On April 18, 2022, the US federal transportation mask mandate ended. Not because the Centers for Disease Control and Prevention (CDC) decided it should end (the CDC wanted it to be valid through May 3), but rather because a judge ruled that the CDC failed to justify the order and didn't follow proper rule making procedures.
Well, the CDC has now asked the Department of Justice (DOJ) to appeal this decision and bring back the mask mandate…
DOJ appealing end of federal mask mandate
It has been announced that the CDC has asked the DOJ to proceed with an appeal of a district judge's ruling that led to the end of the face mask mandate. As it's described:
This is being done "to protect CDC's public health authority beyond the ongoing assessment"
Furthermore, "it is CDC's continuing assessment that at this time an order requiring masking in the indoor transportation corridor remains necessary for the public health"
The "CDC believes this is a lawful order, well within CDC's legal authority to protect public health"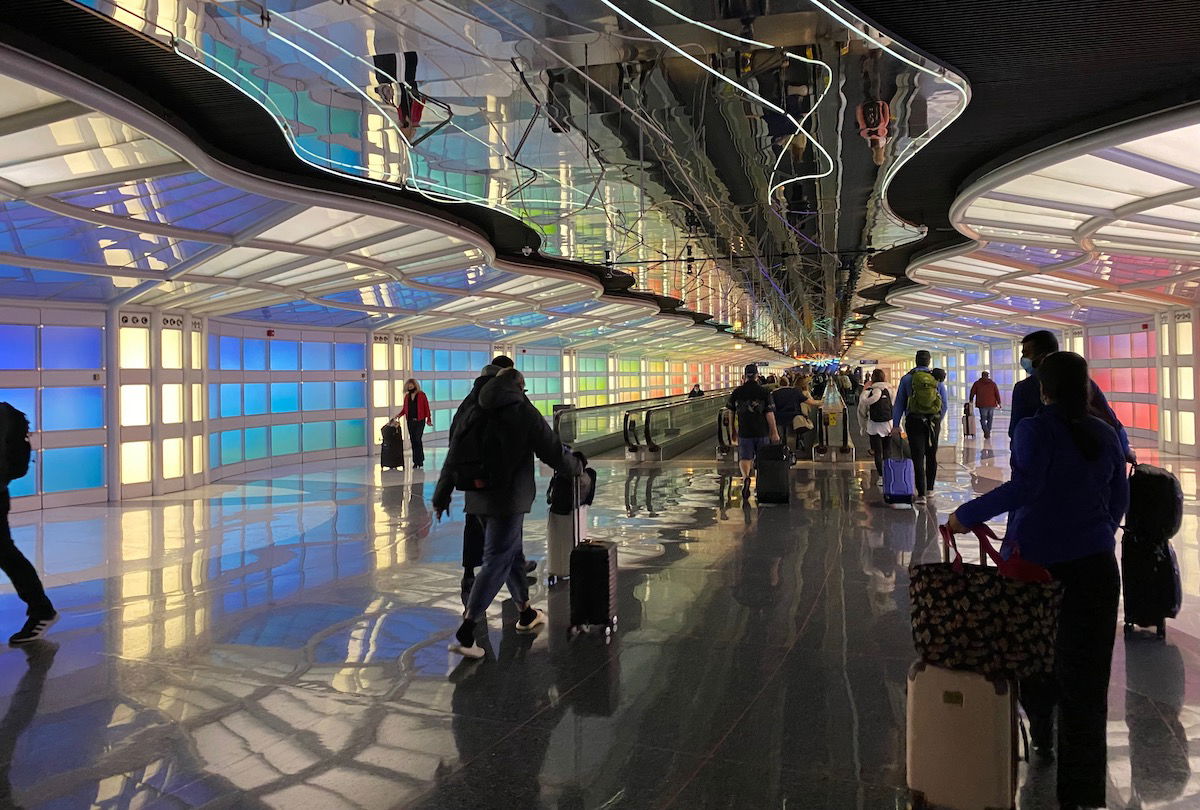 I'm curious to see how this plays out
I'm obviously neither a legal expert nor a doctor, though a few thoughts:
If this is simply about protecting the CDC's authority to make decisions like this going forward, I can appreciate the logic of the DOJ challenging this ruling
From a practical perspective, I just can't imagine that we'll see the mask mandate brought back, even if the DOJ succeeds; I would expect this to lead to more unruly passenger incidents than ever before, and for that matter I think the political implications for Biden would be… not great
The Biden administration's messaging following the judge's ruling has been strange, as it was stated on April 19 that the decision would be appealed "subject to CDC's conclusion that the order remains necessary for public health"; the CDC had already extended the mask mandate, so this seems like an odd press release to put out a day after the judge's ruling
My guess is that this legal process will take some time, and then even if the DOJ wins, the mask mandate won't be brought back. I could be wrong, of course.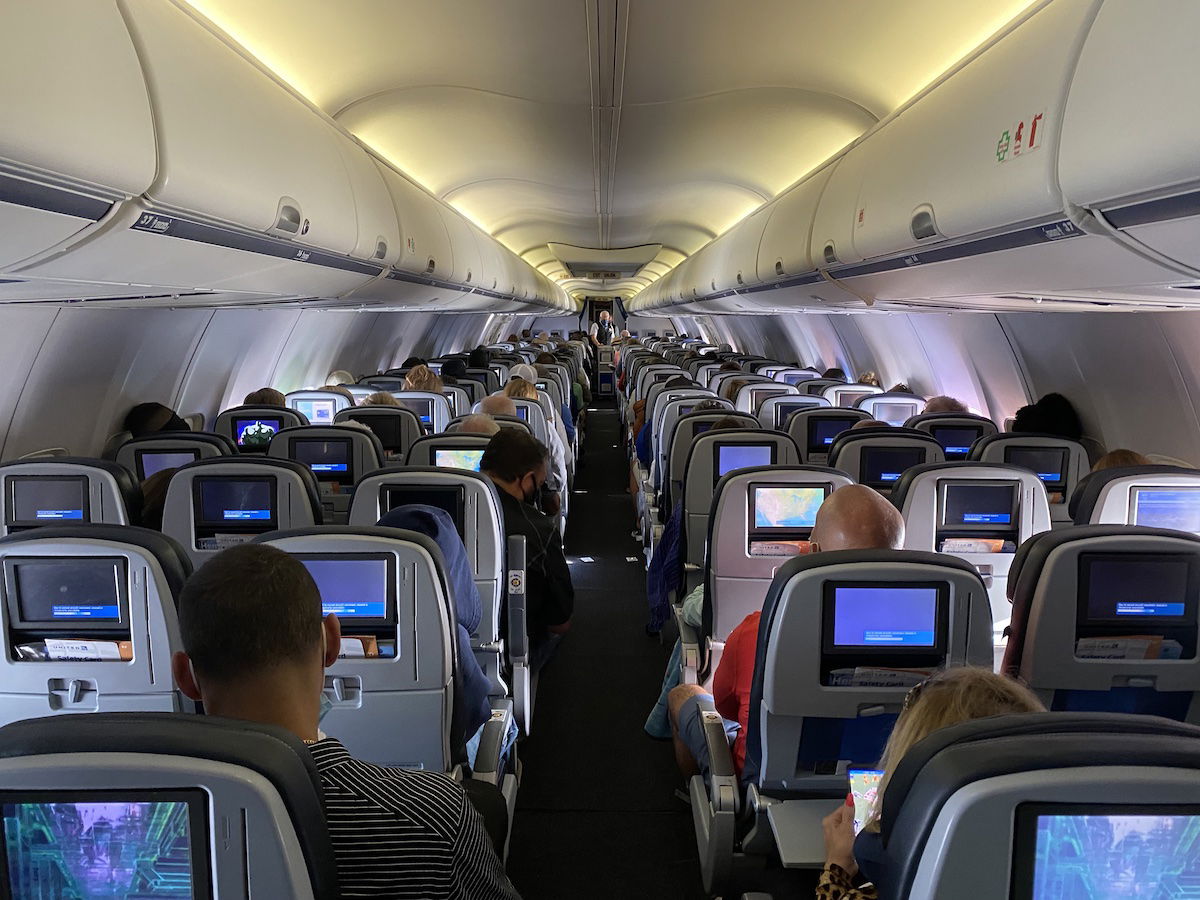 Bottom line
The DOJ will be challenging the transportation mask mandate being overturned, on behalf of the CDC. It's stated that this is being done both to protect the CDC's public health authority, and because the CDC believes that this continues to be necessary for public health.
How do you see this situation playing out?