This isn't how I saw the federal transportation mask mandate in the United States ending…
Government makes masks at airports and on airplanes optional
Since early 2021, the United States has had a federal transportation mask mandate, which has been extended several times. Most recently this was supposed to apply through April 18, 2022, but then it was extended through May 3, 2022, "out of an abundance of caution."
On Monday, US District Judge Kathryn Kimball Mizelle ruled that the federal transportation mask mandate exceeded the authority of the Centers for Disease Control and Prevention (CDC), claiming that the CDC failed to justify the order and didn't follow proper rule making procedures.
As a result, the Biden administration has stated that the Transportation Security Administration (TSA) will no longer enforce the transportation mask mandate. It remains to be seen if the Biden administration will appeal this ruling:
Doing so seems unlikely to me, given that this was only as of now extended by roughly two more weeks
The mandate has become less popular over time
From a political standpoint, this is probably the best case scenario for Biden (which isn't saying a whole lot), since many people will be happy about not having to wear masks, but Biden won't be blamed for any negative impacts as a result of this; I'm not saying that's how it should be, but that's my view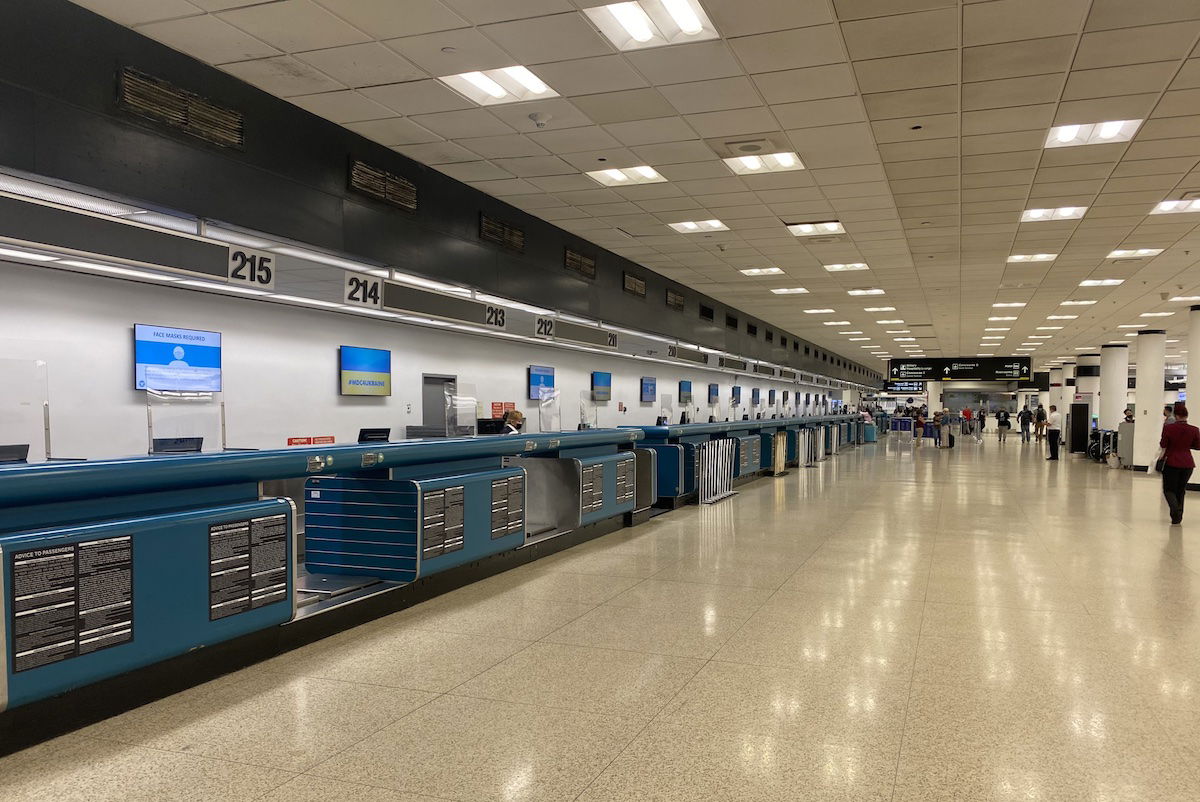 US airlines now making face masks optional
While there's no longer a federal regulation requiring masks be worn on airplanes, individual airlines can of course make their own policies. After all, for most of 2020 there wasn't a federal regulation requiring masks on planes, but rather each individual airline required this.
With this latest update, virtually all major airlines in the United States have announced that they'll no longer enforce mask compliance on planes. Among other airlines, this includes:
Alaska Airlines
American Airlines
Delta Air Lines
Frontier Airlines
JetBlue Airways
Spirit Airlines
United Airlines
Keep in mind that masks will still be required for flights to certain international destinations, since many countries still require masks. In some cases masks will just be required upon arrival in another country, while in other cases they'll continue to be required for the entire flight.
There are interesting stories from passengers today, with some reporting that pilots made announcements while inflight telling passengers masks were no longer required.
If anyone is flying in the coming hours and days, I'd love to hear about how many people are wearing masks at airports and on planes. I had my first mask-optional experience at Frankfurt Airport a couple of weeks ago, yet 95%+ of people were still wearing masks.
I think it's going to be a different story in the United States, with of course some variance depending on the place. For example, I suspect the number of passengers wearing masks at Miami Airport will be very different than the number of passengers wearing masks at San Francisco Airport.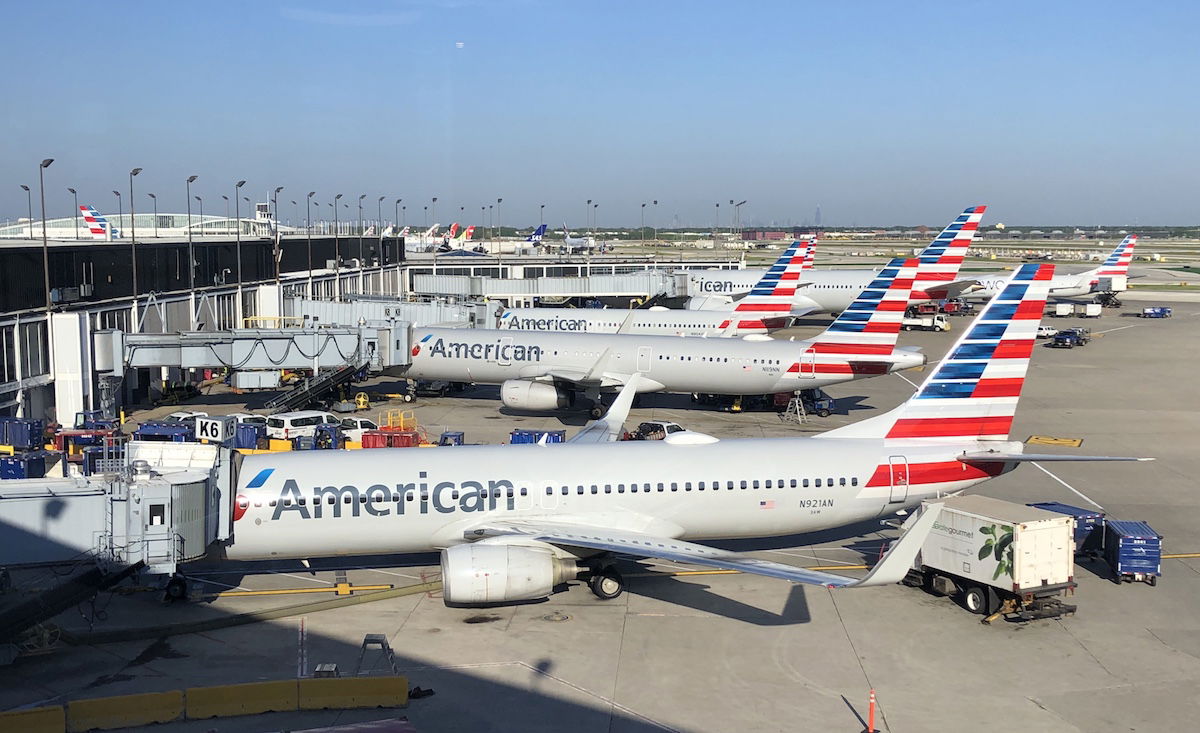 What about all the people airlines banned?
During the pandemic we saw airlines ban thousands of people over mask compliance issues. This didn't come in the form of a federal no-fly list, but rather individual airlines created their own lists.
Most airlines stated that these people would remain banned until the federal mask mandate is eliminated. It now remains to be seen if these people can once again fly on those airlines, as I haven't heard anything official one way or another yet.
What about pre-departure testing for international travel?
International travelers bound for the United States need to present proof of a negative coronavirus test taken within one calendar day of travel. This rule is independent of the mask mandate, and remains in place. As recently as a couple of weeks ago, the White House shared that there were no plans to change this requirement.
While I'm very much in favor of this being lifted, it doesn't seem we should expect that anytime soon.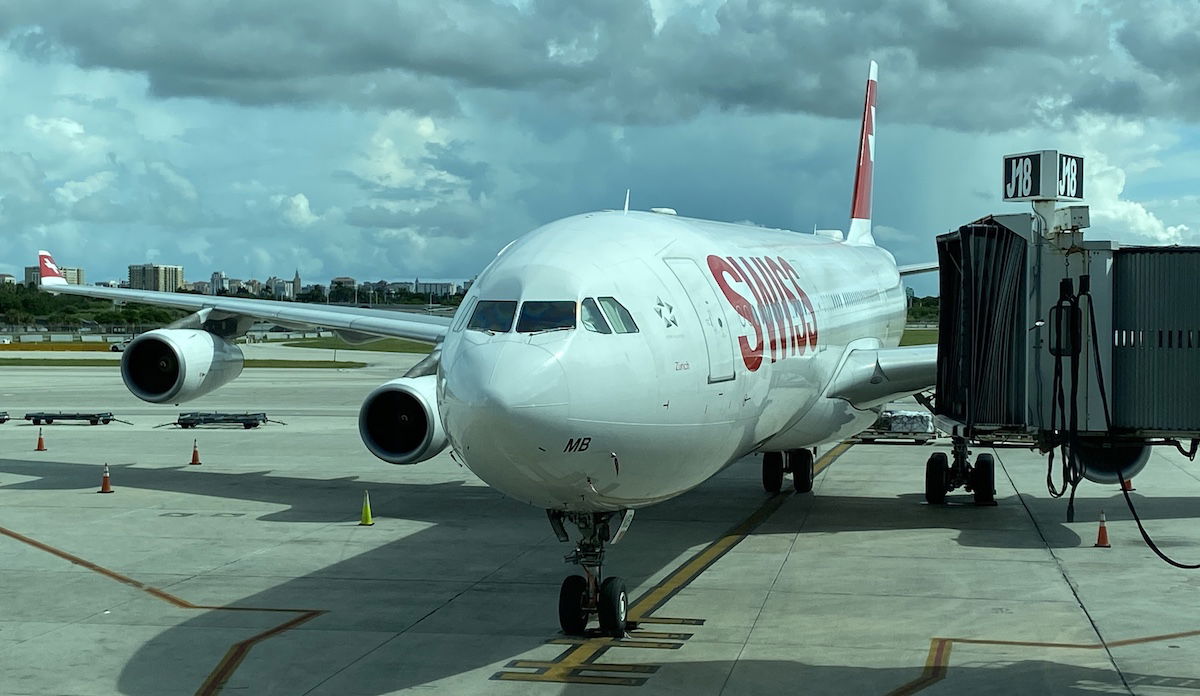 Delta labels COVID-19 "ordinary seasonal virus"
It's interesting to see how different airlines are communicating about their mask policy changes. I can't help but point out Delta's press release about masks now being optional:
We are relieved to see the U.S. mask mandate lift to facilitate global travel as COVID-19 has transitioned to an ordinary seasonal virus.
This seems like a bit of a stretch, no? And I'm not sure what exactly Delta is trying to accomplish by phrasing this in such a way? You can be in favor of the mask mandate being lifted while not thinking that COVID-19 has become an "ordinary seasonal virus," because, well, it's not.
I'm also not sure what exactly the "season" is for coronavirus? Because if it's being suggested that it's seasonal to winter, I'd like to present to you Florida in the summer of 2021…
Yes, we've come a long way when it comes to mitigating risk associated with coronavirus, but coronavirus is still a bigger threat than your "ordinary seasonal virus." Ultimately I suppose this shouldn't come as much of a surprise, since recently Delta dropped the healthcare surcharge for unvaccinated employees, also arguing that coronavirus has become a seasonal disease.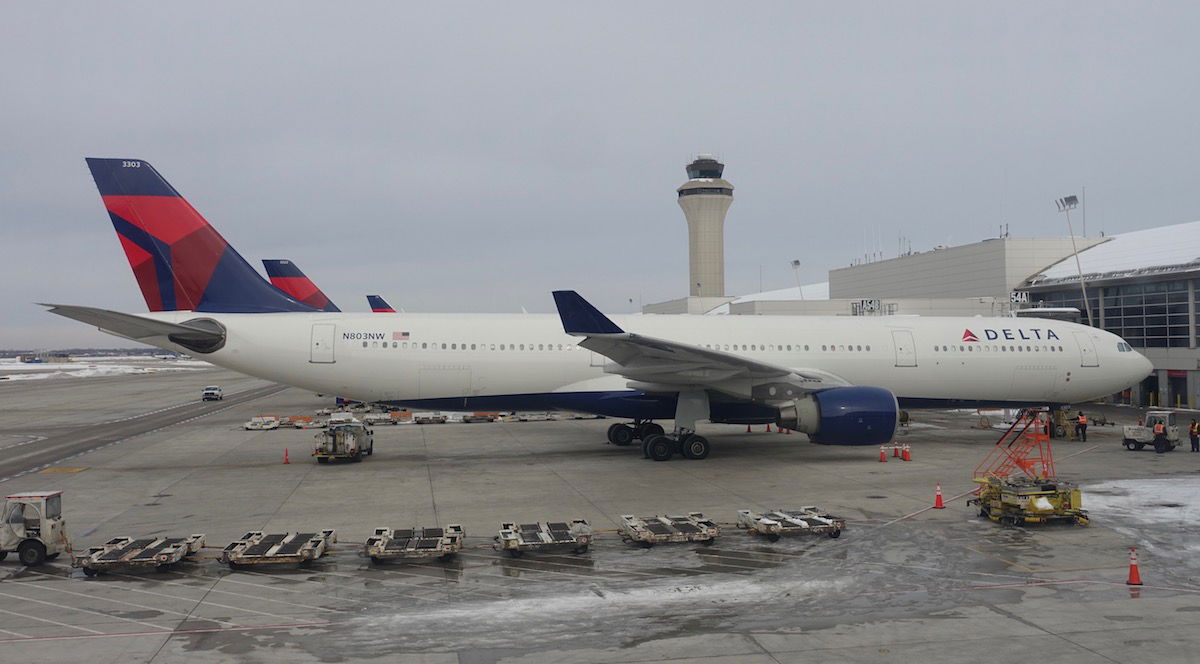 Bottom line
A judge has ruled against the federal transportation mask mandate, and as a result the Biden administration has instructed the TSA to no longer enforce mask wearing. As a result, we're seeing airlines start to make mask wearing optional. Only time will tell if the Biden administration appeals this, but it seems unlikely given that the days for the mandate were numbered anyway.
What do you make of this latest mask mandate update? And if you're flying in the coming days, please report back on your experience!