I'm not sure whether to be surprised by this development or not…
Emirates & JetBlue cut ties as of October 2022
As of October 30, 2022, Emirates and JetBlue will be ending their partnership. As of that date the two airlines will no longer codeshare, and will no longer offer reciprocal points earning and redemption opportunities. Bookings already made as part of this partnership will of course be honored, but no points will be awarded.
For context, the two airlines first launched a partnership back in 2012. Historically Emirates has struggled with getting airline partners in the United States, but the airline obviously needs some feed at its hubs in the United States.
Lots of passengers would book tickets that included travel on JetBlue and Emirates, especially through the Boston (BOS) and New York (JFK) gateways. This would give Emirates access to all kinds of smaller markets that the airline didn't serve directly, while also filling more JetBlue seats.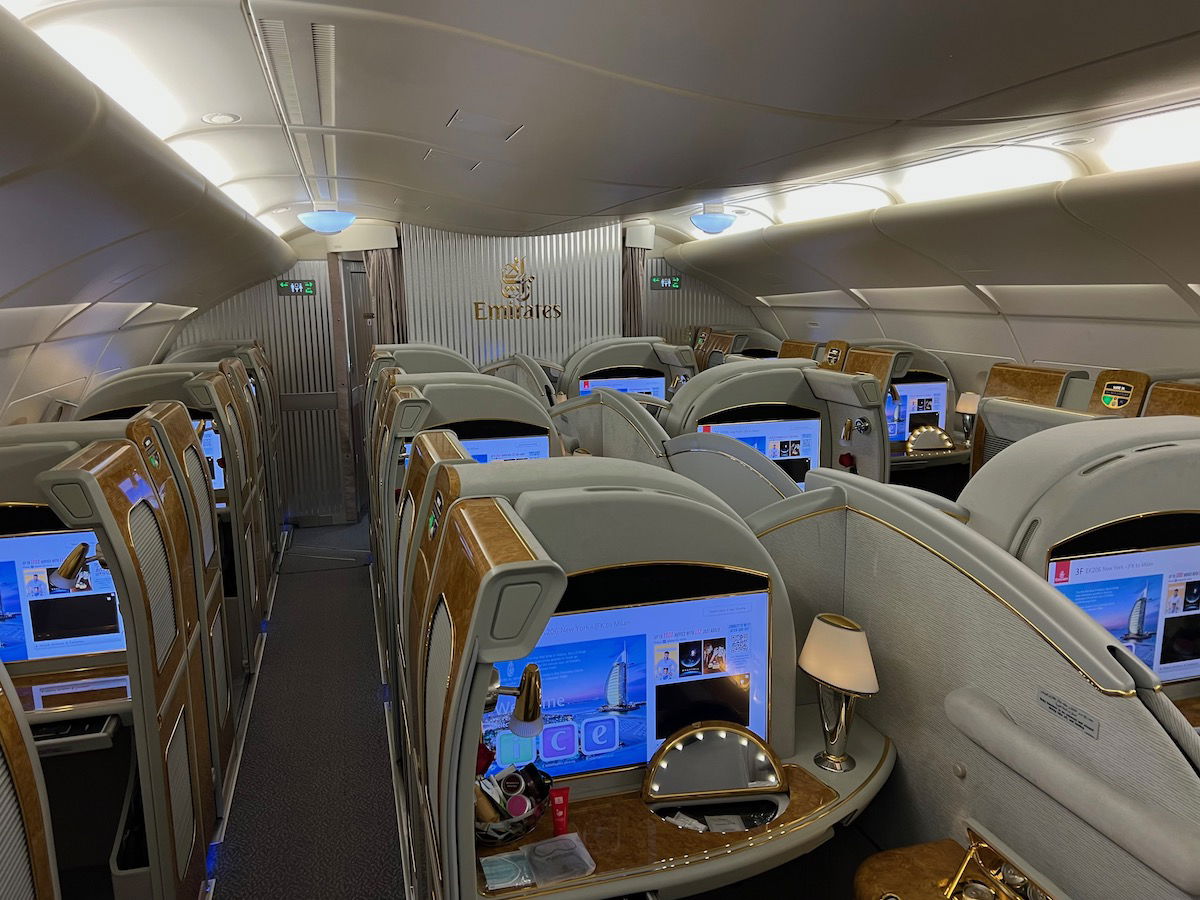 What's the motivation for the two airlines cutting ties?
So, what's the motivation for the partnership between Emirates and JetBlue being cut? Alliances are certainly shifting between airlines in the United States and airlines in the Gulf region.
For one, it's expected that Emirates and United will announce a major partnership next week, which will probably be the biggest tie-up we've ever seen between a US airline and Emirates.
It's interesting to consider how dynamics have changed beyond that:
What I find interesting here is that generally airlines don't exactly practice monogamy with their partners. They often have all kinds of bilateral agreements that are beneficial in specific markets. Reading into this situation:
Something tells me that the Emirates and United partnership will be really close and involved, more so than your typical codeshare agreement
I think we'll increasingly see Emirates and United grow closer, and see Qatar Airways and American grow closer, along with some smaller, aligned partnerships on the side (for example, American also cooperates with Alaska and JetBlue, and those airlines also have close partnerships with Qatar Airways)
At the same time, United isn't exactly helpful when it comes to providing feed for Emirates in New York (JFK) and Boston (BOS), since the airline has a much smaller presence at both airports than JetBlue
I'm very curious to see how this evolves, but I imagine Emirates and JetBlue cutting ties is related to Emirates and United hooking up.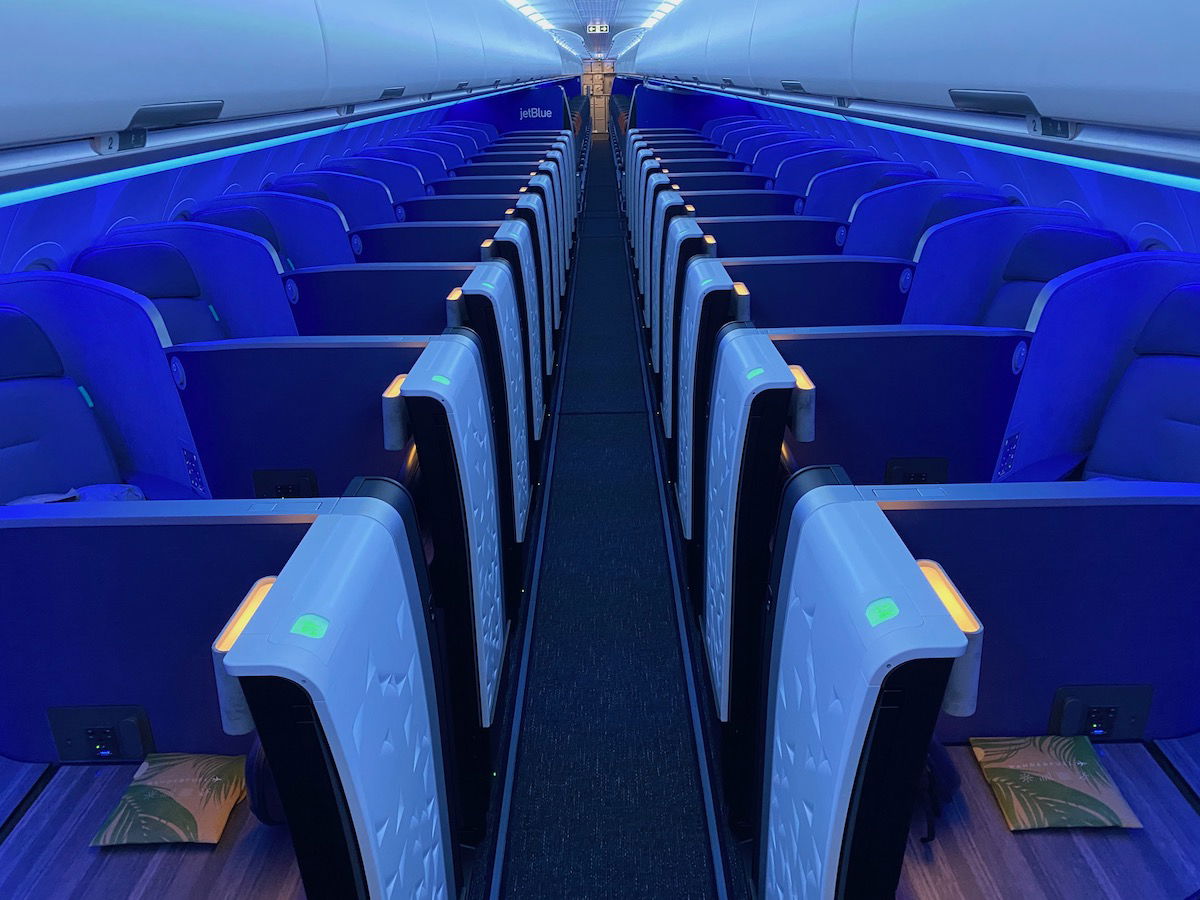 Bottom line
Emirates and JetBlue are terminating their partnership as of late October 2022. The airlines have partnered for over a decade, so I'd consider this to be a pretty major breakup. This must somehow be related to next week's announcement of Emirates and United launching a partnership.
Airlines definitely seem to be taking a different direction than before when it comes to the exclusivity surrounding partnerships.
What do you make of Emirates and JetBlue cutting ties?