Emirates Airline and United Airlines have announced a new partnership today. Just ahead of that, United has added an exciting new route to its schedule.
United's Newark to Dubai route launches March 2023
As of March 25, 2023, United Airlines will be launching a new daily nonstop flight between Newark (EWR) and Dubai (DXB). The flight will operate with the following schedule:
UA164 Newark to Dubai departing 10:15PM arriving 7:40PM (+1 day)
UA163 Dubai to Newark departing 2:15AM arriving 9:05AM
The 6,852-mile flight is blocked at 13hr25min eastbound and 14hr50min westbound. The flight will be operated using a Boeing 777-200ER, featuring 276 seats. This includes 50 (Polaris) business class seats, 24 (Premium Plus) premium economy seats, 46 (Economy Plus) extra legroom economy seats, and 156 regular economy seats.
This route marks the first time that United will fly to Dubai since early 2016. Up until that point the airline operated a route between Washington and Dubai. That was around the time that the "big three" US carriers got into a feud with the "big three" Gulf carriers.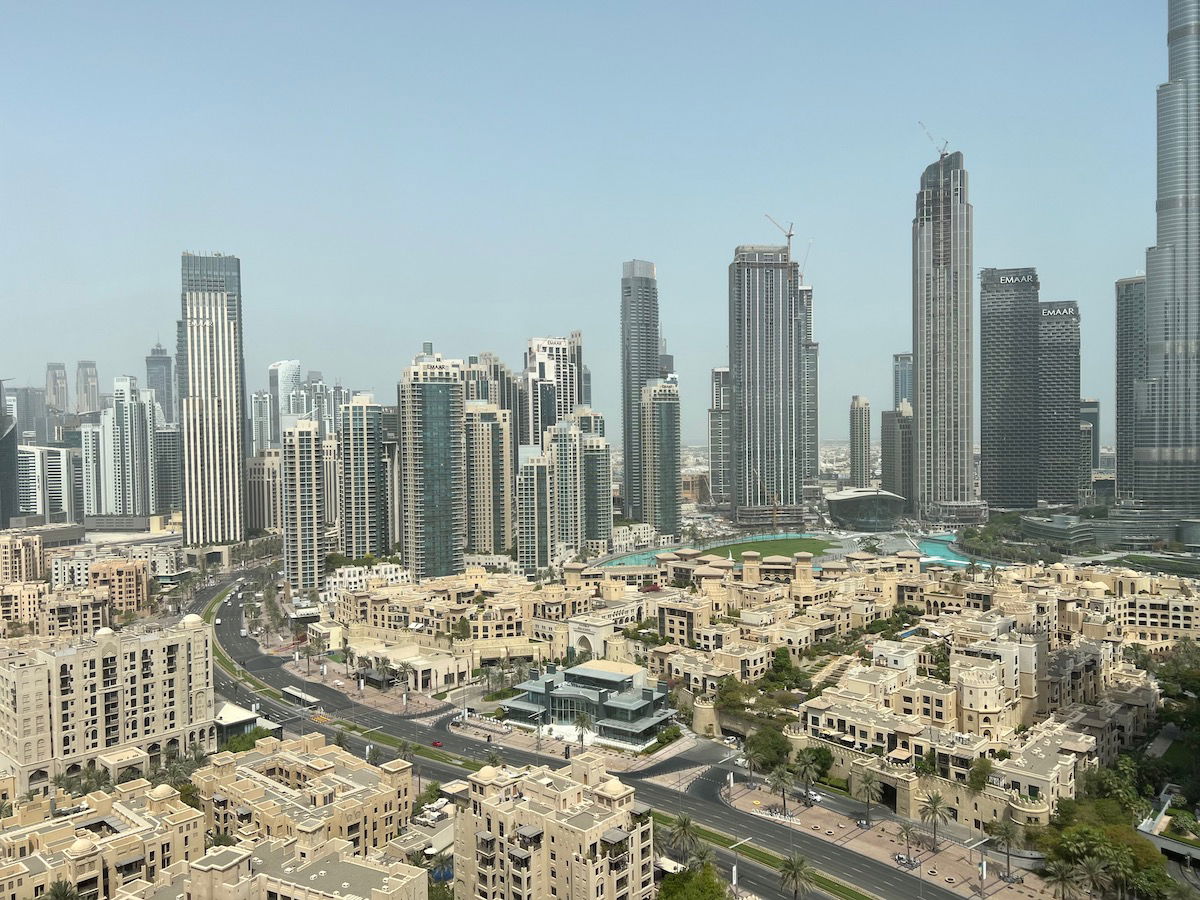 How this fits into the Emirates & United partnership
Emirates and United have announced a new partnership, which includes a codeshare agreement and reciprocal frequent flyer perks. I think we all expected that United would return to Dubai with this development, so this route makes perfect sense:
Newark is a massive hub for United, yet Emirates doesn't fly there nonstop from Dubai; rather Emirates only flies to Newark via Athens (which is an awesome fifth freedom route)
Emirates' NYC-area presence is otherwise at New York JFK, and I don't see that changing; Emirates has a large lounge there, and it's also a huge market even without connections beyond New York
So I assumed that either Emirates or United would launch nonstop flights between Newark and Dubai, and I'm not surprised that it's United
Under normal circumstances I'd say that someone needs their head checked if they'd choose to fly a US airline over a Gulf carrier. However, in terms of premium cabin hard product, there's no denying that United's Boeing 777 Polaris business class…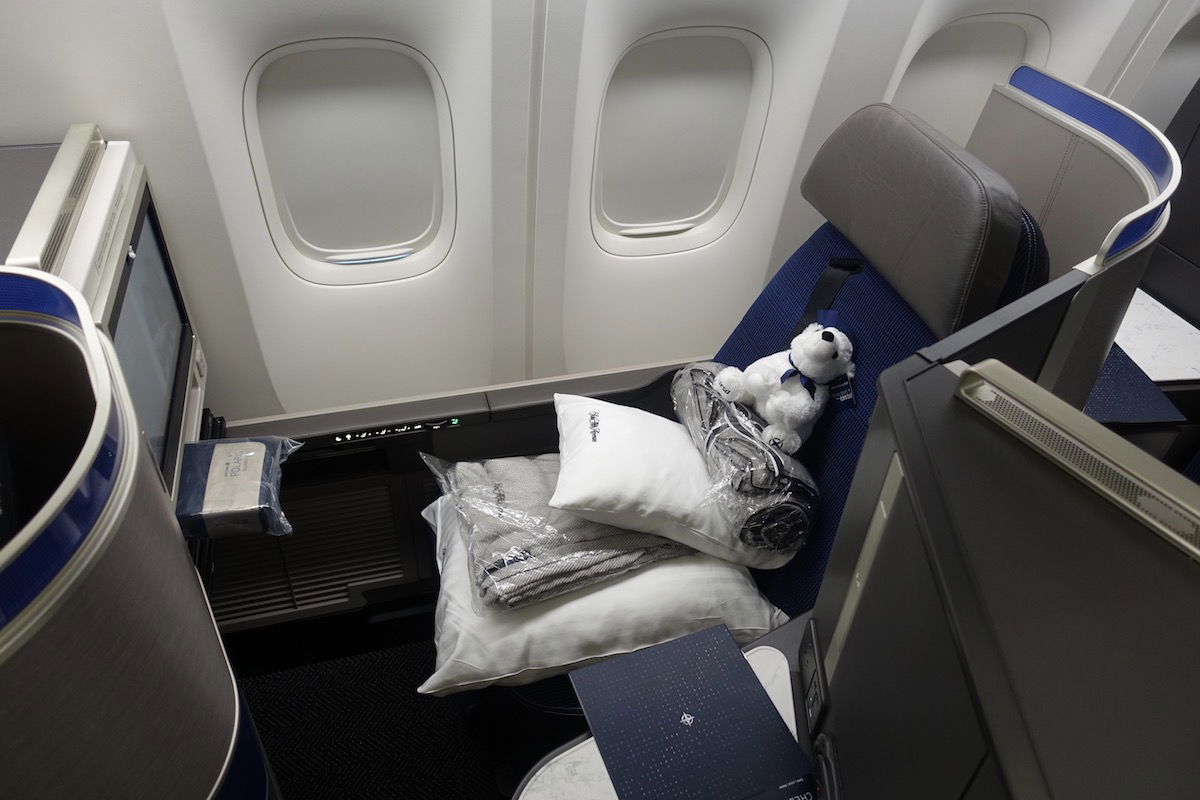 Is superior to Emirates' Boeing 777 business class…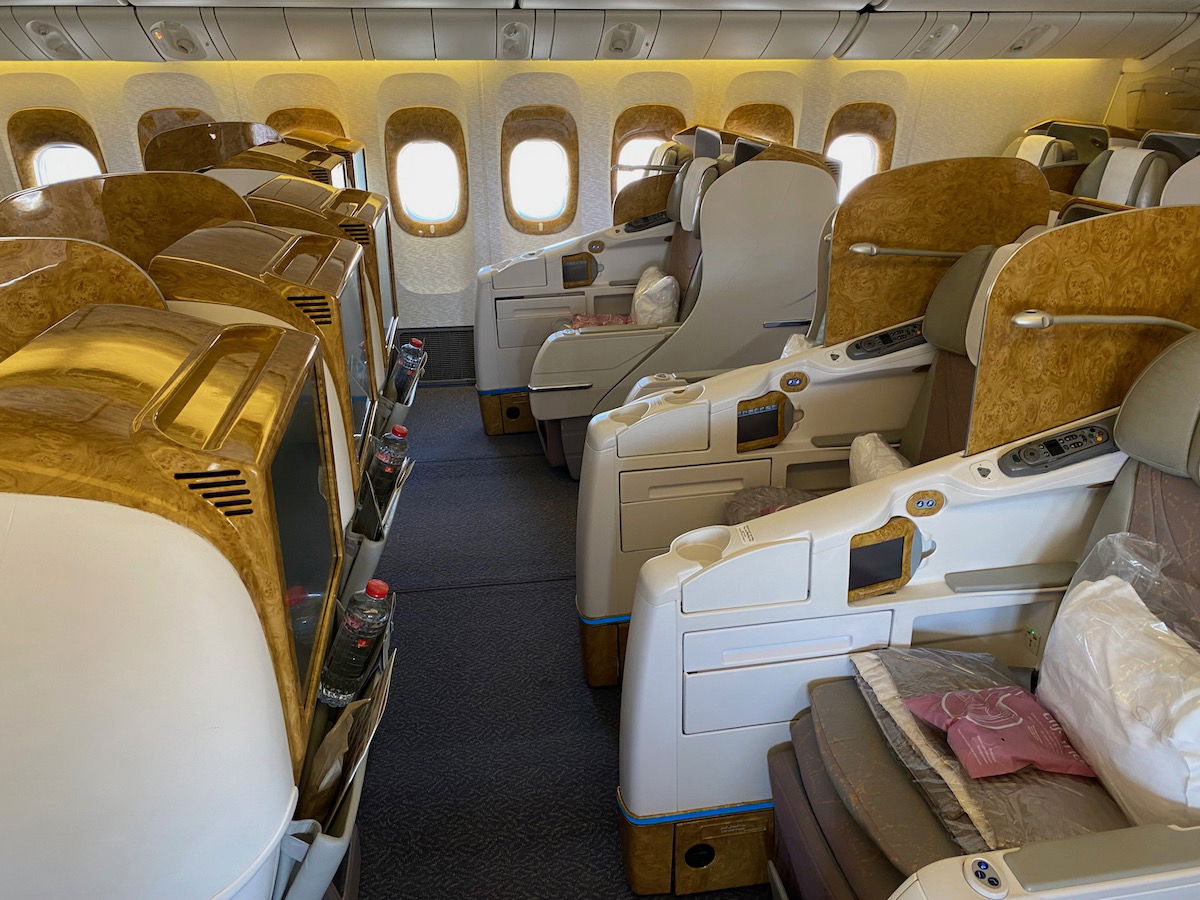 The soft product is of course a totally different story, as is the experience on the Airbus A380.
Bottom line
United will be launching a new daily flight between Newark and Dubai as of March 2023. This comes as part of a larger partnership between Emirates and United, which will see the two airlines cooperating more closely. I'm curious to see if any other routes between the USA and UAE are launched as part of this agreement over time (maybe a Denver to Dubai route, since it's the only United hub to not have Emirates service?).
What do you make of United returning to Dubai?
(Tip of the hat to @IshrionA)