In September 2022, United Airlines and Emirates Airline announced plans to launch a partnership. While the execution left a bit to be desired (especially with mileage earning and redemption reciprocity), symbolically this was major, given the bad blood that previously existed between US and Gulf carriers. Well, there's an update to this partnership, and it's not good news.
United can't codeshare on Emirates flights to India
One of the main aspects of the partnership between Emirates and United is a codeshare agreement. The idea is that United could market select Emirates flights beyond Dubai, while Emirates could market select United flights beyond US gateways, as a way of splitting revenue.
This makes sense strategically, especially in light of the current Russian airspace restrictions. This partnership allows United to sell tickets to passengers to all kinds of airports in the Middle East, India, Africa, etc. Unfortunately it looks like that won't be possible for one of the world's most important aviation markets.
The Economic Times reports that the Indian government has refused permission for Emirates and United to codeshare on flights between Dubai and India. The justification is that existing traffic rights between the United Arab Emirates and India don't allow for a codeshare agreement.
This is a major blow to the partnership, though it's not the end of the world:
There are still other destinations that can be covered with the codeshare agreement
While a codeshare isn't being allowed, an interline agreement is still there, and this could still generate incremental business between Dubai and India, especially with United now flying from Newark to Dubai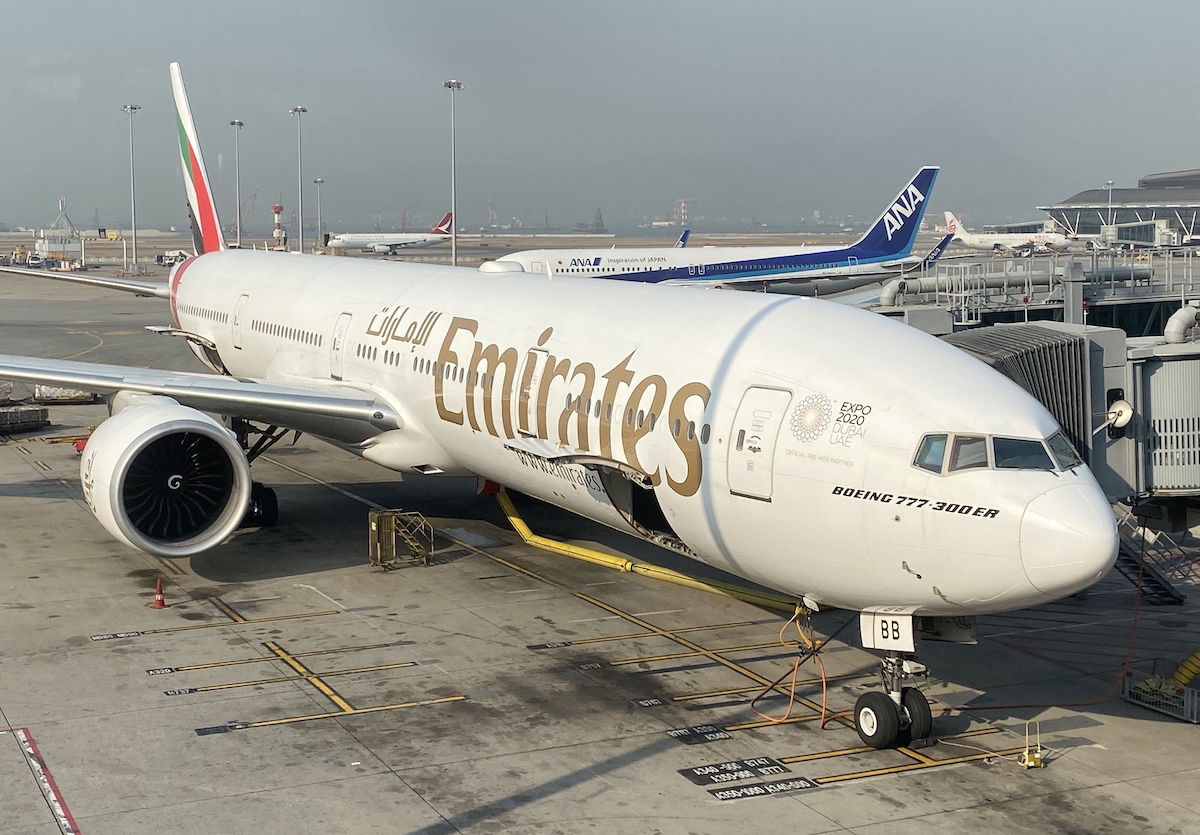 I'm not surprised to see this decision
The United States and India have an Open Skies agreement, meaning that airlines can offer unlimited capacity between the two countries, pending airport slots. Meanwhile the United Arab Emirates and India don't have an Open Skies agreement, but rather have a bilateral agreement that greatly limits the capacity of Emirates and Etihad.
Not surprisingly, this is by design, and is intended to protect Indian carriers. After all, Gulf carriers have almost been the de facto "national" carriers of India for many years, given how many international travelers they've transported to and from India. With Indian aviation undergoing some major changes (particularly with Air India essentially being reinvented), the country is more protective of its home carriers than ever before.
Codeshares between the United Arab Emirates and India aren't explicitly forbidden, but rather require approval from the government. I assume that Emirates and United figured they'd get approved, given that this wouldn't actually lead to an increase in capacity between the two countries. Historically India has often granted this permission, but not this time.
I'm curious to see what this means for the partnership between Emirates and United. This doesn't mean they have to cut ties, or anything, but it certainly limits the usefulness and depth of a potential relationship.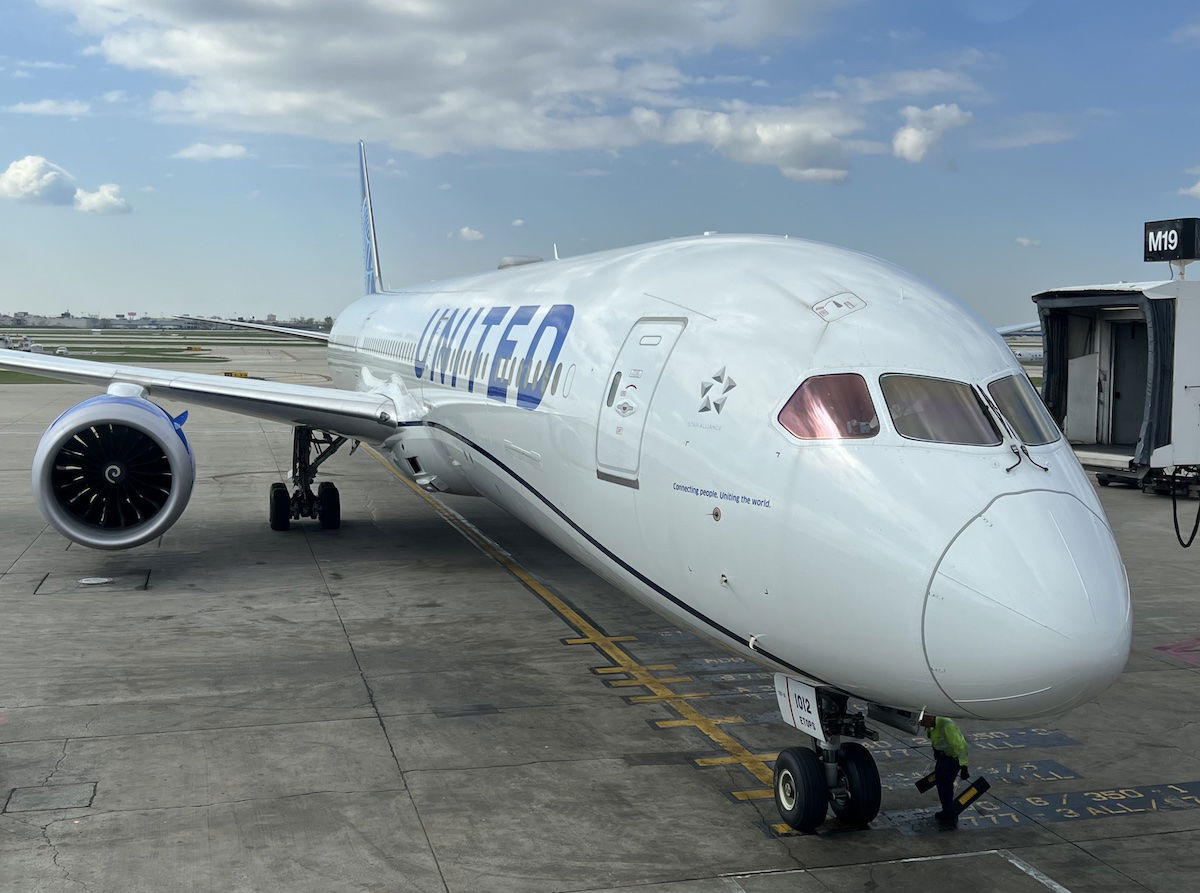 Bottom line
India has blocked the request of Emirates and United to have a codeshare agreement on flights between Dubai and India. The two airlines launched a partnership recently, and the single most important market for this is India. With no codeshares being allowed there, that greatly limits the usefulness of this relationship.
I can't say I'm surprised to see this request denied, given the Indian government's protectionist approach nowadays.
What do you make of the Emirates and United codeshare being blocked by India?