Delta Air Lines recently took delivery of its first Airbus A321neo. The airline has 155 of these planes on order, which will be delivered through 2027. It looks like at least some of these jets will feature a really premium configuration…
Leaked: Delta's 148-seat Airbus A321neo
Airline Weekly reports that a fleet guide that Delta shared with pilots outlines the carrier's unique A321neo plans. Specifically, it's expected that 21 A321neos will get a special configuration, featuring just 148 seats (compared to the standard 194 seats). This includes:
16 Delta One seats (business class), which will be fully flat and in a 1-1 configuration
12 Delta Premium Select seats (premium economy), which will be in a 2-2 configuration
54 Comfort+ seats (extra legroom economy), which will be in a 3-3 configuration
66 Main Cabin seats (economy), which will be in a 3-3 configuration
Based on the leaked seatmap, it looks to me like Delta will have reverse herringbone seats in business class on these planes, which we should soon see on narrow body planes on a more widespread basis, as airlines start to take delivery of the A321XLR.
Delta hasn't publicly confirmed plans for this configuration, and for that matter we don't know when these planes will enter service. Delta's A321neo deliveries are scheduled to happen through 2027.
What will Delta do with premium Airbus A321neos?
While this is the first we've officially heard of Delta's A321neo plans, this shouldn't come as much of a surprise. My guess would be that these specially configured A321neos will be used for premium transcontinental routes, like New York to Los Angeles.
Historically Delta has used a combination of Boeing 767s and Boeing 757s for these premium routes, though we knew that eventually there needs to be a replacement, especially if Delta wants to compete with a leading product:
The 757s don't have a very competitive product, as business class is in a 2-2 configuration, and the planes aren't great in economy
The 767s are getting old, and if you're focusing on a premium market, there's something to be said for a lower capacity aircraft (so that more frequencies can be operated with more premium seats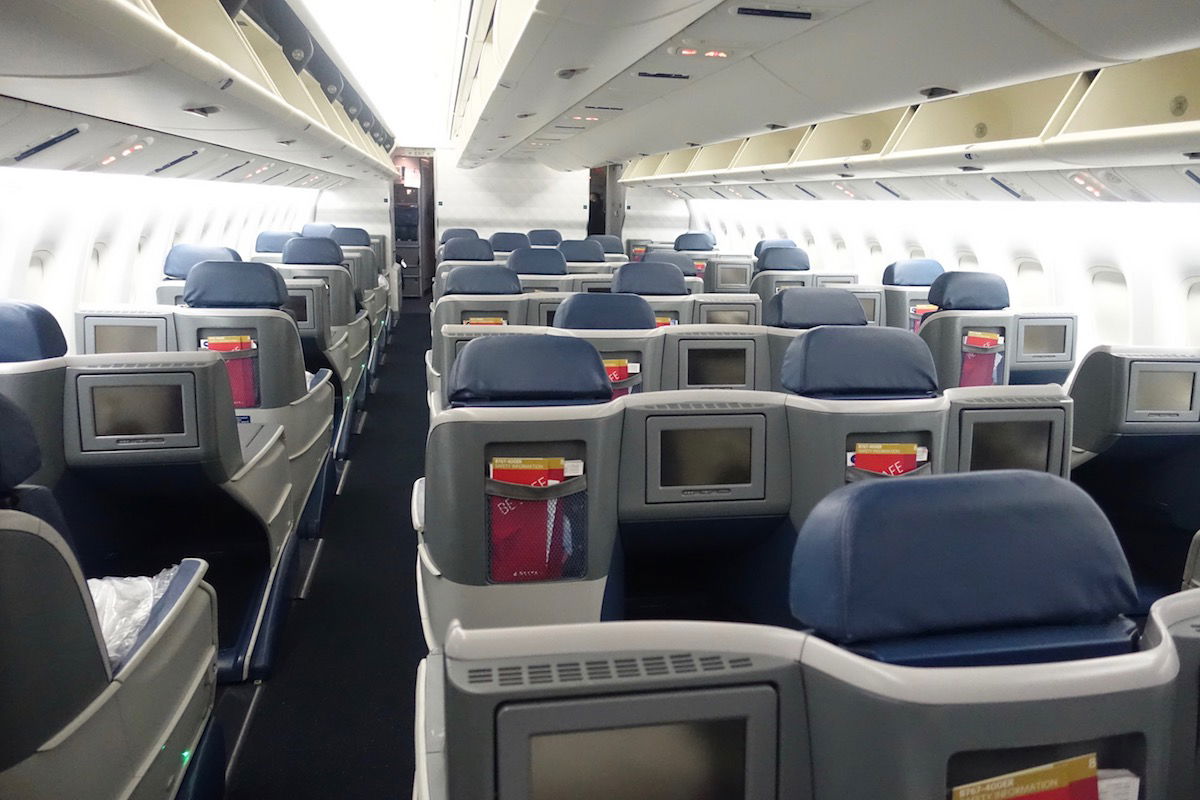 While back in the day most airlines operated wide body aircraft on premium transcontinental routes, that's no longer the case. American flies specially configured A321s, JetBlue has its fleet of Mint-configured A321s, and United plans to eventually install flat beds on Boeing 737 MAX 10s.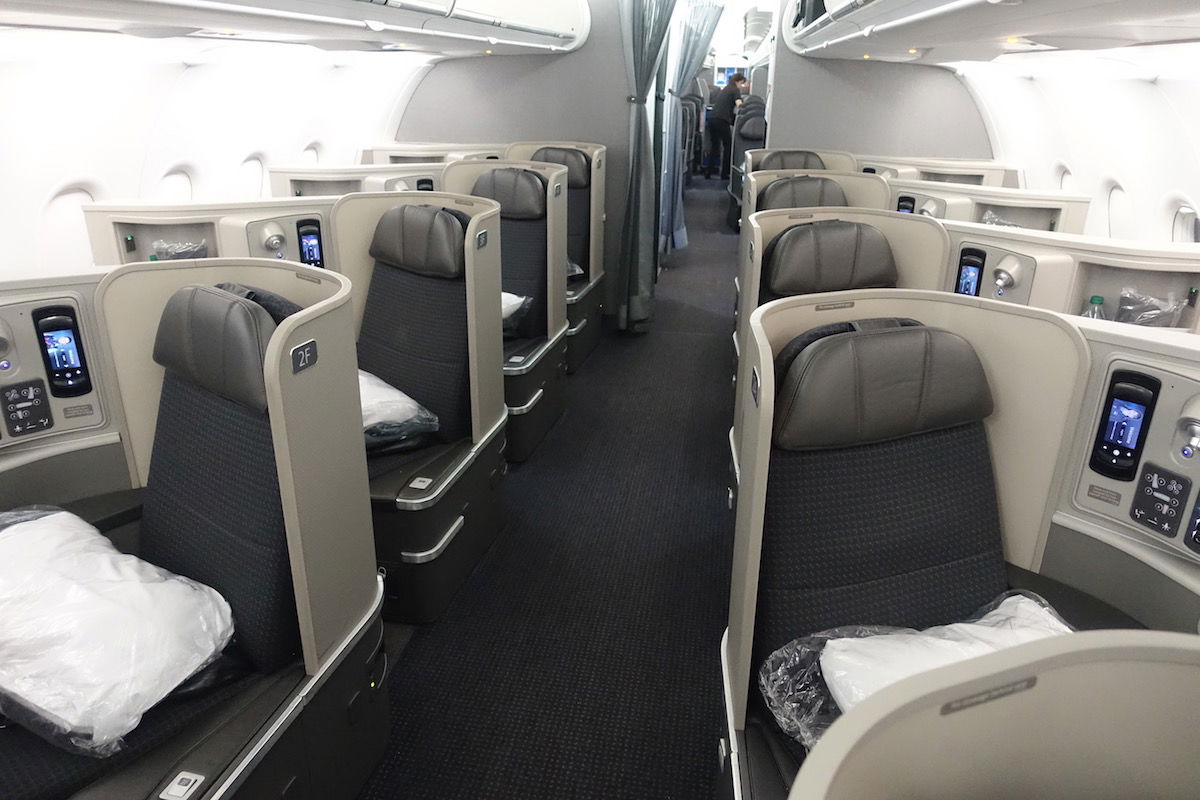 I think the configuration Delta is planning is roughly what we would have expected. The only part that's a bit surprising is that premium economy will be offered, as that's not something we've regularly seen on domestic flights, even in premium markets.
Bottom line
While details are limited as of now, it's being reported that Delta plans to configure 21 Airbus A321neos in a premium configuration. These planes would feature 148 seats, including business class, premium economy, and lots of extra legroom economy seats.
Delta ultimately needs a plan for refreshing its premium domestic fleet, and this seems like an ideal way to do so. I'll be curious to learn more details.
What do you make of Delta's alleged premium A321neo configuration plans?