A few days ago we learned how American Airlines plans to launch service to Qatar in 2022. The flight is now on sale, so I wanted to provide an update with all of the details, including the schedule, the aircraft that will be used, etc.
Details of American's route to Doha, Qatar
American Airlines plans to launch a new flight between New York (JFK) and Doha (DOH) as of June 4, 2022. The flight will be operated daily with the following schedule:
AA120 New York to Doha departing 1:00AM arriving 8:30PM
AA121 Doha to New York departing 1:35AM arriving 8:30AM
The 6,703-mile flight is blocked at 12hr30min eastbound and 13hr55min westbound.
As of now American is showing a 777-300ER in the schedule between June 4 and September 6, and then a 777-200ER in the schedule starting September 7. While I get there will potentially be quite a bit of summer demand for travel (beyond Doha), that seems bizarre to me, given that the World Cup will be taking place in Doha in November 2022. Personally I suspect the aircraft type is highly subject to change here, and that the route will likely maintain the 777-300ER.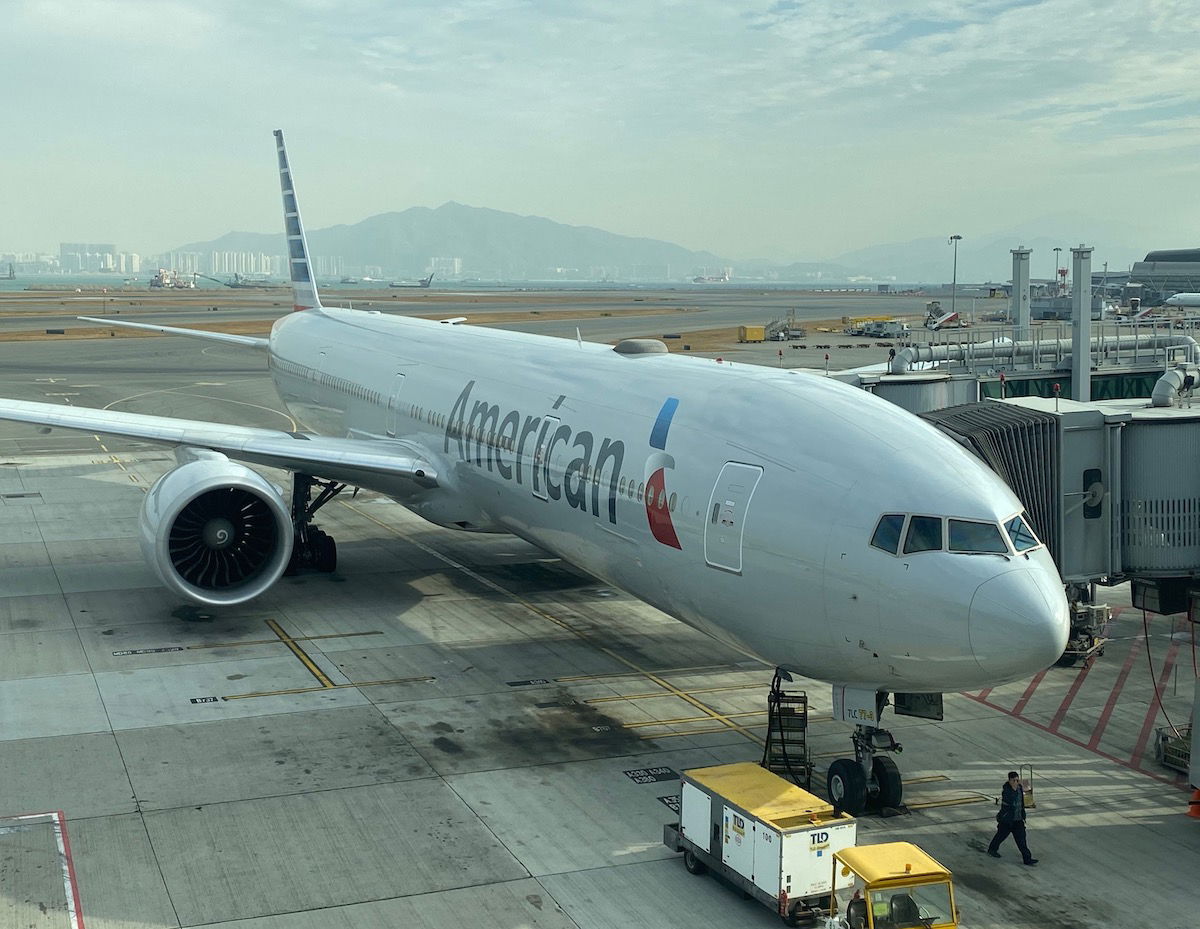 American's Boeing 777-300ERs feature a total of 304 seats. This includes eight first class seats, 52 business class seats, 28 premium economy seats, and 188 economy seats. The 777-300ER is the only long haul aircraft to feature an international first class cabin, so this is typically used for American's most important routes (though admittedly there are fewer of those than in the past, with Asia continuing to largely remain closed).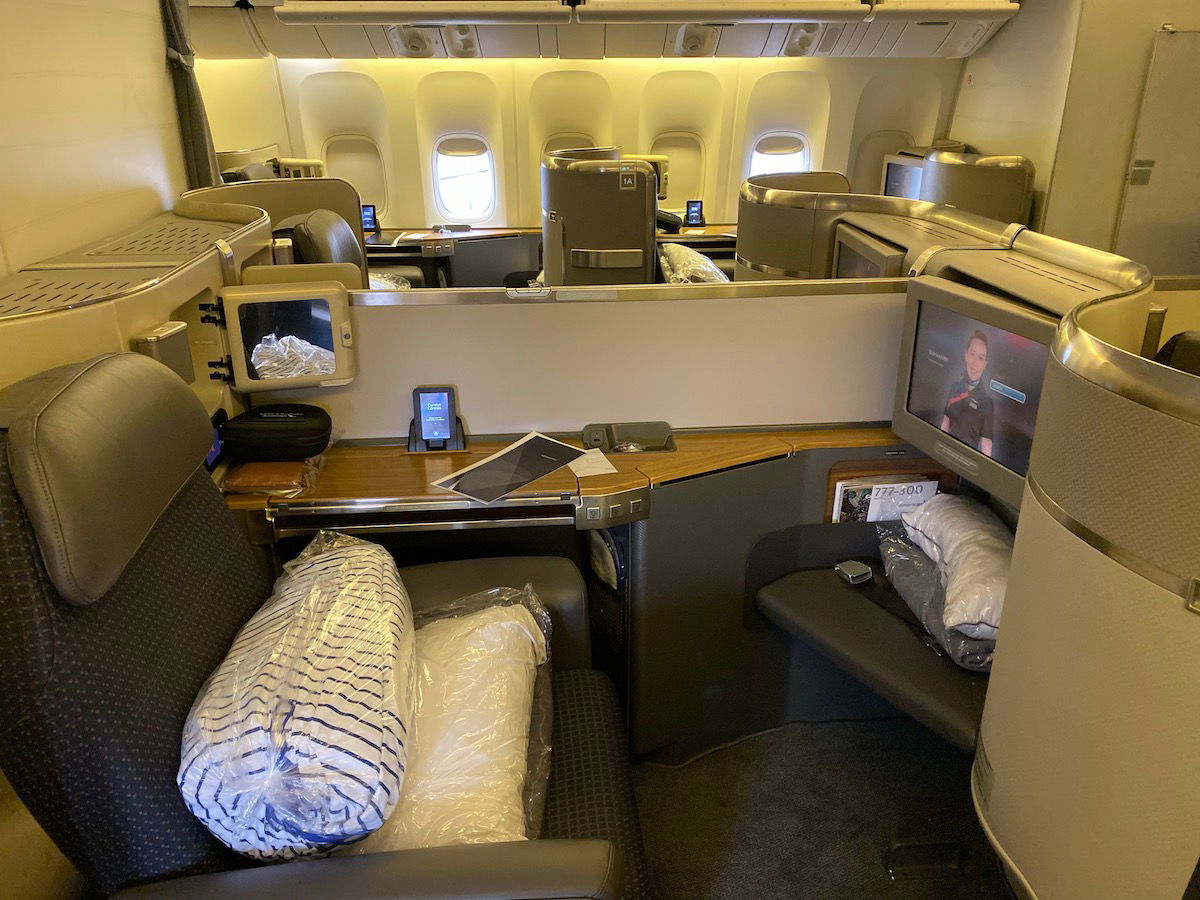 While the flight is already bookable, as of now there's not much in the way of premium cabin saver award space. One-way business class awards currently start at 125,000 miles, and one-way first class awards at 160,000 miles. For that matter, award availability on this route shouldn't matter — if you have AAdvantage miles and want to travel to Doha, fly Qatar Airways!
I'll take it a step further — I'd choose Qatar Airways' A350 Qsuites business class over American's 777 first class any day of the week.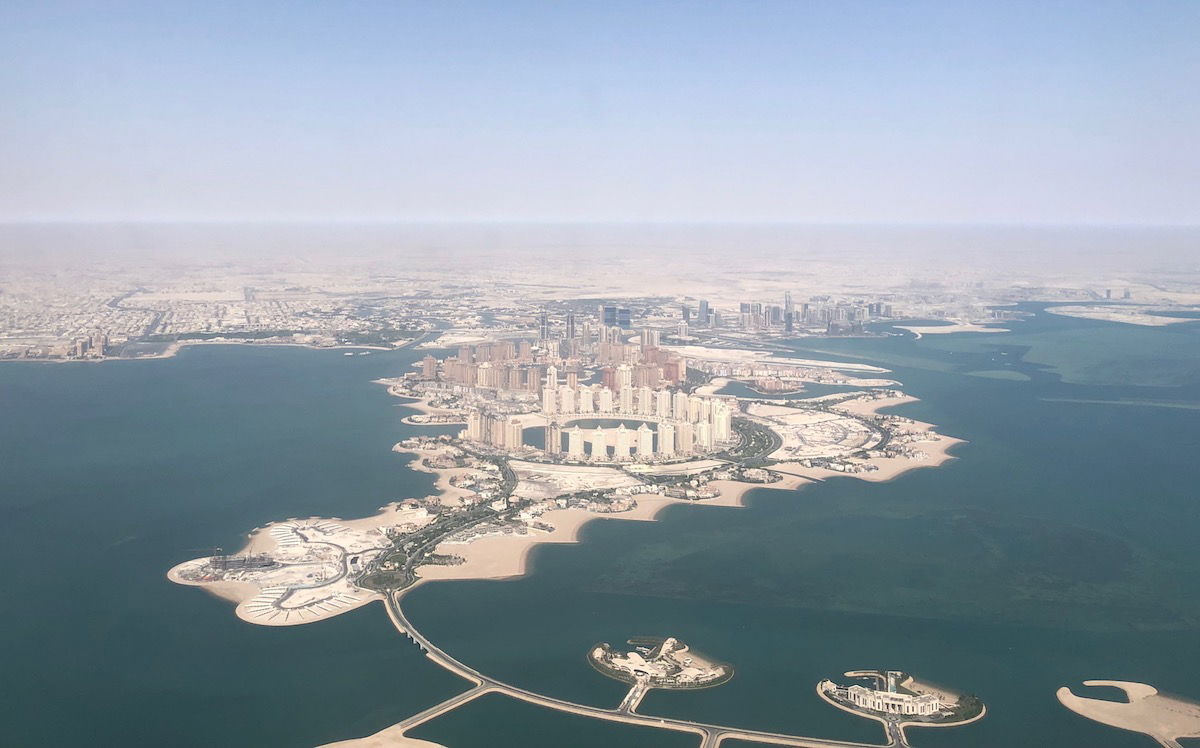 What's the logic for American flying to Qatar?
Since the start of 2020, American Airlines has taken a new strategy, trying to leverage partner airlines to create a more cohesive route network. We've seen American Airlines launch and expand partnerships, including with Alaska Airlines, JetBlue Airways, and Qatar Airways.
While American and Qatar Airways have both long been in the oneworld alliance, the airlines didn't cooperate very much for many years. That finally changed in early 2020, when the two airlines announced a new strategic partnership. In addition to a new codeshare agreement, there were discussions about American exploring the possibility of launching flights to Doha.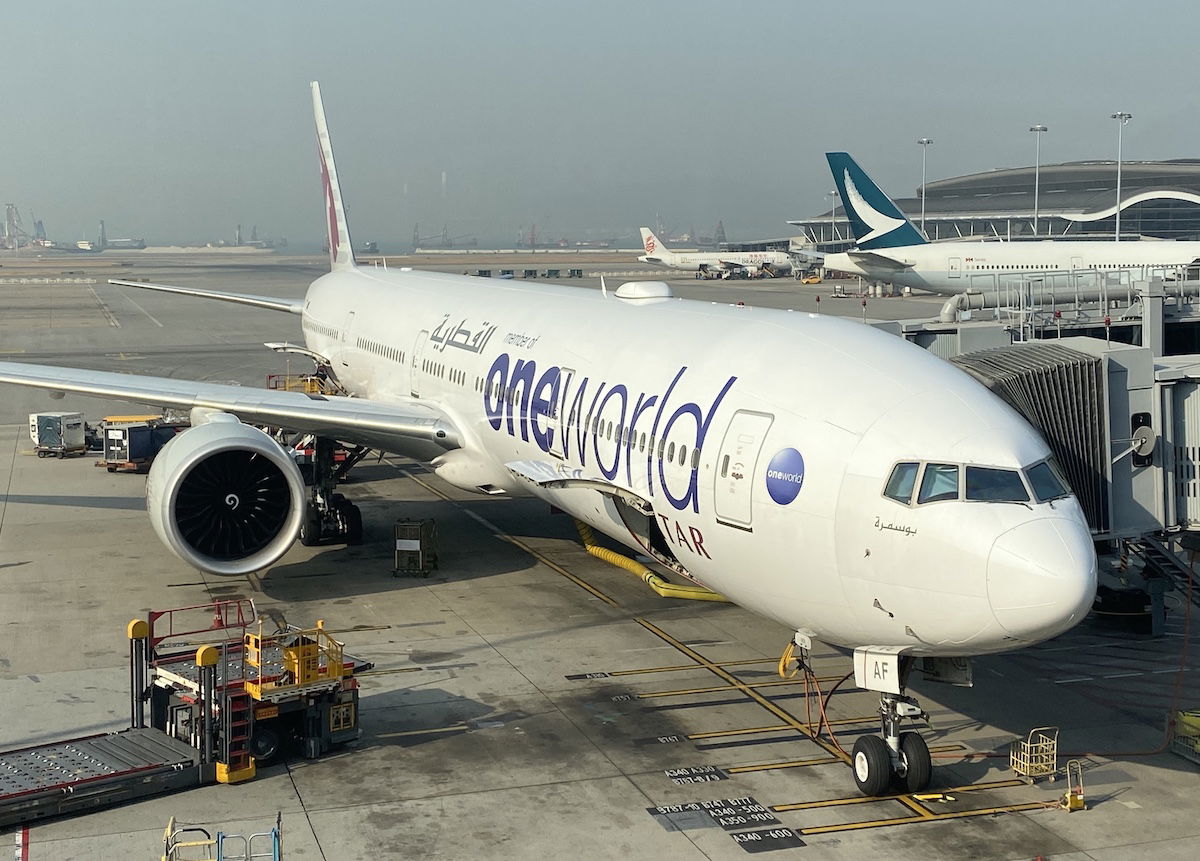 That's now finally becoming a reality. There had been discussions about which hub American could fly to Doha out of, given that Qatar Airways already flies to all American hubs, with the exception of Charlotte and Phoenix.
I guess it's not surprising to see American pick New York, given that the carrier is expanding its long haul service out of New York, with new routes to destinations like Delhi and Tel Aviv.
I'm still not sure I totally get the logic of American launching flights to Doha, though:
Qatar Airways already flies 2-3x daily between New York and Doha and codeshares with American Airlines; Qatar Airways offers a significantly better product
Presumably this route wouldn't be so much about the New York to Doha market as such, but rather about connecting into Qatar Airways' huge route network to the Middle East, India, Africa, etc.
There are of course some advantages to being able to fly American, like the ability to use systemwide upgrades on these flights, but that won't exactly make this flight a money-maker
I suspect the logic comes down to American wanting to build a global presence in New York, and offering a flight to Doha gives passengers a one-stop routing to just about anywhere in the world, with the long haul flight on American
If there is a time to start flights to Doha, this is it, given that Qatar will host the World Cup in November 2022
There just aren't that many profitable long haul destinations to fly to at the moment, so I suspect this comes down to Doha being better than other options, so American might as well share less revenue with Qatar Airways and transport more passengers on its own metal (though Qatar Airways will benefit with more people connecting to its network)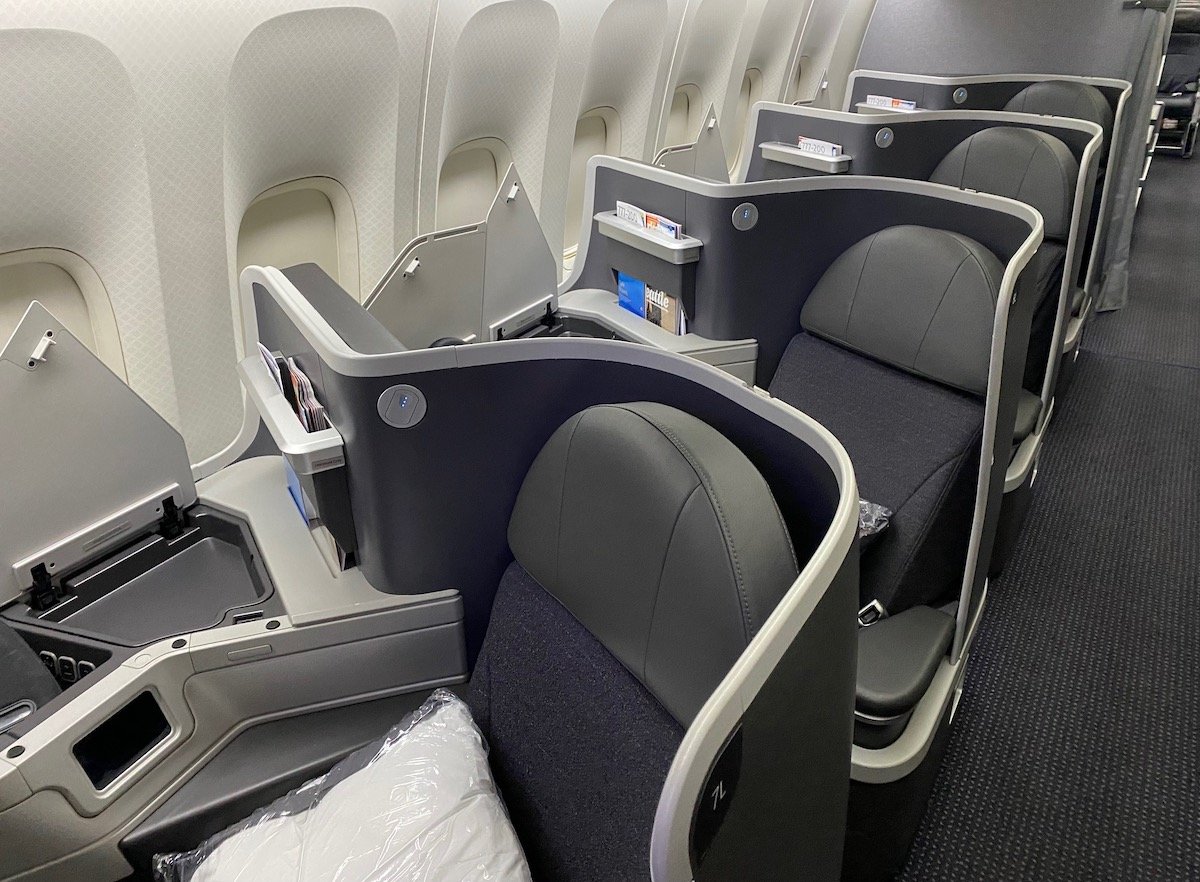 American has a shortage of 777s & 787s
Ironically this new service is being announced as part of a bigger story about how American has a shortage of long haul aircraft. The airline is having to reduce long haul international flying due to issues with new Boeing 787 deliveries. With American having retired its 757s, 767s, and A330s during the pandemic, the airline doesn't have enough wide body aircraft.
Most of the cuts were to be expected anyway, given how much of Asia continues to remain closed (including mainland China, Hong Kong, Japan, South Korea, etc.). American has formally said that it's pulled out of Hong Kong for the time being, with no date for when the service will be resumed. Furthermore, it has also been announced that American won't fly to Edinburgh or Shannon in the summer of 2022.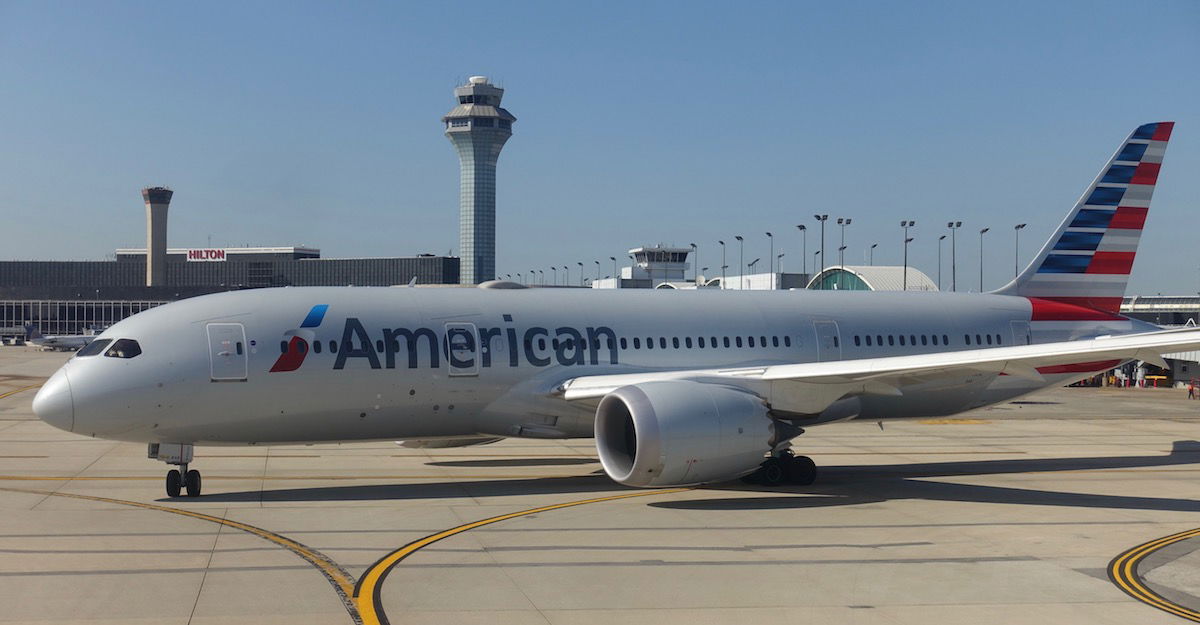 Bottom line
American Airlines plans to launch a daily flight between New York and Doha as of June 2022, using a Boeing 777. There had been discussions about American flying to Qatar back when the new strategic partnership was announced in early 2020, but we haven't heard much since. I'm curious to see with what frequency, schedule, and aircraft this route will be operated.
As far as the logic of this route goes, I suppose there's value to American being able to offer one-stop service from New York to many points around the globe. But that was already possible via codeshare on Qatar Airways, with a much better inflight experience. I couldn't imagine choosing American over Qatar Airways. If there is a time to launch flights to Doha, this is at least it, with the World Cup planned for Qatar in 2022.
What do you make of American Airlines launching flights to Doha?