I'm simultaneously amused by this concept, and also think it might not be the worst idea ever?
Who will be Air India's next CEO?
Air India has finally recently been privatized, after being government-owned and losing money for years. The airline has been purchased by Tata Group, which also holds majority stakes in both Vistara and AirAsia India (and was the original owner of Air India many years ago, so this is a full circle moment).
I'd say this takeover is fantastic news for Air India, as hopefully the airline can be revived and made more efficient. Prior to this, Air India had basically been on life support for years. The airline was given enough government support to avoid liquidating, but not enough support to actually become a competitive airline.
With Tata Group's purchase of Air India having just closed, the airline is trying to find a new CEO. A lot of names have been thrown around, though one in particular stands out. The Times of India reports that Alex Cruz is being considered for the role of Air India CEO.
For those not familiar with Cruz, he was the CEO of British Airways from 2016 through 2020. Prior to that he spent most of his career working at low cost carriers, initially being the founding CEO of Spanish low cost carrier Clickair, before becoming the CEO of Vueling after a merger.
In 2020 Cruz "stepped down" as CEO of British Airways, though it was pretty clear he was being forced out. Prior to Cruz, the British Airways CEO typically eventually became the IAG CEO (IAG is British Airways' parent company), but in this case that didn't happen. He was stepping down around the same time it was being reported that IAG's CEO would retire.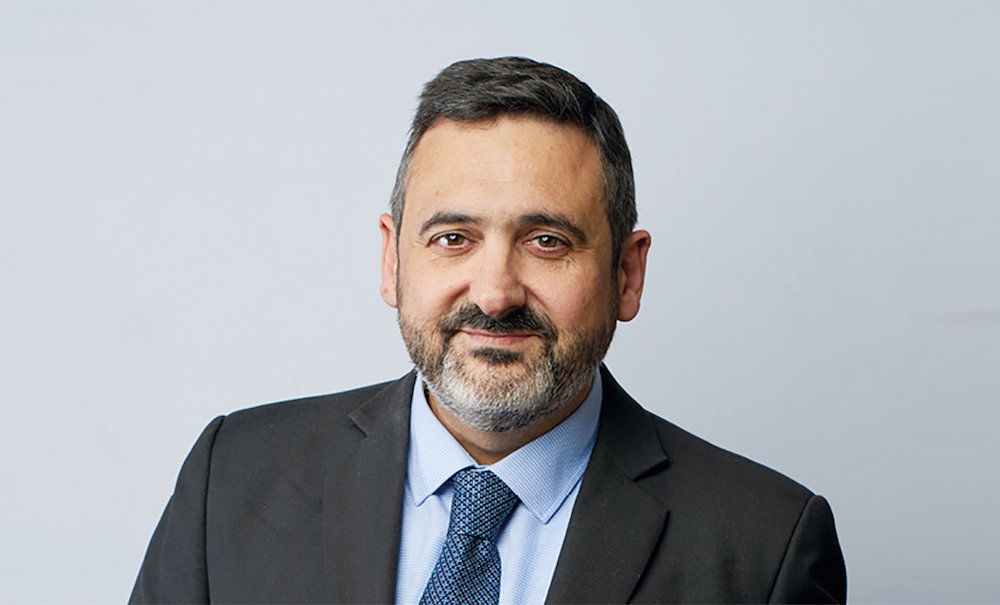 Jokes aside, I think Cruz is a good guy for the job
Cruz had a mixed legacy at British Airways:
I've never met Cruz, but I've always gotten the sense that he's a nice guy, and I also got the sense that a lot of unpopular decisions were forced by IAG CEO Willie Walsh.
When it comes to Air India, I think someone like Cruz could do great things:
In general I think it's great if Air India hires an "outsider," with no strong connection to the government, and who can take a fresh look at the airline
Air India's needs are ultimately different than British Airways' needs were under Cruz's leadership, and I think Cruz could do great things to help efficiently refresh Air India's fleet
The reality is that Air India could use some cost cutting — the airline is bloated, and faces significant competition from low cost carriers with friendly service, and new fleets
I think the biggest question is how Cruz would handle labor relations — British Airways wasn't exactly known for good labor relations, so I have to wonder how he'd do negotiating as an outsider
As wild as it is to think that Cruz could be the next Air India CEO, I'm rooting for this to happen. I'd love to see how he transforms Air India into a more efficient airline.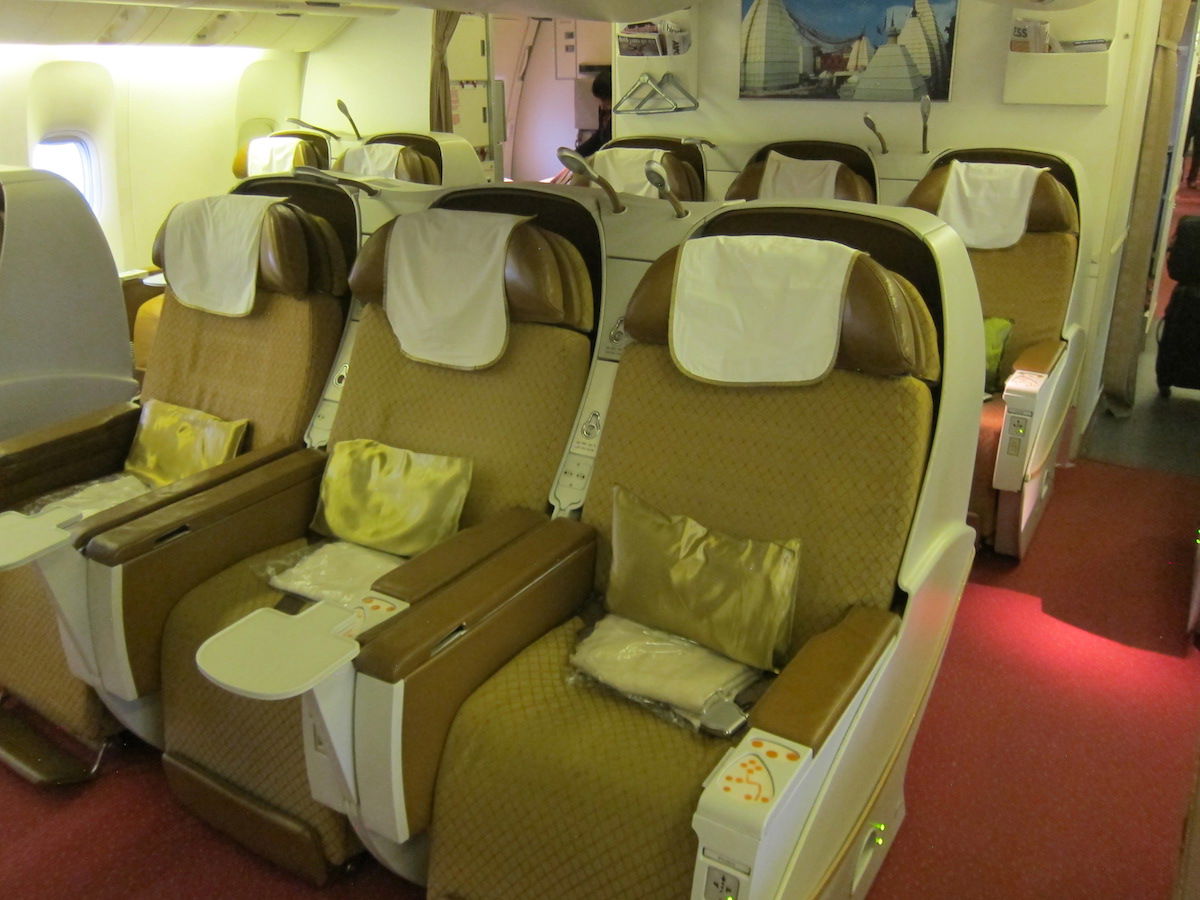 Bottom line
With Air India now privately owned by Tata Group, the airline is looking for a new CEO. It's being rumored that former British Airways CEO Alex Cruz is being considered for the job. Personally I'm in favor of this, and I think Cruz could add a lot of value.
In many ways the things that frustrated people about Cruz's tenure at British Airways might work to Air India's advantage. The airline needs to be more efficient and needs to cut costs, all while strategically investing where there's a return to be had.
What do you make of Alex Cruz potentially being appointed as Air India CEO?
(Tip of the hat to Neeraj)