There are some major leadership changes coming to International Airlines Group (IAG), which is the parent company of British Airways, Iberia, Aer Lingus, and Vueling.
Willie Walsh steps down as CEO of IAG
It has just been announced that Willie Walsh will be retiring:
Walsh still step down from his role as CEO of IAG as of June 30, 2020
Walsh will step down from his role on the board of IAG as of March 26, 2020
This isn't unexpected, as Walsh is 58, and has said for quite a while that he wants to retire by 60. So it sounds to me like that's just happening slightly earlier than expected.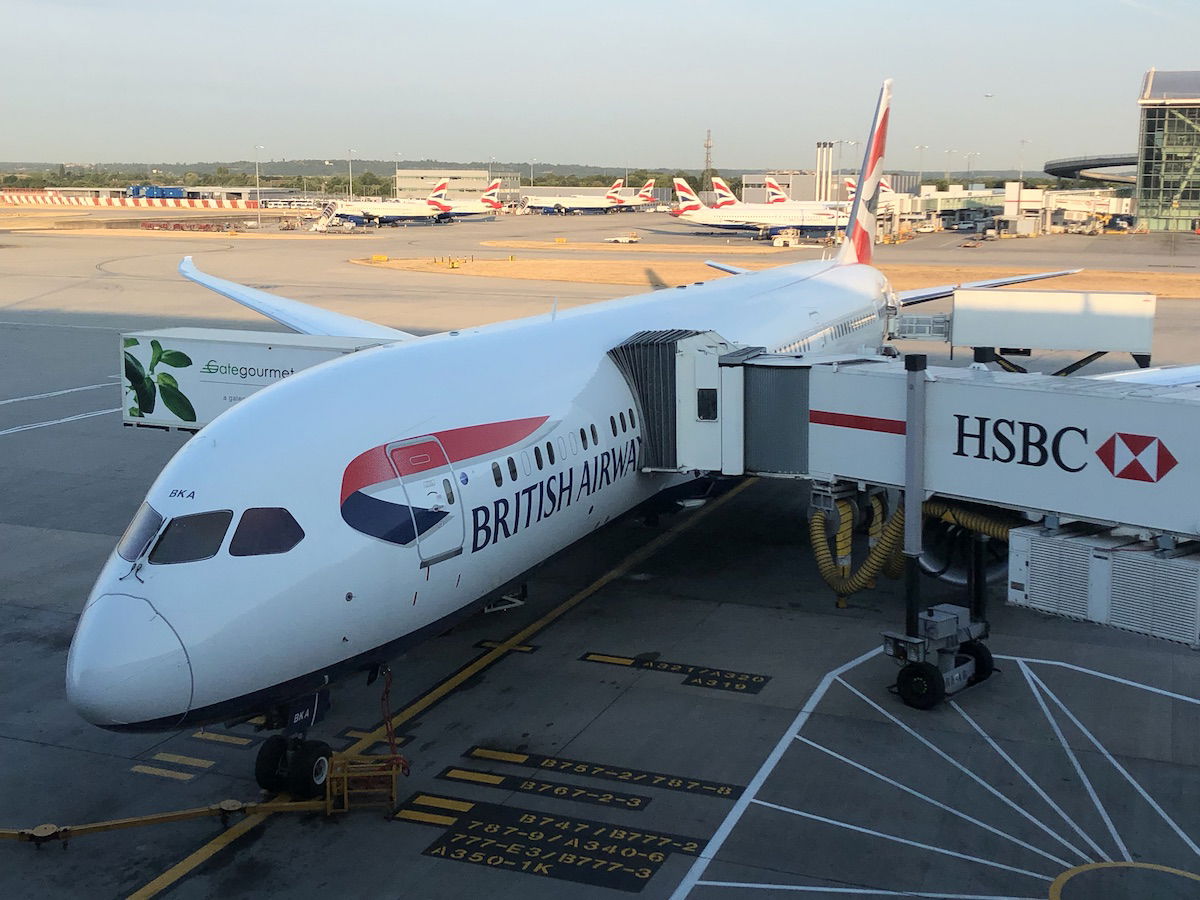 British Airways 787-9
Iberia CEO will become new IAG CEO
Walsh's role will be taken over by Luis Gallego, who is currently the CEO of Iberia (a replacement for Iberia's CEO hasn't yet been named).
Gallego used to work at Vueling, then became CEO of Iberia Express in 2012, and then become CEO of Iberia in 2013, and he has been in that role ever since.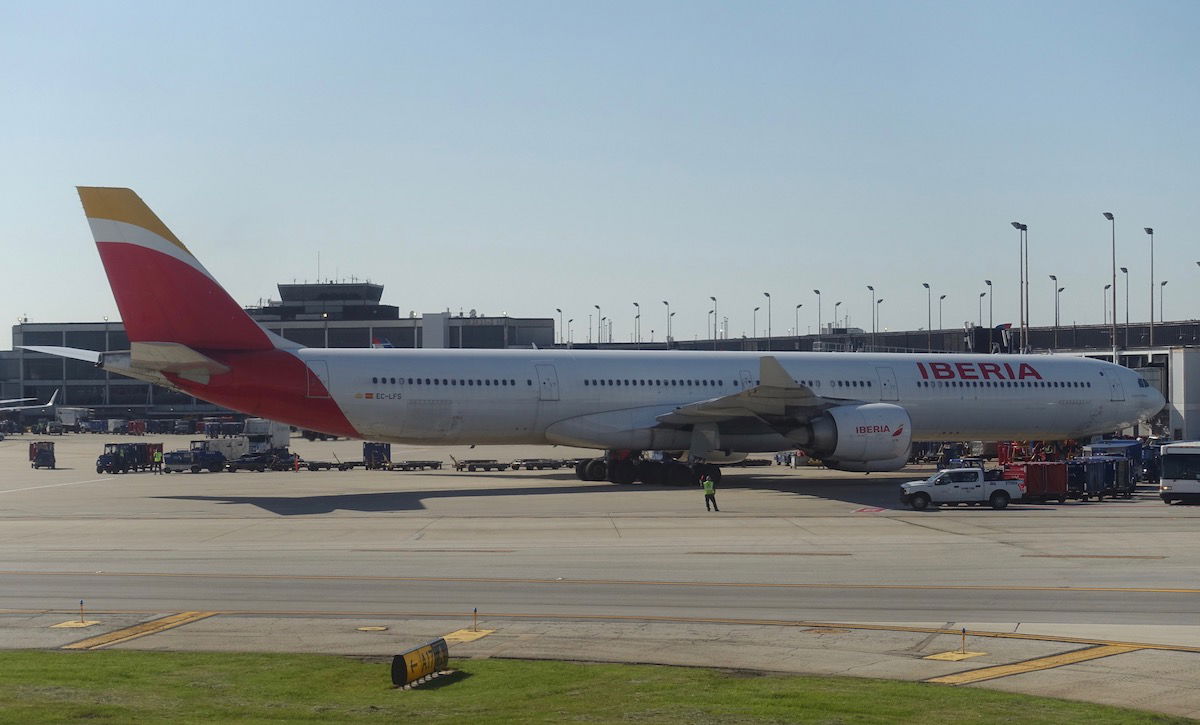 Iberia A340-600
It's interesting who wasn't appointed
I do find it interesting — though not surprising — that Gallego was picked as the next IAG CEO over British Airways CEO Alex Cruz. Cruz was appointed British Airways CEO in 2015, and prior to that had a similar background to Gallego, having worked for Clickair before it merged for Vueling.
Walsh was promoted from British Airways CEO to IAG CEO, though that's not what happened this time around, even though British Airways is definitely the dominant airline in the group.
I'm guessing this comes down to some of the things that happened under Cruz's leadership at BA — a technology meltdown, a massive data breach, industrial action, and more.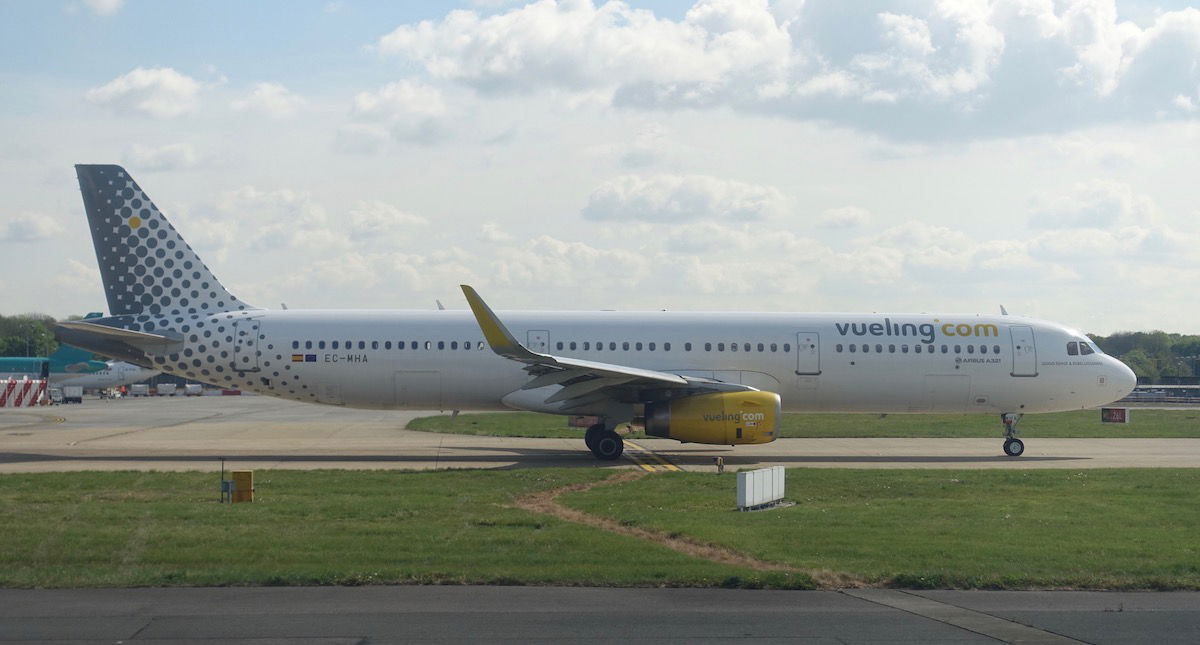 Vueling A321
What executives are saying
IAG chairman Antonio Vázquez had the following to say about Walsh's retirement:
"Willie has led the merger and successful integration of British Airways and Iberia to form IAG. Under Willie's leadership IAG has become one of the leading global airline groups.

Willie has been the main driver of this unique idea that is IAG. I hugely admire his commitment, strong leadership and clear vision, always ready to take on whatever challenges lay ahead of him. I am deeply respectful of what he has achieved as CEO of this Group, of his sense of fairness, his transparency and his capacity to integrate people regardless of nationalities or backgrounds."
Meanwhile Walsh has said the following about his career and retirement:
"It has been a privilege to have been instrumental in the creation and development of IAG. I have had the pleasure of working with many exceptional people over the past 15 years at British Airways and at IAG. Luis has been a core member of the team and has shown true leadership over the years and I have no doubt he will be a great CEO of IAG."
My take on Walsh's time at IAG
Walsh has had an incredible career. He joined Aer Lingus' pilot cadet program at the age of 17, and made it all the way up to 737 captain. He acquired a master's degree while he was a pilot, before joining management.
He became CEO of Aer Lingus in 2001, CEO of British Airways in 2005, and CEO of IAG in 2011. What an absolutely incredible career dedicated to the airline industry.
There's no denying Walsh was behind many necessary changes at the company, as European airlines have had to deal with increased competition from ultra low cost carriers, as well as competition from Gulf carriers, and Walsh was behind many of those changes.
But there's no denying that Walsh hasn't been terribly popular among employees or customers for his ruthless negotiating, and for all of the cost cutting that he's behind, which has in many ways turned BA into a low cost carrier.
Then again, maybe that's also the reason that historically IAG has been in a better financial situation than Air France-KLM and Lufthansa Group.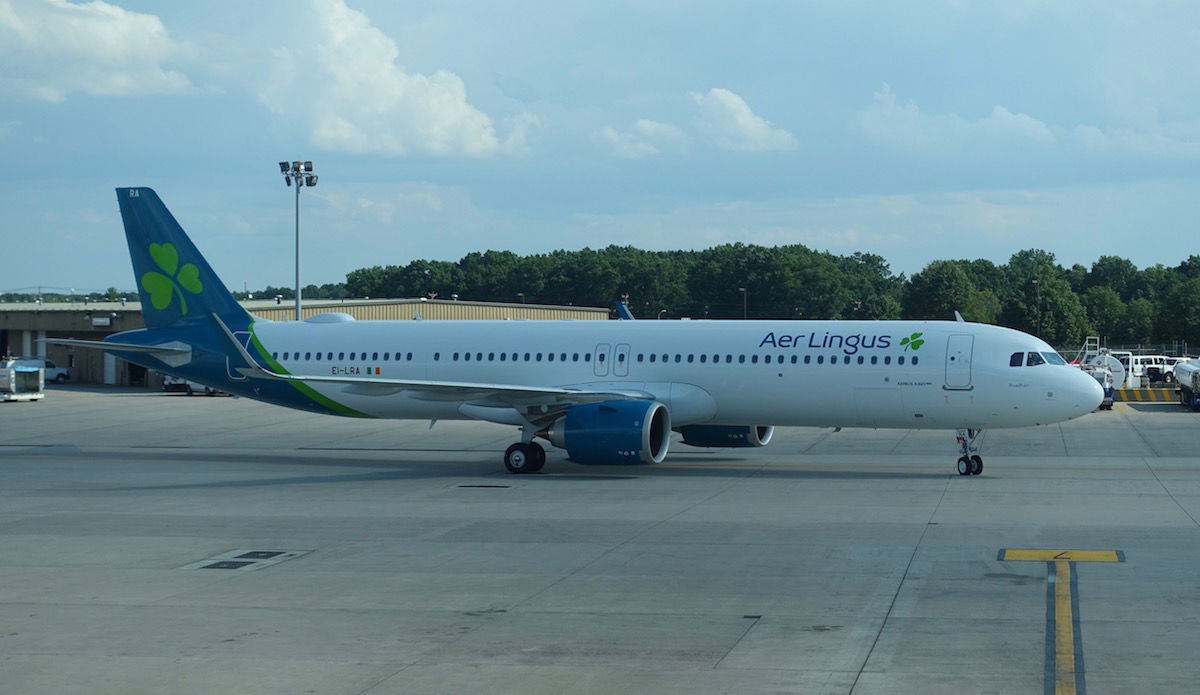 Aer Lingus A321LR
Bottom line
Congrats to Walsh on his retirement. He has had an impressive career. But as a passenger I most definitely won't miss many of the changes that he's behind.
Unfortunately I suspect even with Walsh's retirement, it will be business as usual. Both the new IAG CEO and the current British Airways CEO are from Vueling, and very much still have the low cost carrier mindset when it comes to how they run airlines.
What do you make of Walsh's retirement from IAG, and his replacement?