There are some major leadership changes coming at International Airline Group (IAG), which is the parent company of British Airways, Iberia, Aer Lingus, and Vueling.
Alex Cruz steps down as British Airways CEO
British Airways CEO Alex Cruz will be stepping down from his role effective immediately, and he'll be replaced by Aer Lingus CEO Sean Doyle. Cruz will remain on as non-executive Chairman for a transition period.
One thing I've never particularly liked about IAG is the extent to which the company simply shuffles around executive positions, rather than hiring from outside. While I can appreciate rewarding loyal employees and creating talent within, I feel the company takes that to an extreme, and that's why innovation is oh-so-lacking at IAG.
Here are some leadership changes we're now seeing at IAG:
IAG CEO Willie Walsh recently retired, and was replaced by Iberia CEO Luis Gallego
Aer Lingus' CEO is taking over as British Airways' CEO
Aer Lingus' Chief Corporate Affairs Officer Donal Moriatrty is taking over as interim Aer Lingus CEO, with a permanent replacement to be announced soon
LEVEL CEO Fernando Candela will now be appointed IAG's Chief Transformation Officer, which makes me wonder what's ahead for the company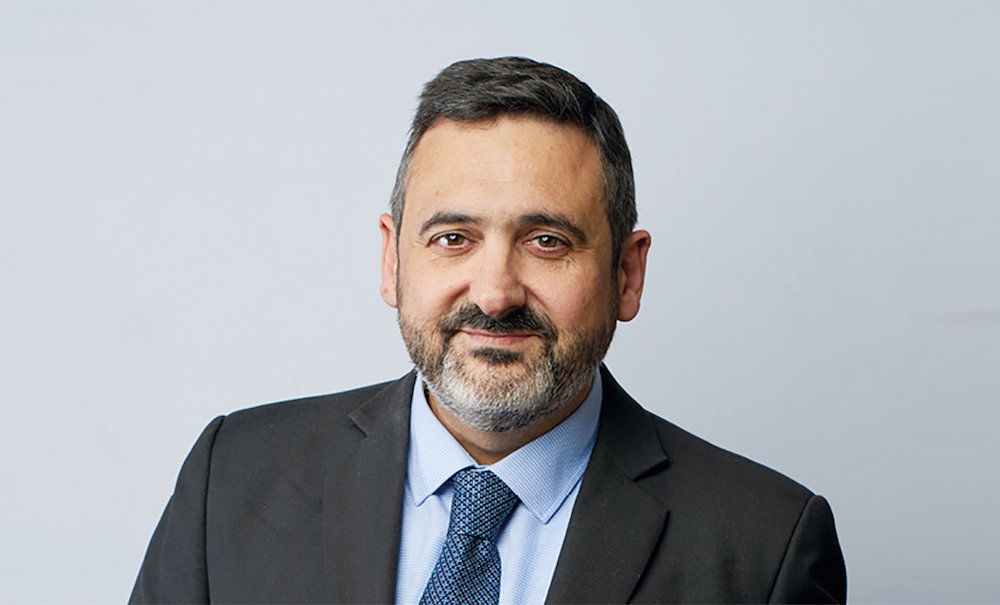 Alex Cruz is stepping down at British Airways
Alex Cruz's confusing legacy at British Airways
First it's worth acknowledging that Alex Cruz has had an incredible career in the airline industry, and as an avgeek I respect anyone who has spent decades working in this very tough industry:
Cruz started off working for American Airlines
Cruz was the founding CEO of Spanish low cost carrier Clickair
Clickair merged with Vueling, and then Cruz became CEO of Vueling
In 2016 Cruz became CEO of British Airways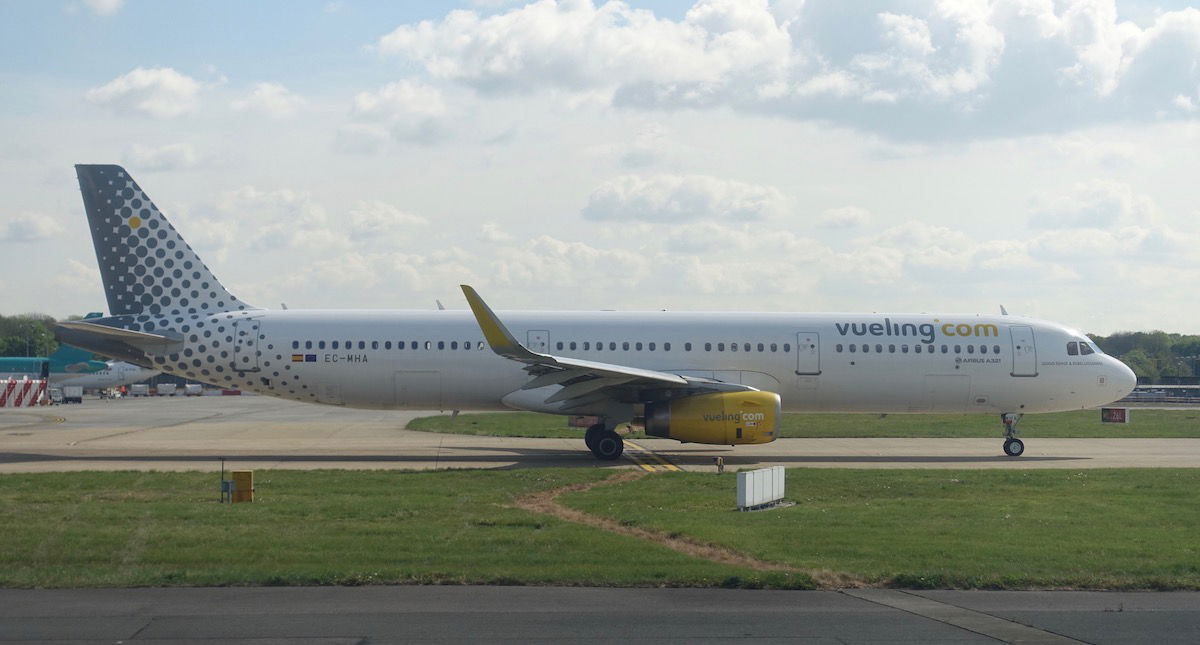 Cruz was the CEO of Spanish low cost carrier Vueling
How did Cruz do leading British Airways?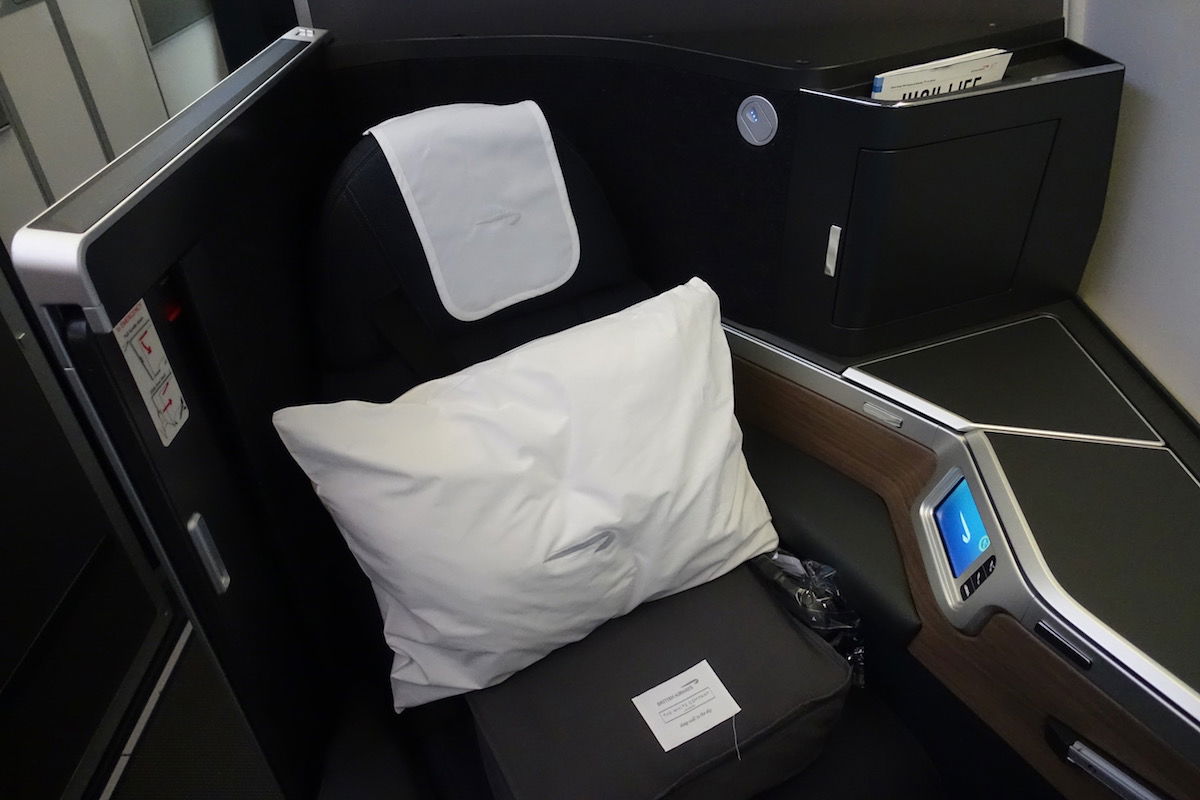 British Airways introduced Club Suites under Cruz's leadership
Do I love the direction British Airways took under Cruz's leadership? No, not entirely. But:
I think IAG CEO Willie Walsh was still calling most of the shots
The fact that the CEO of an ultra low cost carrier was appointed CEO of British Airways tells you everything you need to know about the direction he was supposed to take the airline
The writing was on the wall for Cruz "stepping down"
I'm not at all surprised to see Cruz stepping down at British Airways now. While I don't have any inside knowledge here, it sure seems to me like he may have butted heads with IAG leadership:
When it was announced that Walsh was retiring as IAG CEO, we expected that Cruz would replace him, since the precedent was that the British Airways CEO becomes the IAG CEO
But he was skipped over (the Iberia CEO instead got the role), so clearly something wasn't going right
That's also why I'm not surprised to see him now "stepping down" as British Airways' CEO. What we don't know is if:
He was forced out of the role
He left voluntarily, because he was mad about being skipped over for the IAG CEO role, and figured at this point there's no reason to stick around, since it's not like the position will be particularly lucrative in the next few years
What do we know about British Airways' new CEO?
When I first heard that Aer Lingus' CEO was taking over as British Airways' new CEO, I was kind of excited. Of IAG airlines, Aer Lingus is the airline that impresses me the most by far. The airline has undergone an incredible transformation, and has grown consistently and sustainably.
That being said, I'm not sure Doyle deserves much credit for that:
Doyle was appointed Aer Lingus CEO as of January 2019, so he has been in the role for less than two years, and most of the decisions that got Aer Lingus to this point happened before that
Prior to that, Doyle was British Airways' Director of Network, Fleet & Alliances
Doyle spent his entire career prior to that at British Airways, as he had been working there since 1998
I wouldn't expect any fresh ideas here, since we're seeing someone who has spent his entire career at IAG, as seems to be the case with most of the leadership there.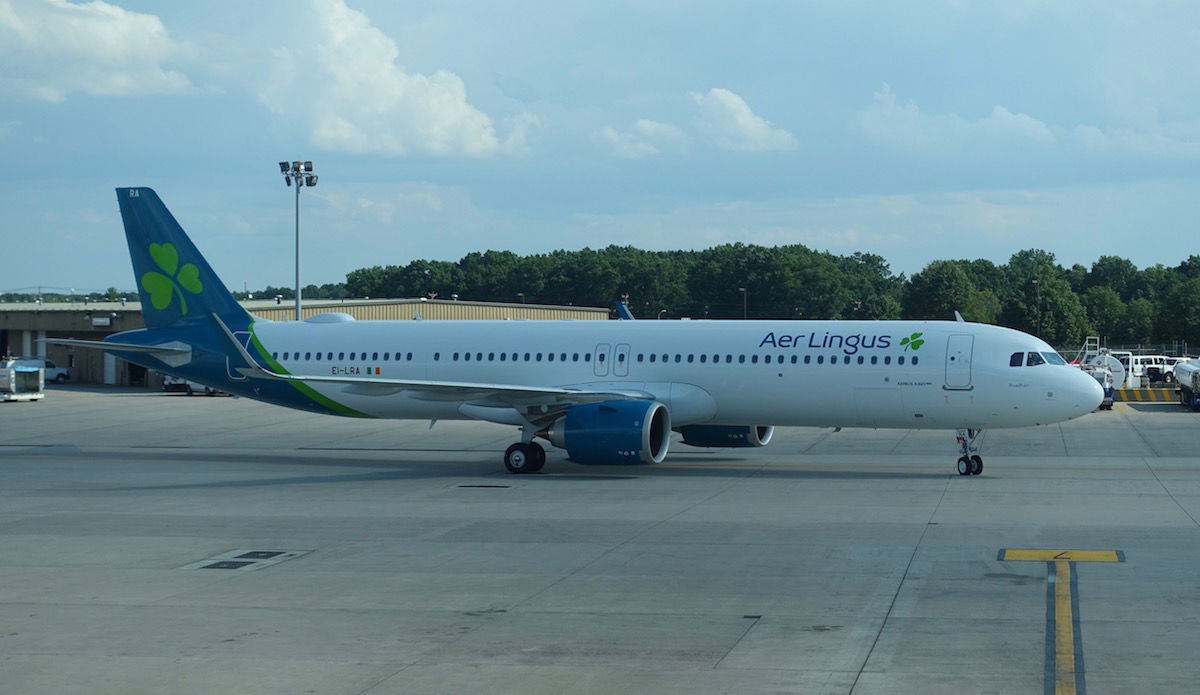 Aer Lingus has come a long way in recent years
Bottom line
British Airways CEO Alex Cruz is stepping down immediately, and is being replaced by Aer Lingus CEO Sean Doyle.
Personally I don't have particularly strong feelings here one way or another. IAG simply shuffles around executive positions, so I wouldn't expect any radical transformation at British Airways, one way or another.
Perhaps the more interesting question revolves around the creation of the new "Chief Transformation Officer" role for IAG.
What do you make of Cruz stepping down as British Airways' CEO? Are you expecting any major changes?