Air India was recently privatized, after being government-owned and losing money for years. The airline has been purchased by Tata Group, which also holds majority stakes in both Vistara and AirAsia India (and was the original owner of Air India many years ago, so this is a full circle moment).
Air India's new owners have been looking for a new CEO to run the company. Well, the choice has now been announced (and unlike the rumors a while back, it won't be former British Airways CEO Alex Cruz).
Ilker Ayci appointed Air India CEO
Ilkey Ayci has just been appointed CEO of Air India, and he's expected to assume the role no later than April 1, 2022. The 51-year-old was the Chairman of Turkish Airlines from 2015 until 2022. Prior to that he held several roles in the Turkish government, including being the President of the Prime Ministry Investment Support and Promotion Agency of Turkey.
Turkish Airlines is an incredible airline that flies to more countries than any other airline in the world, so hopefully Ayci can take some of what he's learned from Turkish Airlines and use it at Air India.
Here's what Ayci had to say about his new role:
"I am delighted and honored to accept the privilege of leading an iconic airline and to join the Tata Group. Working closely with my colleagues at Air India and the leadership of the Tata Group, we will utilize the strong heritage of Air India to make it one of the best airlines in the world with a uniquely superior flying experience that reflects Indian warmth and hospitality."
Here's what Tata Sons Chairman Natarajan Chandrasekaran had to say about the new CEO:
"Ilker is an aviation industry leader who led Turkish Airlines to its current success during his tenure there. We are delighted to welcome Ilker to the Tata Group where he would lead Air India into the new era."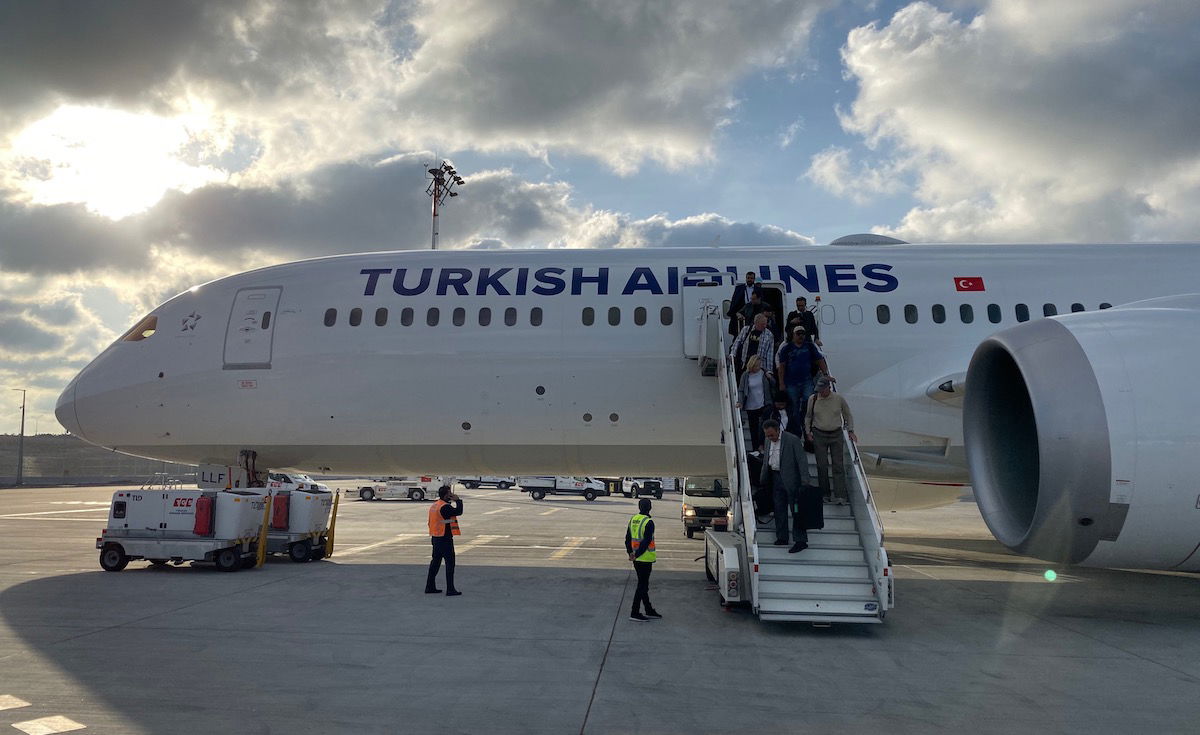 I'm excited to see what happens to Air India
Suffice it to say that Ayci has his work cut out for him at Air India, and I imagine this is going to be a more challenging role than he had at Turkish Airlines. A few general thoughts:
It's interesting to see Air India appoint an "outsider" to the role of CEO, with no strong connection to the Indian government; hopefully this allows him to take a fresh look at the airline
Air India needs to be completely reinvented, with a new fleet, new inflight experience, and more efficient business model
I'm curious to see if Air India goes premium, or if Air India becomes more of a budget or hybrid carrier; the latter makes a lot more sense to me, but we'll see how that plays out
I'm curious to see how this works out for labor relations; this is going to be significantly different at Air India than at Turkish Airlines
I wish Air India all the best and hope the airline succeeds now that it's privatized. I just have my concerns, because it almost seems like you'd be better off starting from scratch than acquiring Air India and all of its legacy problems.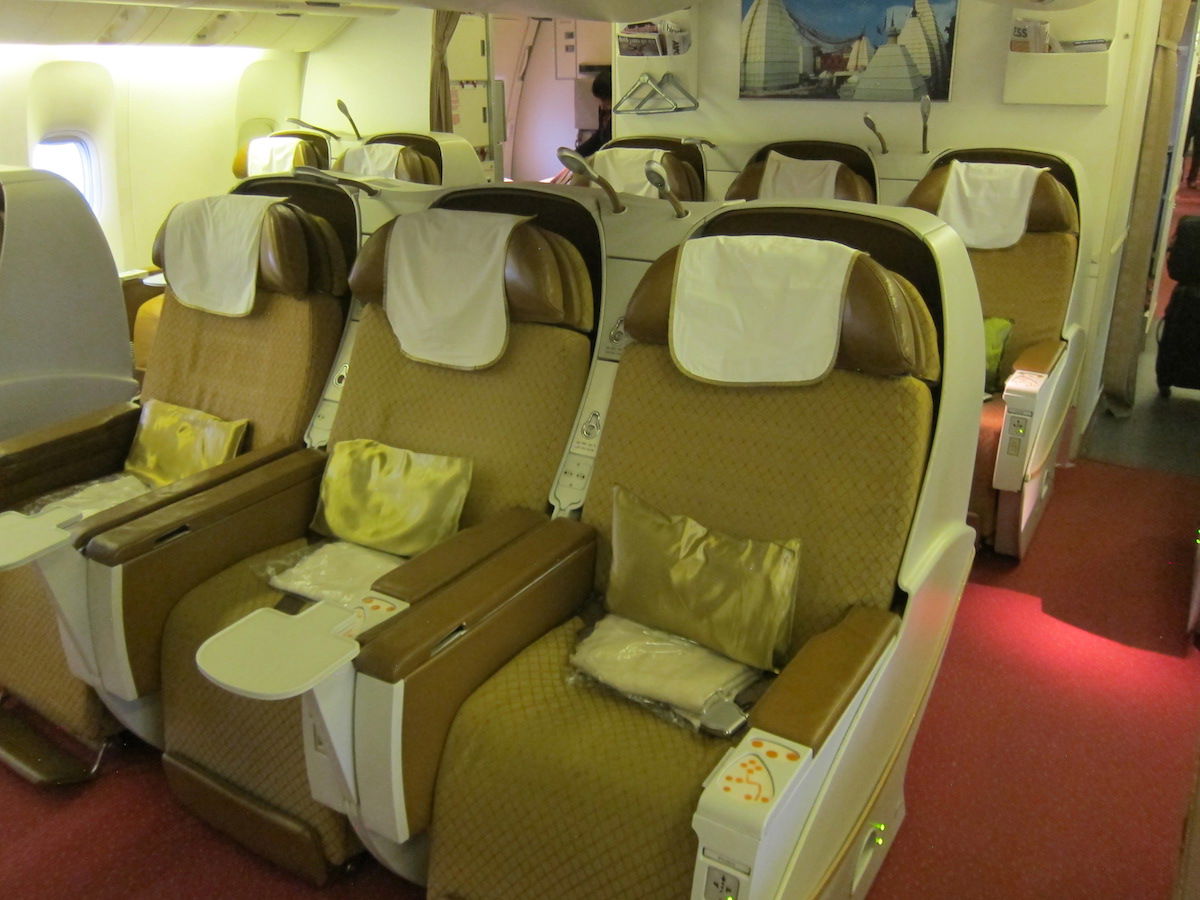 Bottom line
Former Turkish Airlines Chairman Ilkey Ayci has been appointed CEO of Air India. Ayci has been the Chairman of Turkish Airlines for several years, and he has his work cut out for him. I'm excited to see what he is able to do at Air India, and if the airline can actually reinvent itself.
I'm curious to hear what OMAAT readers think — is an Air India turnaround possible?
(Tip of the hat to Neeraj)