Air India has appointed a new CEO, after the previous newly appointed CEO quit before even starting his job.
Former Scoot CEO appointed Air India CEO
Air India was recently privatized, after being government-owned and losing money for years. The airline has been purchased by Tata Group, which also holds majority stakes in both Vistara and AirAsia India. The new owners are planning a big turnaround for Air India, though admittedly it's quite the uphill battle, given Air India's challenges.
The airline has today appointed a new CEO. As of June 2022, Campbell Wilson will become CEO of Air India. For context, Wilson is 51 years old and is originally from New Zealand, and has worked in the airline industry for almost his entire career.
Wilson worked at Singapore Airlines going as far back as 1996. In 2011, he became the founding CEO of Scoot, Singapore Airlines' low cost carrier. In 2016 he returned to Singapore Airlines to serve as SVP of Sales & Marketing, and then in April 2020 he once again became CEO of Scoot.
Now he'll be moving to Air India. The relationship between Air India and Singapore Airlines is an interesting one. Indian carrier Vistara is co-owned by Singapore Airlines and Tata Group, and now Tata Group has purchased Air India. So while Singapore Airlines has no direct ownership stake in Air India, there is a connection there.
Wilson had the following to say about his new role:
"It is an honour to be selected to lead the iconic Air India and be a part of the highly respected Tata Group. Air India is at the cusp of an exciting journey to become one of the best airlines in the world, offering world-class products and services with a distinct customer experience that reflects Indian warmth and hospitality. I am excited to join Air India and Tata colleagues in the mission of realising that ambition.
I have to be honest, I don't know much about Wilson, but on the surface he seems like a great pick. He has both (quality) low cost carrier experience, as well as experience as one of the world's best regarded airlines, which seem like great qualifications to lead Air India at this exciting time. His vision for Air India sure is optimistic, so only time will tell how that plays out.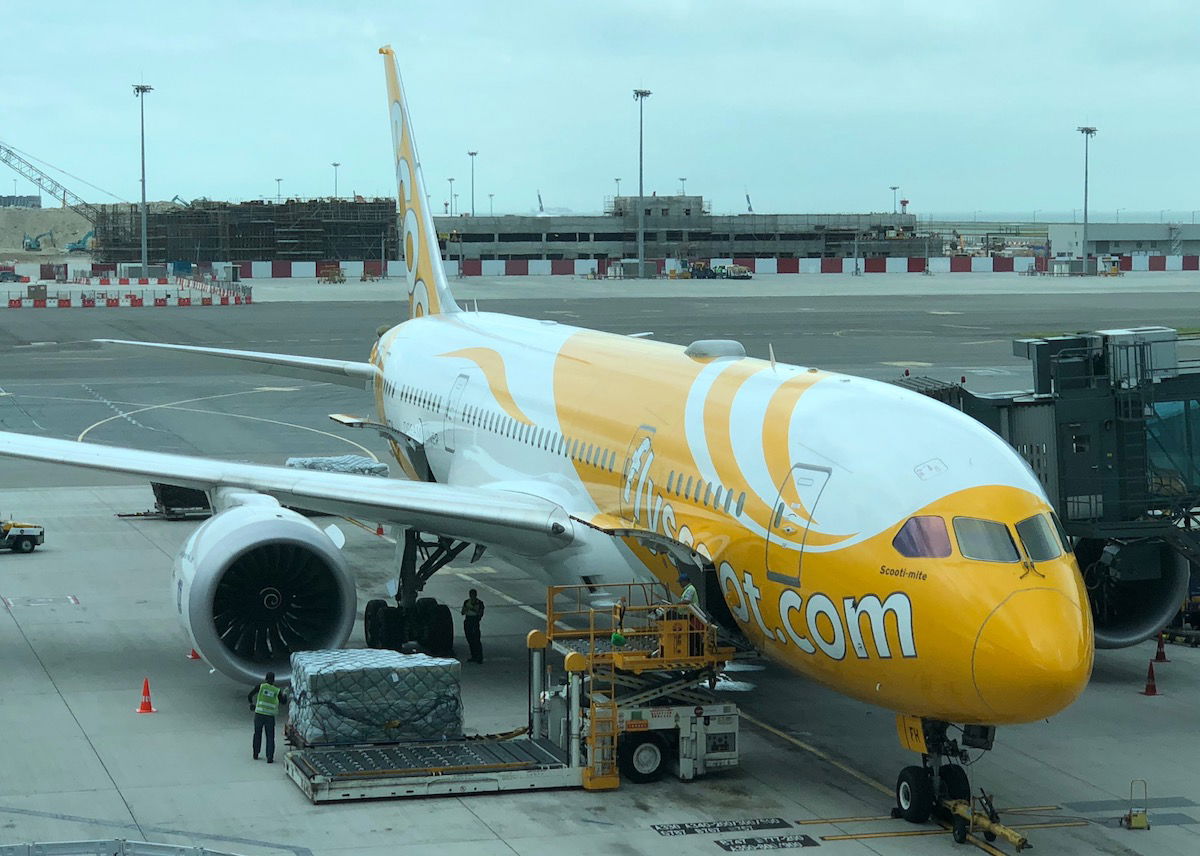 Air India's previous CEO resigned preemptively
If the concept of Air India appointing a new CEO sounds familiar, that's for good reason. In February 2022, Ilkey Ayci, the former Chairman of Turkish Airlines, was appointed the new CEO of Air India.
Within a couple of weeks he backtracked, and decided not to take on this role. Long story short, the media was heavily reporting that Ayci taking this job posed "national security" issues, given Ayci's close relationship with Turkish President Recep Tayyip Erdogan.
While I can appreciate the general concerns about a conflict of interest there, one would think that this would have been investigated a bit more thoroughly prior to him being appointed to that role, since his connection to the Turkish government wasn't exactly a secret.
In that sense, Wilson seems like a much more neutral and agreeable candidate.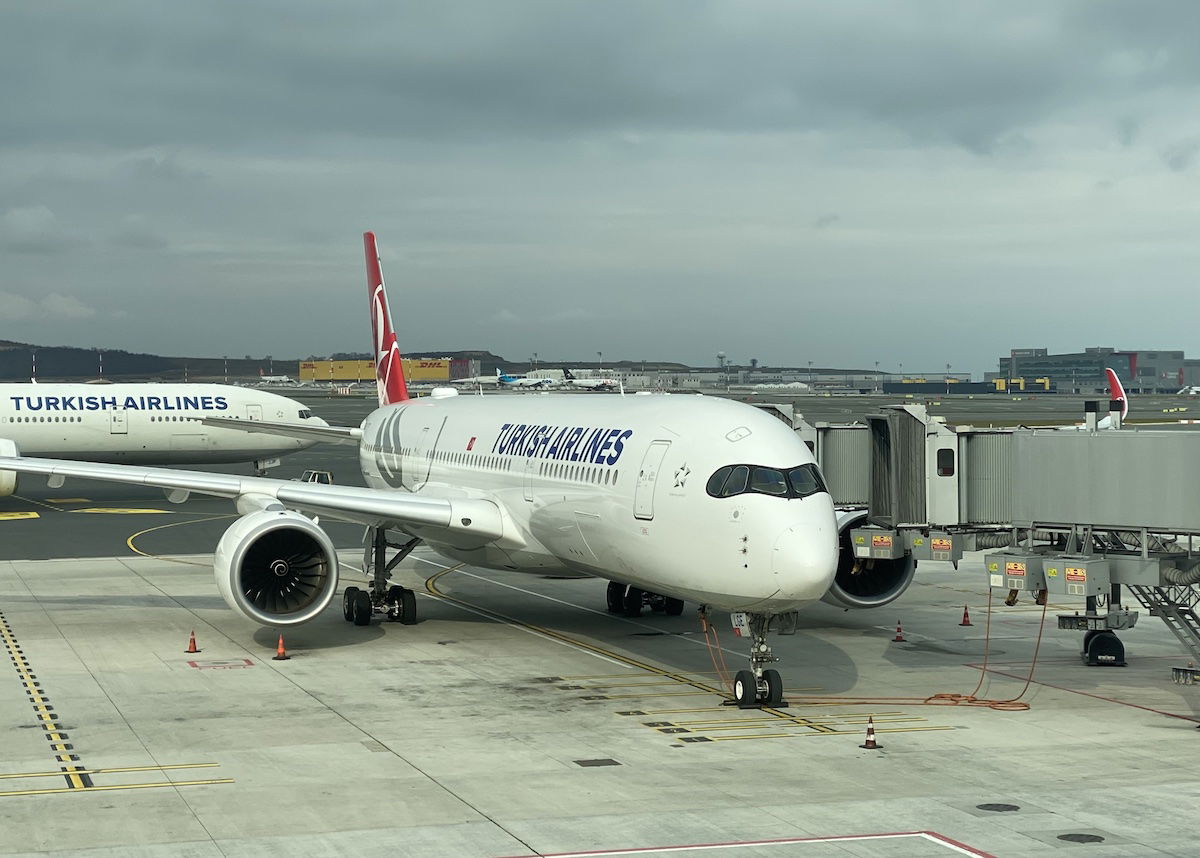 Bottom line
Scoot CEO Campbell Wilson will become the next CEO of Air India, as the airline undergoes a major transformation. Picking someone who has been with Singapore Airlines and its subsidiaries for so long seems like a great choice, given that he has experience with both full service and low cost carriers.
I'd sure love to see Campbell's vision of Air India becoming "one of the best airlines in the world" with "world-class products and services" realized, though the airline has a seriously uphill battle.
What do you make of Air India's new CEO, and do you think the airline stands a chance at a true transformation?