India's largest airline has appointed a new CEO, and it's quite a choice.
Pieter Elbers will become IndiGo CEO
It has been announced that as of October 1, 2022, Pieter Elbers will become CEO of InterGlobe Aviation Limited, which is the parent company of IndiGo. For context, IndiGo is India's largest airline, and it's a low cost carrier. IndiGo currently has a fleet of around 275 aircraft, with around 550 additional planes on order.
Elbers has been CEO of KLM since 2014, but it was recently announced that he'll be leaving the airline as of this summer. Elbers was widely respected by KLM employees. Generally airline CEOs aren't actually popular with employees, but Elbers was an exception.
So why is Elbers leaving KLM? Reading between the lines it seems he wasn't fully onboard with the overall vision of Air France-KLM, and there was some friction with KLM's parent company. With the two airlines being part of the same airline group, there has long been contention between the two airlines, with some on the KLM side thinking that Air France is holding them back.
I'm sure Elbers will do an amazing job at IndiGo, and I'm curious to see what direction the airline takes under his leadership. In reality IndiGo is probably the best run major Indian airline to begin with, so there's less work to be done than at Air India, for example.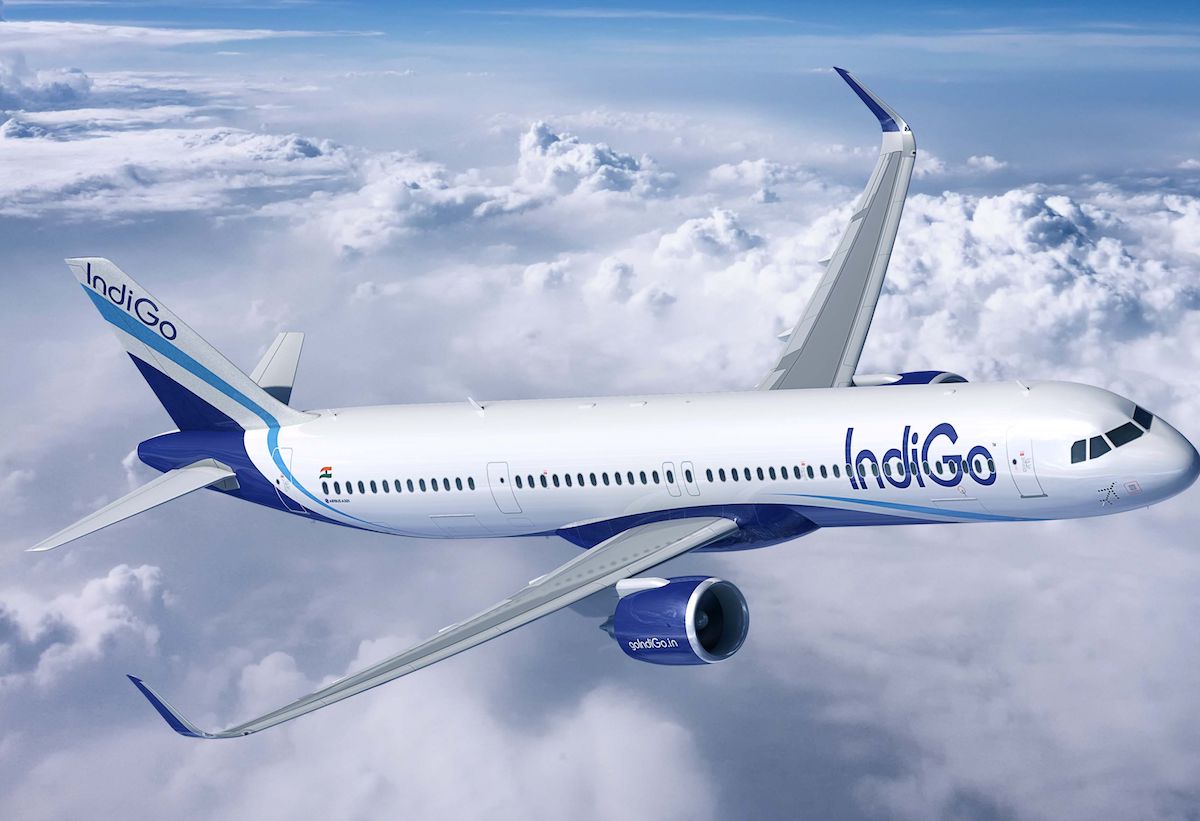 Indian aviation is getting interesting
India is an incredibly complex aviation market with a huge amount of potential. For us observers, I don't think there has been a more interesting time for this market in modern aviation:
Air India was recently privatized, after being government-owned and losing money for years; the airline was purchased by Tata Group, which also holds majority stakes in both Vistara and AirAsia India, and Tata Group is also the original owner of Air India
Air India has appointed Campbell Wilson as the new CEO, who comes from a career at Singapore Airlines, including his most recent job as CEO of low cost carrier Scoot
Now we have Pieter Elbers taking over at IndiGo, which should lead to some interesting changes as well
I can't wait to see how the market evolves. I will say that I think that Wilson has a much tougher job ahead of him than Elbers does.

Bottom line
Pieter Elbers will take charge at IndiGo as of this fall. Elbers is currently the popular CEO of KLM, who is leaving the airline as of this summer. Between Air India being privatized and appointing a new CEO, and Elbers moving to IndiGo, it's going to be a fun period for Indian aviation.
What do you make of Elbers being appointed as IndiGo CEO?