British Airways appointed a new CEO (Sean Doyle) in late 2020, which sure is an interesting time to start a job as an airline CEO. With an aviation recovery happening ever so slowly, Doyle is now promising that the airline will become more premium. Is he just paying lip service, or is there more to this?
British Airways CEO promises "premium proposition"
British Airways' CEO published a video for employees this morning, intended to outline the direction the airline is taking as it continues to see a recovery. Interestingly the focus is overwhelmingly on how he wants to transform British Airways into a premium airline. The Financial Times quotes Doyle as saying the following:
"There is room for optimism that we are on the way out. Putting the premium proposition into the heart of what we do is going to be key. We want people to come off a British Airways flight and talk about it as if it's something different. Any airline can go out and buy products off the shelf and put them on a plane. It's actually the confidence and the style and the intimacy that we deliver in service that is going to be a differentiator."
Hah. I mean, I've been coming off British Airways flights for well over a decade and talking about how it's something "different," so I guess that has already been accomplished. 😉
British Airways has for years faced the same issues as so many other European airlines. The airline faces tough competition from ultra low cost carriers on short haul routes, and faces fierce competition from Gulf carriers in many long haul markets. Figuring out the right balance between offering a premium product and controlling costs can be hard.
British Airways has been under scrutiny for its cost cutting measures. During the pandemic, we've even seen politicians in the UK refer to British Airways as a "national disgrace." For that matter, Qatar Airways owns 25% of British Airways' parent company (IAG), and Qatar Airways CEO Akbar Al Baker has referred to the airline as a "low cost carrier." He went on to say:
"British Airways is the flag carrier of the UK. You remember the motto? 'To fly, to serve.' That was not any more the motto of the company. It was only on a billboard."
Al Baker did also say that he has confidence in the new CEO, and that he thinks the airline will "get the glitter back," and that "British Airways will come back to its glory days."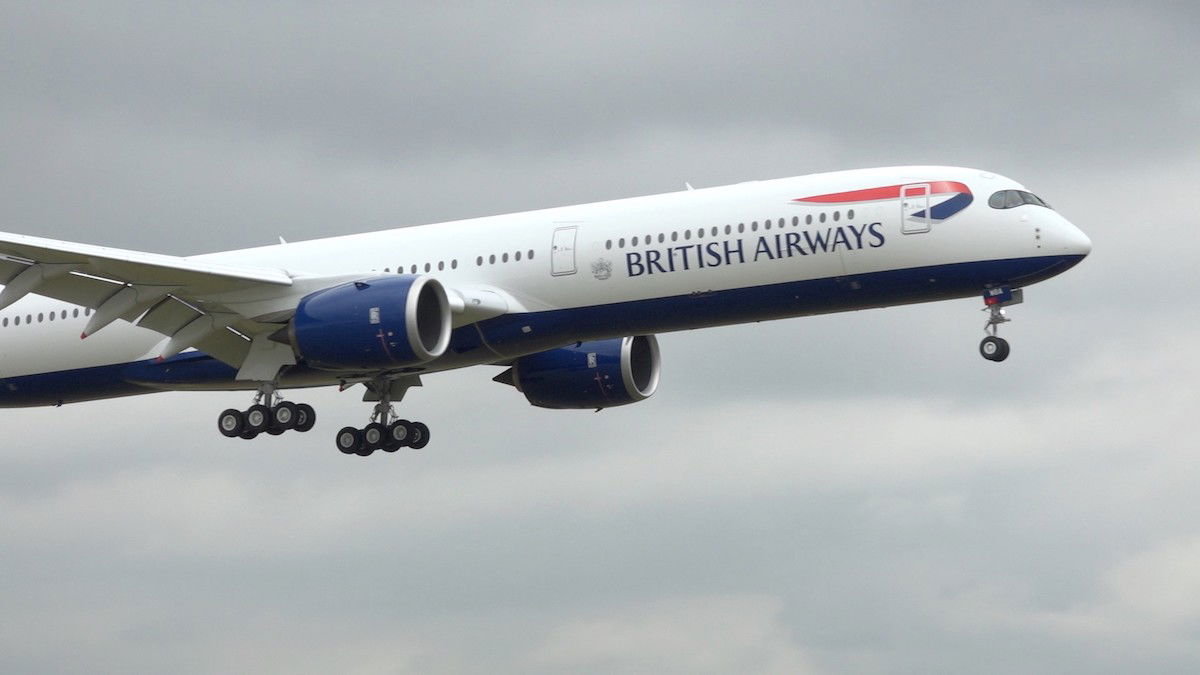 British Airways won't become truly premium, and that's fine
Credit where credit's due, British Airways was already starting to improve pre-pandemic, at least when it comes to the premium passenger experience. The new British Airways Club Suites are a massive improvement to the business class hard product, and on top of that first & business class catering was also starting to improve pre-pandemic.
That being said, I don't believe that British Airways will become an actually premium airline. That's partly because I don't think management will invest to make that happen, and partly because British Airways doesn't need to be much more premium.
It's ironic that Doyle says that the differentiator in becoming premium will be the style and intimacy with which service is delivered, because arguably staffing is where British Airways most cuts costs. British Airways has been completely unreasonable in contract negotiations over the years, and morale among employees is low. The airline wants to pay Ryanair wages while having employees deliver Singapore Airlines service. As you'd expect, that leads to very high turnover.
Individually British Airways has some great employees, but the airline doesn't have a culture of good service. It's going to take a serious investment in people for that to change, and I don't think the airline is willing to invest that.
My other big feeling is that realistically, British Airways doesn't have to be all that premium. British Airways' single biggest asset is that it dominates Heathrow, a highly lucrative, slot controlled airport. At the end of the day, people pay a premium to fly British Airways because the airline offers the most service to & from Heathrow. That's it.
British Airways isn't like Qatar Airways, as the latter actually has to provide a great product to convince people to connect in Doha when traveling between two other countries. British Airways doesn't have that "problem."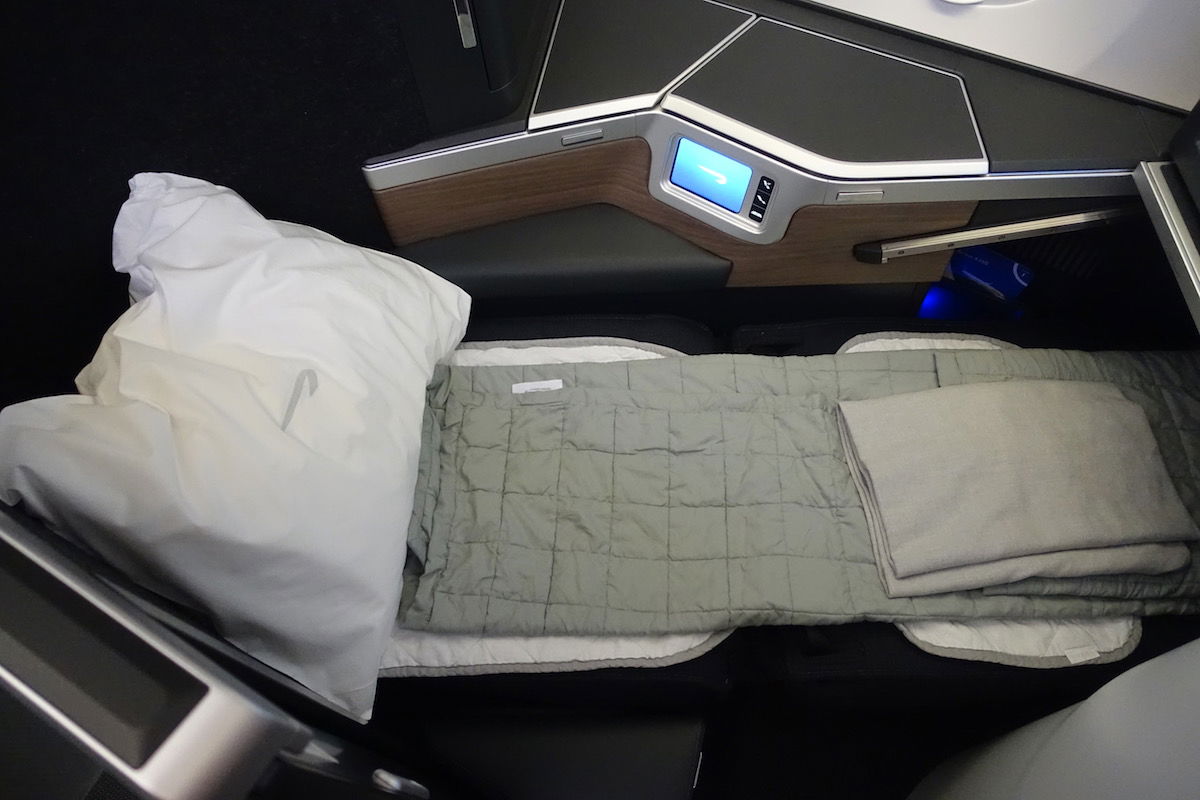 Bottom line
British Airways' new CEO is promising that the airline will become more premium as it emerges from the pandemic. This has long been a talking point among management at the airline, and I only partially buy it.
Yes, British Airways is improving in some significant ways, at least for long haul premium travelers. The new business class seats are great, and catering was improved as well. But that's about it.
I think what's truly standing in the way of British Airways becoming premium is the people. And that's not the fault of the individual employees, but rather the fault of management, for all the bad faith negotiating and cost cutting that has been going on over the years.
What do you think — will British Airways actually become premium?