Emirates' growth strategy at times can be a bit puzzling, especially given how many A380s they have. While airlines like Etihad, Korean Air, and Qantas have to put thought into which routes they operate the A380 with (given how few they operate), Emirates seems to be willing to fly them just about anywhere.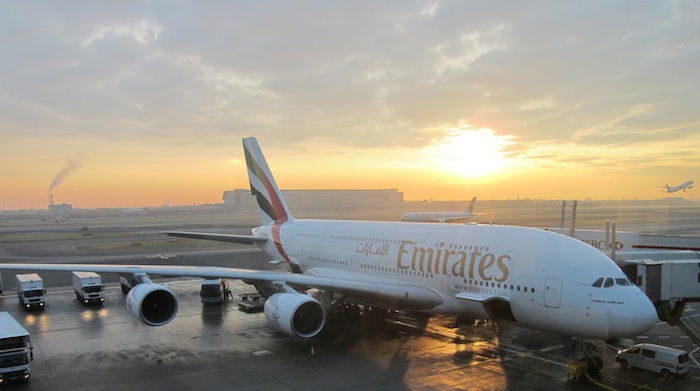 In general you'd think that Emirates is eventually headed for all A380 service to North America. They already fly the A380 to Dallas, Houston, Los Angeles, New York, San Francisco, and Toronto. And in many cases they fly the A380 to destinations even when demand isn't actually there, but rather out of pride (as they've unarguably done in Dallas, around the same time that Etihad and Qatar added service from their respective hubs to Dallas).
But there's one big hiccup to a potential "all A380 service to North America" plan. And that hiccup is Seattle. Something tells me flying an Airbus A380 to Boeing's hometown wouldn't be well received. Now, for what it's worth the airport isn't able to handle the A380 yet, but something tells me that even it could, no airline would dare fly an A380 there.
Despite having only been added a bit over three years ago (in March 2012), it seems Emirates' Seattle route is doing quite well, as Emirates has just announced that they'll add a second daily frequency between Dubai and Seattle as of July 7, 2015.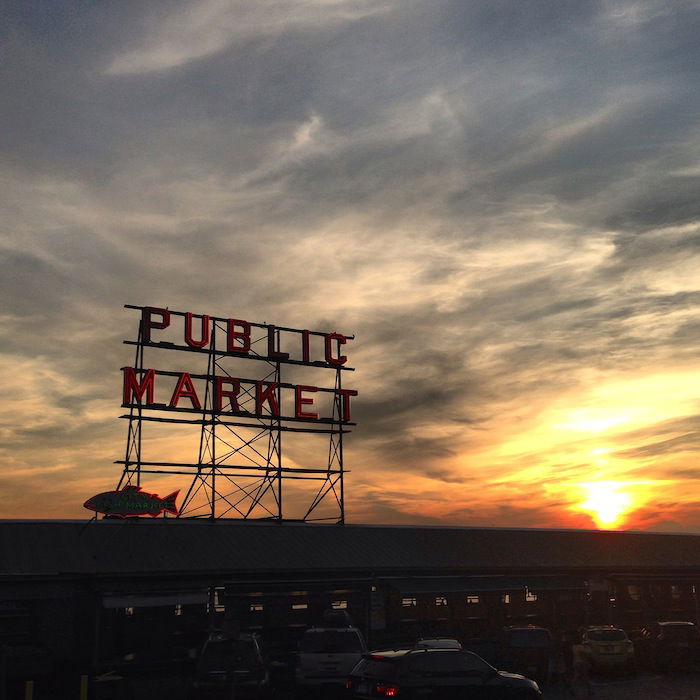 The current frequency is operated by a Boeing 777-300ER with the following schedule:
EK229 Dubai to Seattle departing 9:35AM arriving 12:55PM
EK230 Seattle to Dubai departing 5:40PM arriving 6:55PM (+1 day)
The additional daily frequency will be operated by a Boeing 777-200LR with the following schedule:
EK227 Dubai to Seattle departing 3:15AM arriving 6:55AM
EK228 Seattle to Dubai departing 9:40AM arriving 10:55AM (+1 day)
The flight timings nicely complement one another, both for people traveling between the US and Dubai, as well as for those passengers connecting onwards.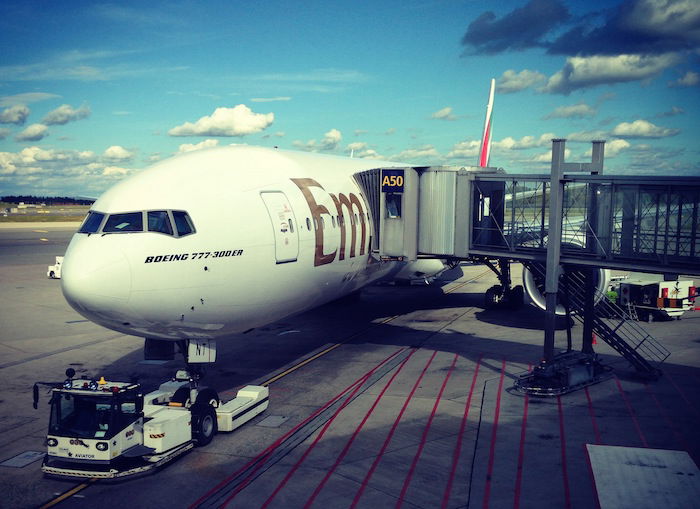 This makes Seattle the only US city to have 2x daily Emirates flights. New York has 4x daily A380 flights, but aside from that all the other frequencies are just 1x daily.
Bottom line
Up until now, Emirates' strategy for growing US routes has always been to simply place a once daily A380 on a route. It's interesting to see Emirates try a different growth strategy for once by offering multiple daily 777 frequencies rather than a single A380 frequency, even if it is a bit "forced."
Going forward, would you rather see Emirates offer 1x daily A380 service or 2x daily 777 service on a given route?