Qatar Airways and Airbus have been in a major legal dispute for several months now. A court decision today has major implications, as Qatar Airways may be forced to take delivery of Airbus A350s, or else the planes could be resold to other airlines.
The legal dispute between Qatar Airways & Airbus
Airbus and Qatar Airways have been engaged in a $600+ million legal dispute, which primarily involves the Airbus A350. Specifically, Qatar Airways has grounded much of its A350 fleet, arguing that the fuselage surface is degrading at an accelerated rate. Airbus, meanwhile, has argued that these issues are cosmetic.
This has caused relations between the airline and aircraft manufacturer to sour significantly, to the point that in January 2022, Airbus decided to terminate its agreement to sell Qatar Airways A321neos. This then caused a major dispute about the legality of this.
In February 2022, a UK judge ordered Airbus to delay reselling these jets to other airlines, pending a hearing. Then in April 2022, it was decided that Airbus was free to resell these jets to other airlines. There's now a major update regarding the A350 dispute between Qatar Airways and Airbus.
Airbus can terminate A350 contract with Qatar Airways, resell jets
A UK judge has today issued a further ruling in the case between Airbus and Qatar Airways, and it's not good news for Qatar Airways. While Qatar Airways was granted a speedy trial regarding the overall question of the safety of the Airbus A350, Airbus was also granted a major victory.
Qatar Airways has been refusing to take delivery of new Airbus A350s on safety grounds, but has also requested that Airbus not be able to sell these jets to other airlines. With a judge's ruling today:
Airbus is free to continue delivering these jets to Qatar Airways, triggering payment clauses
If Qatar Airways refuses to take delivery of these jets, Airbus is free to resell these jets to other airlines
For context, Qatar Airways currently has 21 Airbus A350-1000s on order, many of which are ready to be delivered to the Doha-based airline. This complements Qatar Airways' existing A350 fleet, which consists of 34 A350-900s and 19 A350-1000s. However, many of those planes are currently grounded.
Interestingly, given how much money is being spent on this legal battle, the judge said the following during the hearing:
"The costs for both sides are way over the top in my judgment. There is far too much time that is being spent here."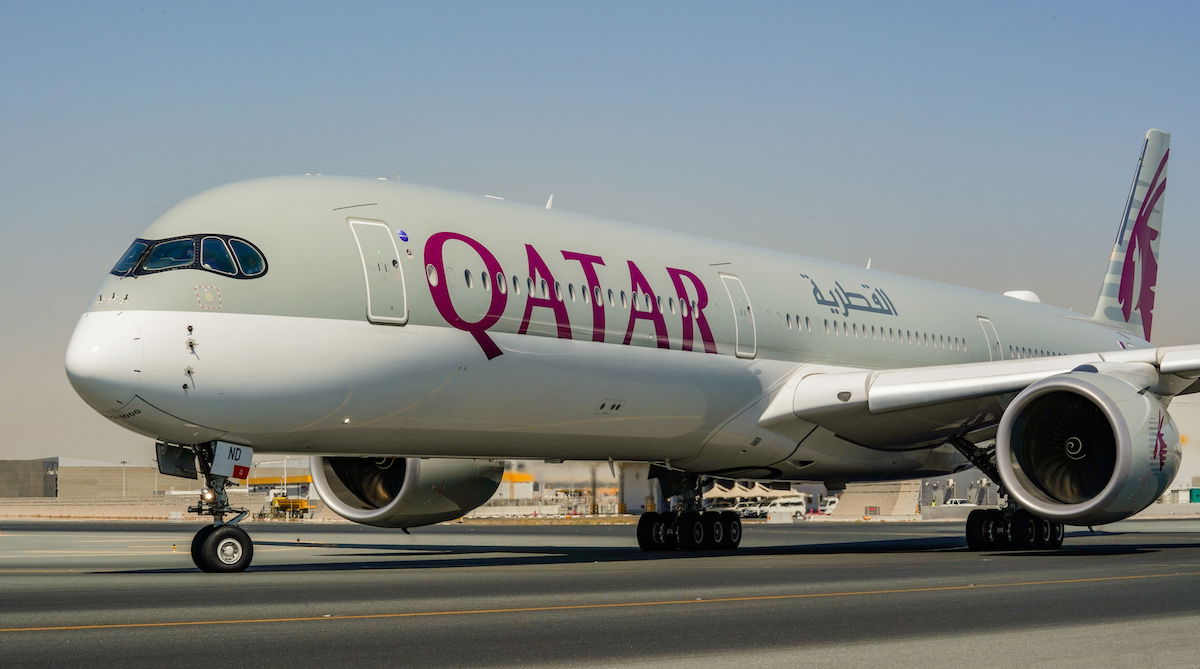 Qatar Airways is entering uncharted territory
Wide body aircraft manufacturing is a duopoly, with just Airbus and Boeing (for all practical purposes). With Qatar Airways' relationship with Airbus souring, the airline will essentially just be stuck buying Boeing jets.
I feel like the clock is ticking here on Qatar Airways making up with Airbus:
Qatar Airways already had its A321neo order canceled on it, and Airbus could now cancel Qatar Airways' remaining A350-1000s, which the airline is relying on to be able to continue to grow
It's not like Qatar Airways would have access to any comparable jets from Boeing immediately; the Boeing 777X won't enter service until at least 2025, and Boeing 787 deliveries have been suspended for now, never mind that there's a queue for getting these delivered
If Qatar Airways can't get more Airbus jets, the airline will quite literally be relying on leasing planes from other airlines to be able to grow, and that's not ideal for an airline with a laser focus on a good guest experience
Frankly I'm not really sure what to make of the merit of this dispute:
I'm not sure what incentive Qatar Airways would have to make up this claim; the airline has the cash to pay for these jets and desperately wants to expand; leasing planes from other airlines is more costly than just buying these jets new
At the same time, Qatar Airways is the only airline to report problems to this extent, and Airbus has a good reputation for safety; I can't imagine Airbus would be dismissing these claims if the aircraft manufacturer thought there was a real risk, as it would be terrible for Airbus' reputation if something happened to one of these planes
If Qatar Airways wants any chance of reconciling with Airbus, it seems like taking delivery of these new A350-1000s would make sense. The airline isn't having this surface issue with new jets, and then hopefully Airbus and Qatar Airways can continue to work toward a resolution.
But if Airbus cancels Qatar Airways' A350 order (in addition to the A321neo order), there's really no going back…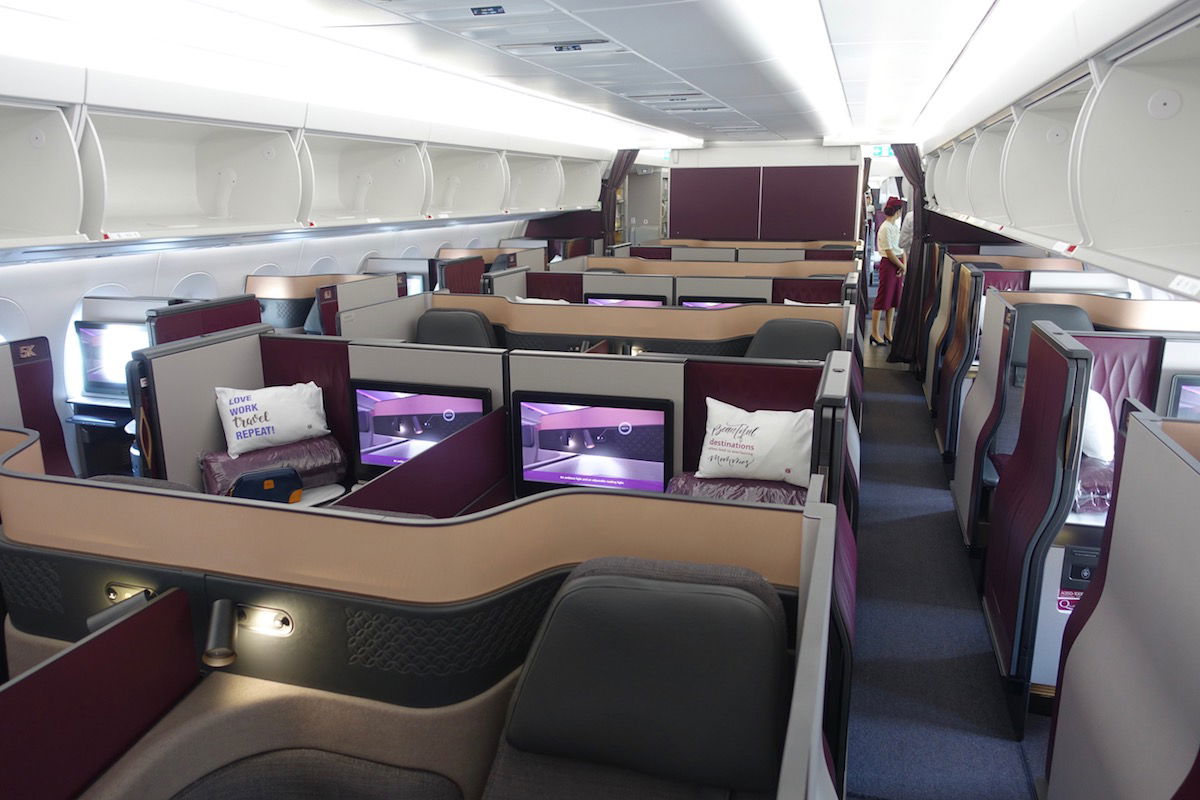 Bottom line
A judge has today ruled that Airbus can force Qatar Airways to take delivery of Airbus A350s, or otherwise sell the jets to other airlines. Qatar Airways has been refusing to take delivery of these planes over claims of the fuselage surface degrading at an accelerated rate, claims that Airbus has denied.
I'm curious to see how this situation plays out from here. If Qatar Airways refuses to take delivery of these jets and Airbus cancels the carrier's A350 order, Qatar Airways will have some major challenges with growth over the coming years.
Do you think Qatar Airways will agree to take delivery of A350s, or will Airbus cancel this order?