For how long can a small airline with no real business plan stay afloat? Well, for quite some time, it would appear, at least if you're Air Belgium. The airline is once again looking for new investors to stay in business.
What is Air Belgium?
For those not familiar, Air Belgium is an airline that was founded in 2018. In the roughly five years since the airline launched, it has already transformed several times:
The airline started service with Airbus A340s, and initially flew between Charleroi Airport (outside of Brussels) and Hong Kong; the carrier's long term plan was to add routes from Charleroi to mainland China, and have that be the focus
Within a matter of weeks, the airline suspended that route, realizing it wasn't exactly a great business model; that was the last we ever heard of Air Belgium operating passenger flights to China
At this point the airline focused on becoming a wet lease operator, operating flights for other airlines that needed extra capacity; the timing of this was good, as many 787s were grounded due to engine issues at the time
In October 2018, the airline was on the brink of liquidation, and an emergency general meeting was held to decide whether or not to dissolve; the company ended up getting more funding
In July 2019, the airline announced it would resume regularly scheduled flights, but would fly to the Caribbean instead of China
In June 2020, the airline announced it would switch from Charleroi Airport to Brussels Airport, and would launch new routes, including flying to Africa
In July 2021, the airline announced it would acquire two Airbus A330-900neos, and use those for passenger flights, replacing Airbus A340s
In December 2021, the airline announced it would add Boeing 747-8Fs to its fleet, and expand dedicated cargo operations
In November 2022, the airline was reportedly on the brink of bankruptcy, but the airline managed to raise some more capital last minute
In March 2023, the airline cut flights to the Caribbean, as they were unprofitable
I still think back fondly on my Air Belgium flight from Charleroi to Hong Kong, which had to be one of the most bizarre flights I've ever taken. It had a total of just 25 passengers onboard. It's not often that the below pictures are what a cabin looks like while enroute on a long haul flight.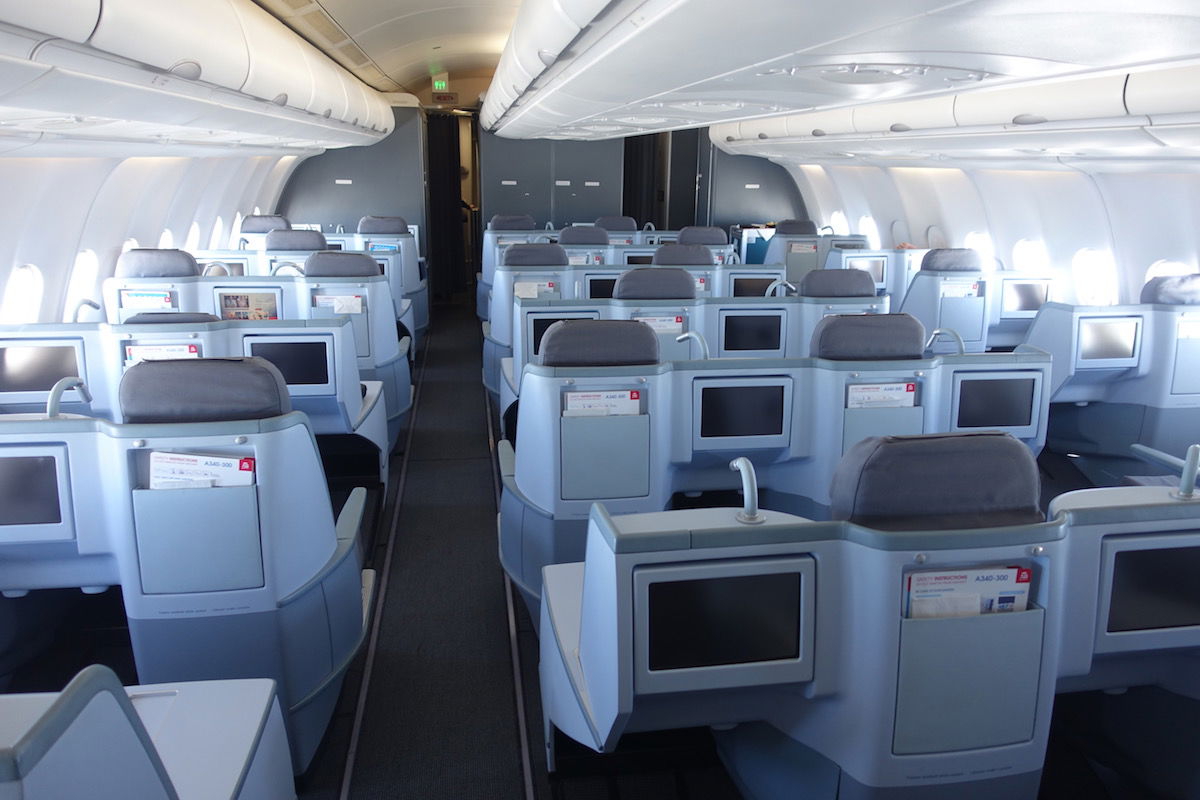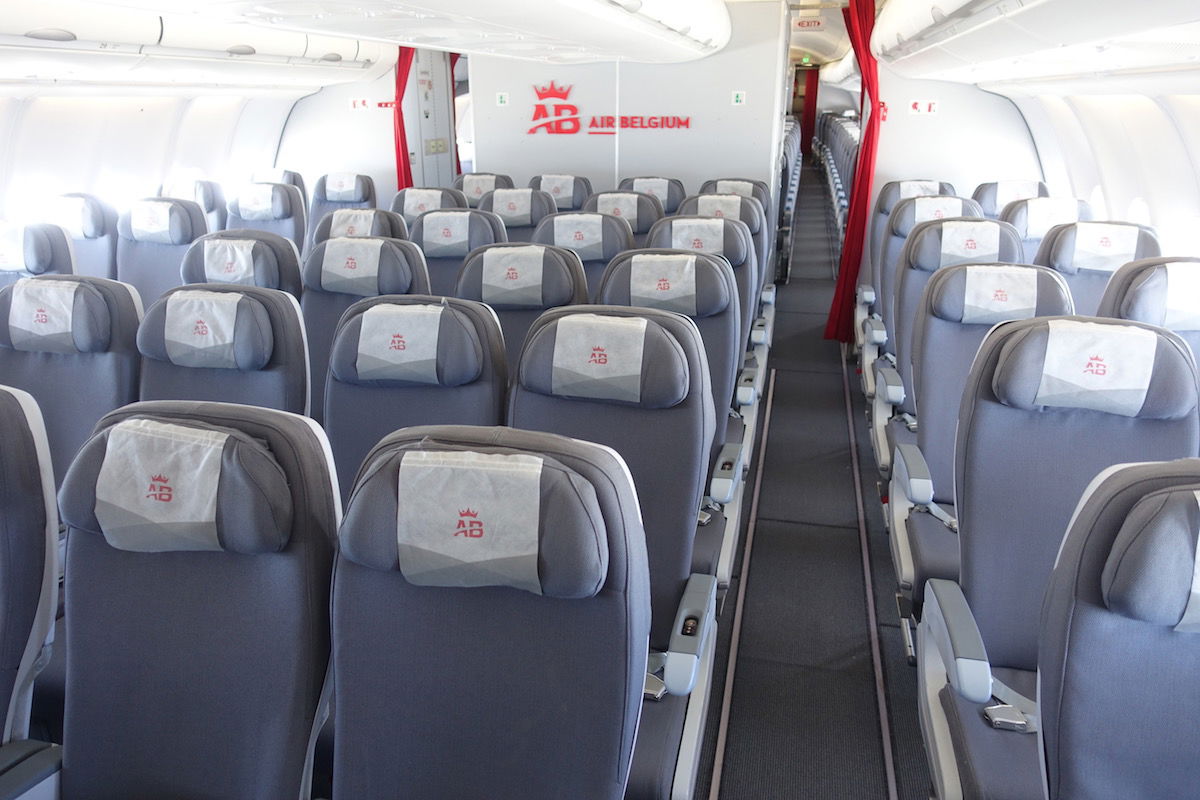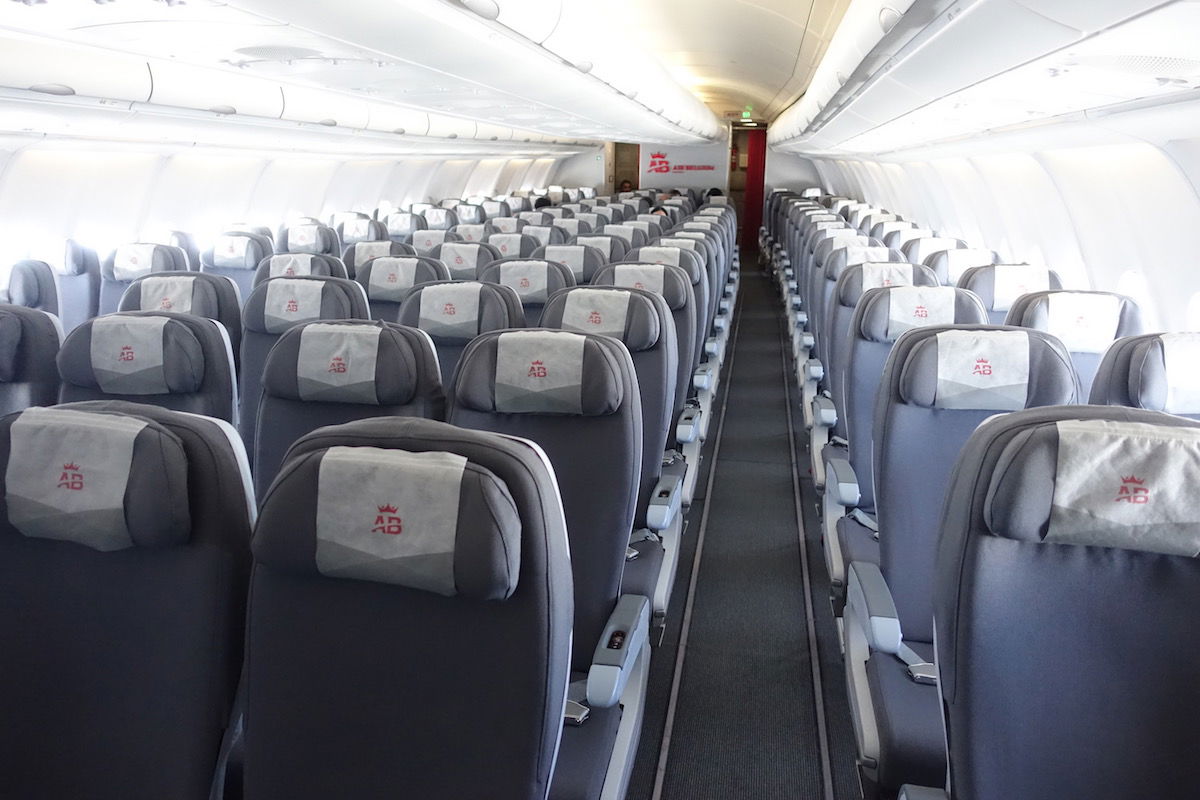 So where does that leave Air Belgium at this point?
The airline operates some cargo flights on behalf of Hongyuan Group, and has two Boeing 747-8Fs that are used for that
The airline flies A330s with limited frequencies to Africa, but has little consistency with its scheduled passenger service
The airline sometimes operates on a wet lease basis on behalf of other airlines, including currently flying British Airways' route between London and Chicago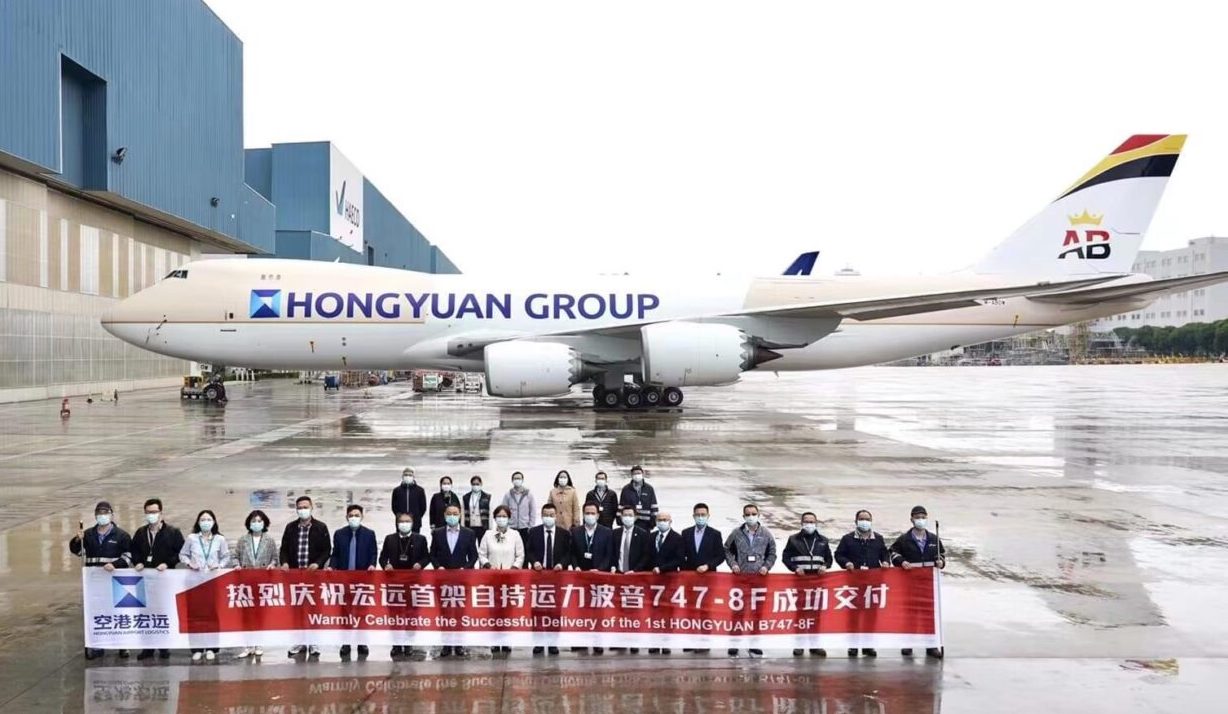 Air Belgium reports huge losses for 2022
2022 was a good year for most airlines around the globe… but not Air Belgium. As reported by La Libre, the airline has just revealed its 2022 financial results, and they're rough. During the year, the airline had revenue of €228 million, with expenses of €302.8 million. In total, the airline had a net loss of €44.6 million.
Air Belgium blames the loss on the high cost of fuel, the unfavorable exchange rate between the EUR and USD, and… the situation in Ukraine?
The carrier's losses keep widening, and the airline has now lost €91.6 million since it was founded. But folks, don't worry. Air Belgium assures us that it will return to profitability this quarter (Q3 2023), despite not actually having much of a business plan.
New investor could take 49% stake in airline
Air Belgium is of course looking for new investors, and has reportedly received a binding offer from a Chinese company for a €14.4 million cash injection in exchange for a 49% stake in the airline. That would value the airline at close to €30 million. On the one hand, that's very little for an airline, and greatly dilutes the equity that other investors have. On the other hand, that seems like €30 million too much.
Here's the thing — it's one thing if Air Belgium had some amazing turnaround plan, but it doesn't. The airline has tried just about everything, and losses have only widened. Yet the airline is anticipating profitability later shortly. I just don't understand the world anymore…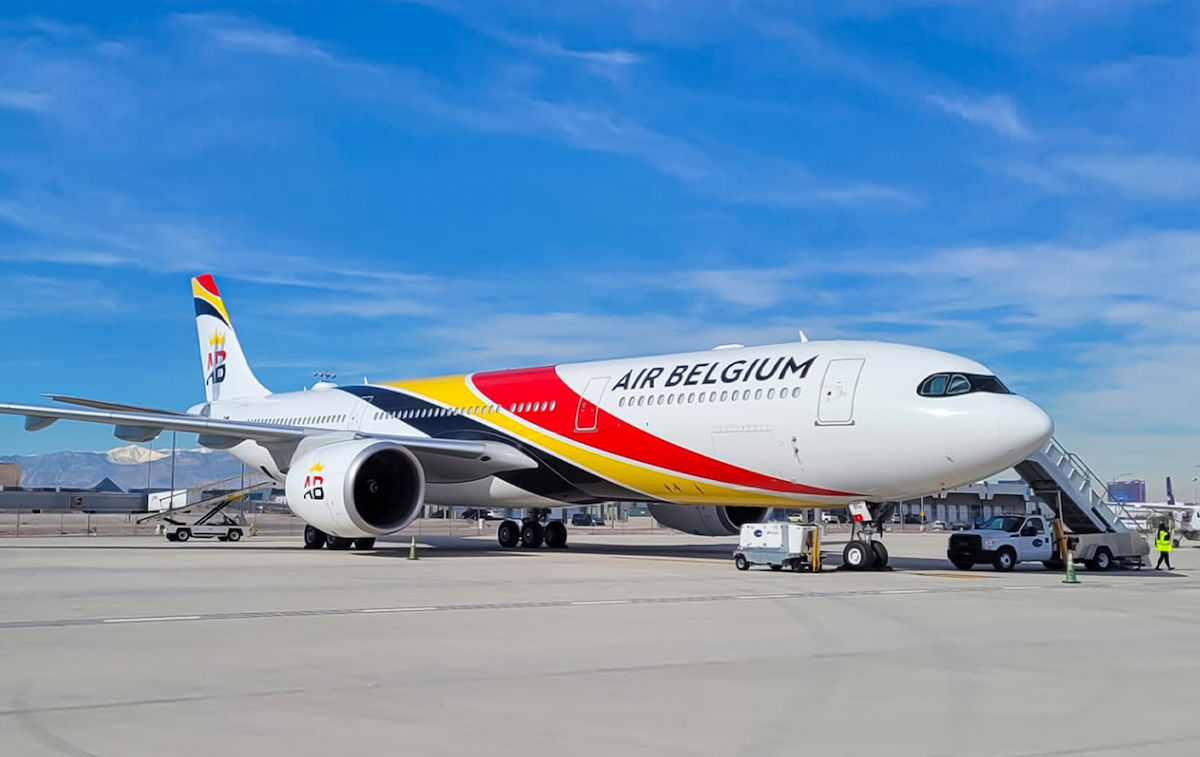 Bottom line
Air Belgium's financial situation keeps getting worse. The small airline reportedly lost €44.6 million in 2022, with cumulative losses of €91.6 million since the company was founded. The airline has tried just about every business model short of opening a lemonade stand, and hasn't had much success.
Now Air Belgium is looking for new investors, and conveniently intends to be profitable very shortly.
How much longer can Air Belgium stay afloat?