Bad things seem to happen in threes. Primera Air went out of business a couple of weeks ago, Cobalt Air went out of business yesterday, and it looks like we may now see a third European airline go out of business.
Air Belgium is the Charleroi-based airline that began flying between Charleroi and Hong Kong in early June. Their strategy was to operate a hub in Charleroi and fly to several points in China. They started with Hong Kong, but their plan was to eventually add destinations in mainland China.
I flew Air Belgium from Charleroi to Hong Kong and had a lovely flight, though I still found their business model to be whack from day one.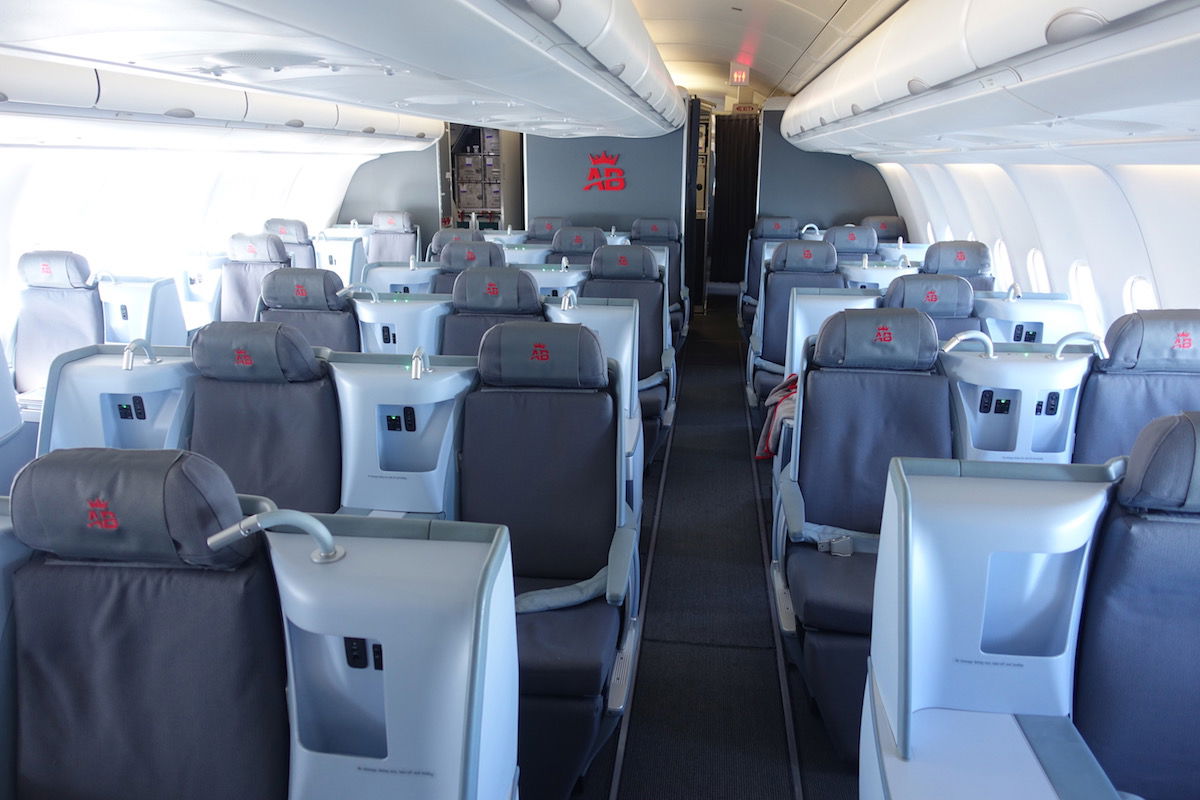 Just under a month ago Air Belgium announced that they'd discontinue scheduled flights between Charleroi and Hong Kong. They claimed that they were "temporarily pausing" the flight, and that it would resume next year. They said that in the meantime they'd move forward with launching more flights to mainland China.
In the meantime the airline was going to continue operating charter flights on behalf of other airlines, given that they have four A340-300s, and there is a longhaul aircraft shortage at the moment due to the 787 engine issues.
Well, it looks like there's some bad news for Air Belgium. L'Echo is reporting that the company is having an emergency general meeting this afternoon to decide whether to dissolve or not. Ironically just yesterday Air Belgium and HNCA had a signing ceremony, presumably regarding upcoming service to mainland China.
Signing of a Strategic Agreement between AB and HNCA, China. In witness of Charles Michel, PM of the Kingdom of Belgium and Li Keqiang, PM of the People's Republic of China. @airbelgium_off pic.twitter.com/LLyMpZAF42

— Niky Terzakis (@NTerzakis) October 17, 2018
The fact that this airline was ever launched to begin with is mind-blowing. However, I can't help but be a bit surprised that they're not able to make things work right now, given how much demand there is for leased longhaul aircraft.
The airline has four A340s, but at the moment only one of them is being leased out. It's being operated on behalf of British Airways on their flights between London Heathrow and Abu Dhabi.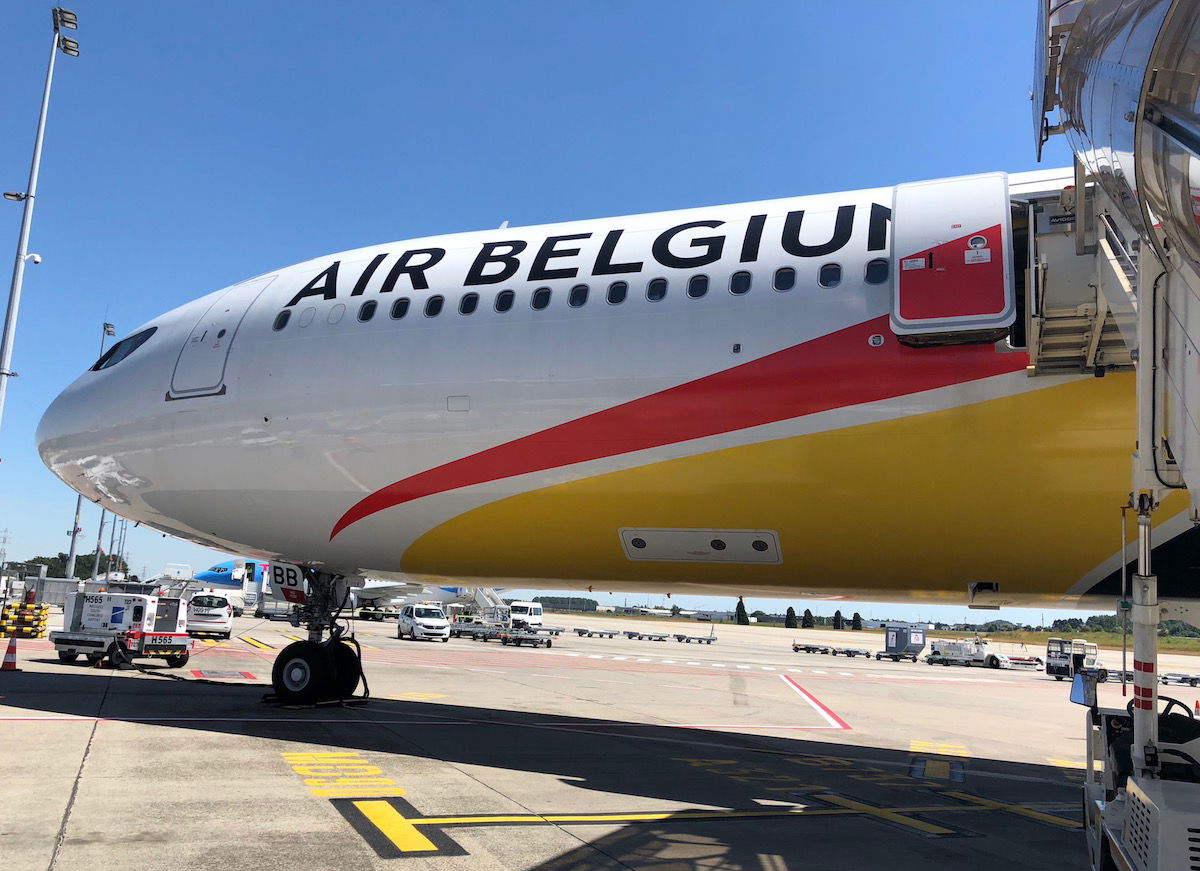 I'm not sure what exactly is going on, though. Clearly the business model doesn't make much sense, but I don't get why they aren't able to find leases for all four of their planes. Presumably they're making a mild profit leasing out one plane, but that hardly covers the cost of the other A340s that are just sitting around.
I'll be curious to see what comes of this afternoon's meeting. I should also probably follow up regarding the refund for my return ticket from Hong Kong to Charleroi…