If you told me in 2018 that Air Belgium would be around in 2022 and would be flying Boeing 747s, I wouldn't have believed you. Well, it looks like that's what's happening?
Air Belgium launching 747 cargo flights
Air Belgium has posted on LinkedIn to recruit Boeing 747 pilots, including both captains and first officers. The airline allegedly plans to start operating Boeing 747-8s as of early 2022, with the airline expected to get three of these planes. The sad news, at least from the perspective of us avgeeks, is that these planes will only be used for cargo flights.
It's not entirely clear to me where Air Belgium is getting these 747-8s from. Presumably the airline is acquiring actual cargo Boeing 747-8s, rather than simply flying passenger Boeing 747-8s with cargo. Those are two very different planes, as the cargo version of the plane has a much smaller upper deck (among other differences).
For that matter, the three airlines operating the passenger version of the 747-8 (Air China, Korean Air, and Lufthansa) haven't yet retired those planes, so there wouldn't be any secondhand passenger 747-8s available anyway.
I wonder if the 747-8 will get Air Belgium's livery — if so, I imagine it'll look pretty spiffy, as the airline has one of the cooler liveries out there, in my opinion.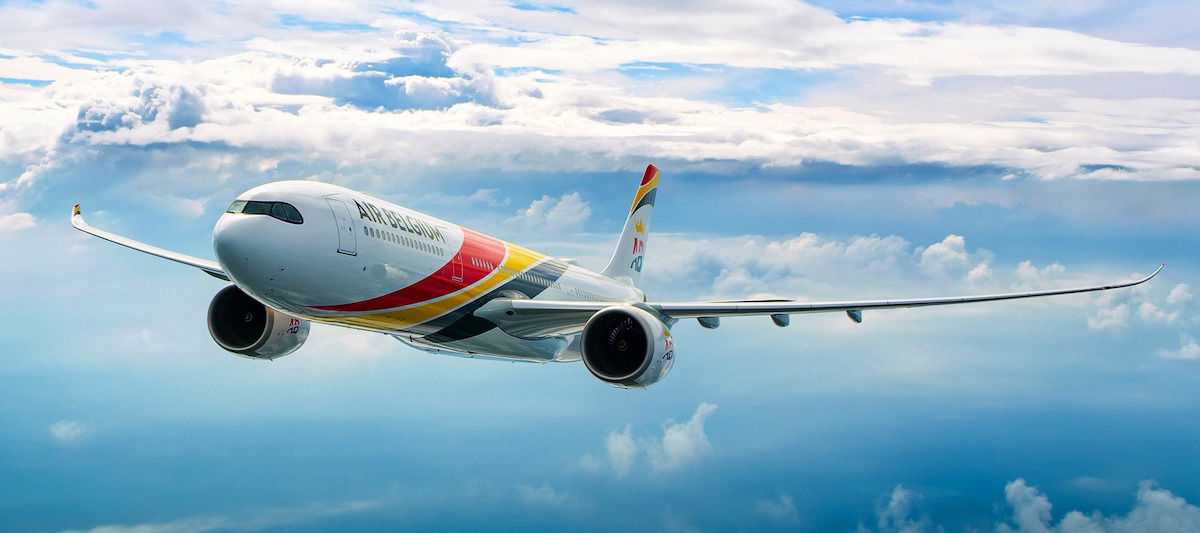 What's going on with Air Belgium anyway?
Longtime OMAAT readers will remember that back when Air Belgium launched in 2018, I provided play-by-play coverage of the airline, because it was that interesting (to me). At the time the airline launched flights between Charleroi and Hong Kong, and I managed to review the business class experience before the service was canceled.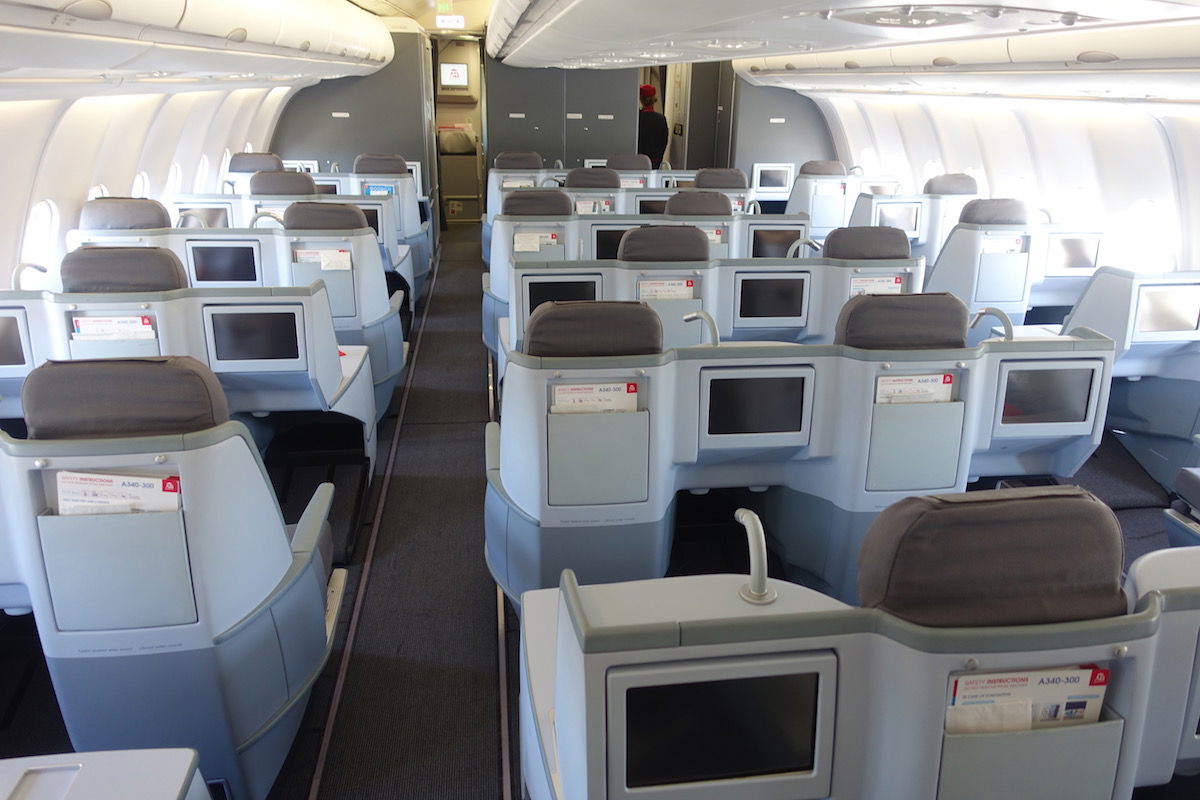 So what's going on with Air Belgium now?
The airline operates a fleet of four Airbus A330-200Fs (freighters), one Airbus A330-900neo (with a second one on order), and two Airbus A340-300s (which are former Finnair aircraft)
The airline currently operates passenger flights from Brussels (BRU) to Curacao (CUR), Punta Cana (PUJ), and Mauritius (MRU), and flights from Charleroi (CRL) to Fort-de-France (FDF) and Pointe-a-Pitre (PTP); on top of that, Air Belgium is operating Surinam Airways' flight between Paramaribo (PBM) and Amsterdam (AMS) on a wet lease basis
The rest of the carrier's operations are focused on cargo, which is obviously very much in demand right now
Bottom line
Air Belgium will start operating Boeing 747s in early 2022, though only for cargo operations. It's interesting to see how Air Belgium's business model has progressed — the airline was initially supposed to exclusively operate passenger flights between Charleroi and Asia, though suffice to say the business model has shifted.
I'm curious to see where Air Belgium's Boeing 747-8s will be coming from, and if they'll sport the full Air Belgium livery or not (which would be cool). Now if only Air Belgium could start passenger 747 flights… there are plenty of pre-enjoyed 747-400s out there just collecting dust in the desert!
What do you make of Air Belgium acquiring 747s?
(Tip of the hat to derek)