My gosh, I can't believe it has been almost a year since I've written about Air Belgium, one of the most unusual "real" airlines (to differentiate it from the likes of Global Ghana Airlines, for example).
What is Air Belgium?
For those of you not familiar with Air Belgium, it's a Charleroi-based airline that started flying to Hong Kong in June 2018. The airline has four Airbus A340-300s that used to fly for Finnair, and the company's initial plan was to operate those planes exclusively from Charleroi to destinations in Asia, with a particular focus on China.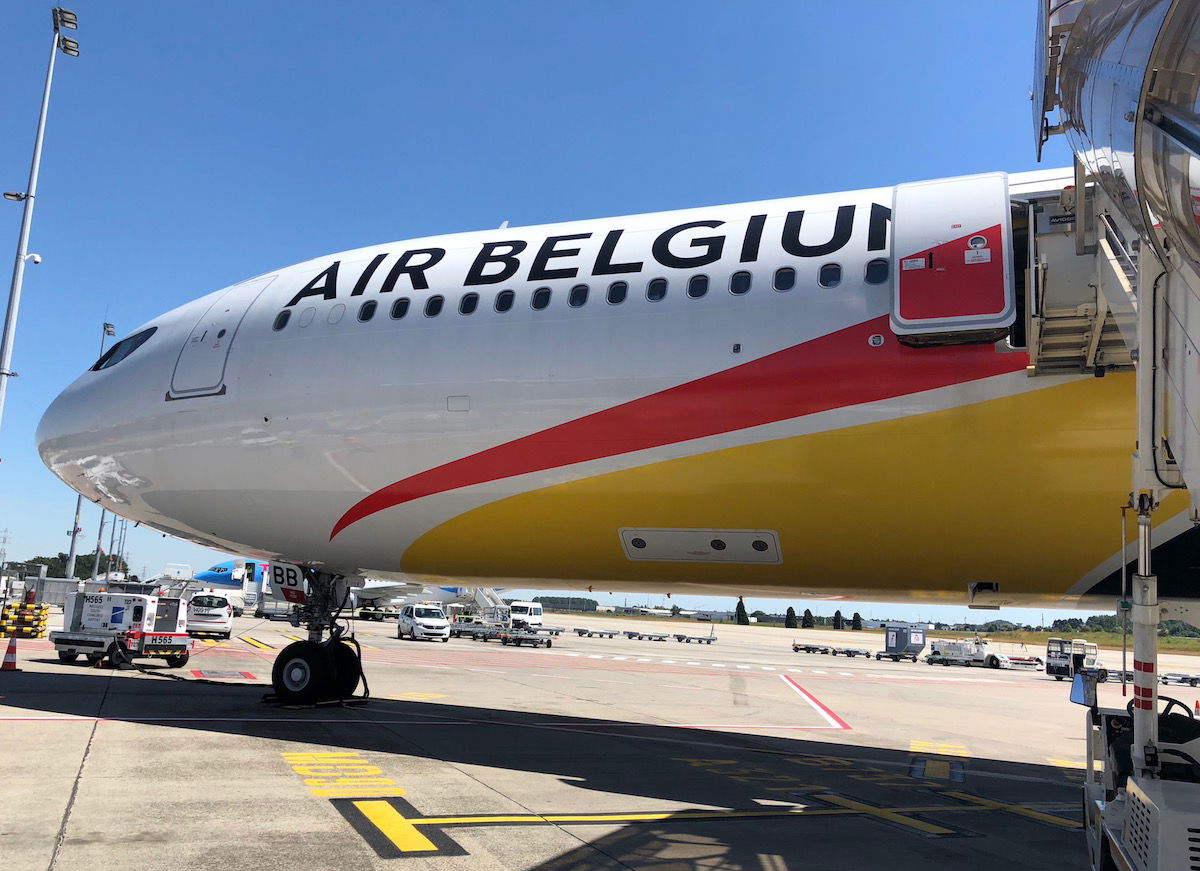 Air Belgium A340
Long story short, the route lasted for a few weeks (and I was lucky enough to review it while it was around), because the business model was kinda whack. First Air Belgium delayed the Hong Kong route, then it operated the route temporarily, then it was suspended again, then it was announced that it would be returning, and then it was canceled again.
Air Belgium promised to move forward with other China routes, though that never happened.
After the failure with Asia flights, Air Belgium acted as a wet lease charter company. That worked great prior to this pandemic, when many airlines needed extra planes, and Air Belgium would operate flights on behalf of other airlines. The airline operated flights for British Airways, LOT Polish Airlines, and more.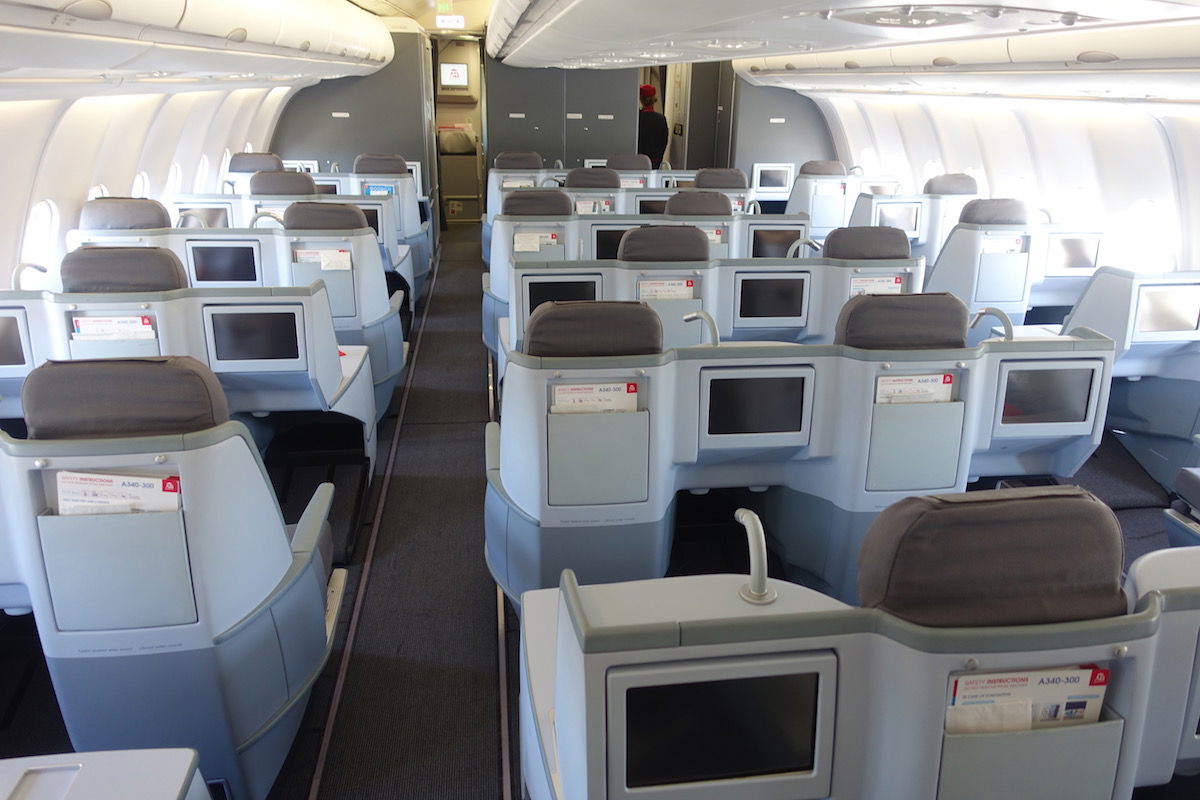 Air Belgium business class
Then in December 2019 the airline launched flights between Charleroi and the Caribbean, specifically flying a triangle route to Fort de France and Pointe A Pitre. Understandably that route has been suspended due to the pandemic, and Air Belgium has focused on cargo flights in recent weeks.
Air Belgium will fly to Mauritius, switch airports
Air Belgium has now revealed its plans for the future:
The airline will resume its Caribbean triangle route as of July 15, 2020 (it has been suspended due to the pandemic)
Air Belgium's next destination will be Mauritius, which it will serve as of mid-December 2020
Air Belgium plans to operate its Mauritius flight out of Brussels Airport rather than Charleroi Airport; it's not yet known whether other flights will transfer airports as well
Air Belgium plans to fly to the Dutch Antilles and the United States as of 2021, though no exact timeline or airports have been shared beyond that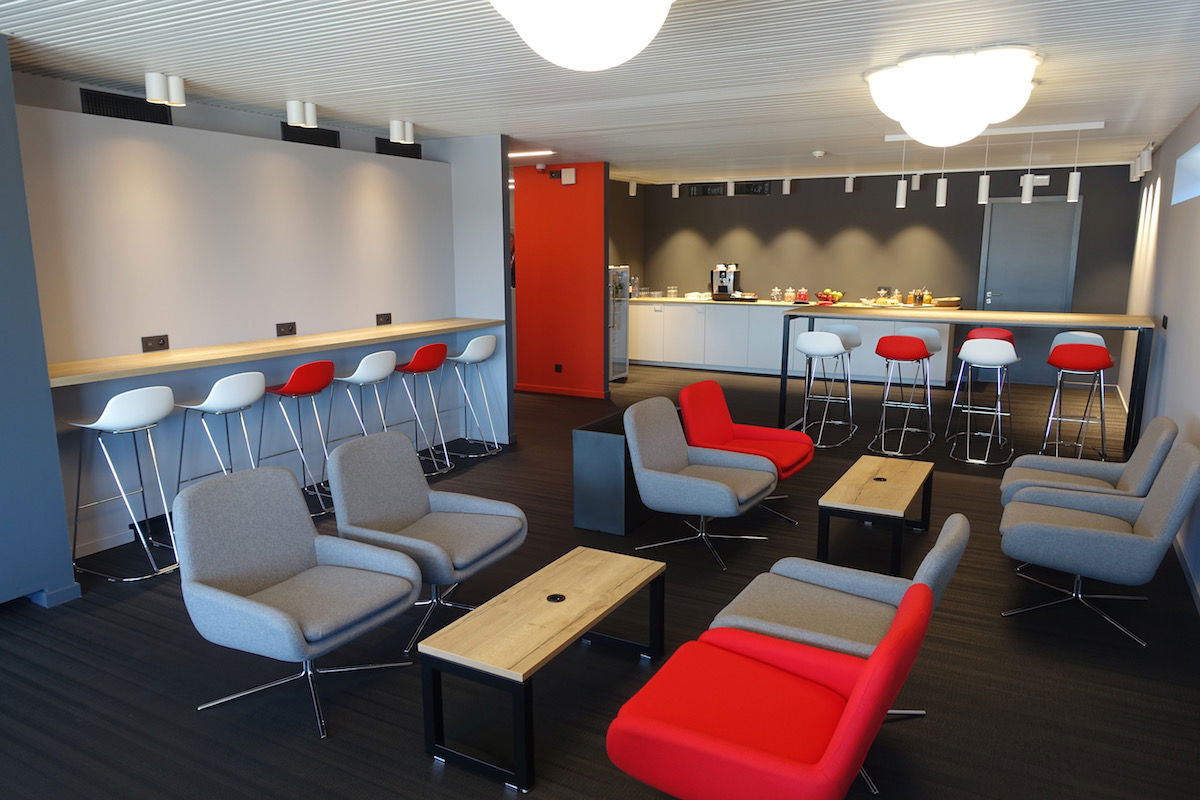 Air Belgium built a dedicated lounge at Charleroi Airport
Frankly this new business model makes more sense to me than Air Belgium's initial business model. Somehow over the course of two years Air Belgium has gone from a Charleroi based airline focused on China, to an airline at least partly based in Brussels focused on popular island vacation destinations for Europeans.
While I imagine Air Belgium got significant concessions from Charleroi Airport, the concept of operating out of the airport never made sense to me (as I noted in a July 2018 blog post).
Charleroi Airport has a single runway, and it's 8,366 feet long. That's not terribly long for an A340-300 taking off on a long haul flight. Because of the runway length, Air Belgium had to limit the number of passengers and cargo capacity on flights, which is a non-starter for leisure routes that have questionable economics to begin with.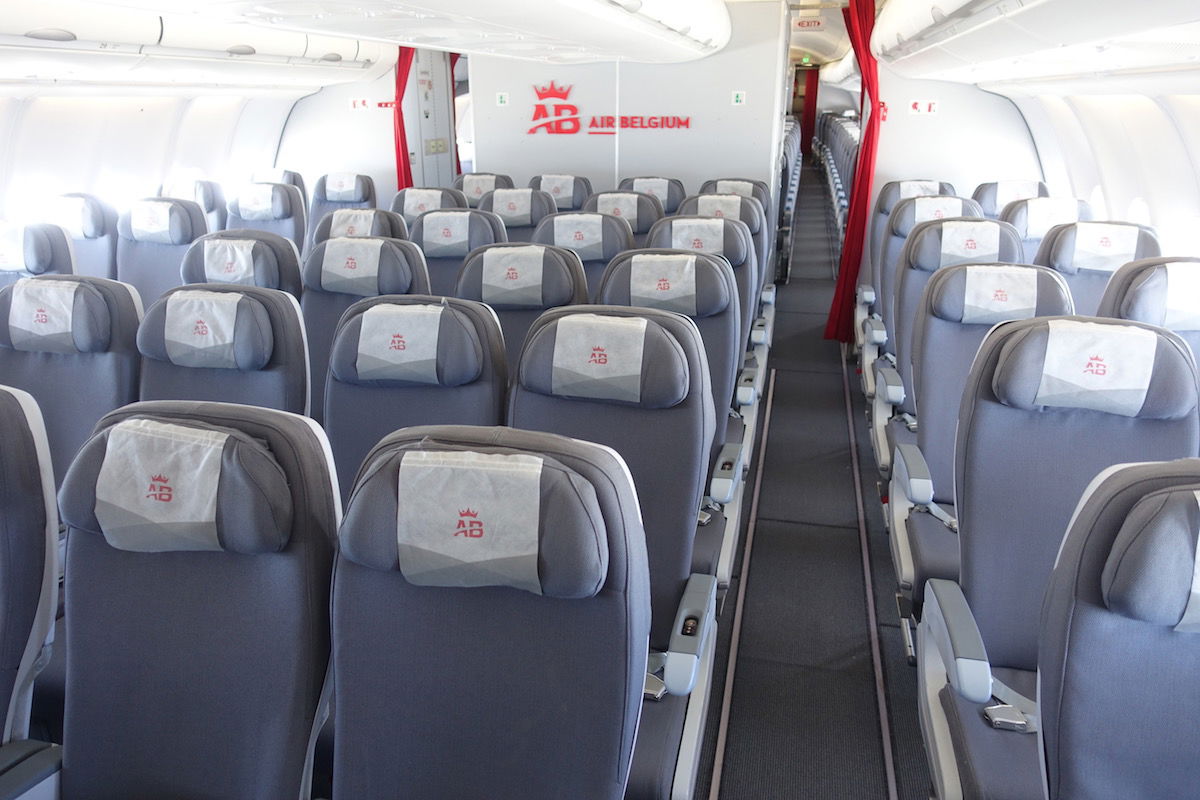 Air Belgium will fly to Mauritius
Air Belgium turned a profit in 2019
Rather impressively, in 2019 Air Belgium reported a €5.6 million pre-tax profit on €62.5 million of revenue. That's pretty good when you consider that's almost exclusively through wet leasing, since the airline didn't have a business model for the year otherwise.
Bottom line
Air Belgium turned a profit in 2019 by focusing on wet lease arrangements. The airline will resume its Caribbean triangle route next month, will launch flights to Mauritius in December, and will fly to the US and Dutch Antilles starting in 2021 (though I remain skeptical of that). Furthermore, Air Belgium will at least transfer some operations to Brussels Airport.
I wonder how the airline will do financially when not operating flights on behalf of other airlines.
What do you make of Air Belgium's latest business plan?