I can't believe it took the airline over five years to get to this point, but Air Belgium will finally discontinue scheduled passenger flights, and instead focus on cargo and wet lease operations (thanks to Klaus for flagging this). The airline has been hemorrhaging money since its inception, and this is part of the carrier's reorganization plan.
What is Air Belgium?
For those not familiar, Air Belgium is an airline that was founded in 2018. In the five years since the airline launched, it has already transformed several times:
The airline started service with Airbus A340s, and initially flew between Charleroi Airport (outside of Brussels) and Hong Kong; the carrier's long term plan was to add routes from Charleroi to mainland China, and have that be the focus
Within a matter of weeks, the airline suspended that route, realizing it wasn't exactly a great business model; that was the last we ever heard of Air Belgium operating passenger flights to China
At this point the airline focused on becoming a wet lease operator, operating flights for other airlines that needed extra capacity; the timing of this was good, as many 787s were grounded due to engine issues at the time
In October 2018, the airline was on the brink of liquidation, and an emergency general meeting was held to decide whether or not to dissolve; the company ended up getting more funding
In July 2019, the airline announced it would resume regularly scheduled flights, but would fly to the Caribbean instead of China
In June 2020, the airline announced it would switch from Charleroi Airport to Brussels Airport, and would launch new routes, including flying to Africa
In July 2021, the airline announced it would acquire two Airbus A330-900neos, and use those for passenger flights, replacing Airbus A340s
In December 2021, the airline announced it would add Boeing 747-8Fs to its fleet, and expand dedicated cargo operations
In November 2022, the airline was reportedly on the brink of bankruptcy, but the airline managed to raise some more capital last minute
In March 2023, the airline cut flights to the Caribbean, as they were unprofitable, and instead focused on Africa
I still think back fondly on my Air Belgium flight from Charleroi to Hong Kong, which had to be one of the most bizarre flights I've ever taken. It had a total of just 25 passengers onboard. It's not often that the below pictures are what a cabin looks like while enroute on a long haul flight.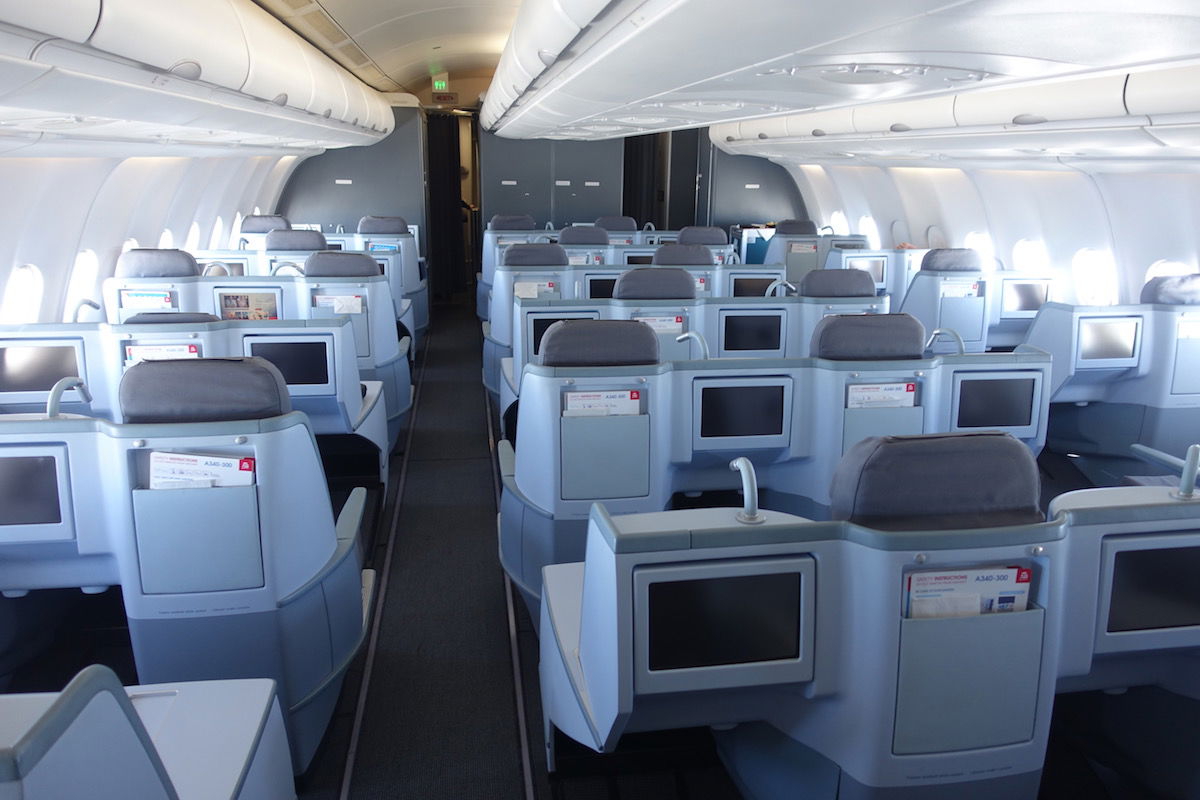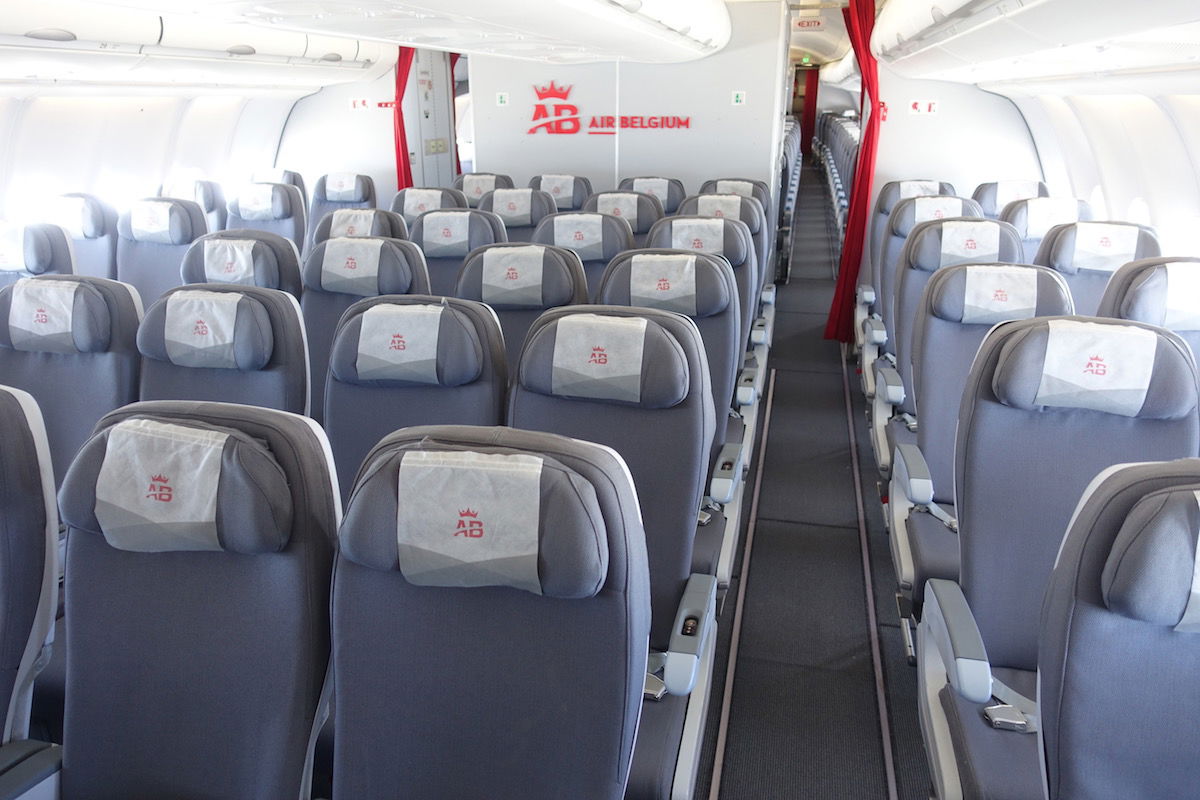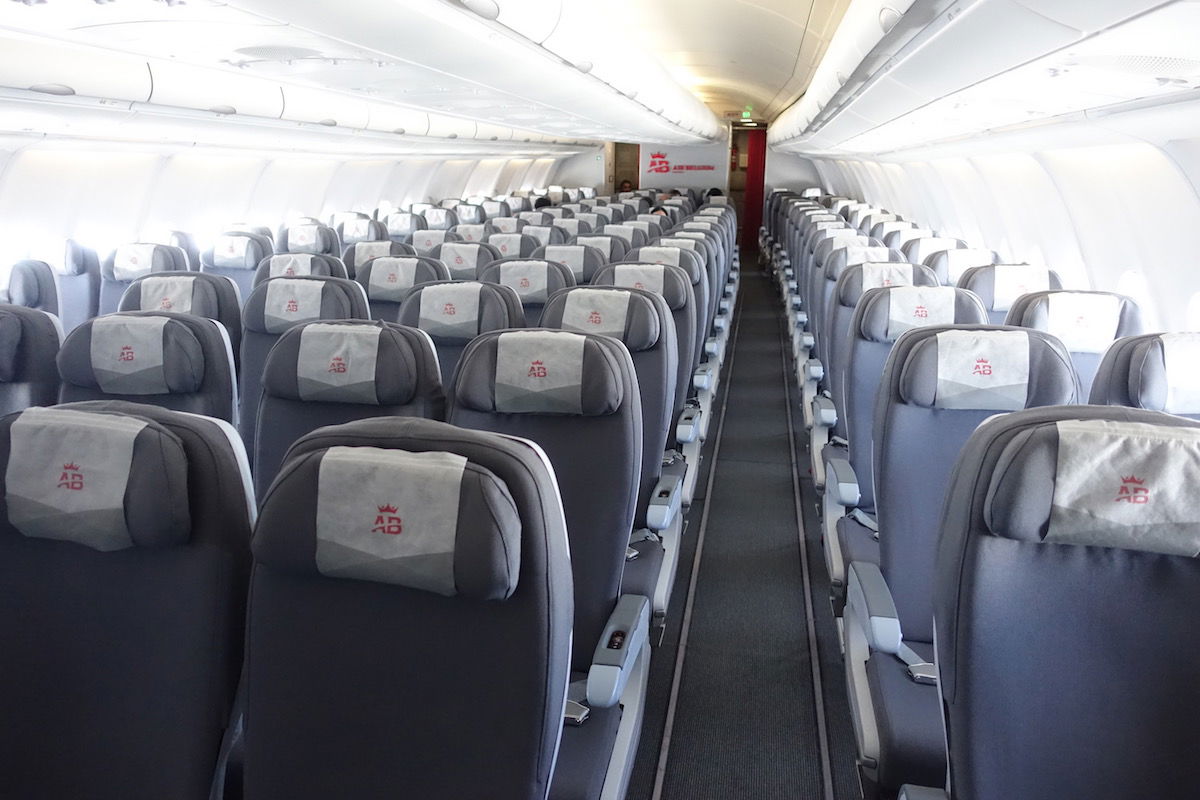 So where does that leave Air Belgium at this point?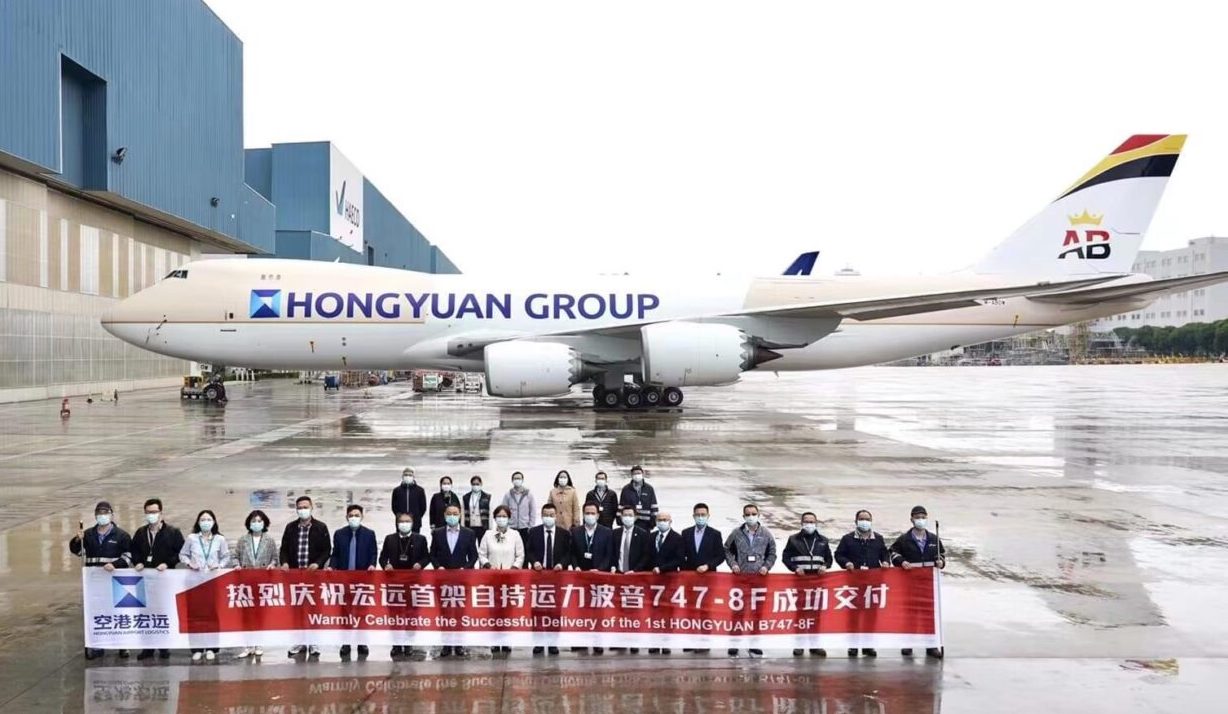 Air Belgium cutting scheduled flights as of October 2023
With the recent reports that Air Belgium was (still) hemorrhaging and was on the verge of going out of business, there's now a major update. Air Belgium has announced that as of October 3, 2023, the carrier will discontinue all regularly scheduled passenger operations. That means the airline will no longer market and sell any of its own flights.
Instead, the airline will focus on cargo and operating as a wet lease carrier on behalf of other airlines (as the company is doing now for British Airways, and will soon do for LOT Polish Airlines). This comes as the airline is undergoing a reorganization, given the financial situation.
The airline is blaming its lack of success on a variety of things, claiming that this is due to a series of external events that have weakened the company, from the pandemic, to Russia's invasion of Ukraine, to inflation. Of course this excuse is total malarkey. The scheduled service business model made no sense before the pandemic, when the airline launched, and it makes no sense now.
As I've literally been saying since the day the airline launched, Air Belgium would have been much better off all along focusing on wet lease agreements and cargo. Now, that's not to say that this is a recipe for wild profitability, but it's certainly a way to minimize losses, and the best way to utilize its current fleet, given the lack of an alternative profitable business plan.
To me it's mind-boggling how easy it is to raise tens of millions of dollars from investors without any sort of a cohesive business plan. I just don't get it. Are there people out there just looking to light money on fire? Or when the company's founders pitched someone on the concept of an airline flying exclusively between Charleroi and Asia, were investors like "yep, that's definitely gonna double my money, let's do it?"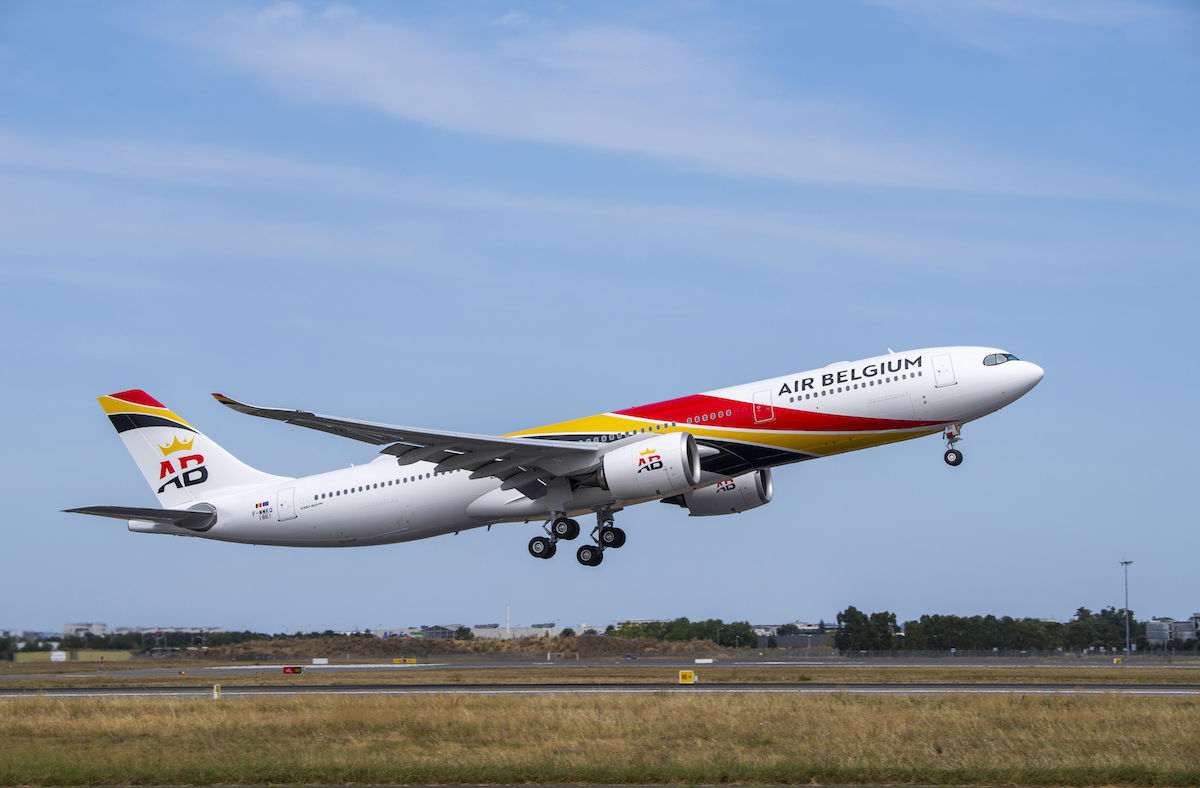 Bottom line
Air Belgium has come to its senses, and will stop operating scheduled passenger flights as of October 2023, after doing so unprofitably for five years. As part of a reorganization, the airline will instead focus on operating as a wet lease and freight airline. Honestly, this seems like the most sensible decision that this company's leadership has made since the airline launched.
What do you make of Air Belgium's strategy shift?