Longtime OMAAT readers will remember my obsession with Air Belgium several years back. Well, there's a pretty significant update, which will surprise exactly no one who has been following the airline — Air Belgium is on track to run out of money by the end of the year, and desperately needs new funding.
What is Air Belgium?
Air Belgium is an airline that launched operations in 2018. In the roughly four years since the airline launched, it has already transformed several times:
The airline started service with Airbus A340s, and initially flew between Charleroi Airport (outside of Brussels) and Hong Kong; the carrier's long term plan was to add routes from Charleroi to mainland China, and have that be the focus
Within a matter of weeks, the airline suspended that route, realizing it wasn't exactly a great business model; that was the last we ever heard of Air Belgium operating passenger flights to China
At this point the airline focused on becoming a wet lease operator, operating flights for other airlines that needed extra capacity; the timing of this was good, as many 787s were grounded due to engine issues at the time
In October 2018, the airline was on the brink of liquidation, and an emergency general meeting was held to decide whether or not to dissolve; the company ended up getting more funding
In July 2019, the airline announced it would resume regularly scheduled flights, but would fly to the Caribbean instead of China
In June 2020, the airline announced it would switch from Charleroi Airport to Brussels Airport, and would launch new routes, including flying to Africa
In July 2021, the airline announced it would acquire two Airbus A330-900neos, and use those for passengers flights, replacing Airbus A340s
In December 2021, the airline announced it would add Boeing 747-8Fs to its fleet, and expand dedicated cargo operations
I still think back fondly on my Air Belgium flight from Charleroi to Hong Kong, which had to be one of the most bizarre flights I've ever taken. It had a total of just 25 passengers onboard. It's not often that the below pictures are what a cabin looks like while enroute on a long haul flight.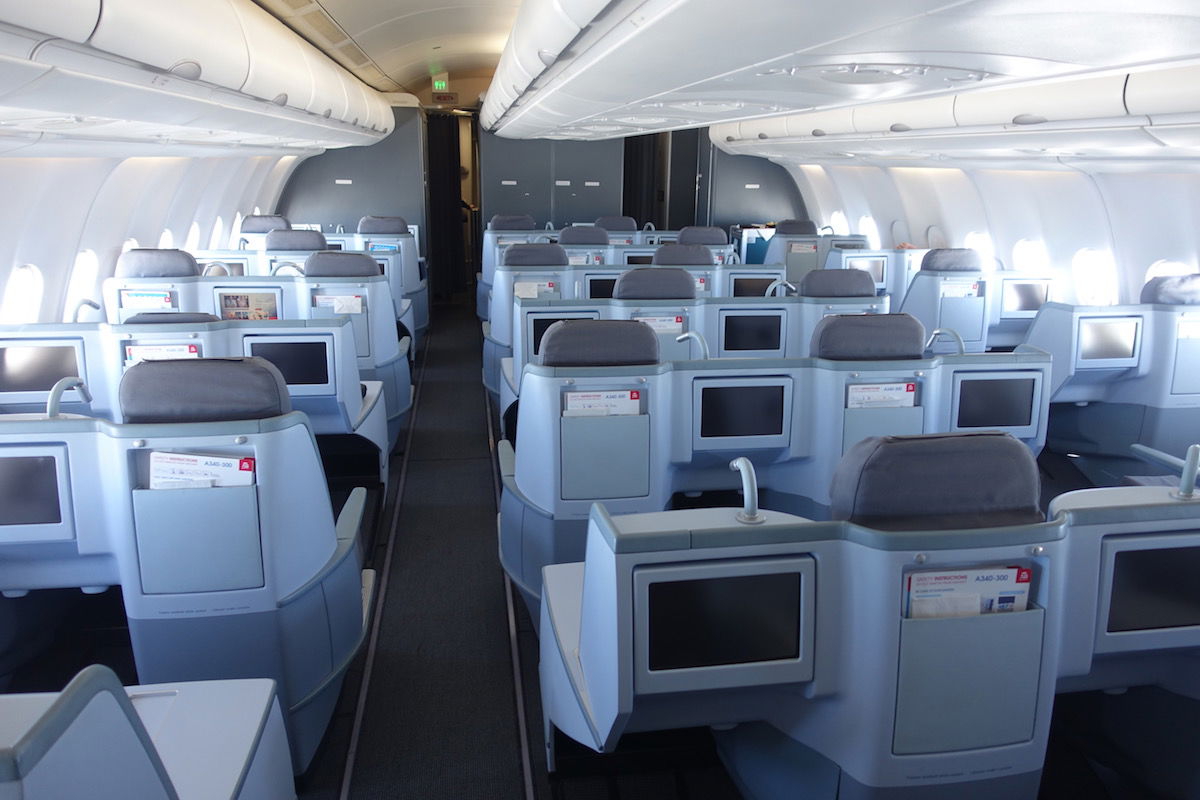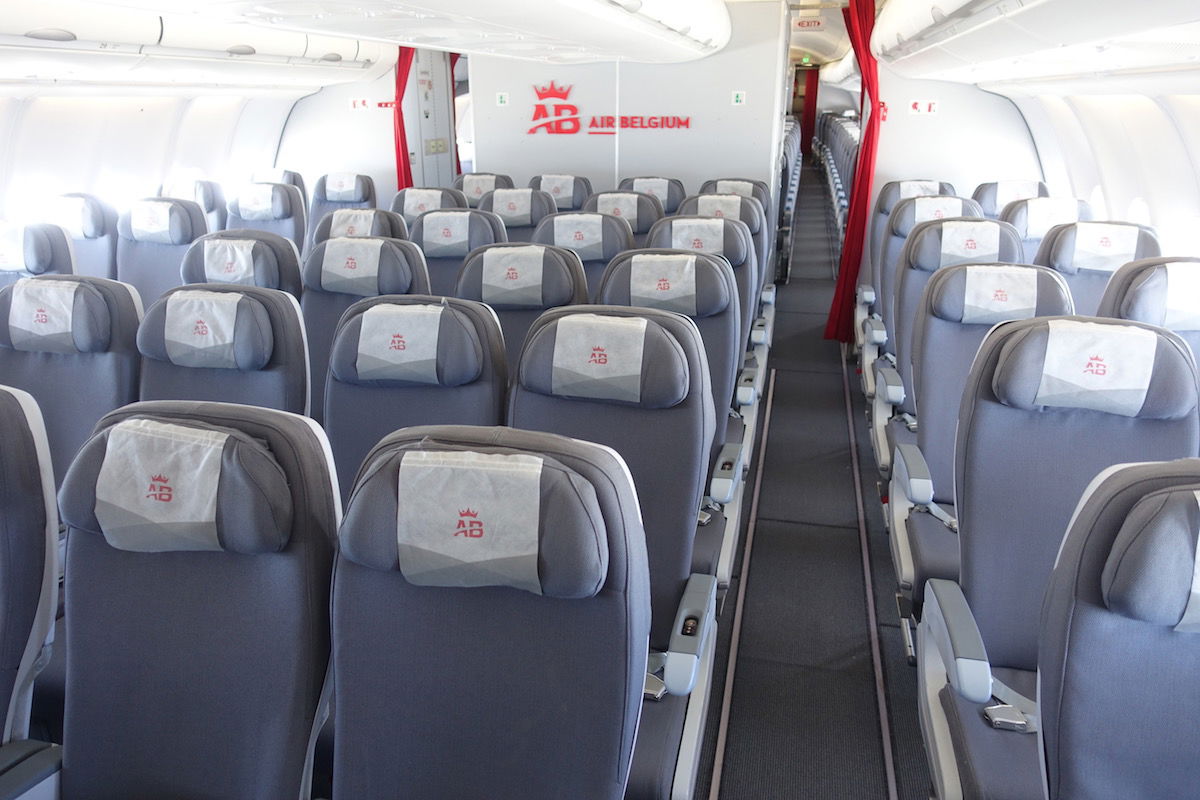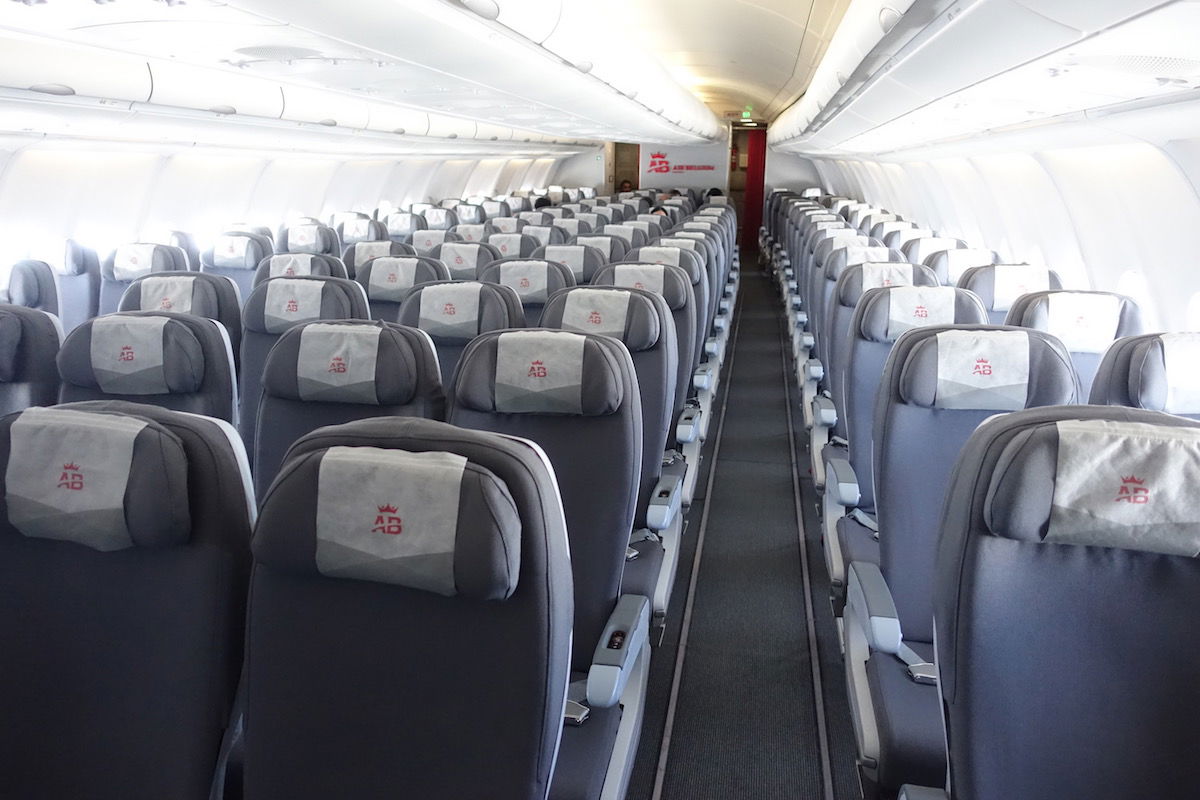 So where does that leave Air Belgium at this point?
The airline operates some cargo flights on behalf of Hongyuan Group, and has two Boeing 747-8Fs that are used for that
The airline flies A330s with limited frequencies to the Caribbean and Africa, but is constantly messing around with routes and frequencies
The airline sometimes operates on a wet lease basis on behalf of other airlines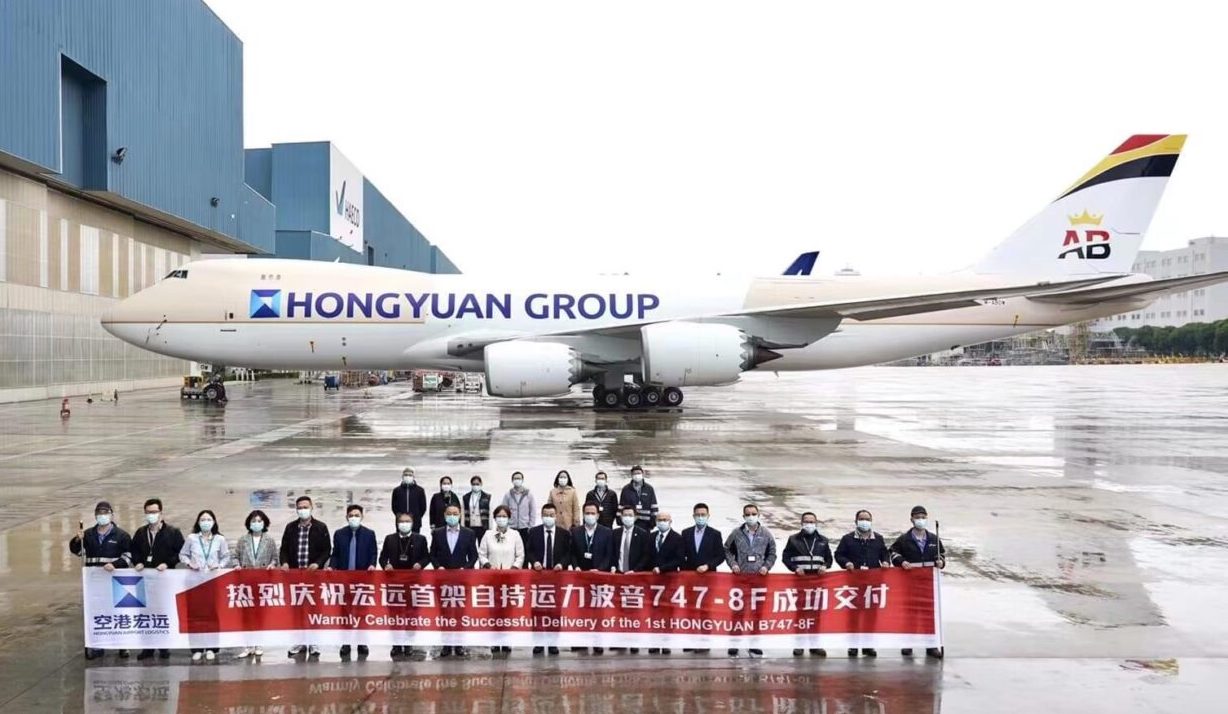 Is Air Belgium on the brink of liquidation?
Les News 24 reports that Air Belgium needs at least €10 million by the end of this year to avoid bankruptcy. The airline is expected to suffer a €40 million loss for 2022, and has allegedly burned through €16 million since a new round of funding roughly eight months ago.
For context on Air Belgium's ownership structure, the airline is 49% owned by the Hongyuan Group, 35% owned by the Walloon government, and 10% owned by the Belgian government and other private investors.
What does Air Belgium's management have to say about talk of the company being in financial trouble? In an interview with La Libre, Air Belgium CEO Niky Terzakis denies that the airline is at risk of going out of business… sort of. He acknowledges:
"Yes, the finances are tight, even very tight, but we get away with it!"
But he's also convinced that the company's shareholders won't give up:
"It's been said for five years that the company is on the verge of bankruptcy each time it seeks funds. It's boring and tiring. Of course we can continue the activities in 2023. Our shareholders are not going to give up."
At this point Air Belgium isn't just looking for enough money to survive, but is looking for a big investment so that it can pursue a new business plan yet again! The company wants a lot of money for this expansion:
"Air Belgium is aiming for bigger, bigger markets. We are not a low-cost company. This would bring the company into another category, both in terms of passengers and cargo."
The airline did actually make a profit of €6 million in 2019, which is the only year where the airline made money. Ironically that was also the year where the airline more or less exclusively leased out its planes, and didn't actually try to market its own flights.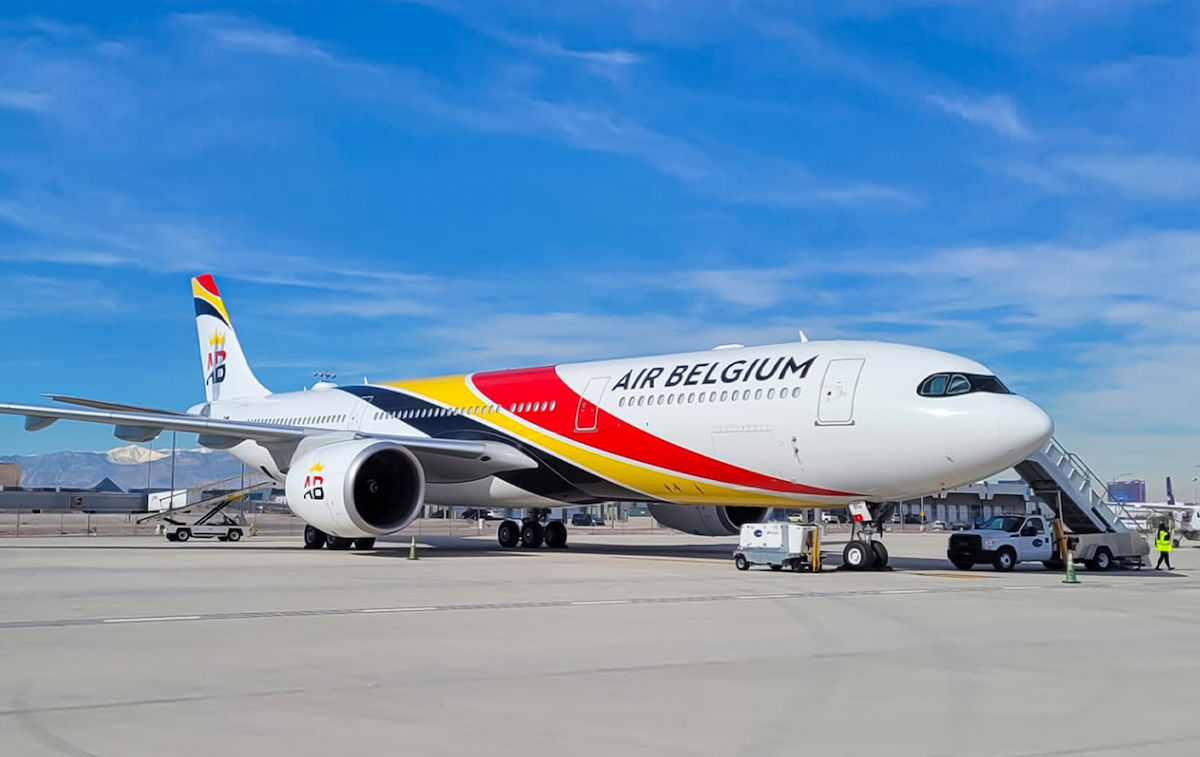 Bottom line
Air Belgium is once again finding itself in a cash crunch, and needs more financing before the end of the year. Air Belgium's CEO seems arrogantly confident that the airline will be able to get more money, because apparently the company has yet another great new business idea.
Air Belgium's survival comes down to whether the local government and Chinese shareholders are willing to throw more money at the airline. Frankly I'm amazed that Air Belgium is still in business. Here's the thing — I think the airline could do reasonably well if it just focused on cargo and being a wet lease operator, since there's a big market for that.
However, the airline has had almost zero success marketing its own flights, and it doesn't actually stay in markets long enough to build up demand and name recognition. I think it's time Air Belgium give up on trying to operate its own passenger service.
What do you make of Air Belgium's odds of survival?