While you'd think this would have been the case all along, the past several years airlines around the world seem to be run more like businesses than vanity projects. Of course there are still some exceptions, but increasingly we're seeing airlines cut unprofitable routes, rather than continue to fly them for "prestige."
At the same time, the A350 and 787 have made lots of routes possible that weren't previously practical. The planes are fuel efficient, long range, and fairly low capacity, so they've opened up routes like Tokyo to Boston, London to Austin, etc.
With that in mind, a lot of airline executives like to talk a big game when it comes to launching new routes, but often these new routes don't actually come to fruition. New ultra longhaul routes excite me, so I thought it would be fun to look back at some of the new proposed routes to the US that we've heard airline executives suggest they might launch in the past 1-2 years, and look at the status of those routes.
I'll share the basics of what I heard, along with what I think the odds are of the routes actually starting. In no particular order:
Oman Air from Muscat to New York
Last February an Oman Air executive was quoted as saying that the airline wanted to fly nonstop from Muscat to New York by 2018. Oman Air's new CEO has confirmed the airline doesn't plan on operating this flight, as they'd get more use out of their planes operating them on shorter routes.
So I think it's fairly safe to assume this route isn't happening.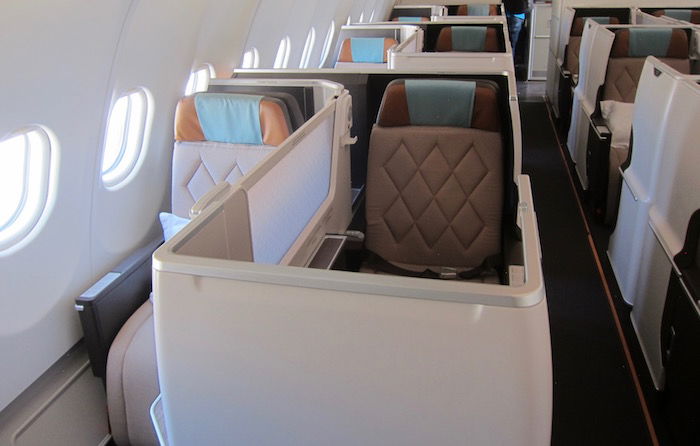 RwandAir from Kigali to New York
Last November I first heard rumors of Rwandair wanting to start flights between Kigali and the US, and it seems like they're doubling down on this. Just last month RwandAir confirmed that they plan on launching flights to New York as of August 2018, pending government approval.
When you look at the financial performance of other airlines in Africa, along with RwandAir's small route network, it seems highly unlikely that this route will ever make money. So can they afford to launch a prestige route like this?
Something tells me that they'll come to their senses on this route before launching it, realizing that they have other markets where they stand better chances of making money, or at least losing less money.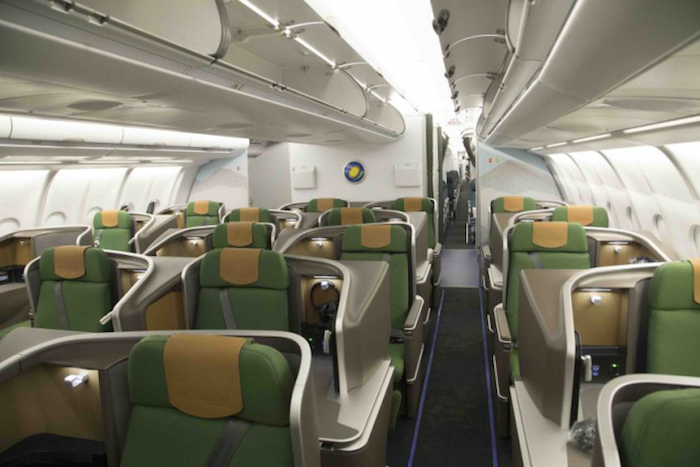 Thai Airways from Bangkok to the US
Last July the Bangkok Post reported that Thai Airways wanted to add flights to Seattle or San Francisco once Thailand's safety rating was improved. Thai Airways used to fly nonstop from Bangkok to New York and Los Angeles, though the routes lost a bunch of money. Then they instead operated a one-stop service from Bangkok to Los Angeles via a third city (at one point it operated via Osaka, and at another point via Seoul Incheon). However, at that point they had no competitive advantage over all the other airlines offering one stop service between Los Angeles and Bangkok.
Personally I don't see this route actually happening. Thailand is a pretty low yield market, so this would be a tough ultra longhaul flight on which to turn a profit. Then again, I could see it happening as a prestige route, but can the airline really afford that?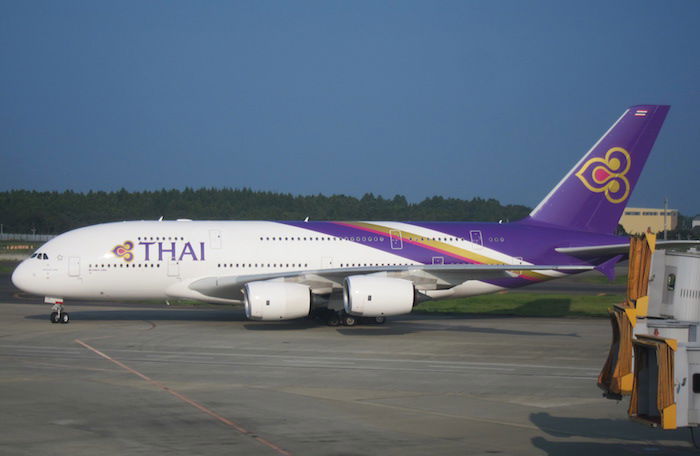 Vietnam Airlines from Ho Chi Minh City to Los Angeles
Last September Vietnam Airlines ordered more A350-900s, and in the Airbus press release it was stated that the airline wants to use the planes to fly nonstop from Ho Chi Minh City to Los Angeles. I think the situation is much the same as Thai Airways'. Vietnam is a fairly low yield market, so I don't see them turning a profit on the route.
But who knows, the A350 is an efficient plane, and maybe that's something they're still willing to give a try. The airline has been growing a lot, after all.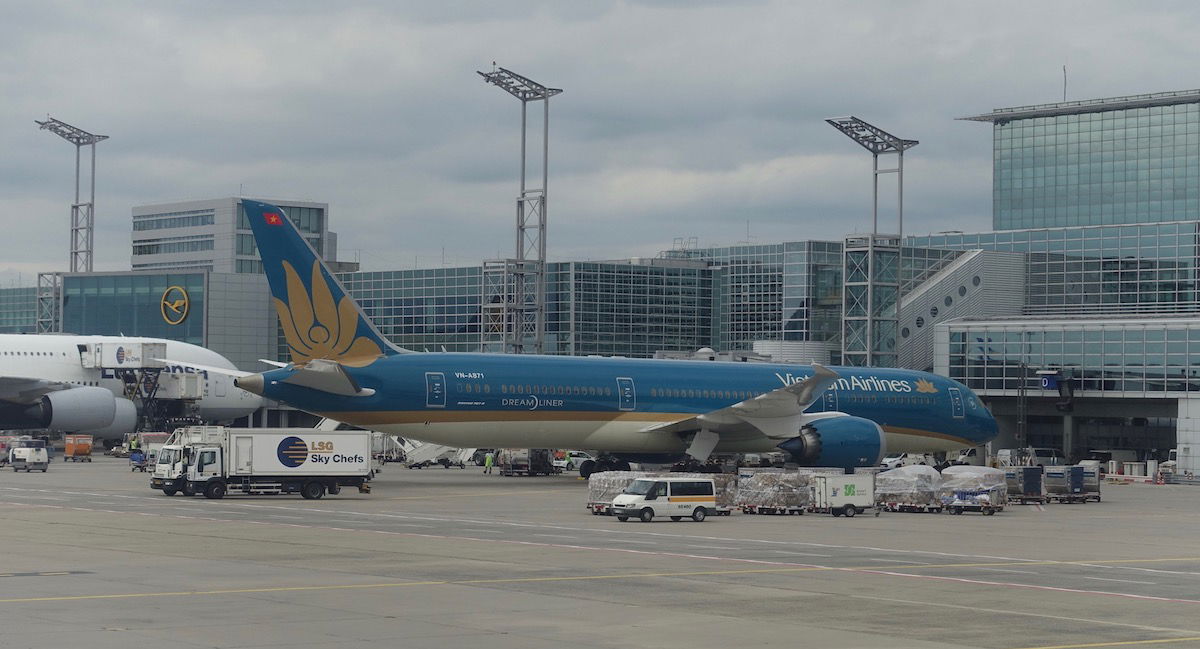 Garuda Indonesia from Jakarta to Los Angeles (via Tokyo)
This one is a real mystery. Last June Garuda Indonesia announced that they wanted to start flights between Jakarta and the US. Then in February the airline formally requested permission with the DOT to operate the flight 3x weekly as of November 2017, from Jakarta to Los Angeles via Tokyo Narita.
I love Garuda Indonesia, but there's no way in hell they'd make money on this route, especially given that they don't have a competitive advantage since they're making a stop enroute to Jakarta anyway. So while I'd selfishly love to see it, it just doesn't seem to be economically viable.
It's weird that they've gone so far as to request permission with the DOT, only to not follow through with it. Something tells me the route will still happen, it just won't make any money.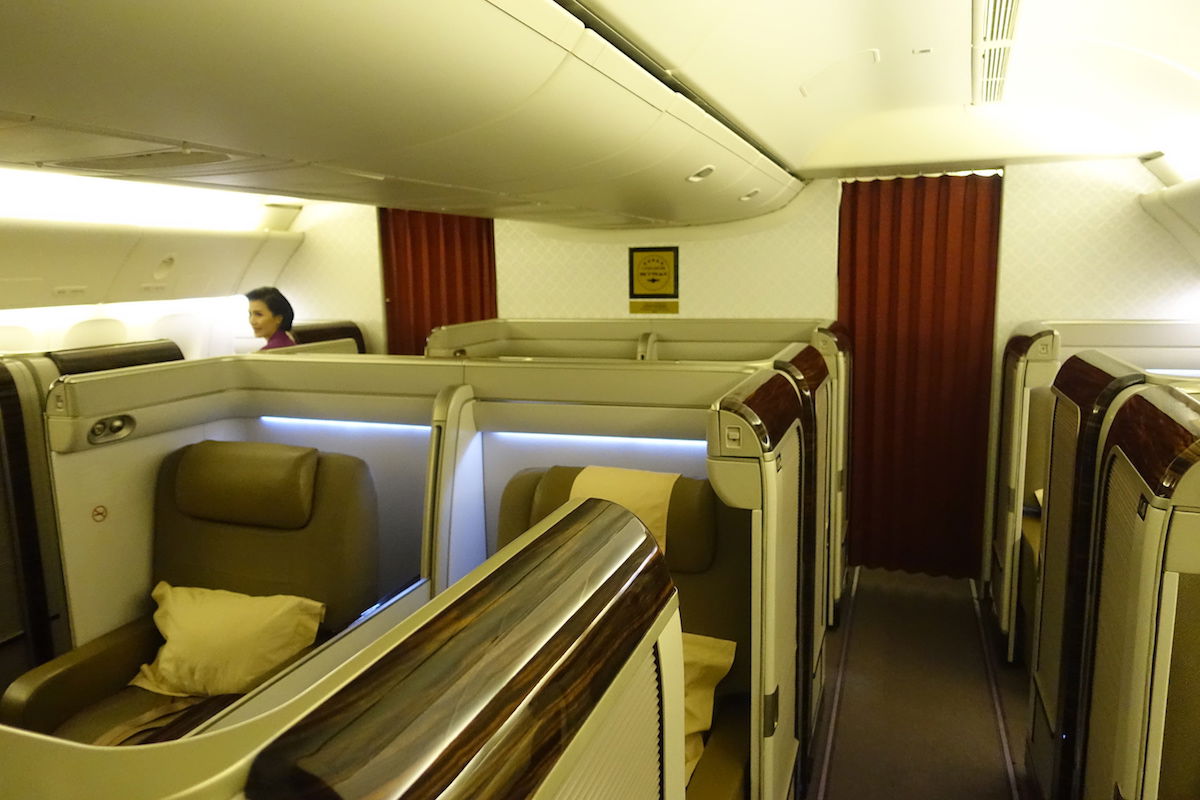 Singapore Airlines from Singapore to Newark/Los Angeles
Singapore Airlines used to fly nonstop from Singapore to both Newark and Los Angeles using A340-500 aircraft, though they discontinued the route in 2013, when they got rid of those planes. Singapore Airlines plans to restart these flights in 2018, when they take delivery of their first A350-900ULR aircraft.
I think it's a given that this will actually happen, as they specifically ordered the planes for that purpose.
In the meantime Singapore Airlines has even launched nonstop flights from San Francisco to Singapore, though that was a competitive response to United launching service in the same market. That's as far as the range on the non-ULR A350 goes, though.
So I expect this route will be launched as announced.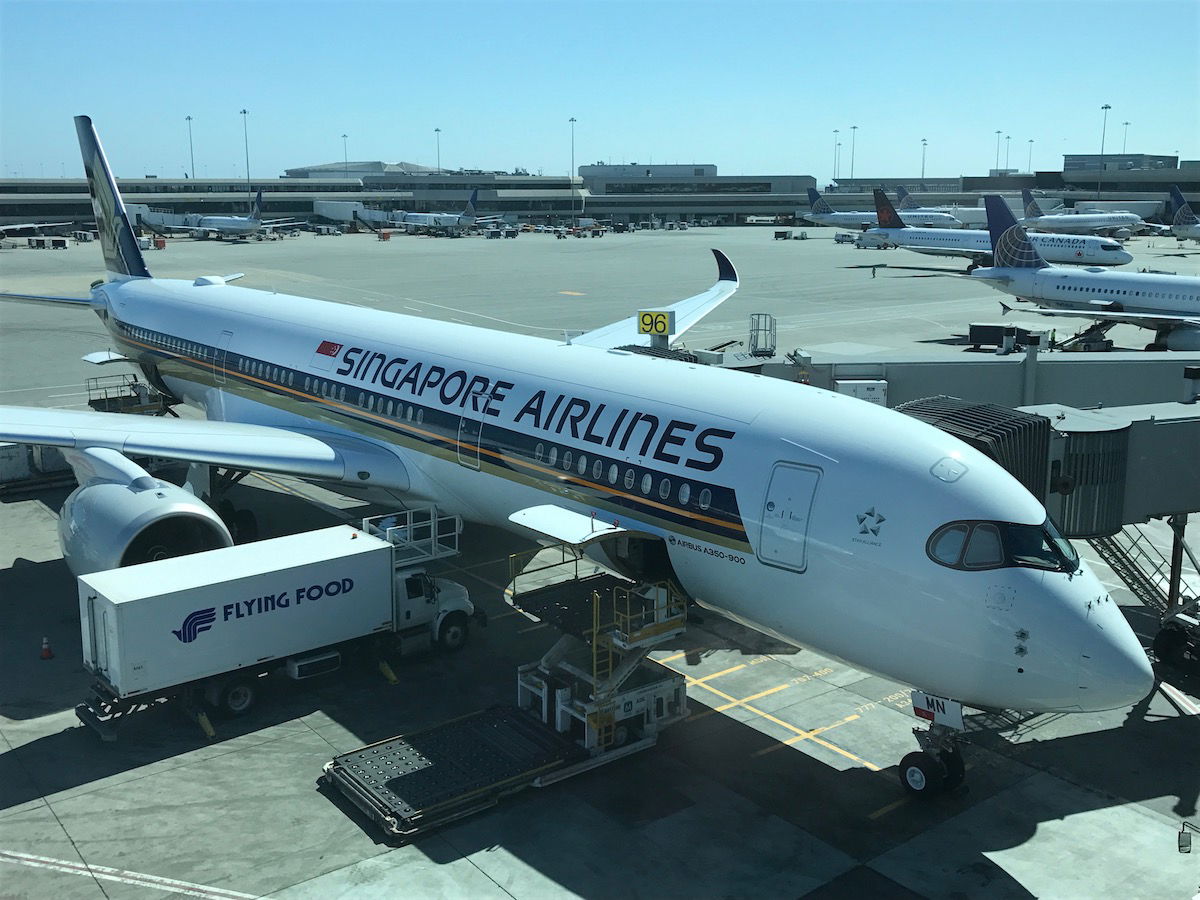 Qantas from Sydney to New York
This is the latest rumored route. Qantas' CEO recently announced that Qantas wants to start nonstop flights from Sydney to New York and Sydney to London by 2022. The catch is that there's not a plane that is presently capable of operating the route with a full passenger load. So he has given a challenge to Airbus and Boeing to give their next generation aircraft the range to make the route possible. Whether or not that's actually going to happen is anyone's guess.
I certainly think that if Airbus or Boeing come up with a plane that works for this, Qantas will start the route. This of course assumes fuel prices don't increase.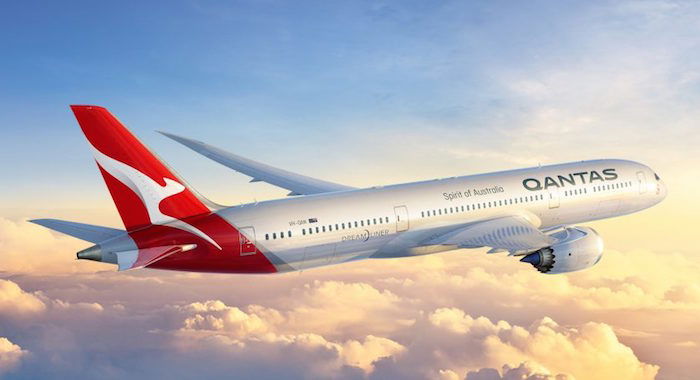 Bottom line
The A350 and 787 open up a lot of routes that weren't otherwise feasible. At the same time, perhaps they make some airlines overly optimistic in terms of which routes make sense and which don't. I'll be curious to see which of the above routes are actually launched. Personally, I think the Singapore route is more or less certain, the Garuda Indonesia route is likely, the Thai, Vietnam, and RwandAir routes are unlikely but possible, the Oman Air route isn't happening, and the Qantas route is too technology-dependent to really know.
What do you make of these rumored US routes?