Thai Airways is making a sensible change, which I'd consider to be quite a positive development for consumers.
Thai Smile brand will be discontinued
Thai Smile is a low cost carrier that's a wholly owned subsidiary of Thai Airways. The airline launched operations in 2012, and has a fleet of 20 Airbus A320s. The airline operates a variety of regional routes, including within Thailand, as well as to China, India, Vietnam, etc. For that matter, Thai Airways has handed over its entire domestic network to Thai Smile, so Thai Airways doesn't operate any domestic flights.
Thai Airways has now announced plans for Thai Smile to be merged into the mainline fleet, marking the end of road for the company's low cost carrier. You can expect these A320s to again operate as part of the Thai Airways mainline fleet, with staff also being transfered over.
It hasn't yet been revealed what will happen to the cabin products on these planes, but I would imagine we could see business class added back (currently these planes just have a premium economy section, consisting of economy seats with blocked middles).
If you ask me, this change makes perfect sense. Yes, there were some cost savings for paying staff working for the low cost carrier a bit less. But aside from that:
It's less efficient to have a separate Air Operator Certificate, requiring operations to be managed independently
Thai Airways' mainline fleet otherwise only consists of wide body jets, so the airline will have a lot more flexibility with narrow body jets in its fleet; the airline can fly the planes with the right capacity to the right destinations
Many frequent flyers avoided Thai Smile, given that the airline didn't offer the same perks as Thai Airways, both in terms of passenger experience and frequent flyer reciprocity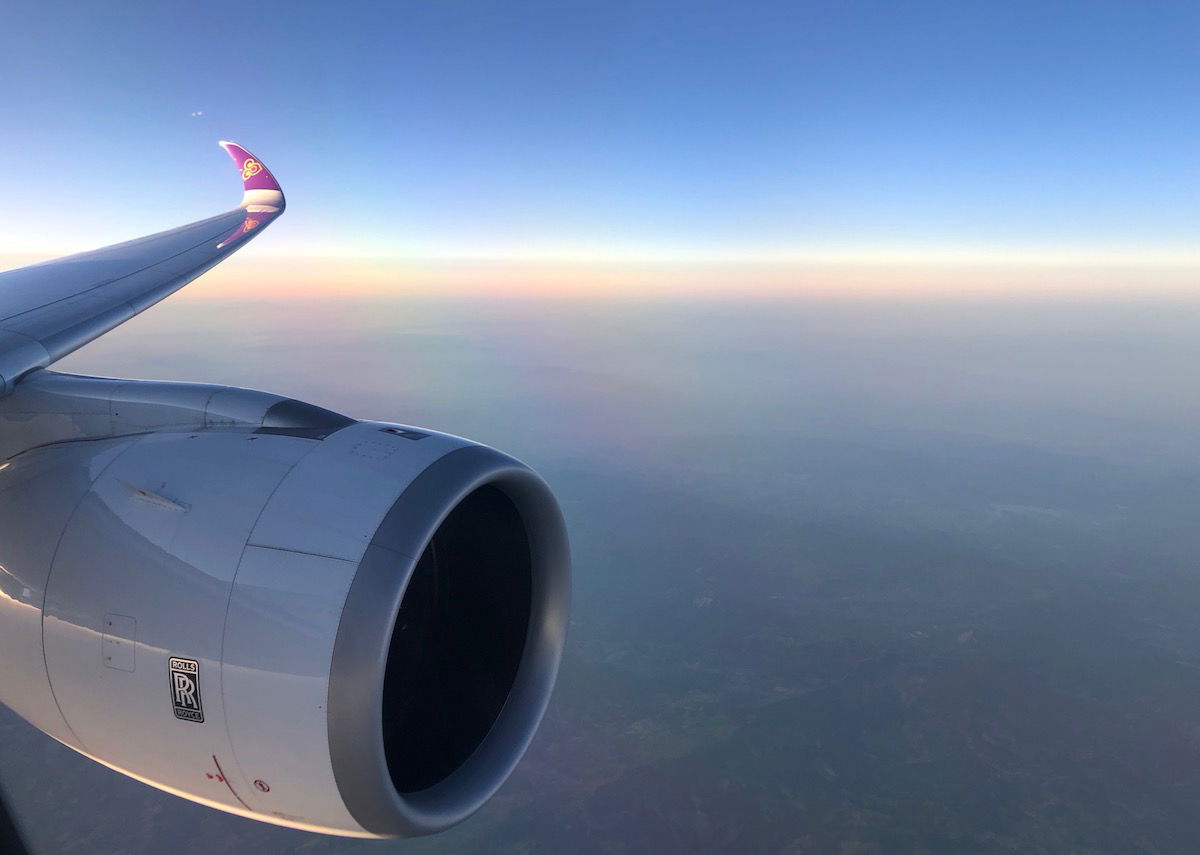 This follows the industry trend, and is logical
Thai Airways isn't the first airline to merge a subsidiary back into its mainline fleet:
So, why are these subsidiary concepts failing, or at least no longer found to be worthwhile? Well, going back over a decade, ultra low cost carriers weren't nearly as prevalent and competitive in Asia. So there was some merit to full service airlines setting up low cost units.
What has changed is that ultra low cost carriers are now fiercely competitive, and these subsidiaries really can't compete on cost with those airlines. So they're kind of offering the worst of both worlds — they can't compete with ultra low cost carriers on cost, and they can't compete with full service airlines on product.
At this point the synergies from eliminating these subsidiaries outweighs any benefits they may offer airlines. And I'd say that's good for consumers, especially for frequent flyers and those looking to earn and redeem points.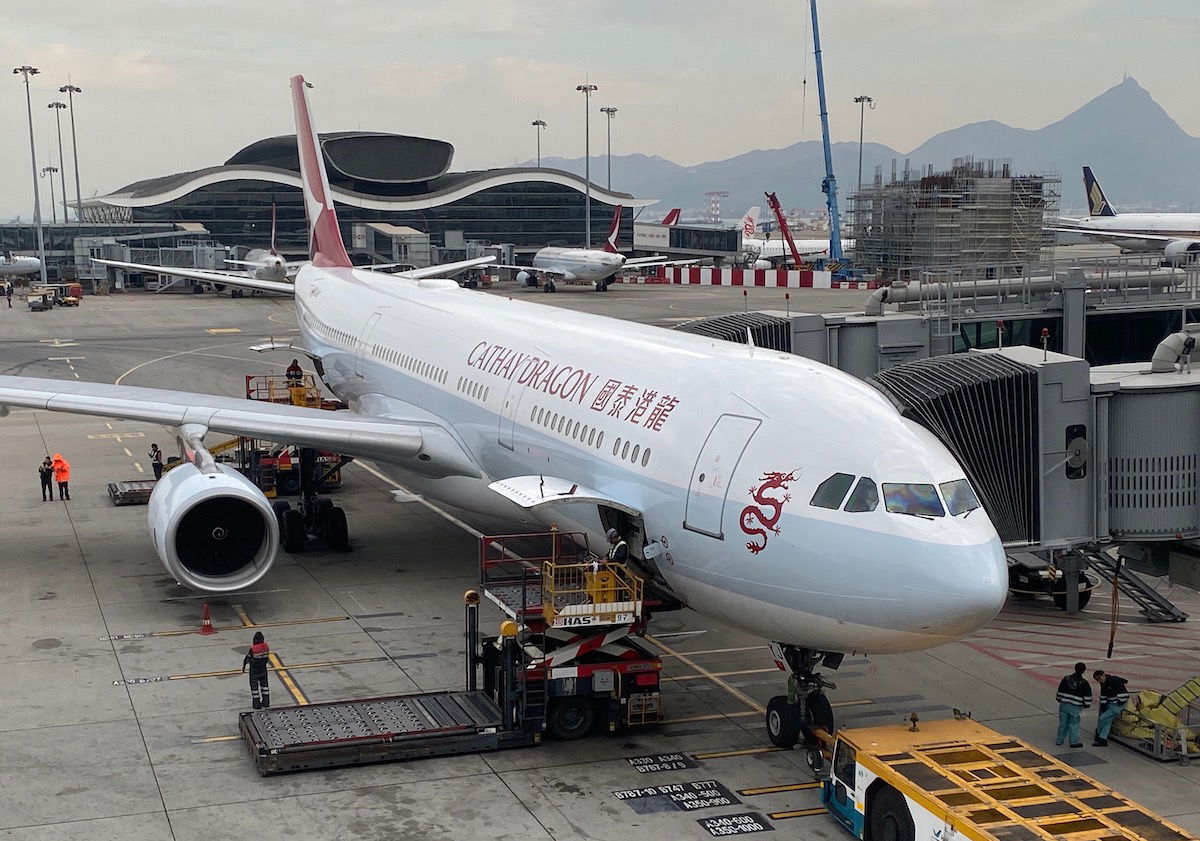 Bottom line
Thai Smile will be merged back into the Thai Airways mainline fleet, just over a decade after the concept launched. This will allow Thai Airways to once again have A320s (or any narrow body aircraft, for that matter) in its mainline fleet, which is a positive development.
It's interesting to see how Thai Airways is now the third major Asian carrier to eliminate a subsidiary in recent years.
What do you make of Thai Smile being integrated back into Thai Airways?