As I posted about yesterday, Singapore Airlines has been hinting at a big announcement, and they've been posting clues on their social media pages.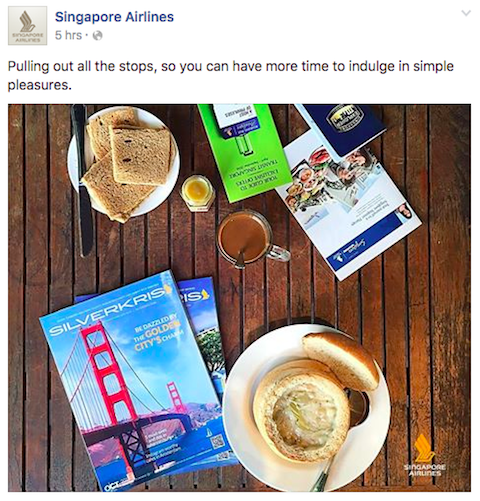 My prediction was that they'd launch nonstop flights between Singapore and the US this year using an Airbus A350. A few years back Singapore Airlines discontinued their only nonstop flights between Singapore and the US. They discontinued them since they were returning their A340-500s to Airbus as part of a bigger deal, and those were the only planes capable of flying the route nonstop.
Singapore Airlines was planning on restarting nonstop flights between Singapore and the US in 2018, when they take delivery of their first A350-900ULR (ultra long range) aircraft, which will be capable of flying from Singapore to New York nonstop.
However, I imagine the airline felt some of the pressure when United began flying nonstop between Singapore and San Francisco earlier this month, given that historically Singapore Airlines was the only airline with nonstop flights between Singapore and the US.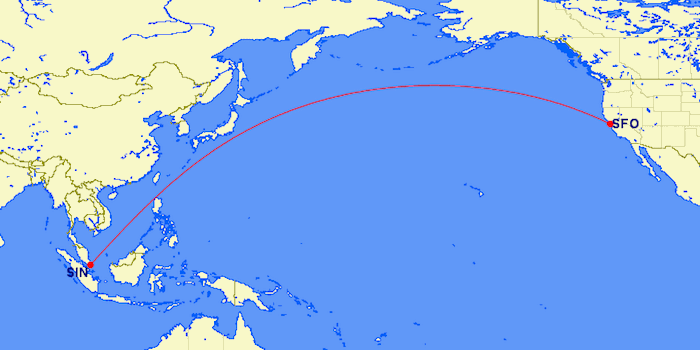 Well, it looks like we now officially know what the announcement will be, and it's no surprise. Per AusBT, Singapore Airlines will announce a nonstop flight between Singapore and San Francisco later this week and the flight should launch later this year. According to Airbus, the plane will only feature about 170 seats, though, as opposed to their current configuration, which features 253 seats.
I assume this is to keep the weight of the plane down, since this flight is right at the operating limit of the aircraft. Back in the day, Singapore Airlines A340-500s were in an all business class configuration with just 100 seats, which kept the weight of the plane low enough so they could operate nonstop.
I'm curious to see if perhaps they operate a configuration exclusively with business class and premium economy, or perhaps more likely is that it features business class, premium economy, and a very small economy cabin.
Bottom line
This is an interesting route for Singapore Airlines to launch. Even back in the day they didn't operate nonstop flights between Singapore and San Francisco, so this seems to be an almost purely competitive move, and something they're doing because it's the only route on which they can operate one of their A350s which isn't in a ULR configuration.
At the same time, Singapore Airlines will now have three flights to San Francisco, including a nonstop flight, one through Hong Kong, and one through Seoul Incheon.
Interesting times. I look forward to the full announcement later this week.
What do you make of Singapore Airlines' new nonstop flight to San Francisco?