Marriott Bonvoy is continuing to worsen the value proposition of some airline mileage transfers, which sets a bad precedent. We saw the first of these changes kick in as of November 1, and now we'll see another change as of December 1.
Marriott ends 5,000-mile transfer bonus for some partners
One of the nice things about Marriott Bonvoy is that it's the only hotel loyalty program where you can efficiently convert hotel points into airline miles without losing much value.
With Marriott Bonvoy's airline mileage transfer program, you can transfer Bonvoy points to over three dozen airline miles at a 3:1 ratio. There's an incentive to transfer Bonvoy points in increments of 60,000.
With the 3:1 ratio, you'd ordinarily earn 20,000 airline miles when converting 60,000 Marriott Bonvoy points. However, historically Marriott has offered a bonus of 5,000 miles when transferring 60,000 points, meaning that 60,000 points converted into 25,000 airline miles, giving you a real transfer ratio of 2.4:1.
This is in the process of changing. As of November 1, 2022, Marriott Bonvoy stopped offering the bonus of 5,000 airline miles for the following three partners:
American AAdvantage
Avianca LifeMiles
Delta SkyMiles
Now as of December 1, 2022, Marriott Bonvoy will stop offering the bonus of 5,000 airline miles for the following partner:
With this change, when you transfer Bonvoy points to those partners, the ratio will be 3:1, regardless of the increments in which you do so. That obviously takes away quite a bit of value. On top of that, this sets a bad precedent, especially with this happening to a fourth partner as of December.
This is the first real devaluation we've seen to Marriott Bonvoy airline mileage transfers in a long time, and this has historically given the value of Bonvoy points quite a bit of stability, especially in light of other devaluations.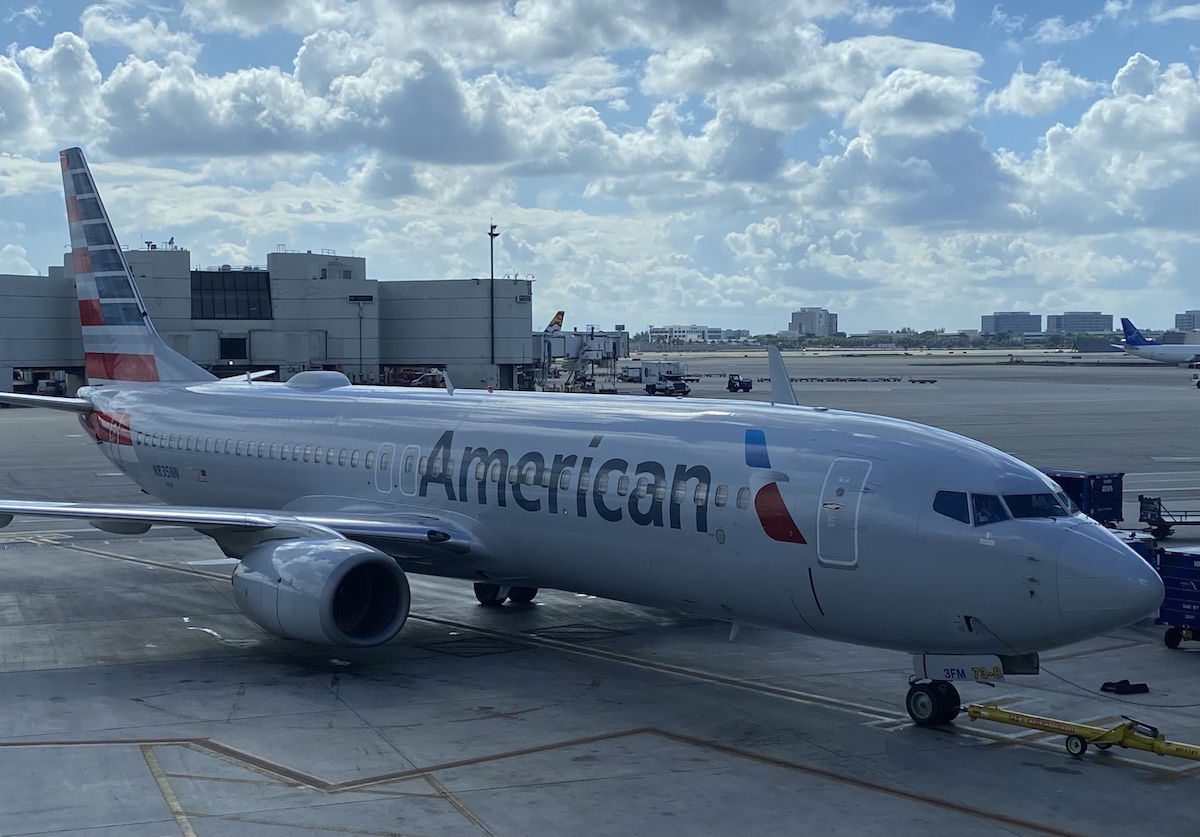 Why would Marriott Bonvoy devalue these transfers?
I'm always curious about the motivation for loyalty program changes, and this is no exception. Why would Marriott Bonvoy suddenly devalue the efficient transfer ratios for just a few of the over three dozen partners? The way I view it, here are some of the possible explanations:
These programs raised the cost they wanted to charge Marriott Bonvoy for mileage transfers, and as a result that's being passed on to consumers
These are the airline partners that Marriott Bonvoy members transfer the most points to, and Marriott wanted to reduce its costs associated with these transfers
These transfer partners strong-armed Marriott into discouraging members to make these transfers, because they felt this was cannibalizing their other revenue streams somehow; also keep in mind that Marriott Bonvoy and United MileagePlus have a special partnership, so I wonder how that plays into this
Marriott is progressively going to keep removing this from more partners over time, but doesn't want to rip the band-aid off all at once
If I had to guess, I'd assume the answer is probably a combination of some of these points. I wouldn't be surprised if these are the mileage transfer partners that cost Marriott the most, in terms of a combination of cost per mile plus frequency of transfers.
I also think that with Marriott Bonvoy having otherwise been devalued, we're going to see devaluations to this feature over time as well. This is something that has otherwise been a constant for many years, so it's not surprising to see this eventually change, unfortunately.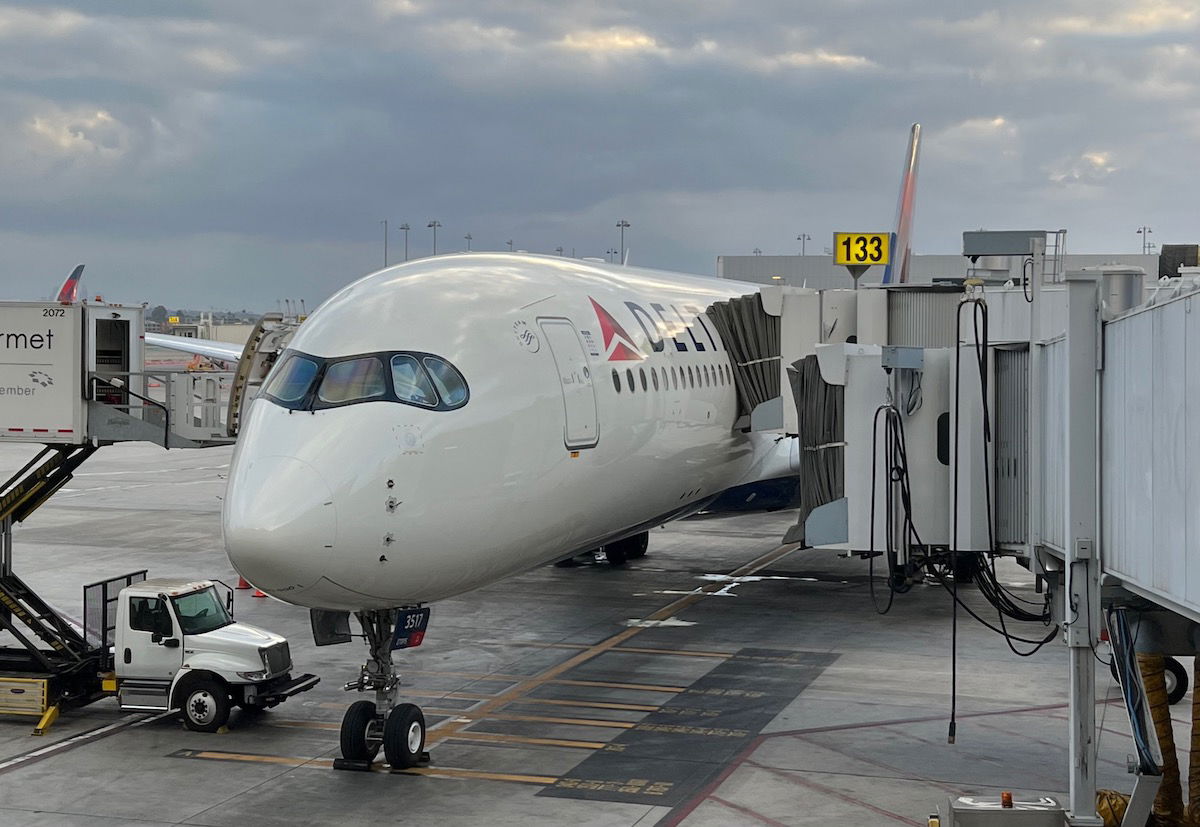 Bottom line
Marriott Bonvoy is devaluing points transfers to four airline partners. Specifically, the bonus of 5,000 airline miles for transferring 60,000 Marriott Bonvoy points has been eliminated for American AAdvantage, Avianca LifeMiles, and Delta SkyMiles, and the bonus for transferring to Korean Air SkyPass will be eliminated shortly.
This sets a concerning precedent, since the ability to convert Marriott points into airline miles helps create a floor value for the program.
What's your take on Marriott Bonvoy devaluing select mileage transfers?