LoyaltyLobby shares some questions that were posed to select Marriott Bonvoy members in an online survey on elite benefit changes.
Before we get too deep into this, let me note that travel brands are always doing surveys, and a vast majority of what's proposed doesn't come to fruition. That being said, it's always interesting to see in what areas companies are looking to make changes…
Marriott considers breakfast, lounge, and late check-out changes
This survey about Marriott Bonvoy elite changes seems to center around the late check-out, breakfast, and lounge benefits, that elite members receive.
One question in the survey asks about whether guests would prefer early check-in or late check-out:
If you were given a choice between the following options for early check-in or late check-out, which would you choose?
– Early check-in beginning at 1PM
– Late check-out at 2PM
Another question asks about whether you'd consider forgoing breakfast or lounge access for points:
Would you ever consider opting out of using or receiving the following Elite benefits in favor of receiving points?
– Complimentary breakfast
– Lounge access
The survey then goes on to ask how many points you'd expect in order to opt out of these elite perks.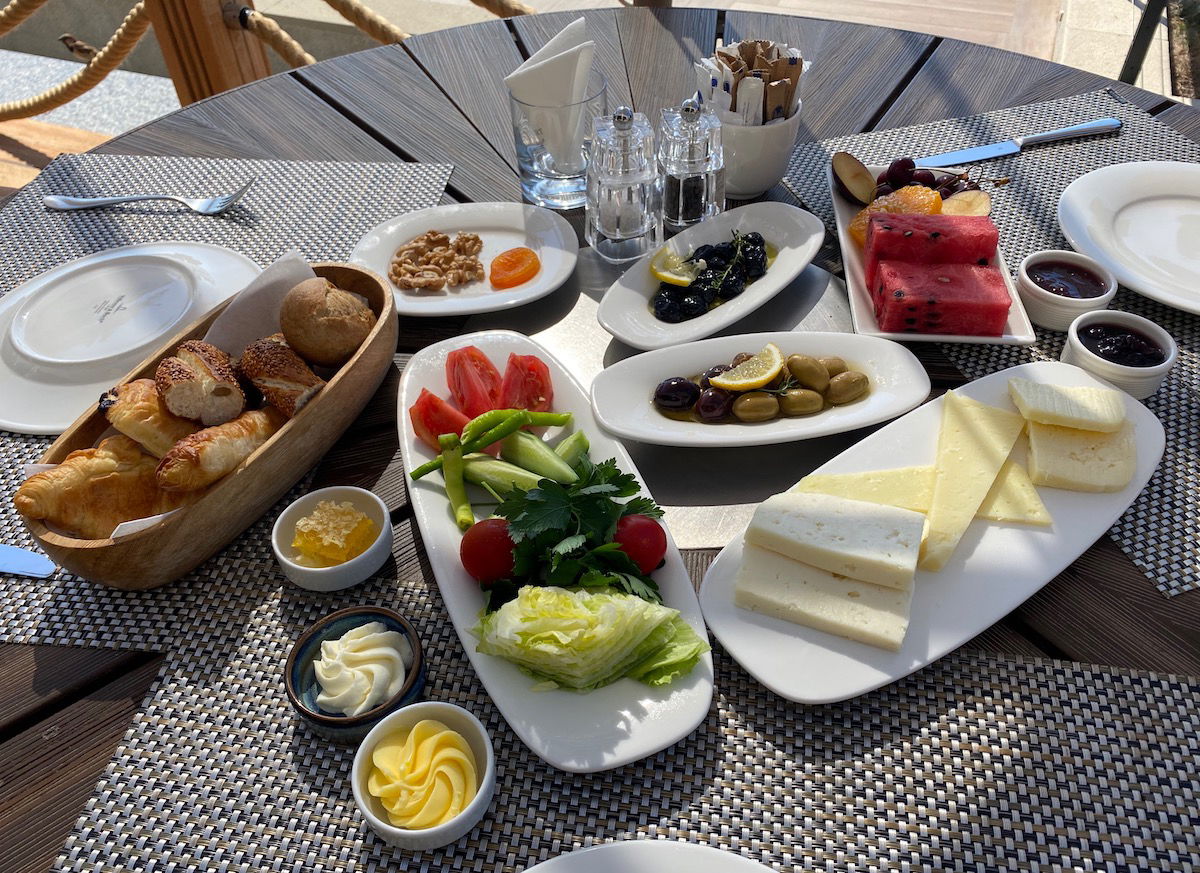 Could we see major changes to Marriott Bonvoy elite perks?
Let me once again emphasize that I wouldn't read too much into this, and assume that any major changes are planned or imminent. But it's always interesting to know where major hotel groups are looking to make some adjustments.
When you think of top-tier hotel status across major brands, odds are that three main benefits come to mind — room upgrades, late check-out, and free breakfast or club lounge access.
Let's consider those three points in the context of Marriott Bonvoy elite status, particularly at the Platinum, Titanium, and Ambassador tier. In particular, let's look at how delivering these perks impacts Marriott's "real" customers, which are the investment companies that own hotels, rather than the guests (we're just the product being sold to the investors).
With that in mind:
While Marriott doesn't do a great job with proactively and consistently delivering on its published upgrade policy (suite upgrades subject to availability), Marriott probably doesn't view that as a big issue, since there's not much accountability, and it's not something hotel owners complain about a lot
Marriott promises 4PM late check-out at all non-resorts for Platinum members and above, which is a generous, consistent policy; the issue is that with elite status becoming easier to earn, this creates a major logistical challenge for hotels running high occupancy, since you can't have two people occupying the same room at the same time, so something's gotta give
Marriott's breakfast and lounge access policies are the single most consistent pain-point for hotel owners, as they feel this cuts into their margins; not only do they have the expense of offering free breakfast, but they also lose the revenue of what people might otherwise spend to buy breakfast
So I would assume that Marriott would love to make changes to its late check-out policy, breakfast, and lounge access policy, but it's not that straightforward.
As far as late check-out goes, perhaps Marriott could offer a guaranteed late check-out or guaranteed early check-in. However, I don't think 1PM early check-in or 2PM late check-out really cuts it.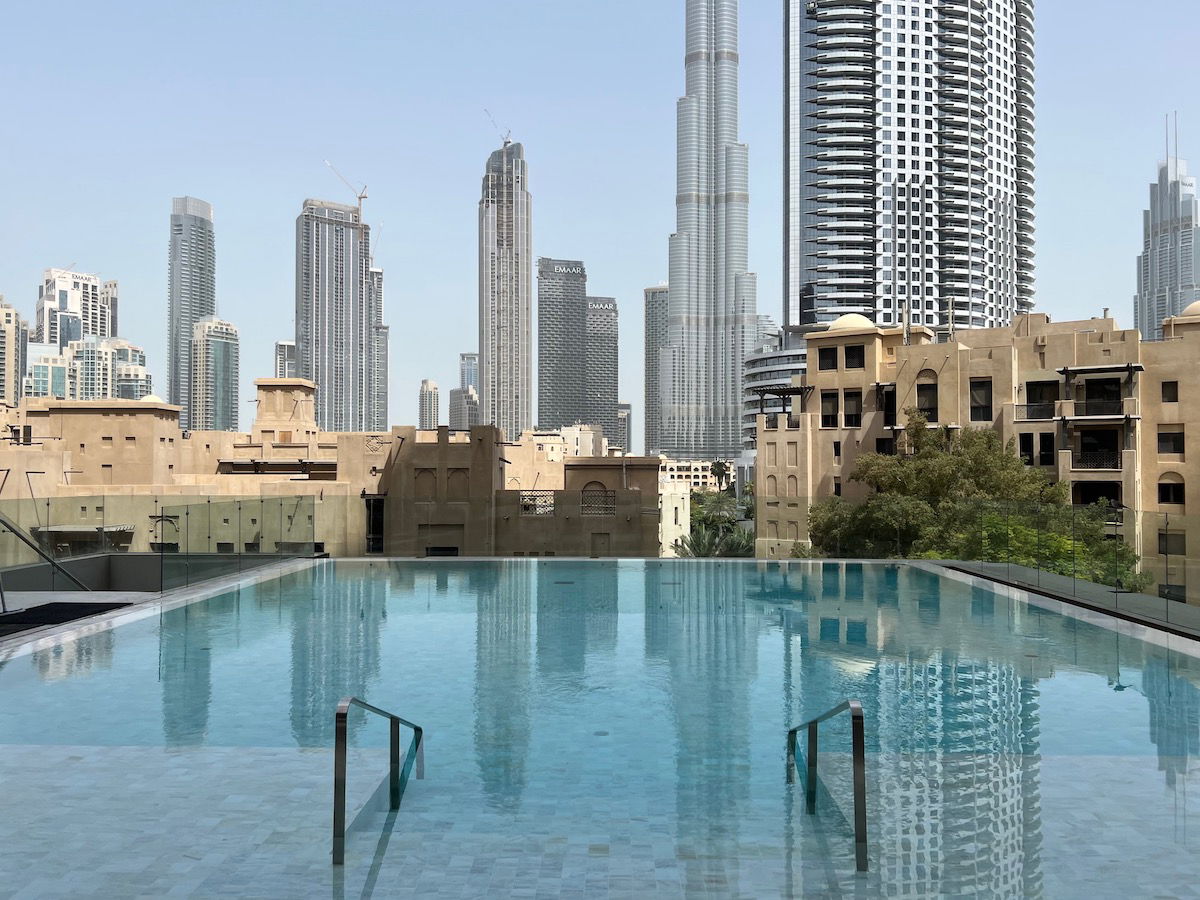 As far as breakfast and lounge access goes:
It seems the way that many hotels are dealing with not wanting to offer free lounge access is just eliminating lounges altogether, or keeping them closed, which isn't ideal for customers; the economics of these lounges are bad, since so many people get access on account of their status, eliminating the incentive to offer a quality product, and in turn that reduces the number of people willing to pay for access
Marriott already requires you to choose complimentary breakfast as a welcome amenity, and you're forgoing points, but the catch is that the points alternative isn't in any way competitive; for example, for a five night stay at the St. Regis Aspen, you can either select a total of 1,000 bonus points (worth $7, by my valuation) or a daily $52 breakfast credit, worth up to $260 over the course of a stay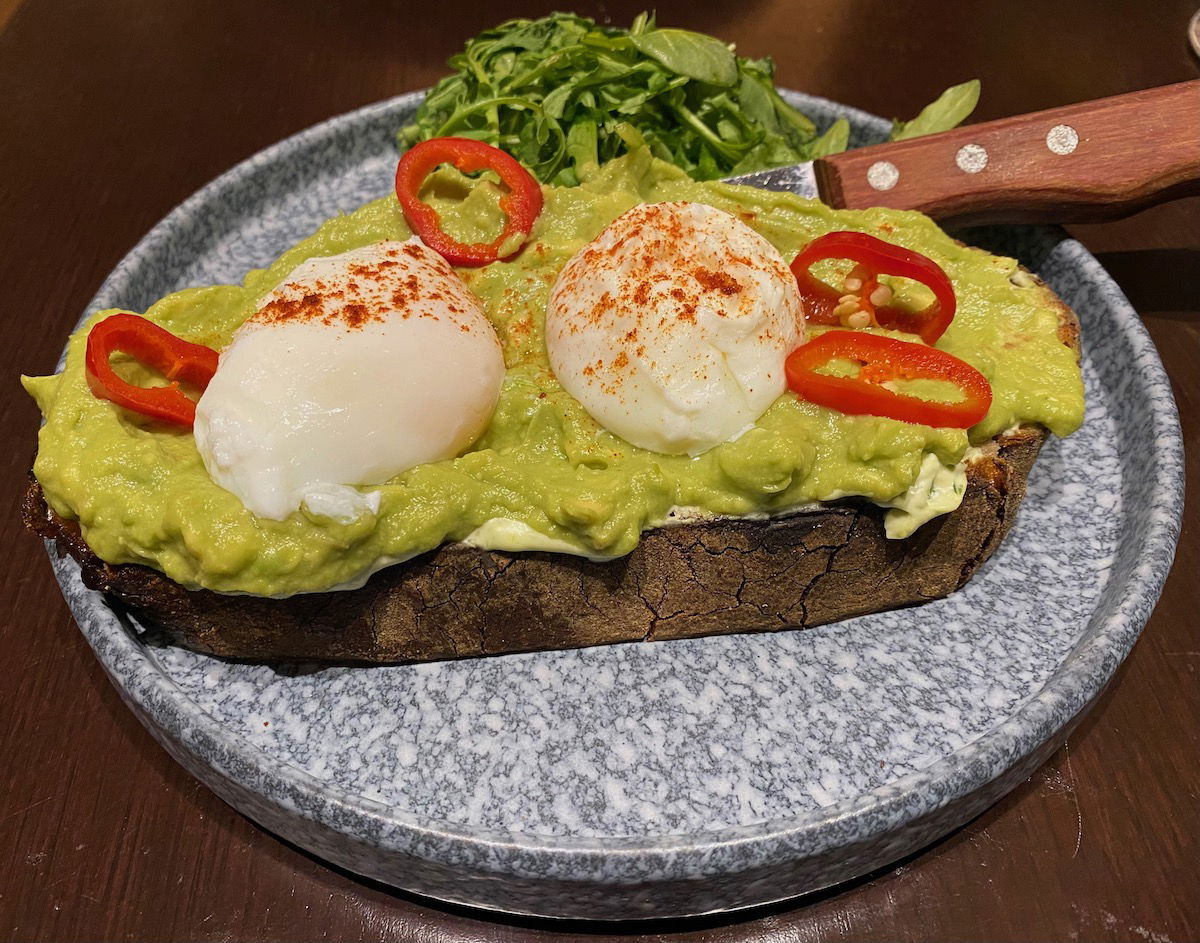 I'm sure there's a way that Marriott could incentivize fewer elite members to select breakfast or lounge access. However, unless the brand wants to completely alienate customers, it would have to come at a significant expense to hotels in terms of the number of points issued. Replacing a daily breakfast with a total of $7 worth of points (over the course of a stay) doesn't do the trick.
I wouldn't be surprised if in the long run, the industry will go the direction of Hilton Honors, and replace breakfast with a daily food & beverage credit. I have to assume this is a money maker for hotels, since it increases business at a property's outlets, and most people probably spend above the credit amount.
I'll be curious to see how all of this evolves…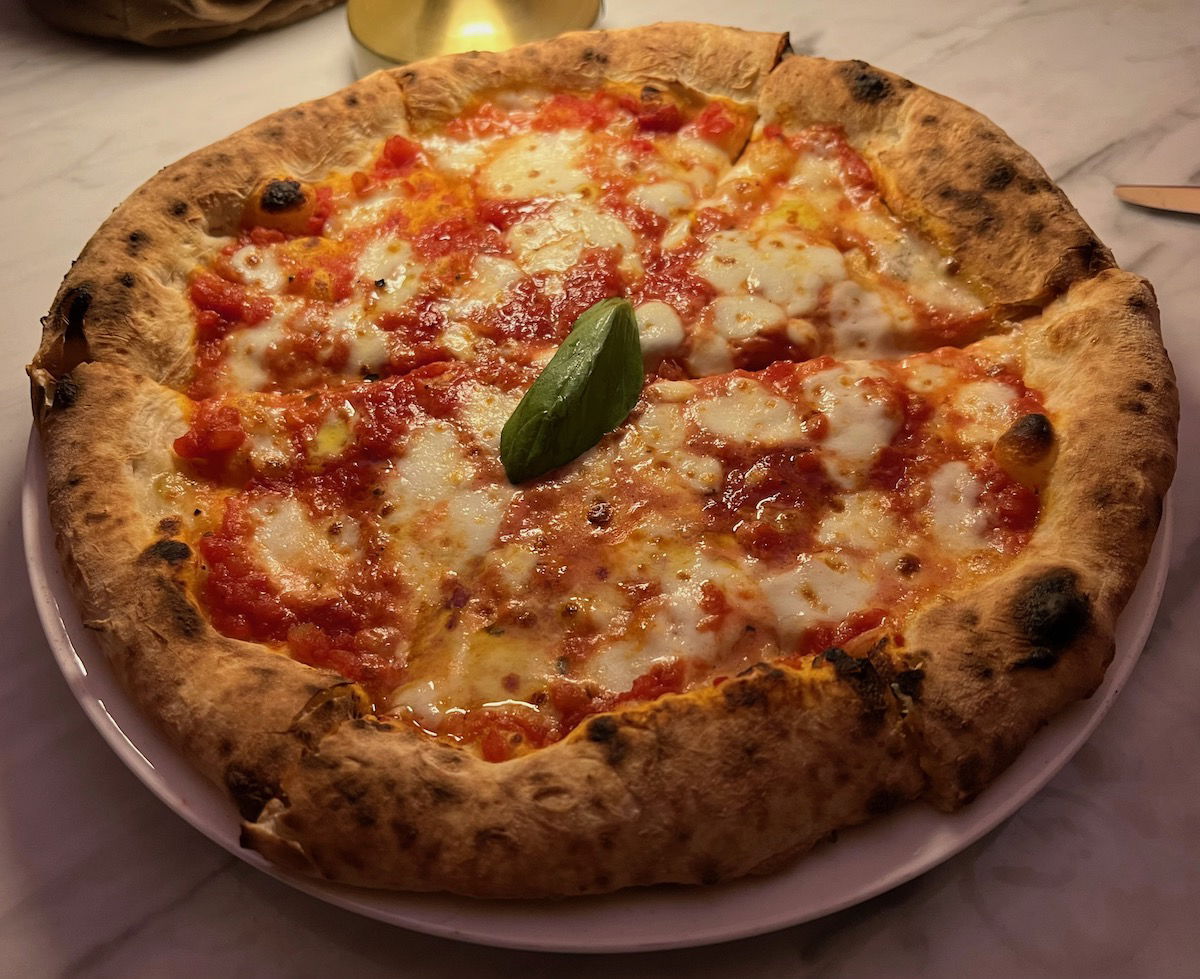 Bottom line
While I wouldn't expect anything to necessarily come of this, it's interesting how a new survey about Marriott Bonvoy elite benefits specifically focuses on ways to adjust the late check-out benefit, plus get people to choose an alternative to complimentary breakfast or lounge access.
What do you make of this survey? What kind of incentive would it take for you to skip breakfast or lounge access?