Some major Marriott Bonvoy updates have been announced today. In addition to the introduction of dynamic award pricing, Marriott is also extending elite status, points, free night certificates, suite upgrades, and more. Let's go over all the details.
Marriott Bonvoy elite status extended through February 2023
Last year we saw most loyalty programs extend elite status by a year due to the pandemic, and now Marriott is doing it again. Marriott Bonvoy will be extending all 2021 status by a further 12 months, through February 2023. This applies whether status was earned in 2019 or 2020, and it applies to all elite levels — Silver, Gold, Platinum, Titanium, and Ambassador. The extended year of status will count towards lifetime status in the Bonvoy program.
While Marriott is extending everyone's status by 12 months, you'll still have to pass 50 elite nights or 75 elite nights to be able to select Choice Benefits. That's because those are tied to elite nights, rather than to status as such. However, that's easier to earn than normal, since earlier this year Marriott gifted members elite nights equal to 50% of their status tier, as a way of giving them a jumpstart to requalifying.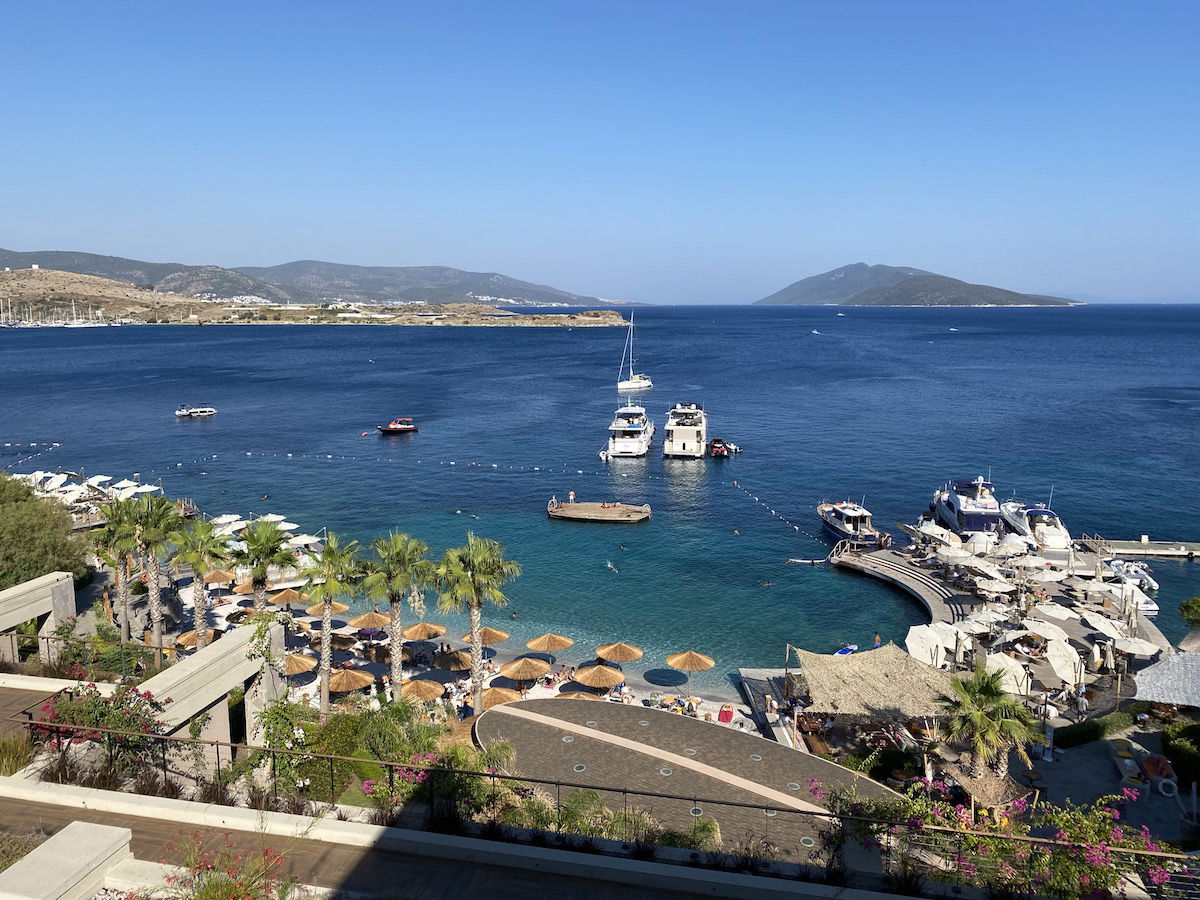 Marriott Bonvoy suite night awards extended through June 2022
Marriott Bonvoy suite night awards (SNAs) that were set to expire on December 31, 2021, will be extended by a further six months, through June 30, 2022. Even previously extended certificates will be extended again, as long as the expiration date was set for the end of 2021.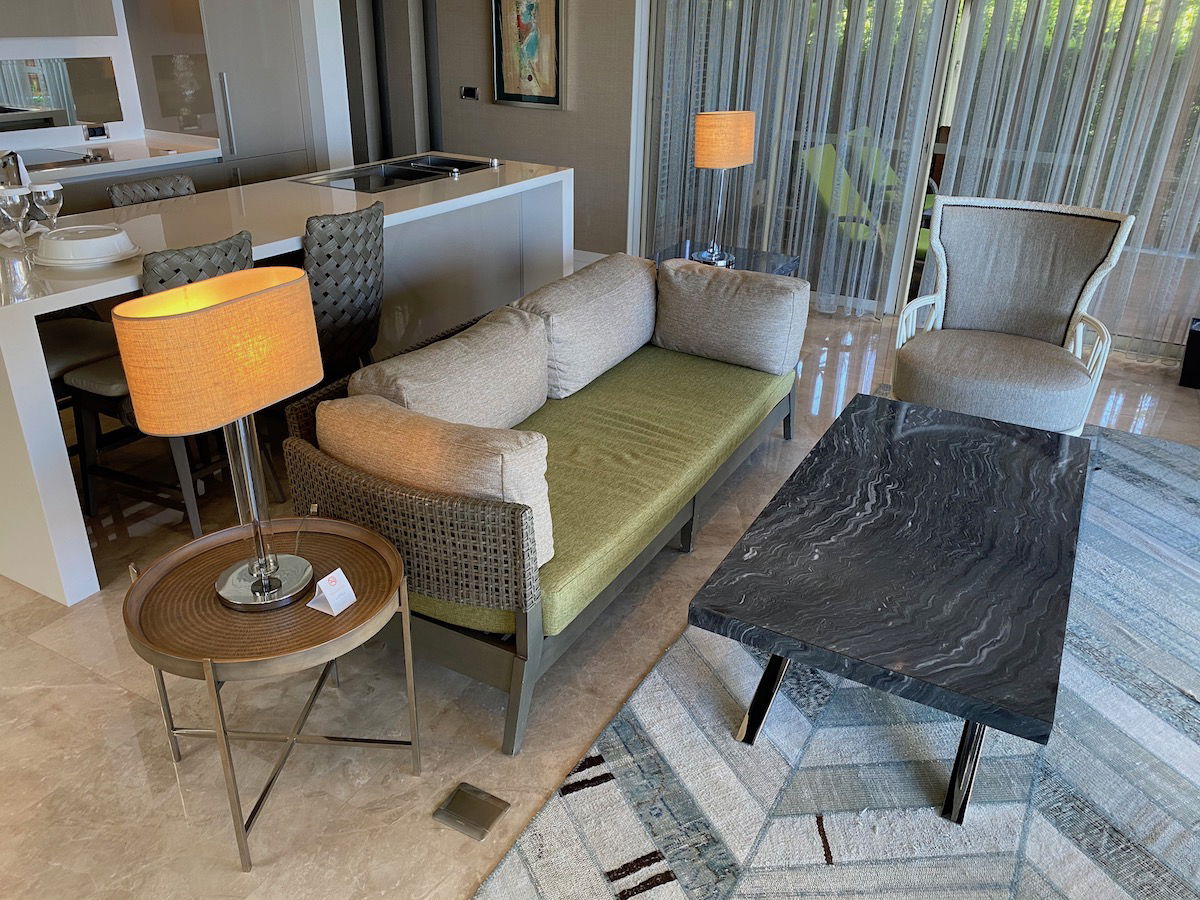 Marriott Bonvoy free night awards extended through June 2022
Marriott Bonvoy free night awards (FNAs), including those issued through credit cards, will be extended again. Those set to expire between January 3 and June 29, 2022, will now expire on June 30, 2022. The system will automatically update accounts in December 2021 to reflect this extension.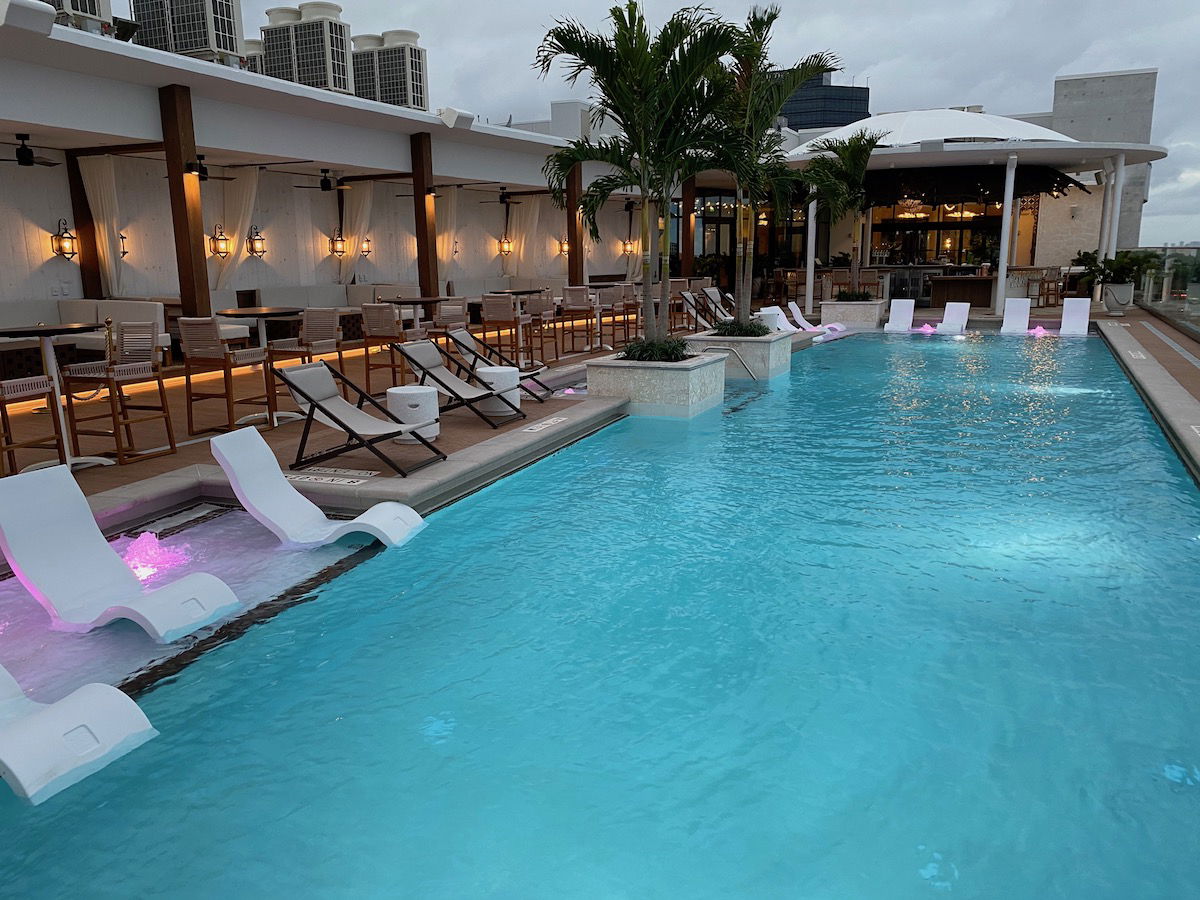 Marriott Bonvoy points won't expire through December 2022
Marriott Bonvoy is further pausing the expiration of points through December 31, 2022. At that point, points will only expire if your account has been inactive for at least 24 months. This shouldn't impact loyal members who have activity in the program, but for the occasional Marriott guest this is good news.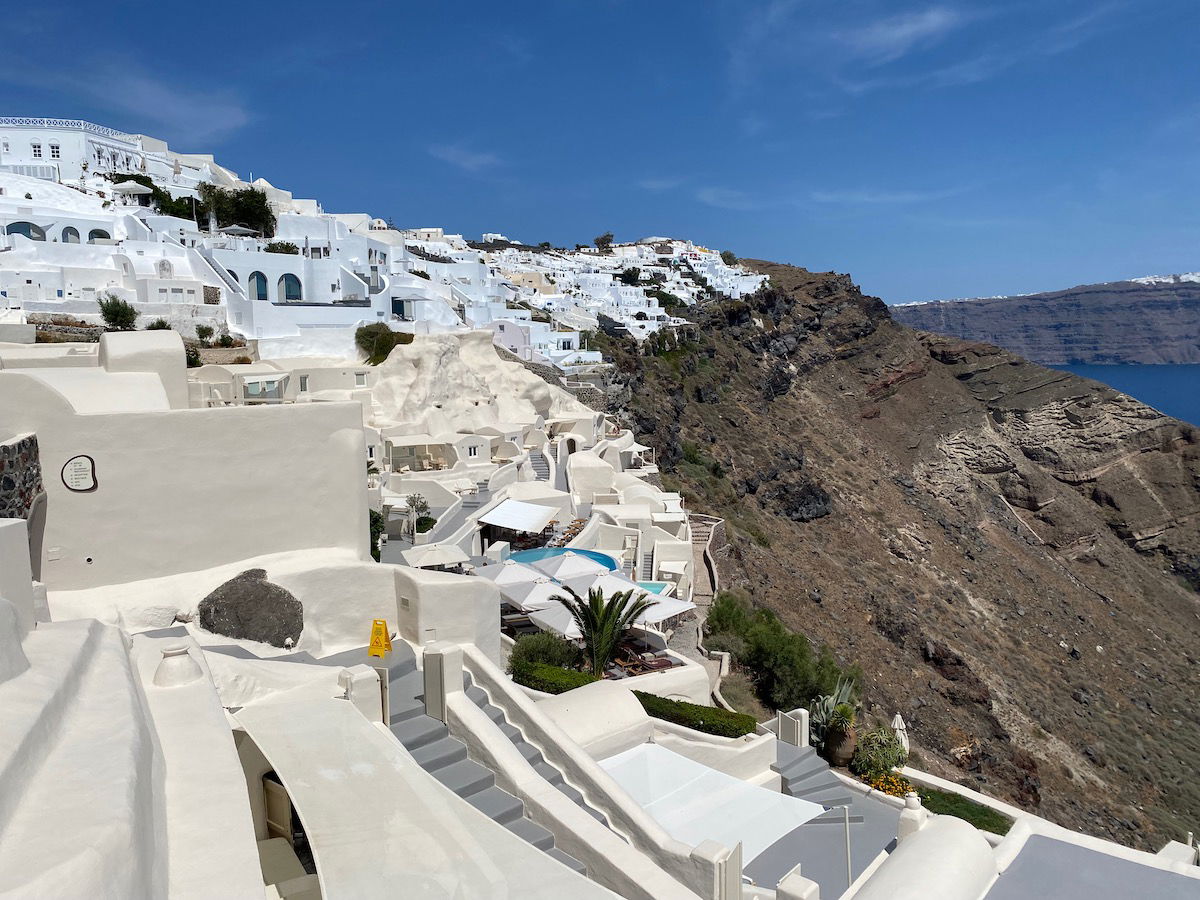 Marriott Bonvoy free night awards get more flexibility
Here's a positive permanent change to the Marriott Bonvoy program. Starting in early 2022, you'll be able to combine free night awards (FNAs) with up to 15,000 Bonvoy points to stay at a more expensive property.
In other words, if you have a free night certificate valid at a property costing up to 50,000 points, you could redeem the certificate plus 15,000 points for a stay at a property costing up to 65,000 points. Previously you were limited to staying at properties within the points price range of the certificate, with no option to pay the points difference to stay at a more expensive property.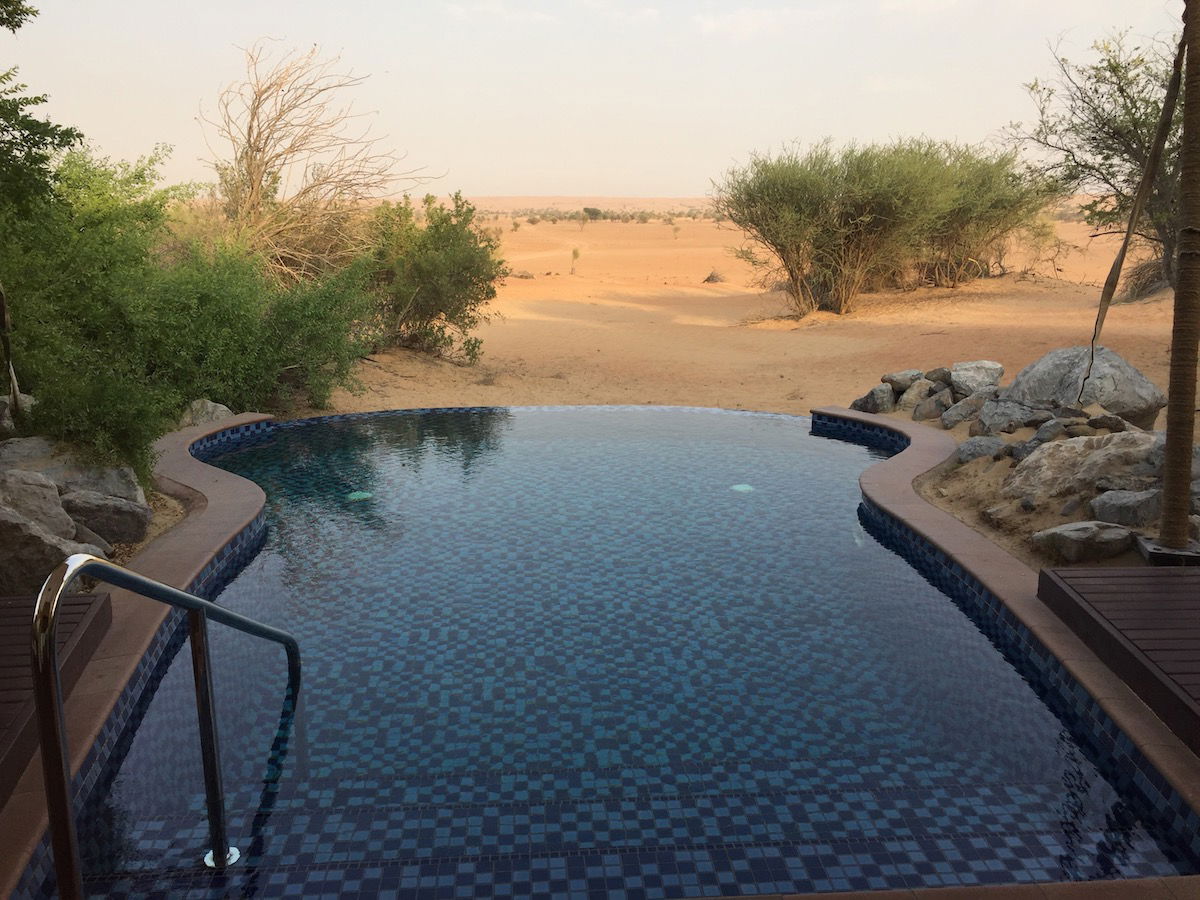 My take on these Marriott Bonvoy extensions
In mid-September, Hilton Honors became the first major global hotel loyalty program to extend status by another year. It was anyone's guess whether other programs would match, and I guess now we have our answer.
On the one hand, I'm not surprised to see this from Marriott Bonvoy. Marriott is the world's largest hotel group, and for members in many countries (Australia, Thailand, etc.), travel opportunities may have been very limited in the past year. Furthermore, outside the United States there aren't as many opportunities to earn status with credit cards.
In the United States it's a different story:
Marriott Bonvoy deposited 50% of the elite nights required for a tier in accounts earlier this year (this applied to members everywhere)
In the United States you can earn up to 30 elite nights per year with Marriott Bonvoy credit cards
In other words, as a Titanium member (which ordinarily requires 75 elite nights), I've earned 68 elite nights this year just for being a member and having the right two credit cards. While I imagine many members in the United States are requalifying without issue, this extension reflects the situation elsewhere around the globe.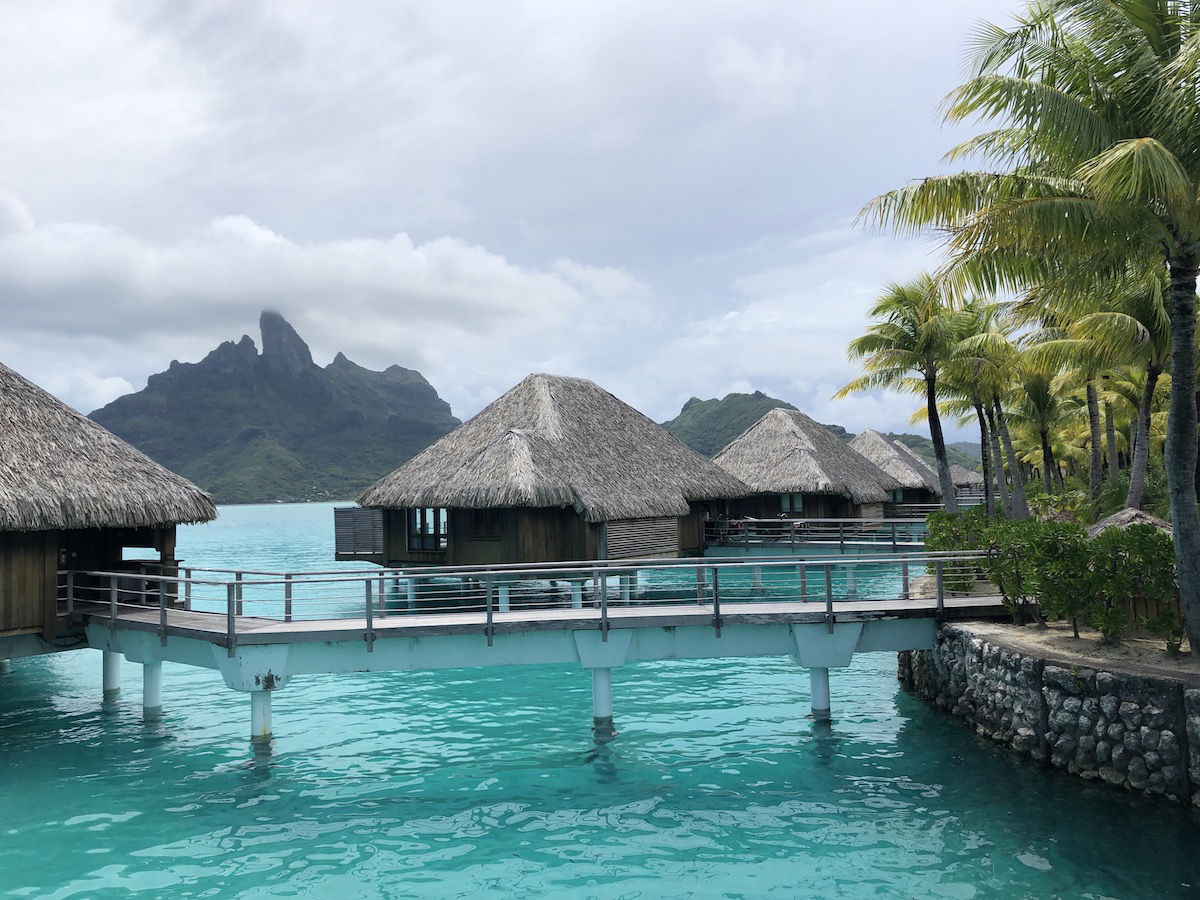 Bottom line
Marriott Bonvoy is extending status by a further year, suite night awards and free night awards by up to a further six months, and points expiration by a further year. On top of that, starting in 2022, you'll be able to "top off" a free night award with up to 15,000 points in order to book a more expensive hotel.
On balance I'd say this is great news, especially accounting for the fact that in many parts of the world travel has continued to largely be off bounds. I'm sure some members will say "not fair, but I worked to earn status this year," but sometimes that's just how things work out.
Unfortunately the much bigger development is Marriott Bonvoy introducing dynamic award pricing.
What do you make of Marriott Bonvoy's latest extension of loyalty benefits?