Hilton's luxury footprint is continuing to grow. A couple of months ago I wrote about another great luxury beach property joining Hilton's portfolio. I wanted to provide an update on this, as the hotel now has an opening date, and is also accepting reservations (including with points).
Mango House Seychelles (Hilton LXR)
Hilton has announced that Mango House Seychelles will be the latest hotel to join LXR Hotels & Resorts, which is Hilton's independent luxury brand. The new hotel, which is located on Mahé island, is accepting reservations for stays as of July 1, 2021.
The hotel is situated on the southern part of Mahé, along the edge of the Anse aux Poules Bleues, which is described as "a sparkling calm bay with shallow clear waters." The property will feature just 41 guest rooms, including nine suites. It was originally built as a family dwelling by Italian photographer Gian Paolo Barbieri.
The property will feature a spa, fitness center, and five food and beverage venues, including:
Muse, a Mediterranean-inspired restaurant
Azido, a Japanese restaurant featuring sushi and robatayaki grilled delicacies
Soley, a pool bar
A barbecue pop-up venue with fresh seafood and meats
An Indo-Seychellois bar that will serve cocktails
Here are some pictures of the property, which looks stunning, in my opinion: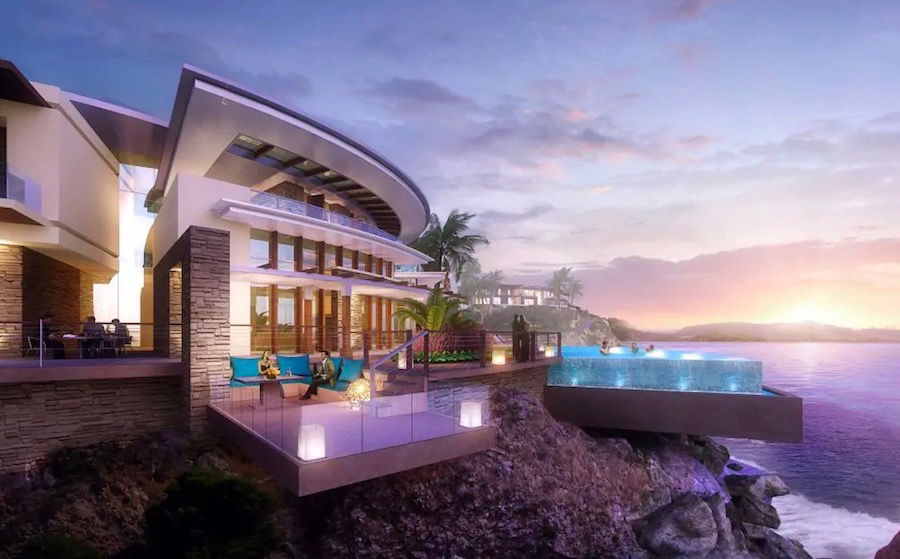 Mango House Seychelles property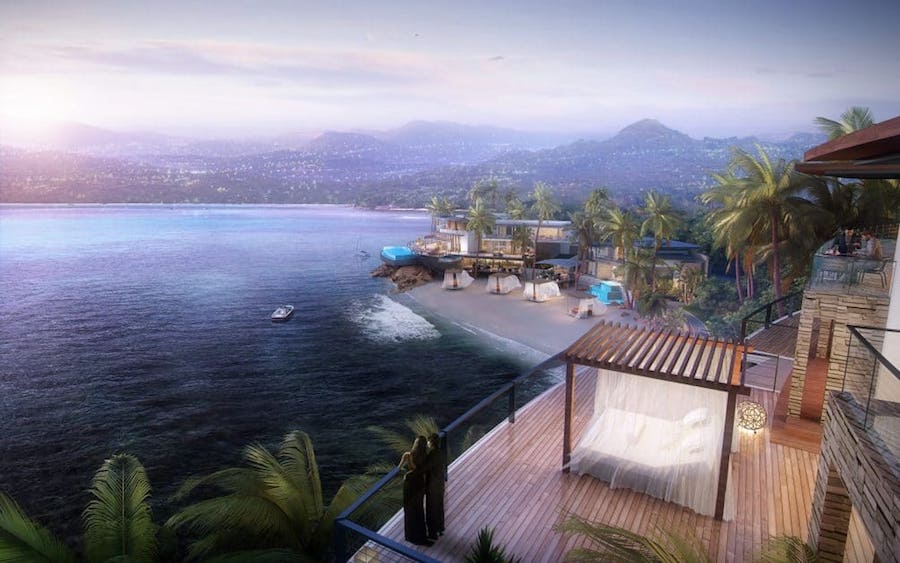 Mango House Seychelles property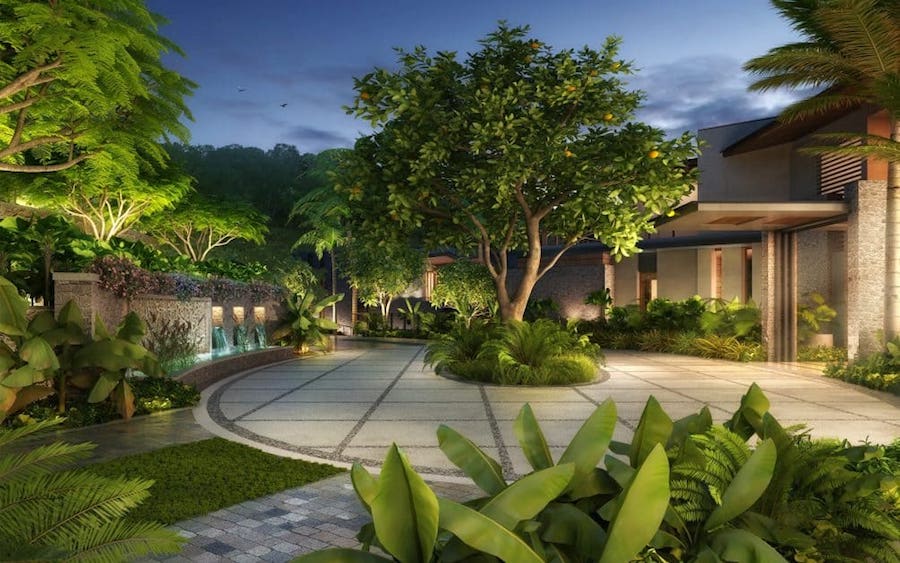 Mango House Seychelles exterior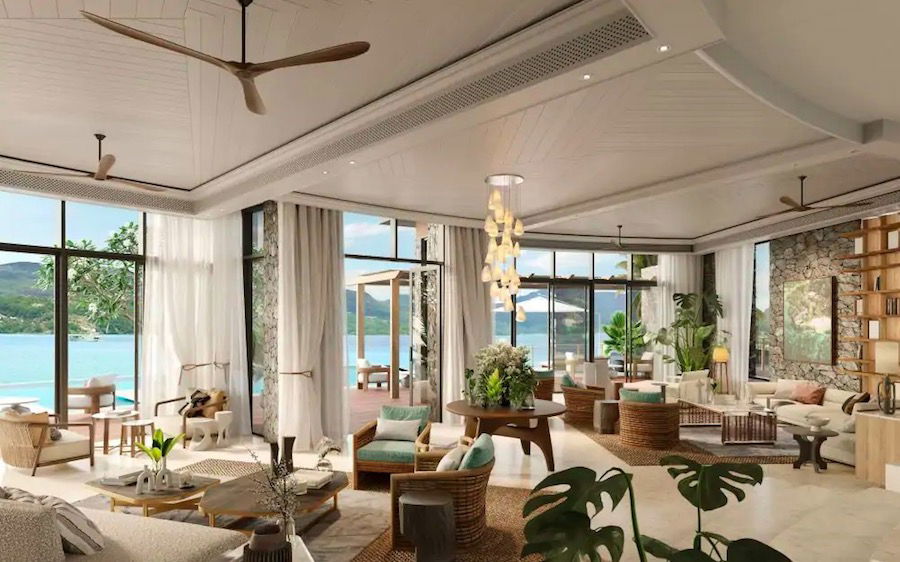 Mango House Seychelles lobby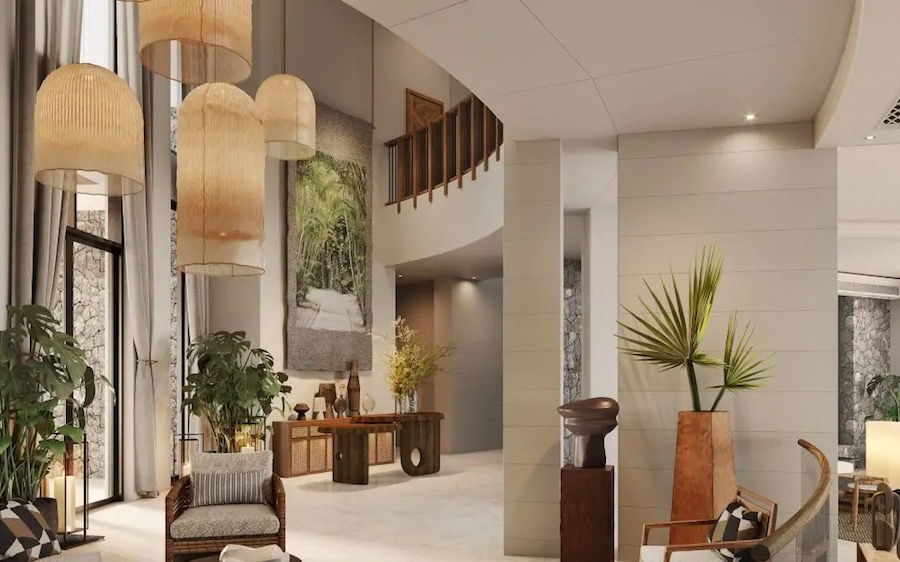 Mango House Seychelles lobby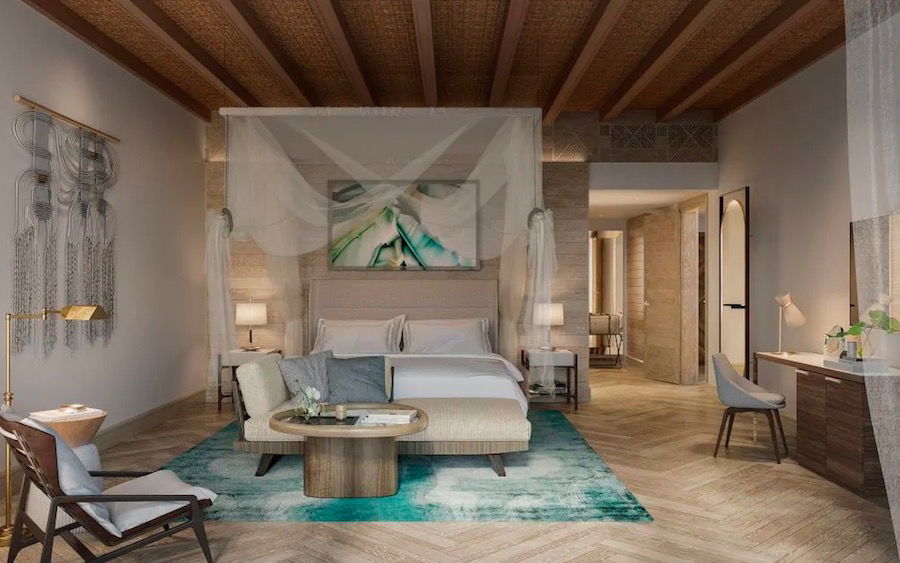 Mango House Seychelles guest room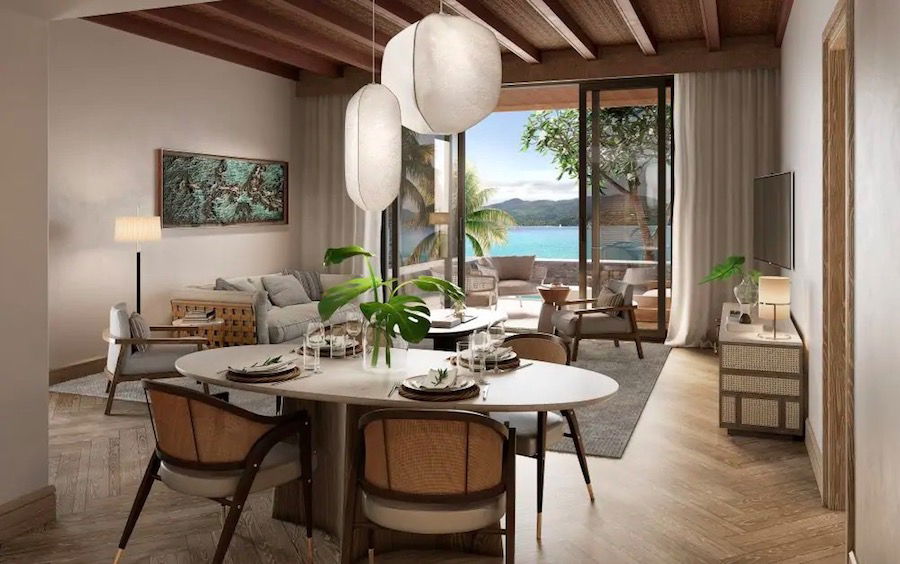 Mango House Seychelles guest room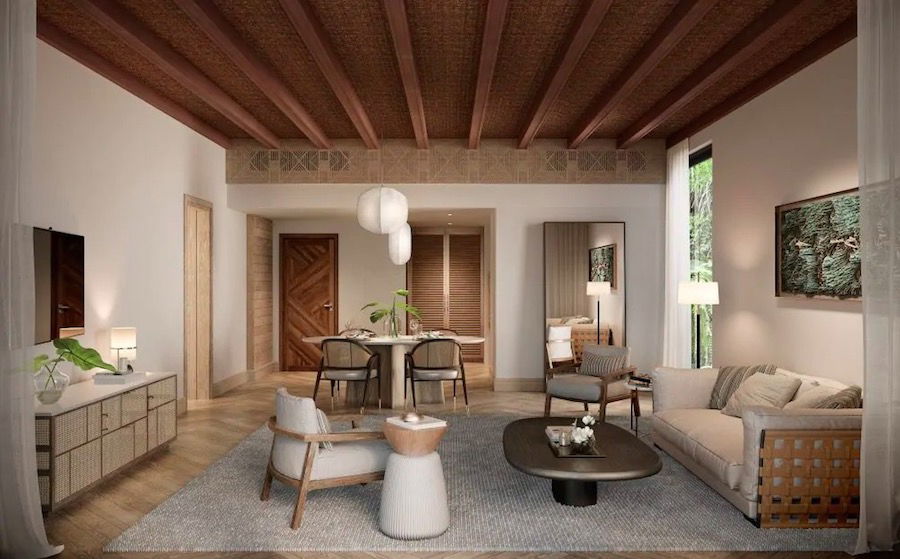 Mango House Seychelles guest room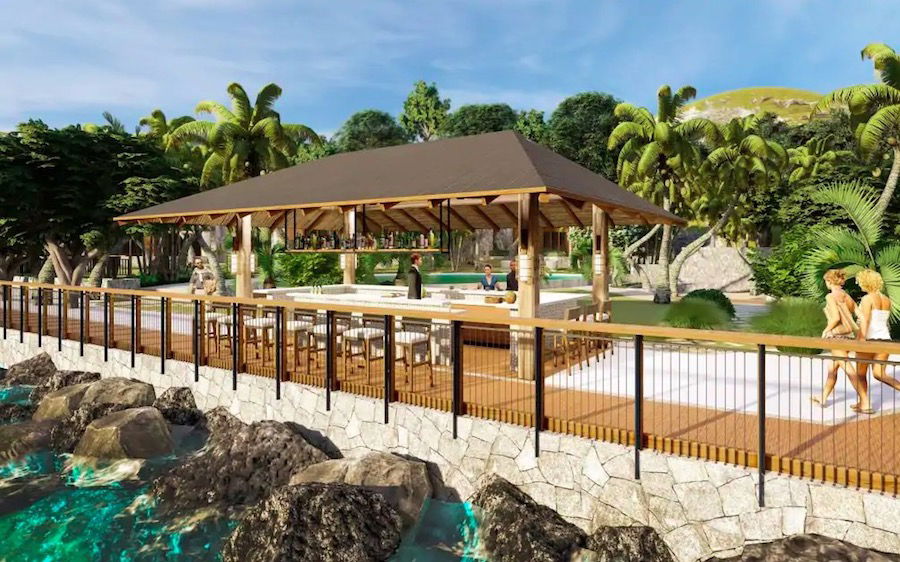 Mango House Seychelles pool bar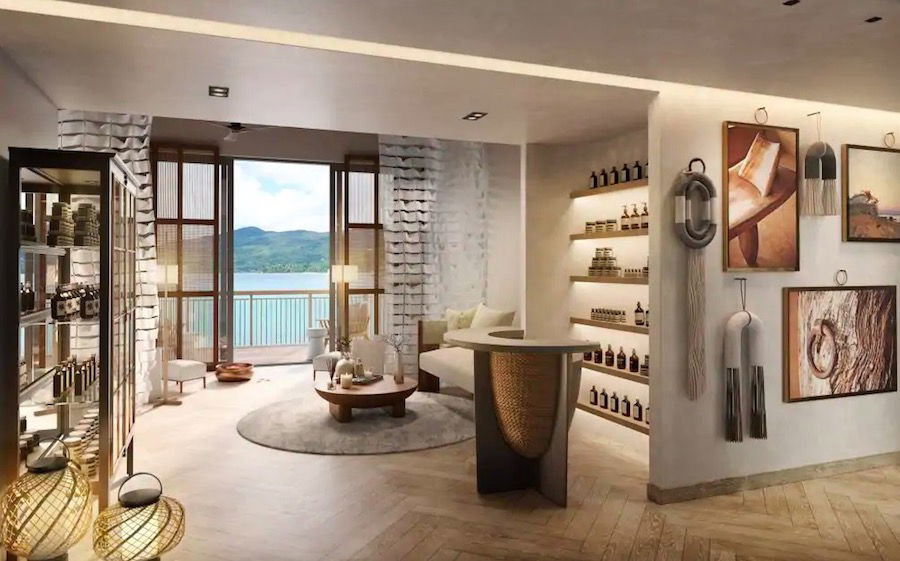 Mango House Seychelles spa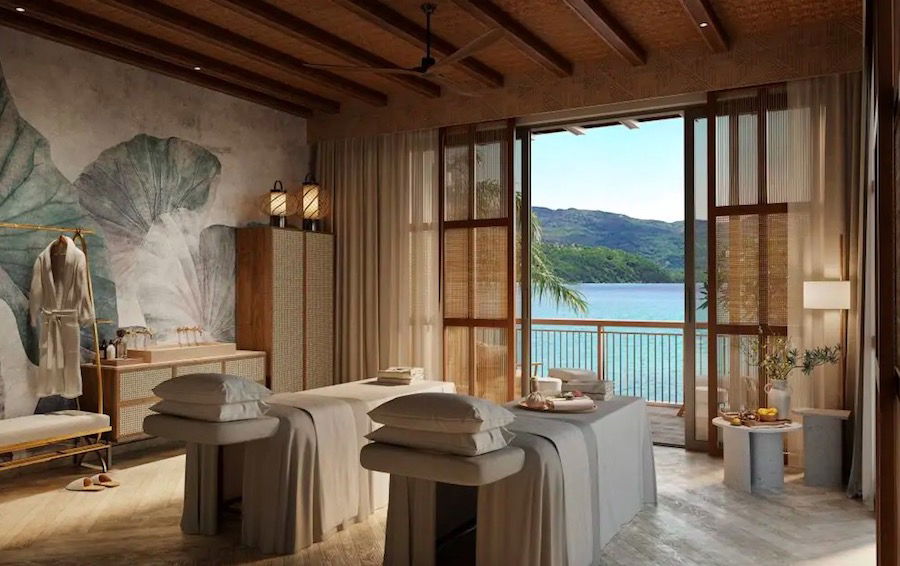 Mango House Seychelles spa
Redeeming points at Mango House Seychelles
Now that the Mango House Seychelles is bookable, it's worth noting that a standard room can be booked for 95,000 Hilton Honors points per night.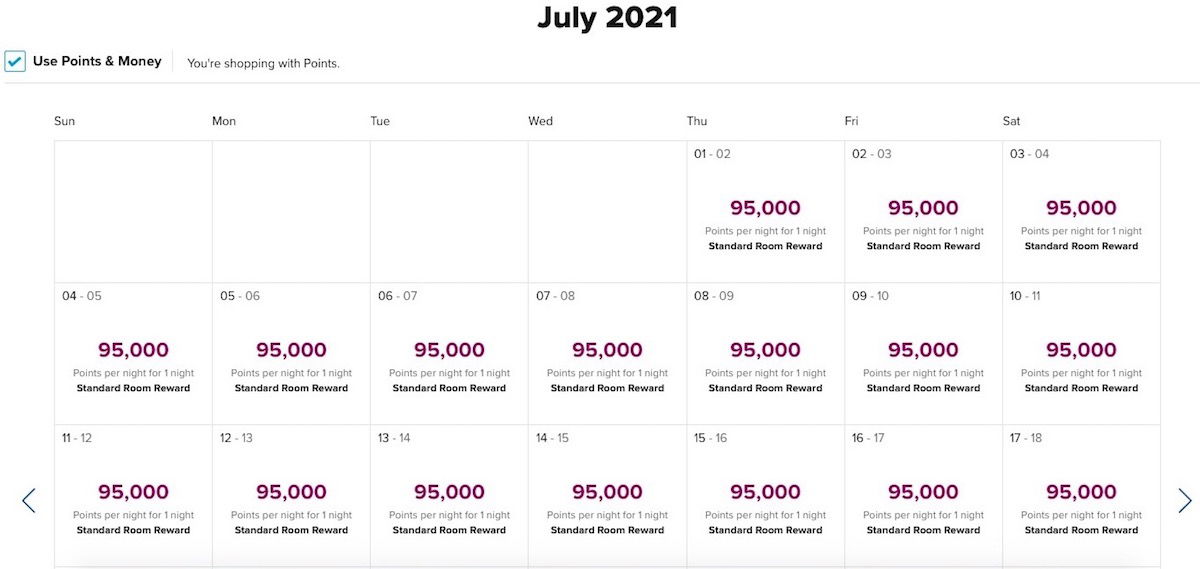 Hilton Honors elite members get a fifth night free on award redemptions, meaning that you could pay 76,000 points per night for a standard room over five nights.
As a point of comparison, paid rates at this hotel start at well over 700 EUR per night, and that's in the off season. Suffice to say that this is a phenomenal use of points.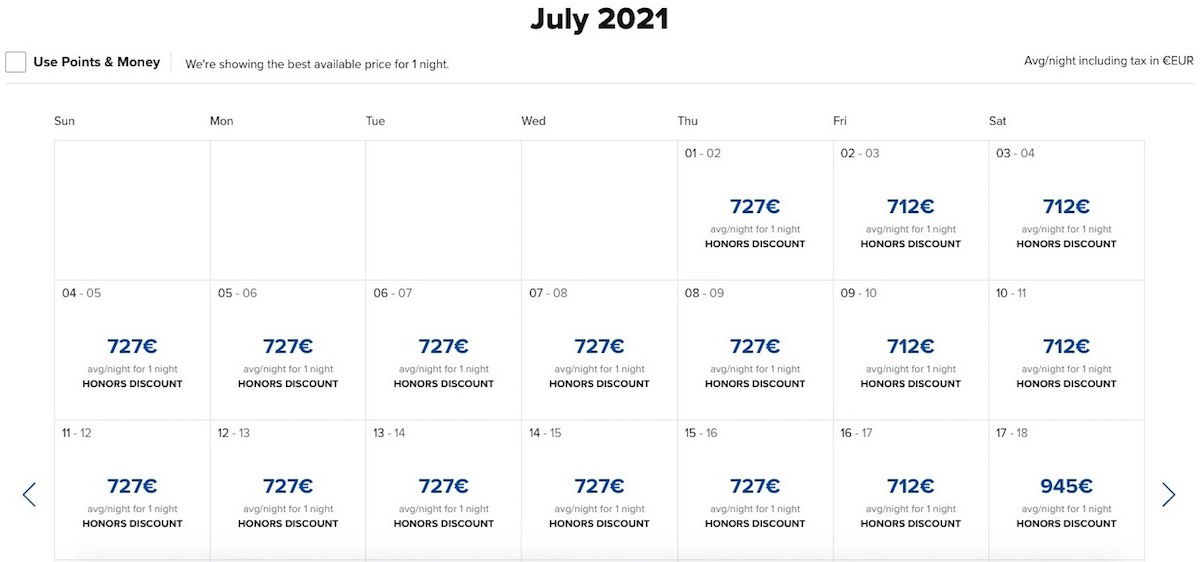 How this fits into Hilton's portfolio
Mango House will be Hilton's fourth property in the Seychelles, and should also be the most luxurious one. Hilton's other Seychelles properties include:
Hilton Seychelles Labriz Resort & Spa
Hilton Seychelles Northolme Resort & Spa
DoubleTree by Hilton Seychelles, Allamanda Resort and Spa
This will be Hilton's sixth LXR property (and the first in Africa), as the group otherwise has the following properties:
Habtoor Palace (Dubai, United Arab Emirates)
Oceana (Santa Monica, United States)
Susona (Bodrum, Turkey)
The Biltmore, Mayfair (London, United Kingdom)
Zemi Beach House (Anguilla)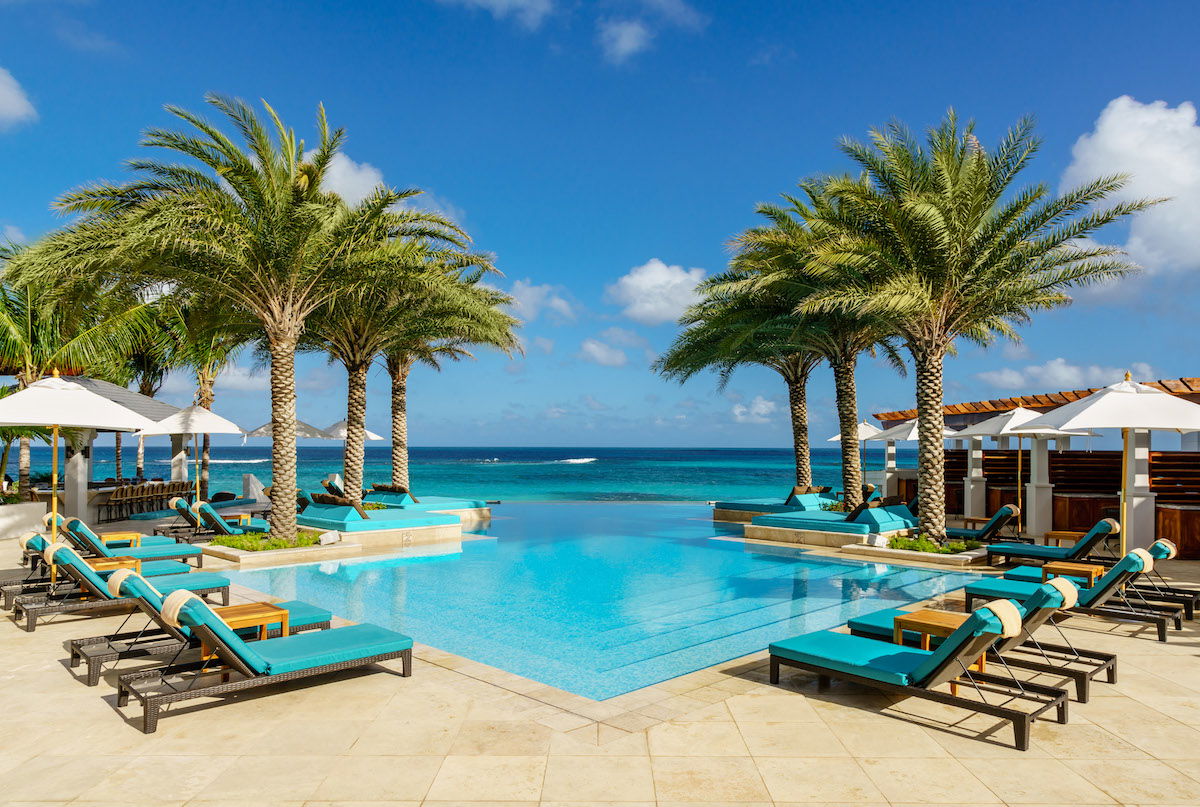 Zemi Beach House, LXR property in Anguilla
Why luxury Hilton additions excite me
I'm always thrilled to see Hilton add more luxury properties, especially independent ones like this. Historically one of Hilton's biggest challenges has been that its luxury footprint was limited, though this is an area in which the program has been improving greatly.
There are so many great implications for this with Hilton Honors:
In other words, I appreciate the valuable status that can be earned without actually being "loyal," especially when I can use those benefits at luxury properties.
Hilton's luxury footprint continues to grow, including properties like the Waldorf Astoria Los Cabos, the Waldorf Astoria Maldives, the Waldorf Astoria Beverly Hills, the Waldorf Astoria Monarch Beach, Zemi Beach House, Oceana Santa Monica, the Conrad Abu Dhabi, and more.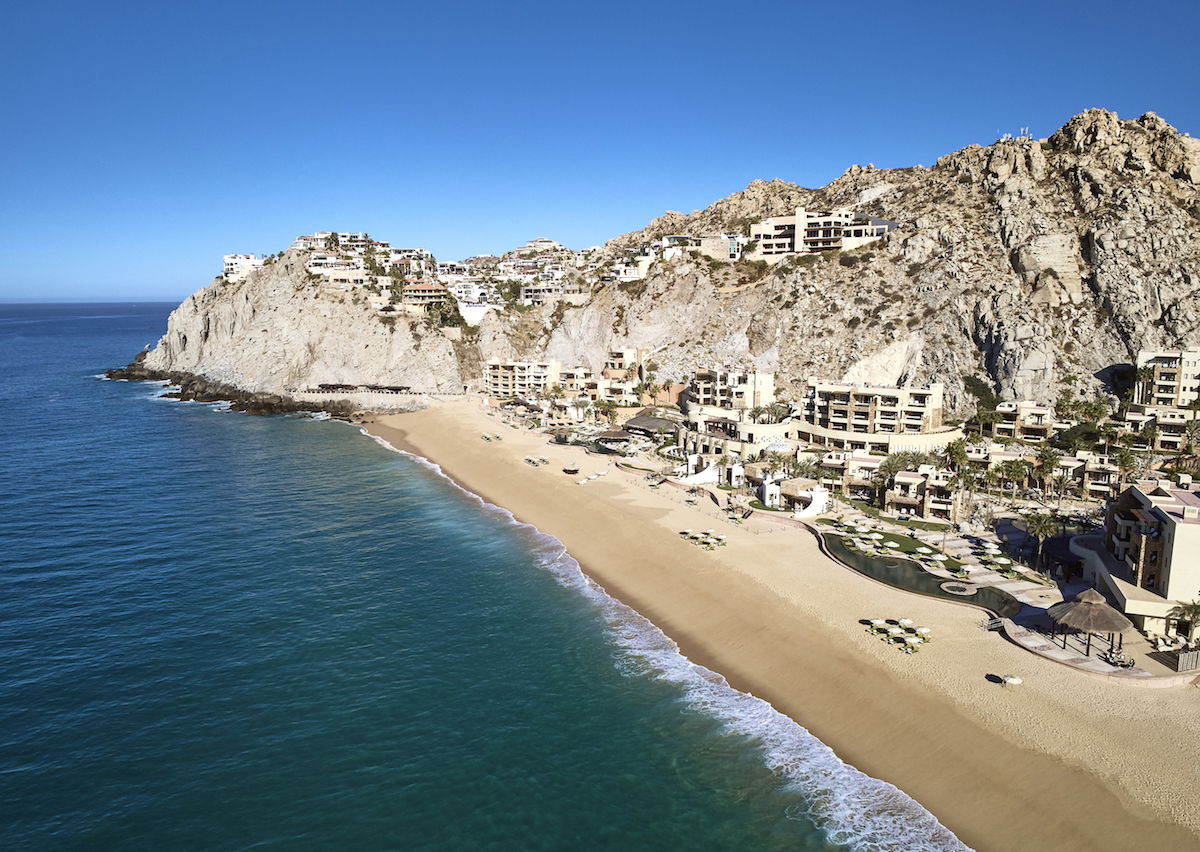 The Waldorf Astoria Los Cabos
Bottom line
Mango Beach House Seychelles is now accepting reservations for stays as of July 1, 2021. This hotel, which will be the first LXR property in Africa, looks gorgeous and boutique, and like a great option for anyone redeeming points.
I will say that I visited the Seychelles a few years ago, and I didn't really love it. Yes, it's beautiful, but I didn't think the food was amazing, and I found service to be not-great across the board
Anyone plan to visit Mango Beach House Seychelles, and excited to see more luxury "independent" Hilton properties?