The Hilton Honors program has grown on me greatly in the past few years for several reasons:
So while I don't find the need to be "loyal," I'm increasingly interested in Hilton's luxury footprint. That's also why I'm excited about the number of luxury properties they've added in the past few years, like the Waldorf Astoria Los Cabos, the Waldorf Astoria Maldives, and the Waldorf Astoria Beverly Hills.
Well, there's another luxury property that has just joined the Hilton portfolio that's worth knowing about, in my opinion.
Zemi Beach House, A Hilton LXR Hotel
Zemi Beach House in Shoal Bay, Anguilla, has just joined the Hilton Honors portfolio as an LXR Hotel.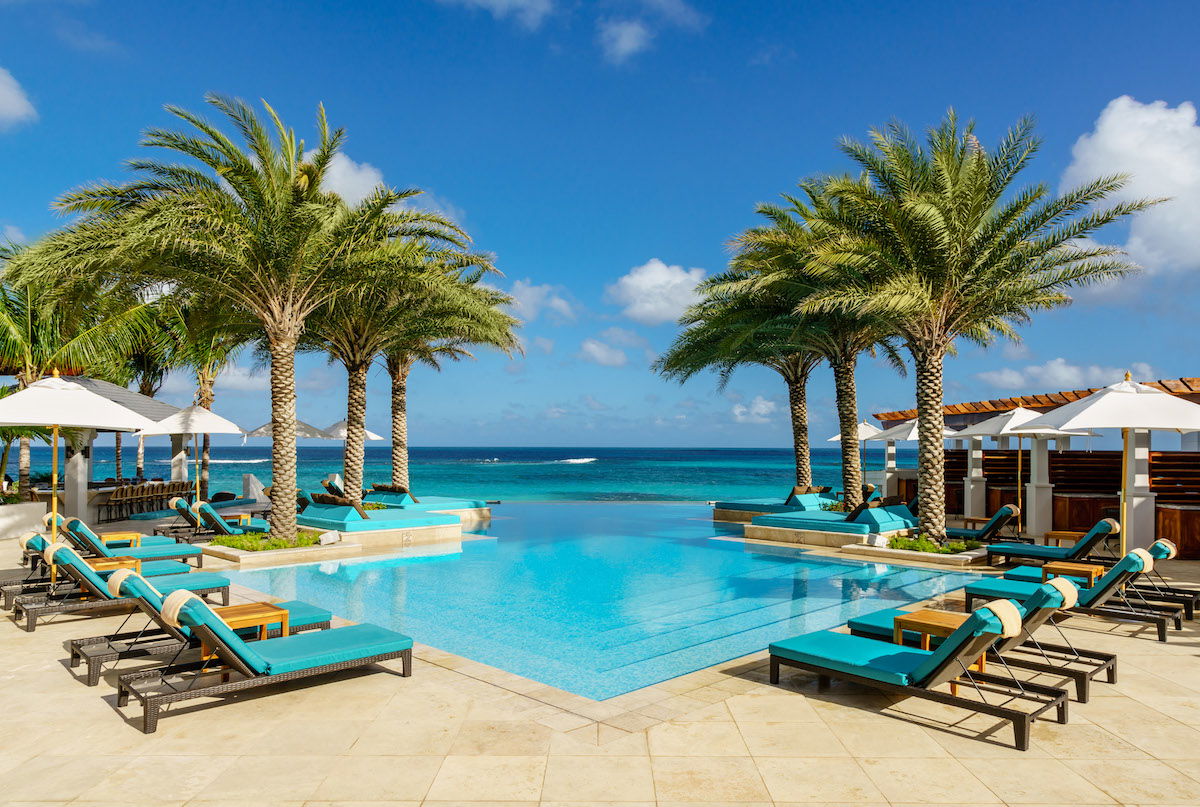 For those of you not familiar, LXR is Hilton's independent luxury hotel brand that launched as of late 2018, and as of now there are only a few of them. Zemi Beach House is the first LXR property in the Americas, and only the third in the world (after Dubai and London).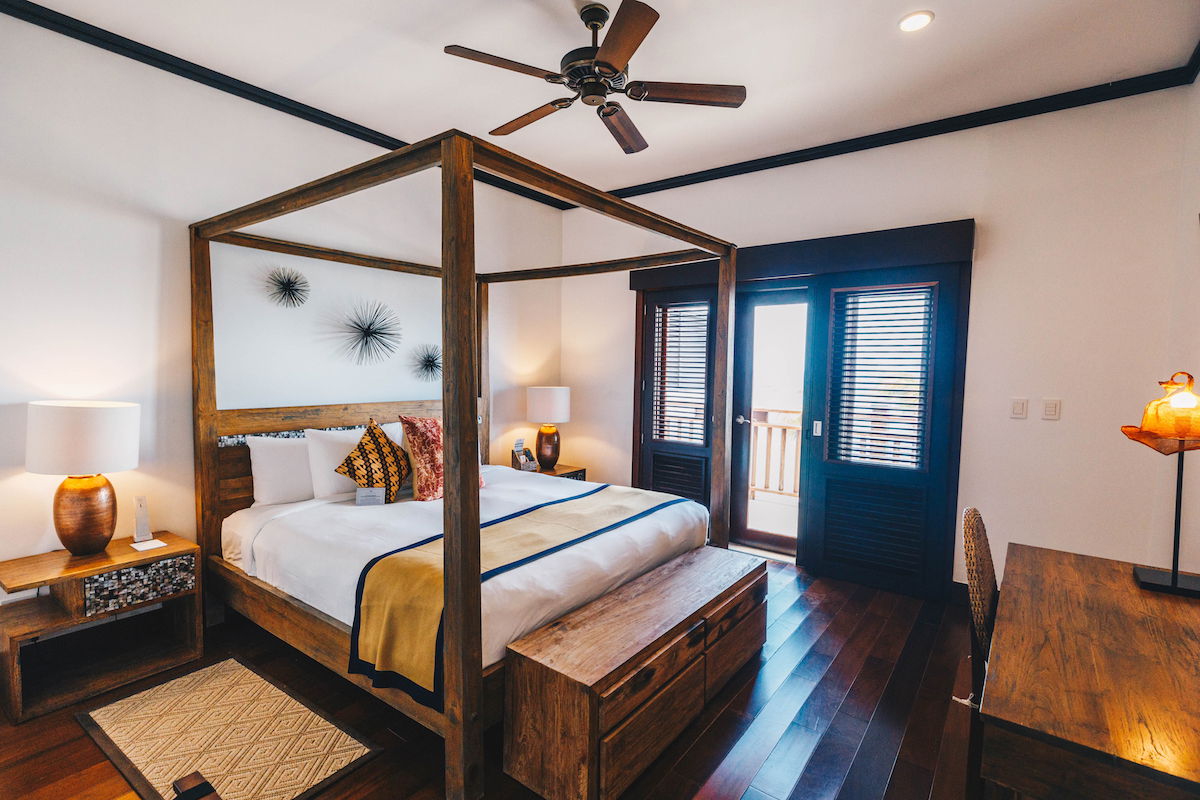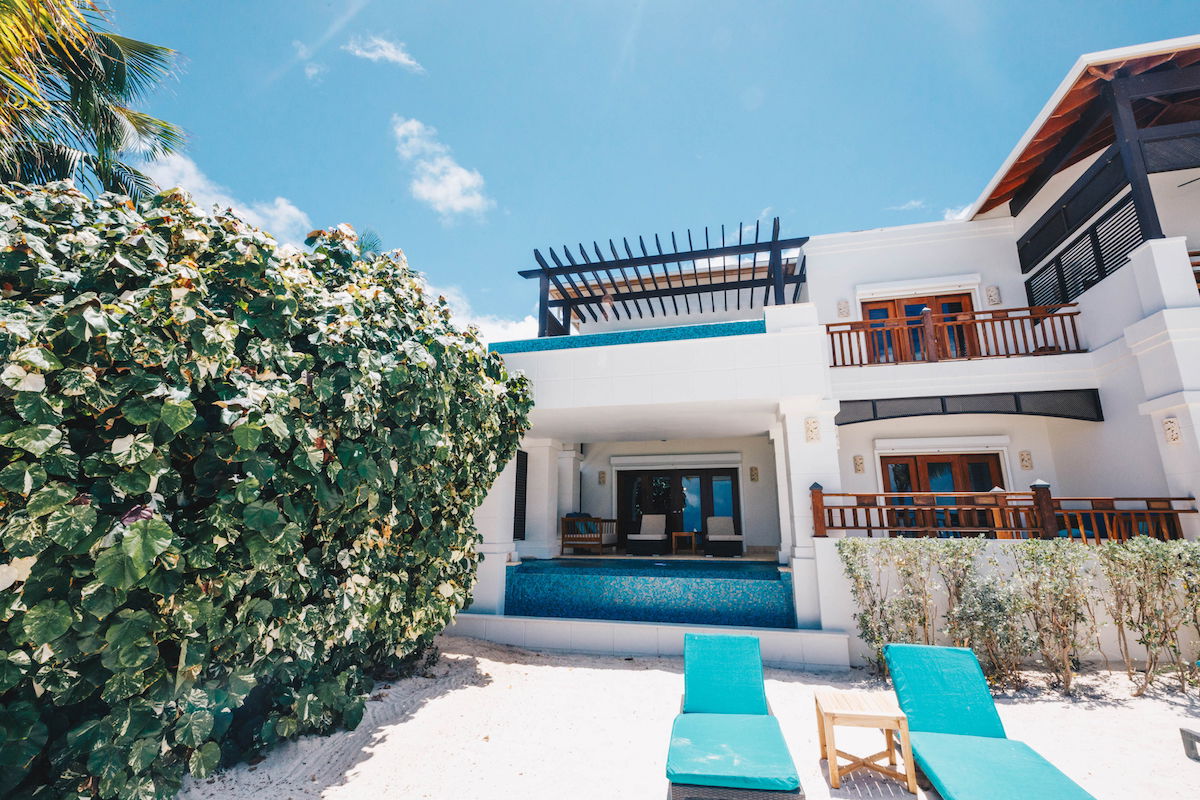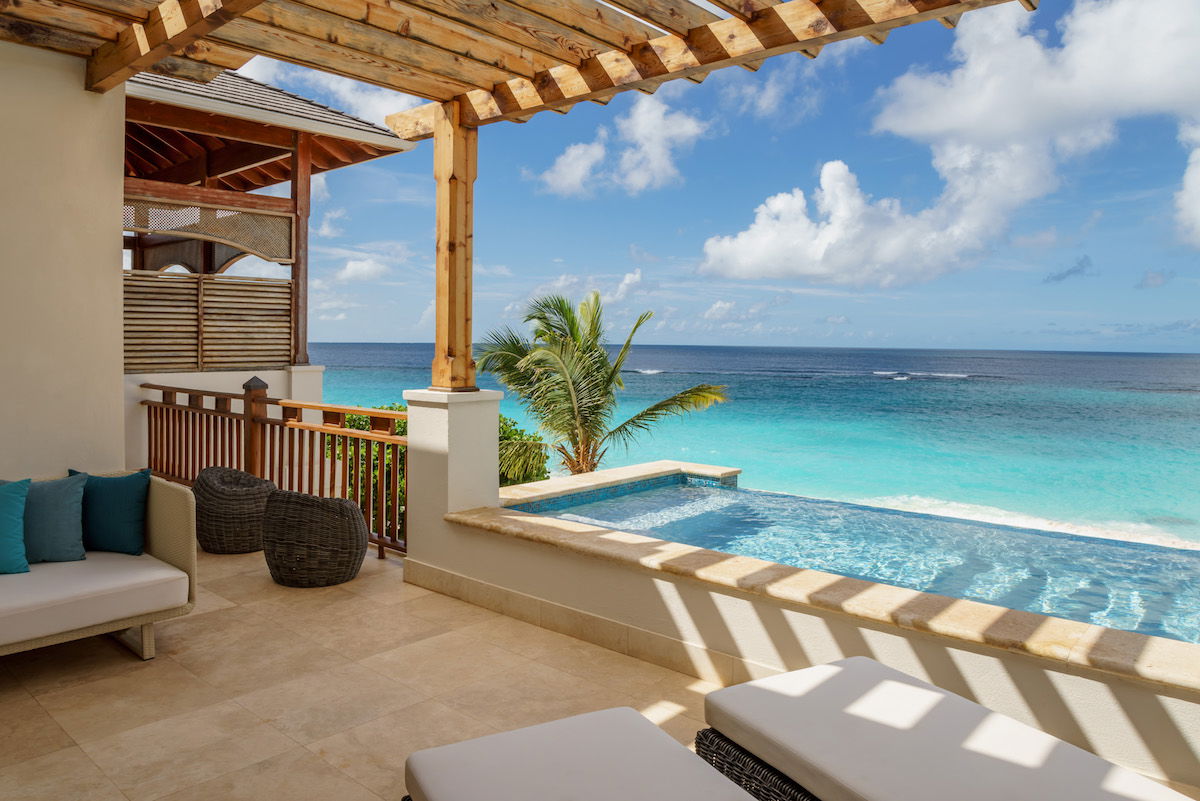 The beachfront hotel originally opened in 2016 and has 65 rooms, and is also Hilton's first property in Anguilla.
The hotel has three pools including family and adult-only pools.
On top of that, the hotel has five dining venues/bars, described as follows:
Stone, a fine dining restaurant serving seasonal, locally sourced, sea-to-table cuisine along with a large international selection of carefully chosen fine wines served by Zemi Beach House's in-house sommelier
20 Knots, a casual "toes-in-the-sand" restaurant and beach bar offering an international menu with a variety of cuisines infused with the flavors of Latin America
Rhum Room, a refined and elegant rum tasting room featuring more than 100 small-batch, single-estate rums that recall the Caribbean's 18th-century sugarcane plantations
Shoal Bay Zemi Beach Club, the resort's casual "no shoes, no problem" atmosphere serving inventive cocktails against the backdrop of crystal-clear turquoise waters and towering palm trees
The Bohio Bar & Lounge, the Zemi Beach House bar that serves pre- and after-dinner cocktails, champagne and wines by the glass for guests to gather and enjoy live music and conversation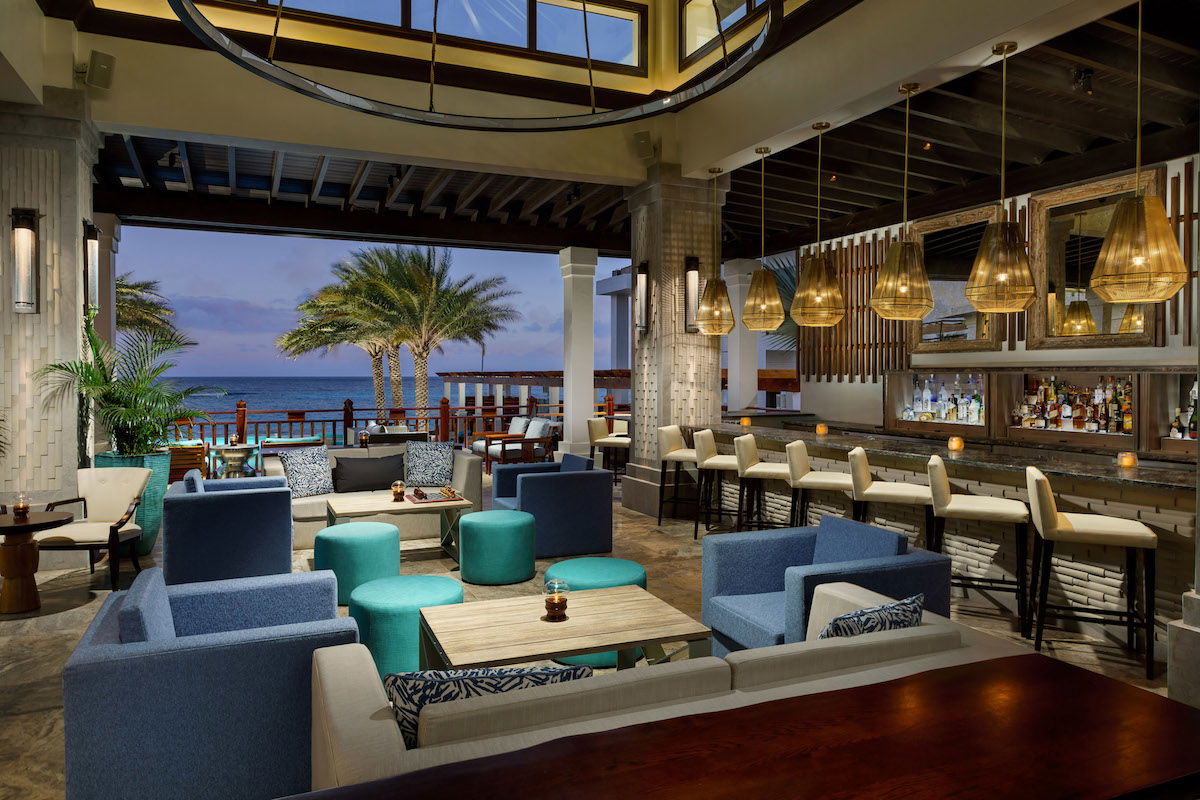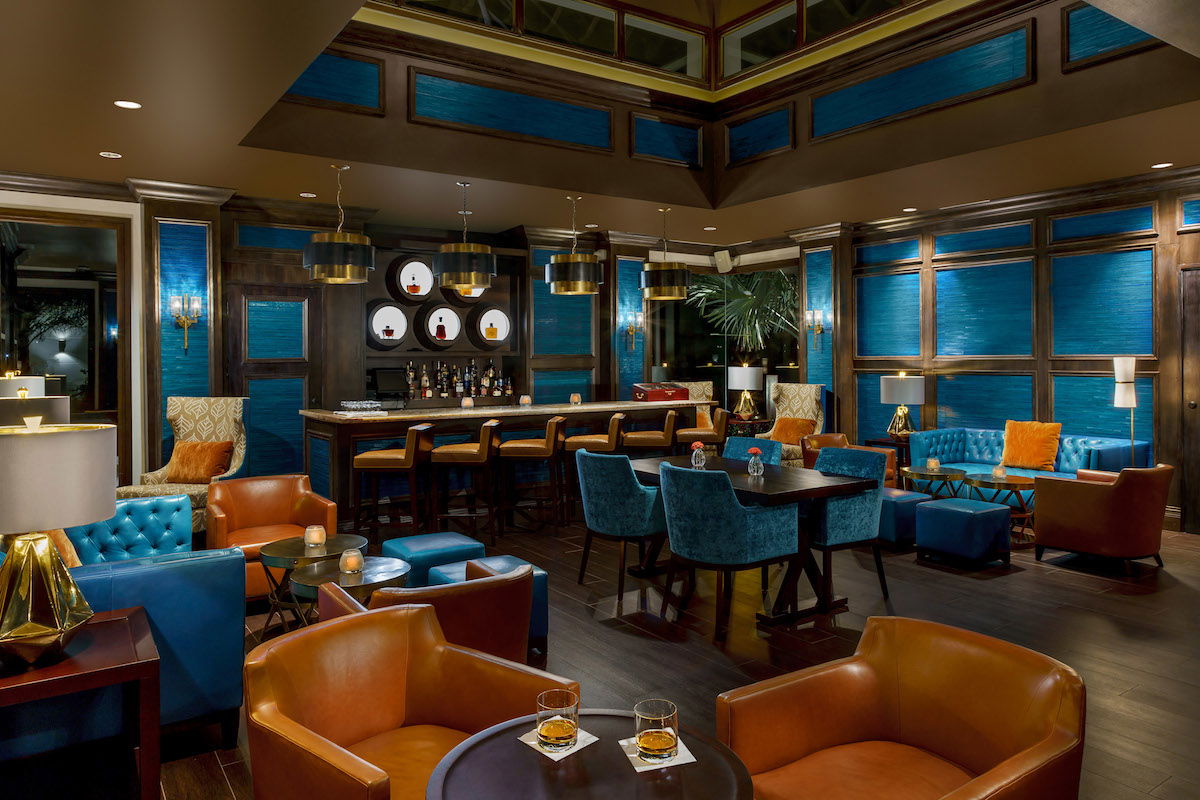 Then there's Zemi Thai House Spa, set in an authentic 300-year-old Thai house boasting 15,000 square feet of indoor and outdoor space.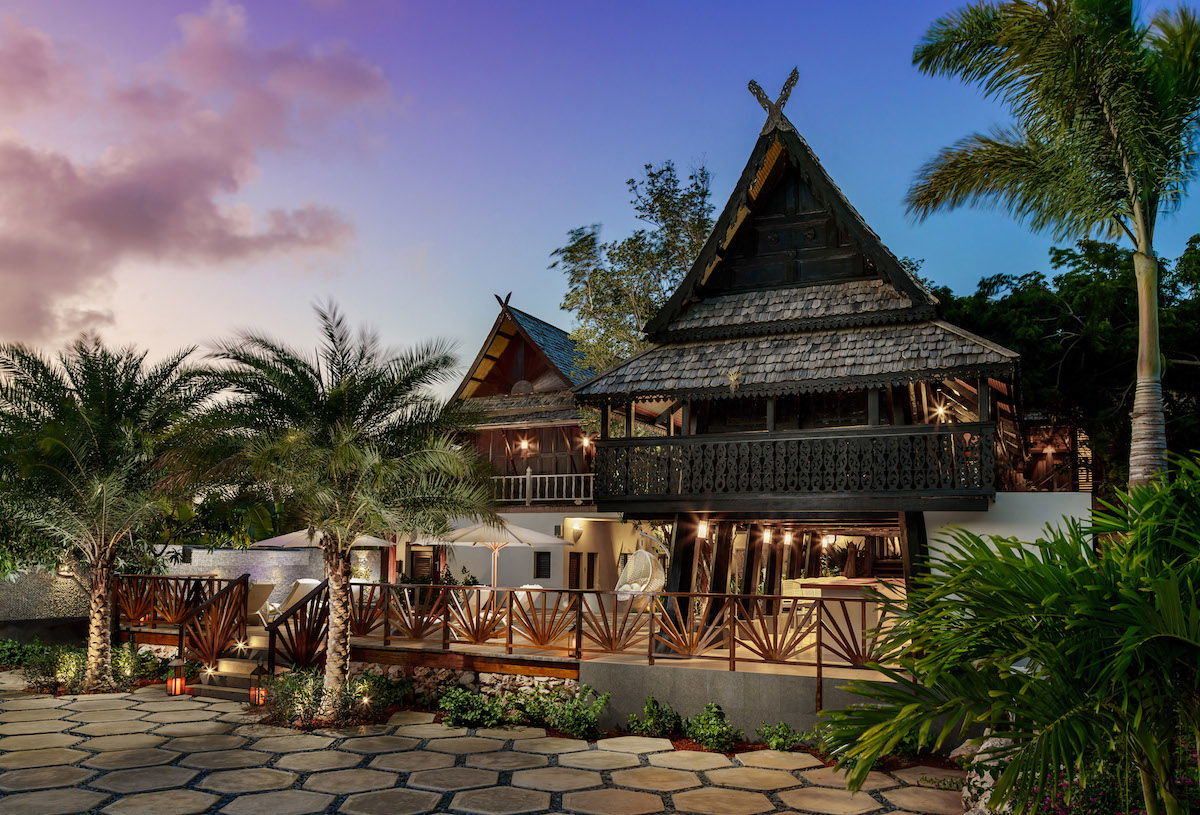 I've never been to Anguilla before, though I feel like this hotel is giving me a reason to visit. So many of my decisions lately seem to be motivated by points — for example, I never thought I'd vacation on a private island in Nicaragua, but yep, that's happening.
Redeem Hilton Honors Points At Zemi Beach House
Zemi Beach House is bookable for 95,000 Hilton Honors points per night, which is quite a bargain when you consider that paid rates here run $800+ per night in high season.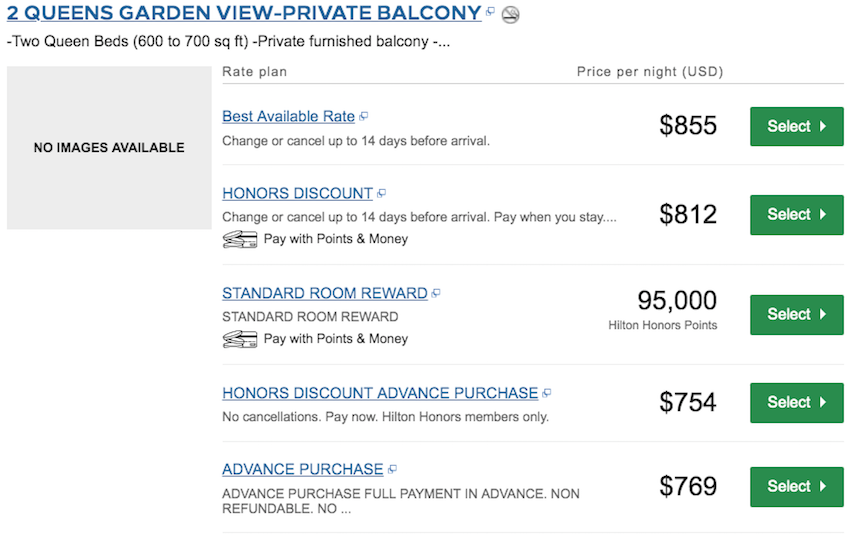 On top of that, when booking a cash rate you have to pay a total of 24% in taxes and service charges, while those don't apply on points bookings.
If you want to earn Hilton points for a redemption here, see this post for the best credit cards for earning Hilton Honors points, and see this post for the best hotel credit cards for earning free nights.
Bottom Line
It's great to finally have a luxury points option in Anguilla. This hotel looks quite nice to me (though perhaps not "epic"), and I hope to check it out at some point.
While Hilton's LXR portfolio is growing at a snail's pace, ultimately I love the concept of "independent" luxury hotels participating in global loyalty programs.
Does anyone have plans to visit Zemi Beach House now that they're part of Hilton?