Hilton will be taking over management of a hotel in Seattle, which will be the company's most luxurious property in the city.
Hotel 1000 Seattle becomes a Hilton LXR hotel
As of August 25, 2021, Hotel 1000 in Seattle will join Hilton's LXR portfolio. For those of you not familiar with LXR, this is Hilton's fast growing collection of independent luxury hotels. They have the benefit of Hilton's global distribution power, plus the Hilton Honors program, all while maintaining their unique designs. This will be the third LXR property in the United States, after the ones in Las Vegas and Santa Monica.
Hotel 1000 first opened back in 2006 as an independent hotel. Then Loews took over management of the property in 2016. The hotel now has new owners, and they're choosing to give the management contract to Hilton.
The 120-room hotel is located in downtown Seattle, at the intersection of First Avenue and Madison Street, close to the waterfront along Elliott Bay. The hotel offers amenities like a full-service spa, fitness center, sauna, and salon. On top of that, the property has a restaurant, All Water Seafood & Oyster Bar. The building also includes residences, with the hotel being at the bottom, and residences being at the top.
I stayed at this property over a decade ago, when it was still independent. I thought the hotel was quite nice, though also somewhat unmemorable. There's nothing that really stands out about the property, though it is solid.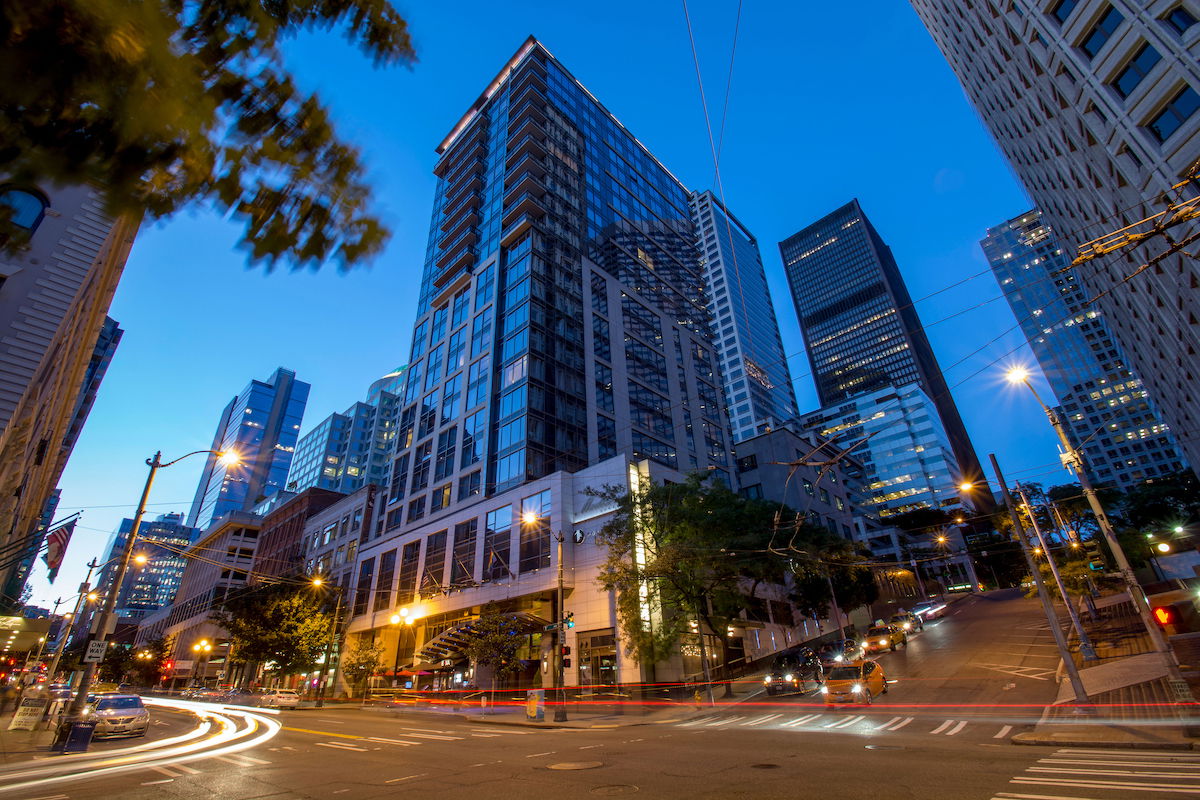 Booking Hotel 1000 in Seattle with cash or points
Looking at cash rates at Hotel 1000 Seattle, they seem to start at somewhere around $270-350, depending on the season (Seattle is obviously most expensive in summer). When paying cash, you're also subjected to a $25 daily mandatory "urban destination charge," which includes premium internet, daily in-room bottled water, one hour of golf simulator use, and unlimited local and long-distance phone calls. Barf.
Free night redemptions for standard rooms at the hotel seem to cost 79,000-90,000 points per night, which seems steep, as that gets you significantly less than 0.5 cents of value per Hilton Honors point (which is how much I value them). At least you don't have to pay that destination charge when redeeming points.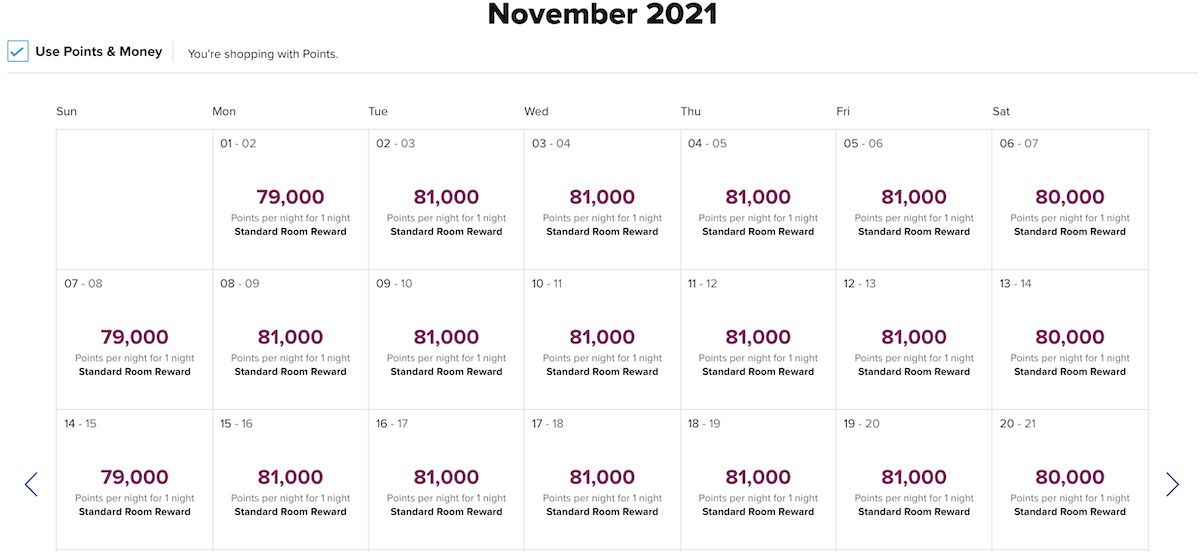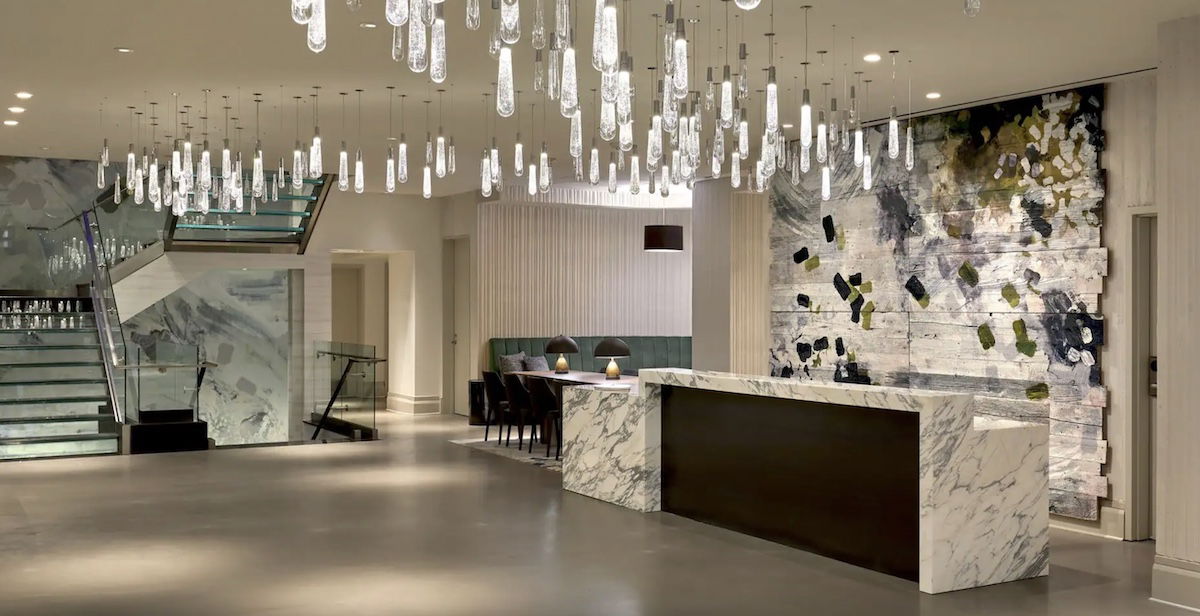 Bottom line
Hotel 1000 in Seattle will be joining Hilton LXR Hotels & Resorts, which is growing at quite a fast pace. This hotel used to be independent, then became a Lowes, and is now finally joining Hilton. This is a solid luxury property, and should be one of the better hotels in Seattle belonging to the major groups.
That being said, the points costs here are steep as of now, and on top of that the "urban destination fee" is quite annoying, though unfortunately is becoming the norm at so many hotels.
Anyone excited about Hotel 1000 joining Hilton LXR?