Hilton's newest luxury hotel in the US has just opened…
Monarch Beach Resort Becomes Waldorf Astoria
In September 2020 it was announced that the Monarch Beach Resort will join Hilton's portfolio as a Waldorf Astoria property. We didn't initially know the exact date that would happen, so there's an update — the Waldorf Astoria Monarch Beach is now open, and it's also now possible to redeem points there.
The Waldorf Astoria Monarch Beach Resort is a 400-room AAA five-diamond hotel in Dana Point, California, about 60 miles south of Los Angeles. The hotel has a pool, a 30,000 square foot spa, an 18-hole golf course, and several restaurants.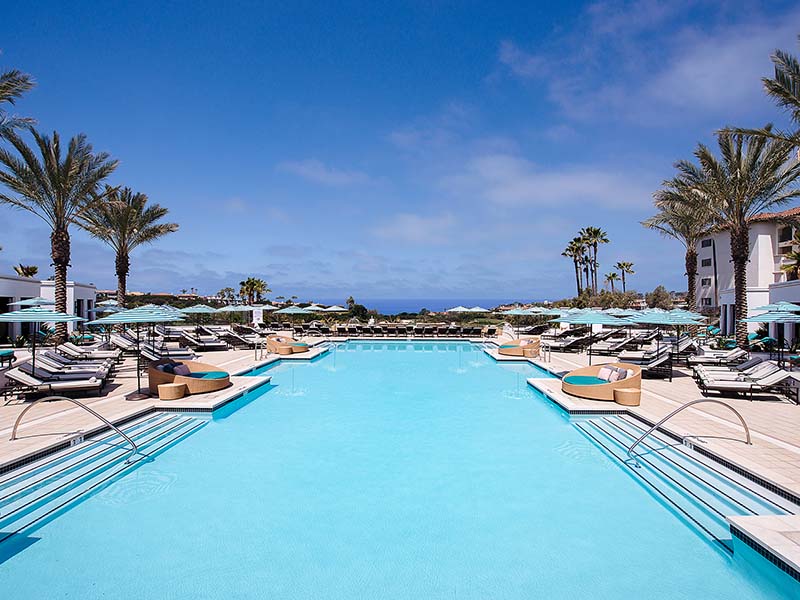 Waldorf Astoria Monarch Beach Resort pool
The history of this property is noteworthy:
This used to be the St. Regis Monarch Beach, but the property left Marriott in June 2016
For the next few years, the property was branded as the Monarch Beach Resort, and wasn't affiliated with any major hotel group
The hotel was purchased by Ohana Real Estate Investors in November 2019, and clearly the investors saw value in the hotel belonging to a global chain; now as of early 2021, this is a Waldorf Astoria
This is an exciting addition for Hilton
This property is a big win for Hilton, though I do want to set reasonable expectations. What makes this property worth visiting is that it's a short drive from Los Angeles, so it's a fun weekend getaway for anyone living in Southern California (and particularly Los Angeles).
I do think it's important to manage expectations, though. I stayed here when this was a St. Regis, and have also stayed at the Ritz-Carlton Laguna Niguel, which is a similar type of property not too far away.
These are ultimately luxury factories with hundreds of rooms, formulaic service, and very steep prices (once things recover, expect standard rooms to cost $800+ per night some weekends, and expect to pay about $8 for a cup of coffee). Ultimately that's expected, because that's the price you pay for a hotel being close to a major city with a lot of wealth.
Obviously this would never compare to Bali or the Maldives or any other exotic destination for those planning a trip from far away. Even living in Florida I'd never travel to California to visit Dana Point. However, if I were in Los Angeles and wanted to get away for a weekend, this would be a solid option.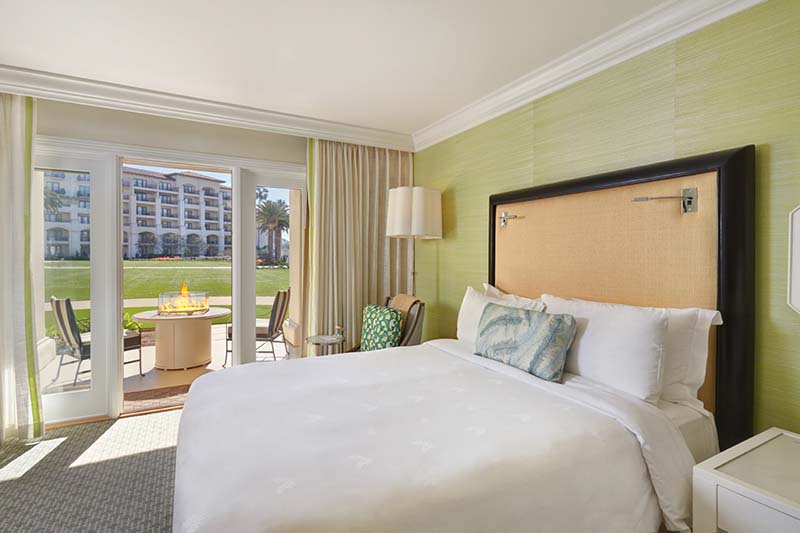 I wouldn't exactly call the rooms ultra-luxurious
This is great for Hilton Honors members
The main reason to be excited about the Monarch Beach Resort having become a Waldorf Astoria is the implications that it has for Hilton Honors members:
Being able to use Hilton Honors free night certificates will be especially lucrative here. You can get these quite easily with Hilton credit cards, and they'll offer outsized value for weekend rates.
For what it's worth, as of now the hotel seems to require 95,000 Honors points for a standard room every night.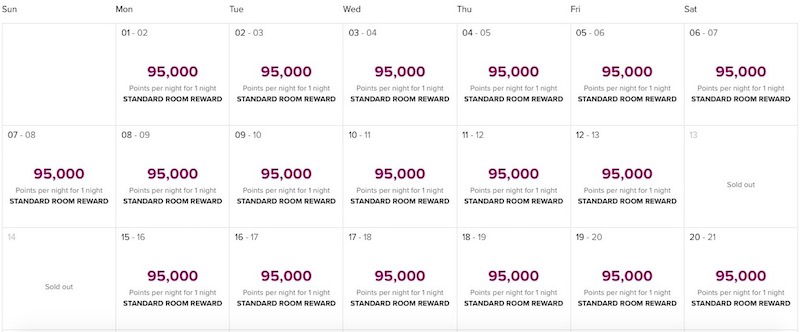 As a point of comparison, paid rates seem to range from $375 to $569 per night for a standard room over the coming weeks. After the pandemic I'd expect rates to be much higher.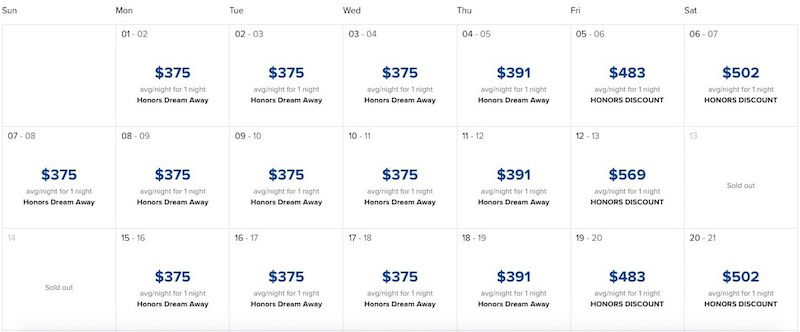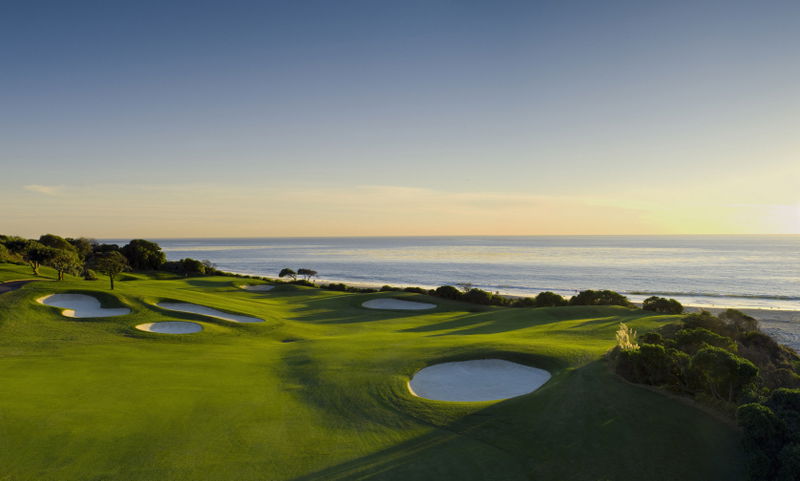 The Waldorf Astoria Monarch Beach has a golf course
Bottom line
The Waldorf Astoria Monarch Beach is now open, having been rebranded from the former Monarch Beach Resort. This is a great addition for Hilton Honors members, as it's a nice option in the future for getting away from Los Angeles for the weekend. Many will find value in redeeming points or free night certificates here, especially as we eventually see the rates increase.
I continue to be impressed by the way in which Hilton's luxury portfolio is growing. Hilton has taken over management of quite a few luxury properties lately, and that only makes the Hilton Honors program more valuable.
Anyone plan on staying at the Waldorf Astoria Monarch Beach?