This is probably the most luxurious and aspirational points property that's slated to open in 2023…
Waldorf Astoria Platte Island Seychelles basics
In early 2021, Waldorf Astoria announced plans to open a private island resort in the Seychelles in 2023. While the hotel isn't yet accepting reservations, it's my understanding that the property is on track to open in Q4 2023, which is exciting. If you're looking for a fun adventure with your Hilton Honors points in 2024, definitely pencil this one in.
The Waldorf Astoria Seychelles will be located on Platte Island, a private island in the Indian Ocean, around 130 kilometers south of Mahe. The island has its own airstrip, so guests will be able to fly there directly from the country's international airport.
The resort will feature 50 seafront villas with private pools. The Waldorf Astoria will have six restaurants and bars, a spa (with six treatment rooms plus a beauty salon and a hammam), a club for kids, an outdoor observatory, tennis courts, and a marine conservatory discovery center.
Platte Island is covered with palm forests and surrounding by a coral reef and lagoon, so it sounds incredible. It's cool to read more about the island — it's about a quarter of a square mile.
Elias Pertoft has been appointed general manager of the Waldorf Astoria Seychelles, and he has worked at a countless number of private island resorts, from Virgin's Necker Island, to Soneva Maldives. Here's how he describes the resort:
"In the two decades I have called remote tropical islands a home, I have never witnessed an island as pristine as Platte Island, nor one so teaming with wildlife, where it is possible to glimpse endangered Hawksbill turtles laying eggs, eagle rays and reef sharks ribboning along the lagoon."

"This combined with the elegant Waldorf Astoria service and personalised guest experiences is a winning combination that will redefine luxury in the Seychelles. I look forward to welcoming guests to this landmark destination."
Below you can find some pictures of the resort.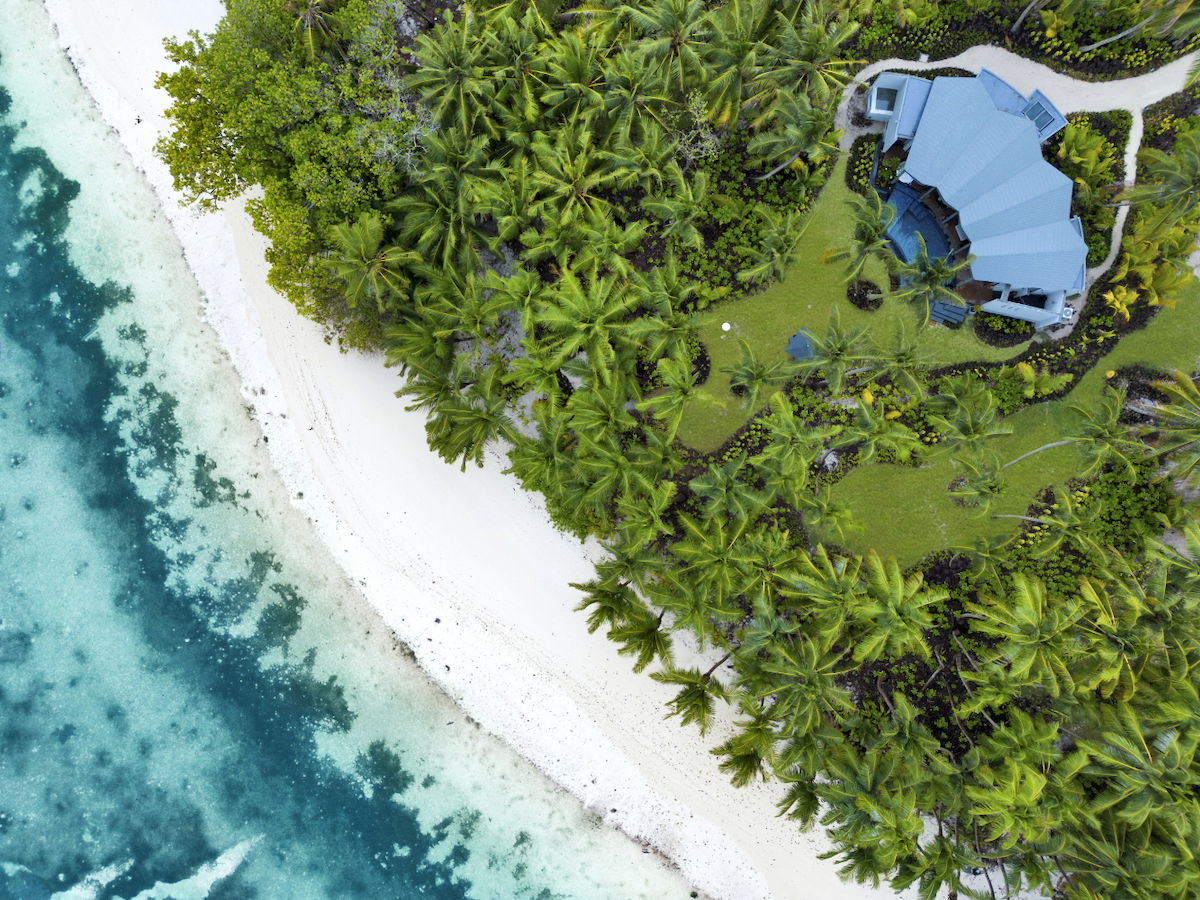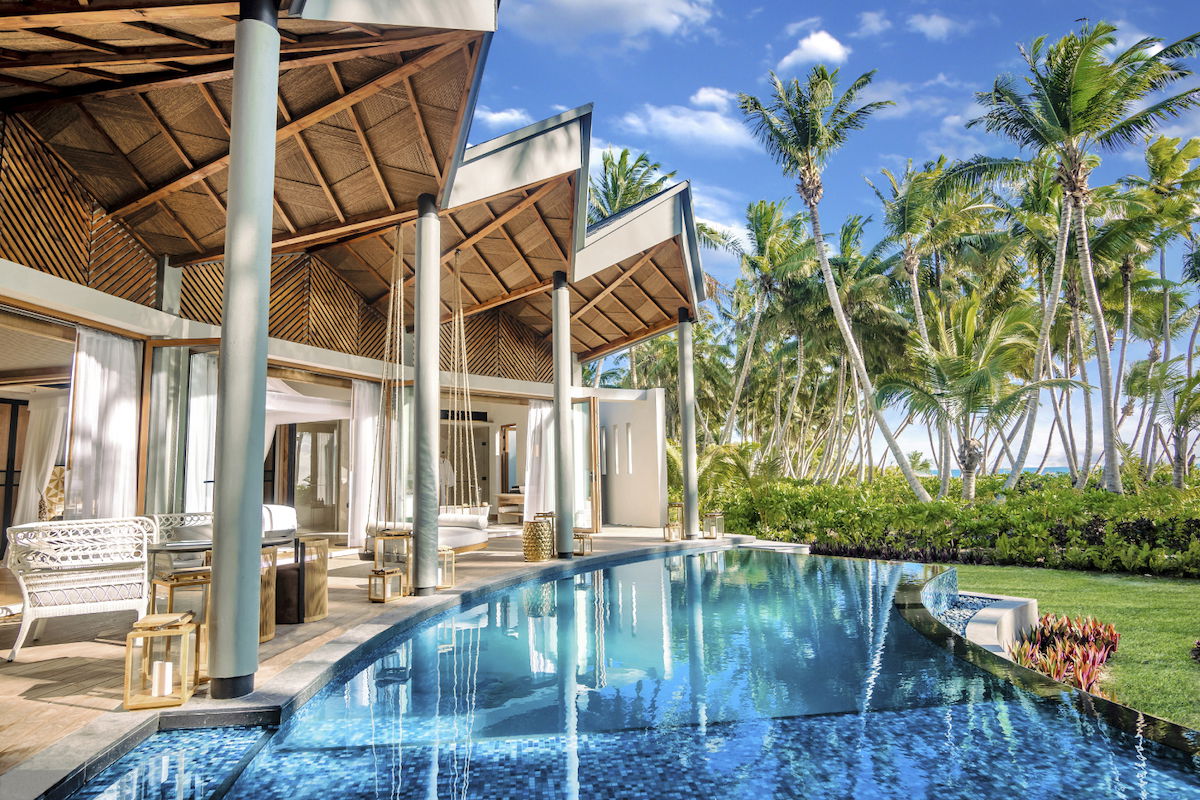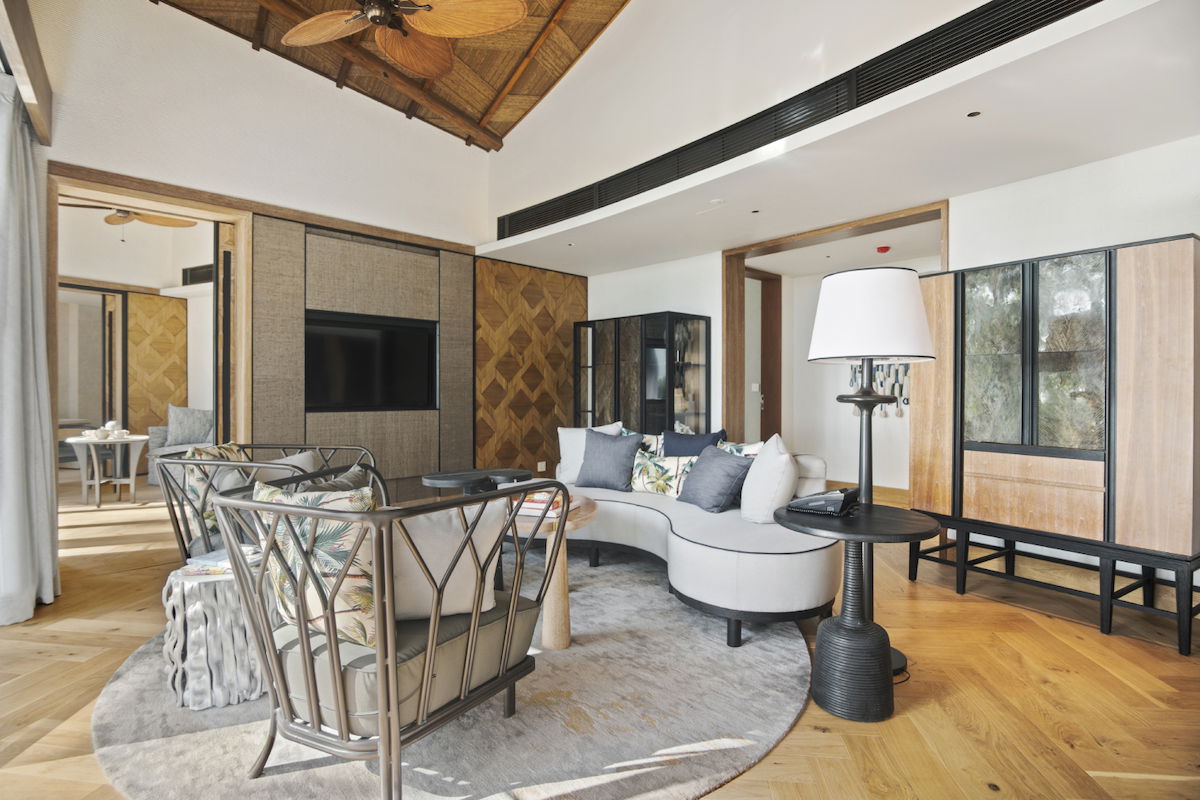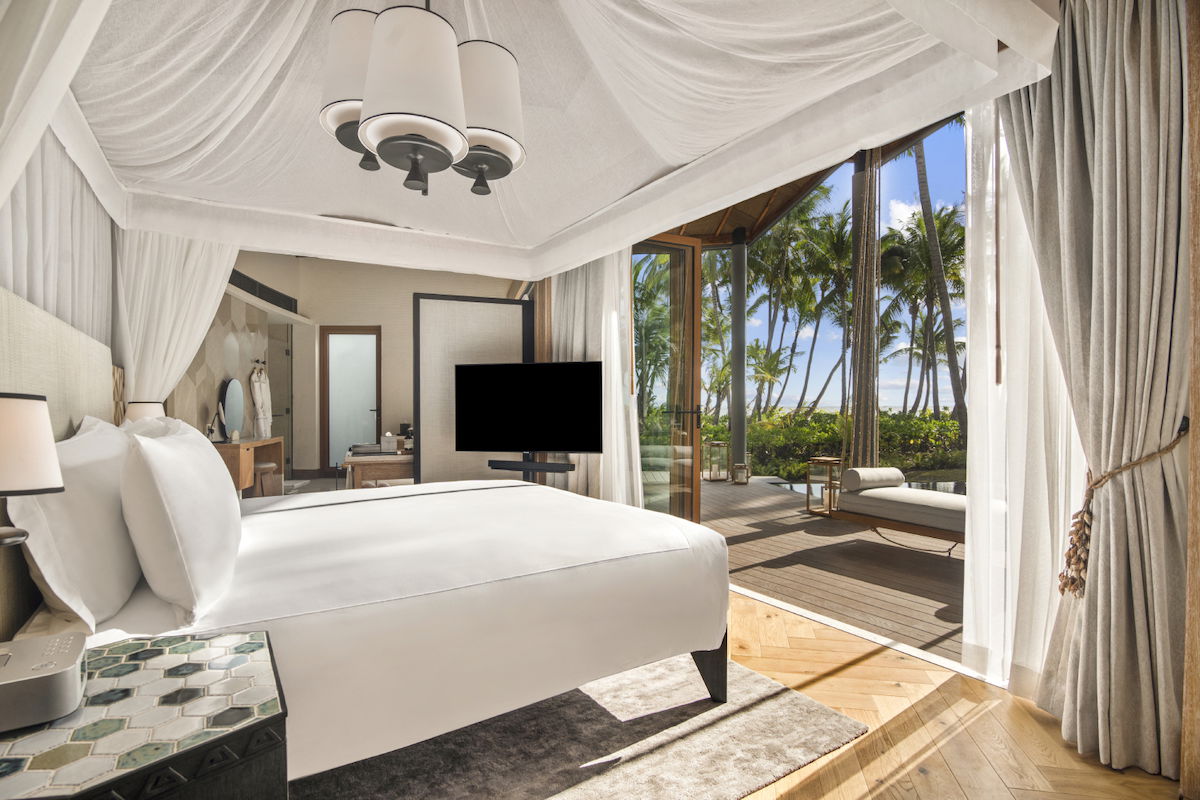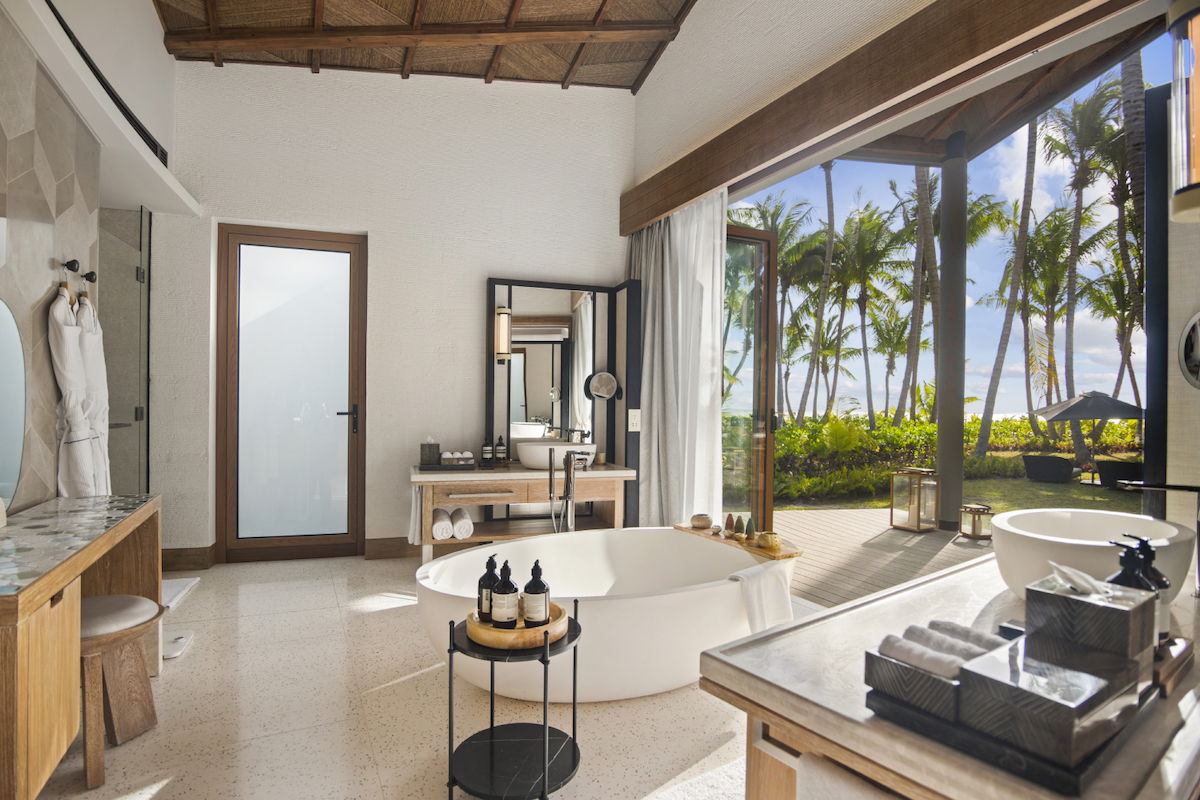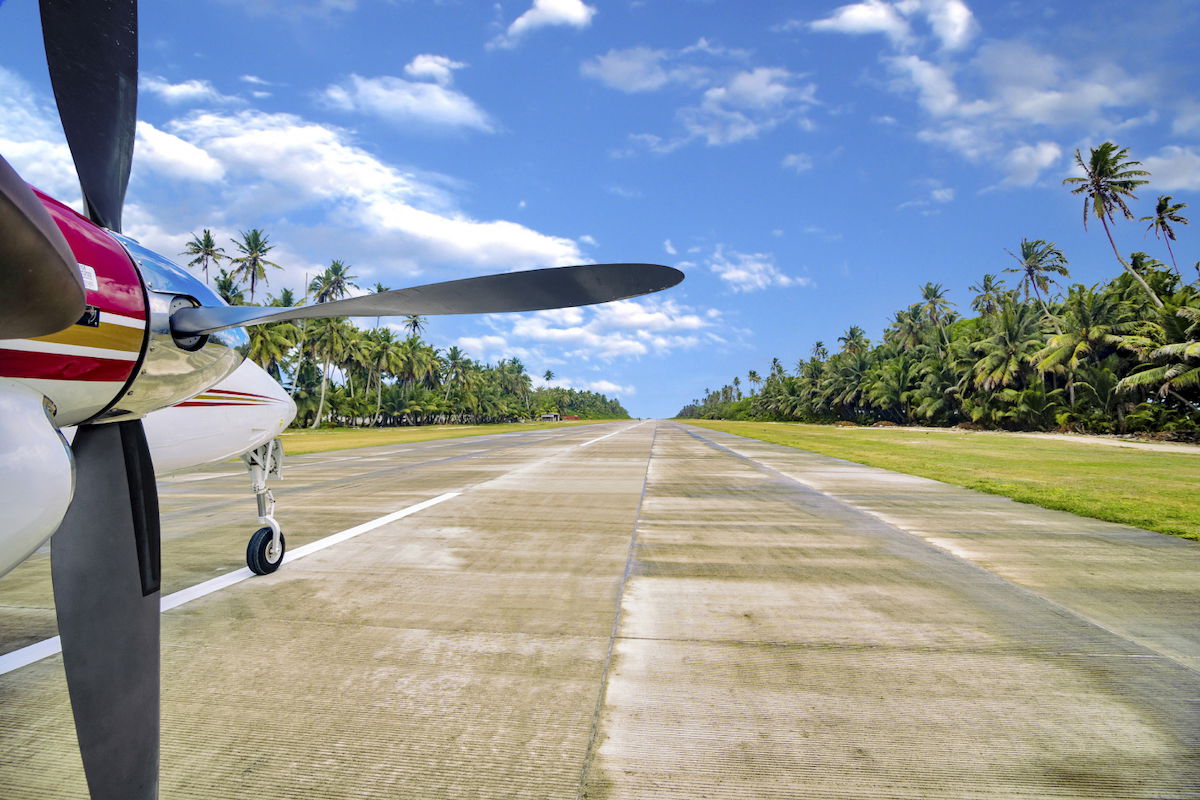 Since the hotel isn't yet bookable, it remains to be seen what pricing will be like, in both points and cash. Given how few villas this resort will have, I expect only a very limited number of keys will be designated as standard accommodations, for the purposes of award redemptions (just like at the Waldorf Astoria Maldives).
As far as points pricing goes, currently Hilton Honors charges up to 150,000 points per night for standard rooms, and elite members get a fifth night free when redeeming points. I expect that's how much this hotel will charge as well.
This isn't the first private island resort of its kind in the Seychelles. Several years ago I stayed at the Four Seasons Desroches Island, which has a similar setup. It's an all-villa property on a private island with its own airstrip.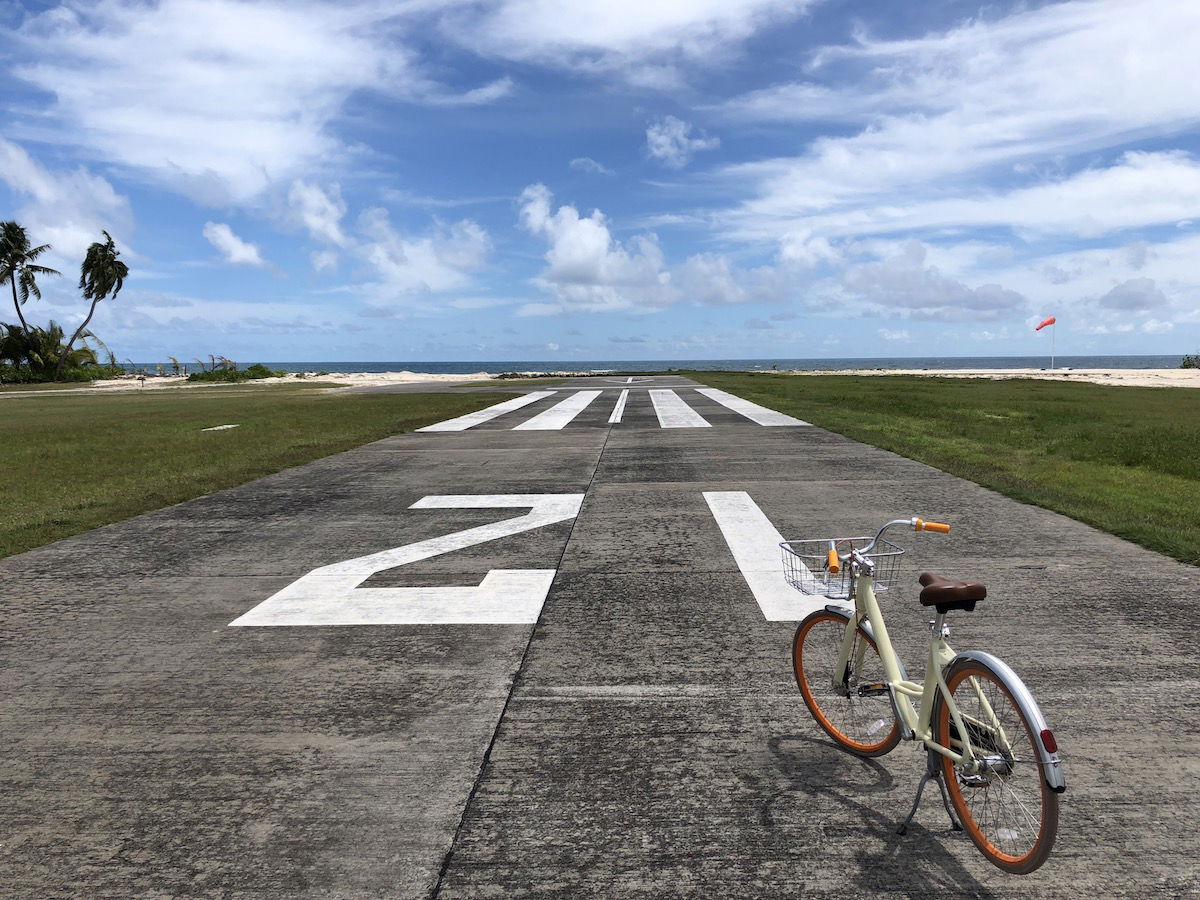 Interestingly the rates at the Four Seasons never got as high as you might assume. Seasonally the hotel charges well under €700 per night, so it's cheaper than comparable properties in the Maldives, for example.
Hilton's impressive portfolio in the Seychelles
Hilton Honors' portfolio in the Seychelles sure is impressive, as Hilton will soon have six properties in the Seychelles. As a point of comparison:
Marriott has two properties in the Seychelles, including a Tribute Portfolio hotel, and North Island, which is out of budget for a vast majority of people
IHG has one property in the Seychelles, which is a Six Senses
Hyatt has no properties in the Seychelles, other than a partner hotel through Small Luxury Hotels of the World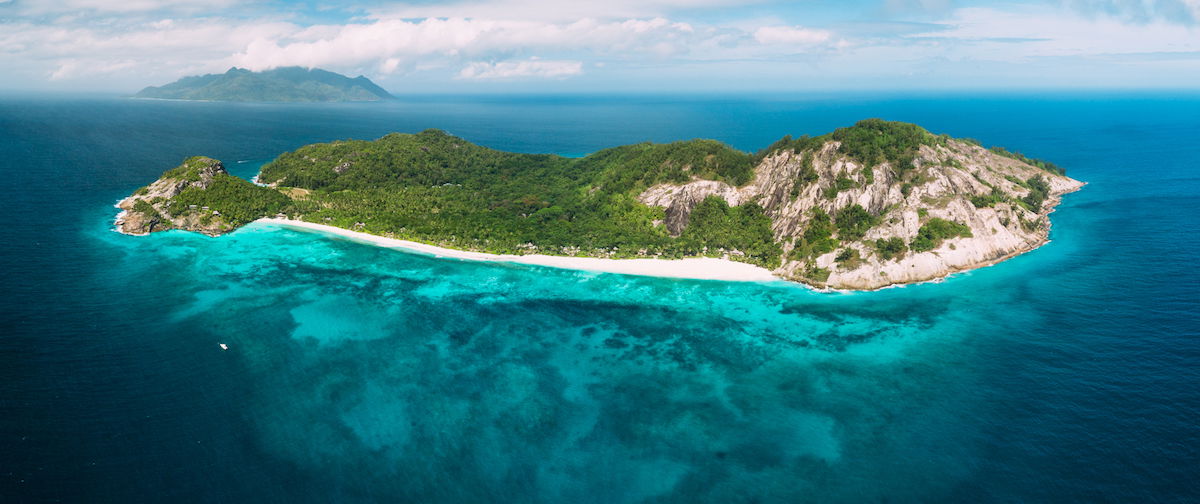 As a point of comparison, Hilton has the following five properties in addition to the upcoming Waldorf Astoria:
Mango House Seychelles is a Hilton LXR property, and is otherwise the most luxurious Hilton property
Hilton Seychelles Northolme Resort & Spa is a well regarded hotel, and is nicer than you'd typically expect from just a "standard" Hilton
DoubleTree by Hilton Seychelles Allamanda Resort and Spa is another option, and is generally the most affordable Hilton property in the Seychelles
Hilton Seychelles Labriz Resort & Spa is a very cool property, as it's the only resort on Silhouette Island, which is 93% a national park
Canopy by Hilton Seychelles is also expected to open later this year, and will be located on Anse à la Mouche beach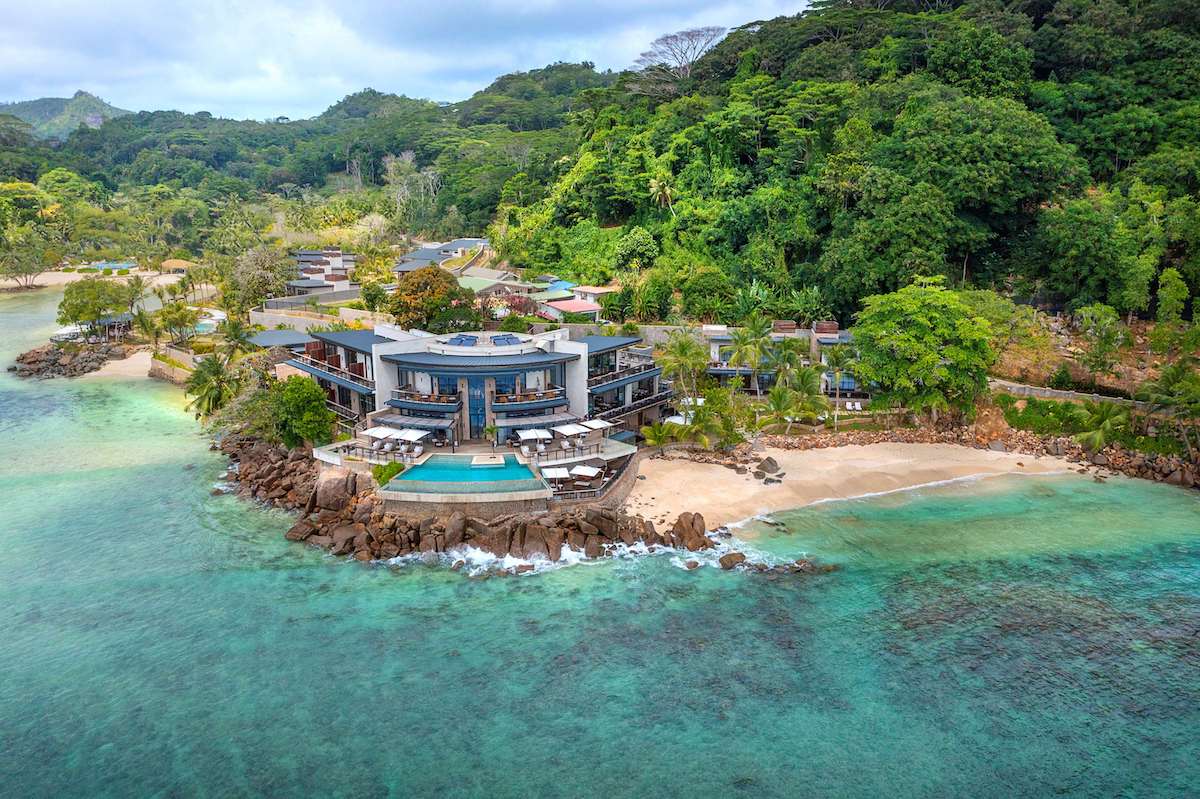 Bottom line
The Waldorf Astoria Seychelles is on track to open in Q4 2023, though it isn't yet accepting reservations. The hotel will be located on Platte Island, a private island that can be reached by plane from Mahe. This should be an incredible resort, as it'll feature just 50 villas. I can't wait for this hotel to become bookable, as it should be an amazing use of Hilton Honors points.
It's interesting to me how well Hilton seems to be doing in the Seychelles with signing new hotels, as the company will have six properties. You'd think that hotel owners would be looking to diversify their brands a bit, but I guess Hilton is delivering.
What do you make of the Waldorf Astoria Seychelles Platte Island?