A new property has just joined the Hilton Honors portfolio, and in the coming years it should become part of Hilton's LXR brand.
Mr. C Beverly Hills rebrands as Cameo Beverly Hills
As of August 4, 2023, Mr. C Beverly Hills has been rebranded as the Cameo Beverly Hills. Effective immediately, the property has joined the Hilton Honors portfolio, meaning that members can earn and redeem points, and take advantage of elite perks. However, for the time being it's a fully independent property within the portfolio.
The property will now be undergoing a $25 million renovation, which is expected to be completed by late 2025. Once that's done, the property will join Hilton's LXR portfolio. With this renovation, we'll see upgrades to the guest rooms (including bathrooms), restaurant, lobby, pool, fitness center, and meeting spaces.
For those of you not familiar with LXR, this is Hilton's fast growing collection of independent luxury hotels. LXR properties have the benefit of Hilton's global distribution power, plus the Hilton Honors program, all while maintaining their unique designs.
The 138-room property first opened in 1965, so the redesign is intended to reflect the property's unique history and distinctive location.
The Mr. C hotel portfolio only consists of two properties, so with this change, it's down to one. Getting an independent luxury hotel brand to gain traction isn't easy!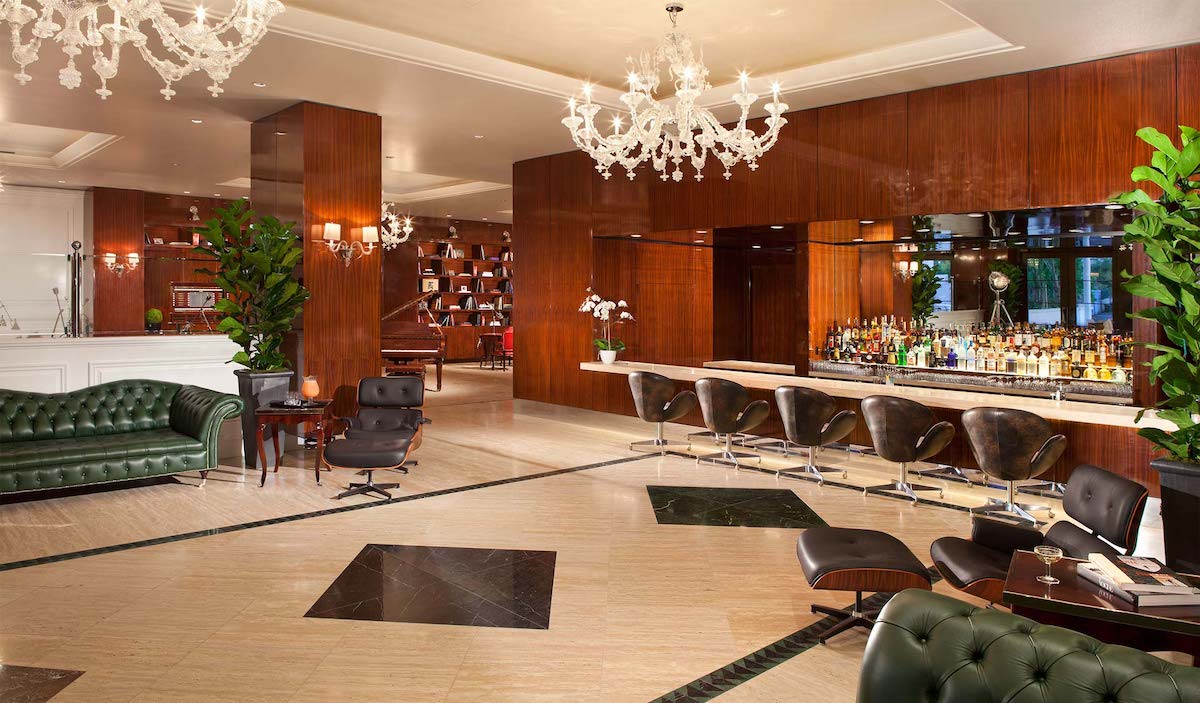 How this fits into Hilton's Los Angeles portfolio
Hilton has done an incredible job building its luxury hotel portfolio in the Los Angeles area. In addition to the new Cameo Beverly Hills, the company also has: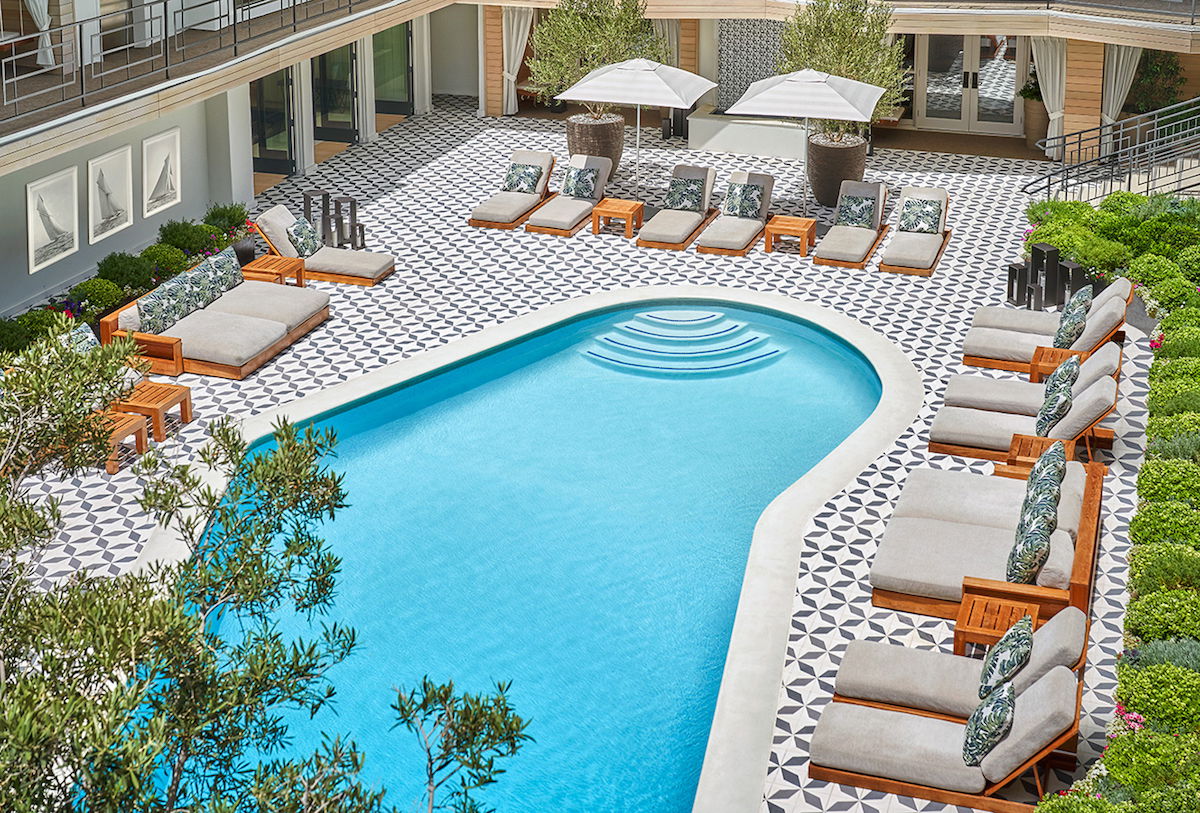 Beyond that, Hilton has literally dozens of other hotels in the Los Angeles area. If you ask me, that's a slightly better portfolio than Marriott Bonvoy has in the Los Angeles area, and a much better portfolio than World of Hyatt has (especially with the Park Hyatt Downtown Los Angeles seemingly no longer happening).
Bottom line
The Cameo Beverly Hills has just joined Hilton's portfolio. This will initially operate as an independent property. It will then undergo an extensive renovation, and by late 2025 it will join Hilton's LXR portfolio. It'll be great to have yet another luxury Hilton option in the Los Angeles area.
What do you make of the Cameo Beverly Hills?