Since earlier in the year Malaysia Airlines has been under new leadership, as the airline is undergoing a radical transformation. These changes include the following:
Anyway, Malaysia Airlines' CEO is a smart guy, and he realized that while the airline is shrinking, they still have to be able to compete in the markets in which they do operate. Since they're trying to dump their 777s and A380s, that leaves the A330 to operate their longer routes.
The A330 presently features an angled flat business class seat, which isn't especially competitive nowadays.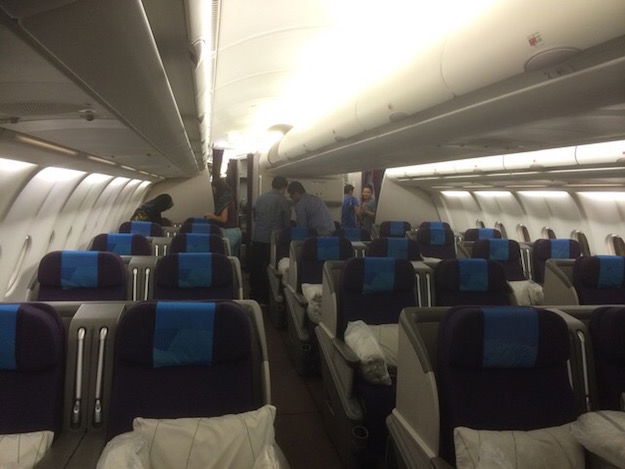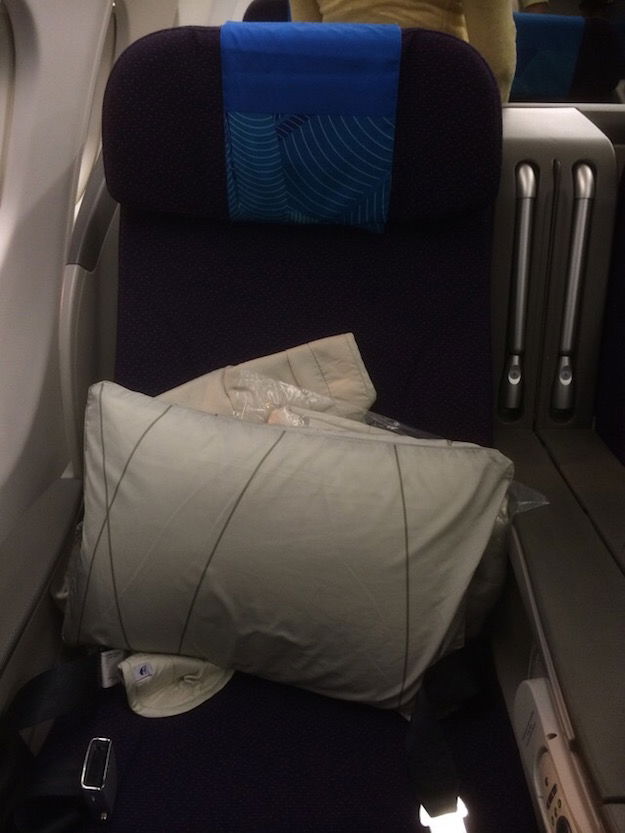 In June of this year Malaysia Airlines announced that they'd soon introduce a new business class product on the A330, which they claimed would be "a world-class leading lie-flat seat" with "very large dimensions, and be positioned above the industry standard for business class."
Malaysia Airlines has now revealed their new A330 business class product, which they will begin rolling out in April 2016.

Here's what we know about the new business class product so far:
FEATURING 27 INNOVATIVE SEATS, DESIGNED TO PROVIDE SUPERB SPACE, PRIVACY AND FLEXIBILITY FOR YOU TO WORK, PLAY AND SLEEP.

With 43-inch seat pitch, you'll have all the space you need to continue working comfortably. Each seat comes equipped with power outlet and USB port, with large single leaf meal tray table providing more than ample space for a notebook or tablet. The reading light offers optimal lighting, no matter if you're sitting down, lounging or lying down.

Watch the blockbuster you missed, discover new music, or play a game or two on the Panasonic 16-inch touch screen in-flight entertainment system as you indulge in a culinary adventure with our on-board meals.

The 20.6-inch wide seat turns into a fully flat 76-inch bed, complete with plush bed linen, allowing you to relax in extra comfort. With 90% of all seats offering direct isle access, you'll get that uninterrupted rest you deserve.
And here are the pictures of the new seat: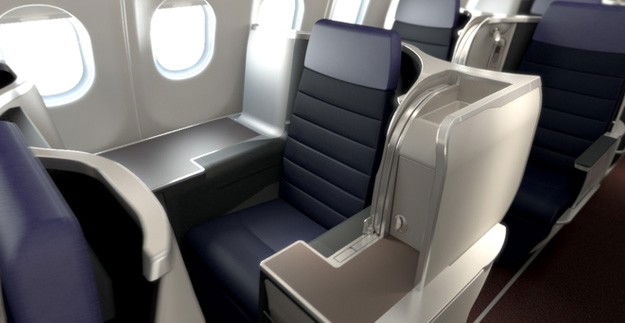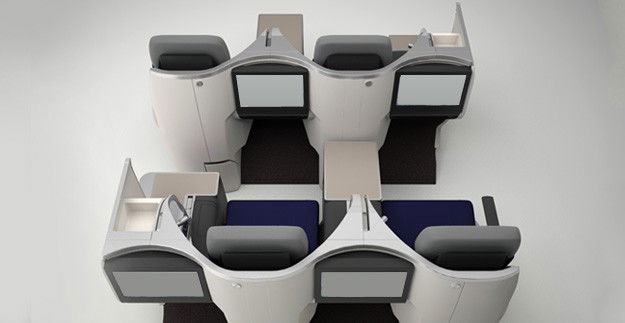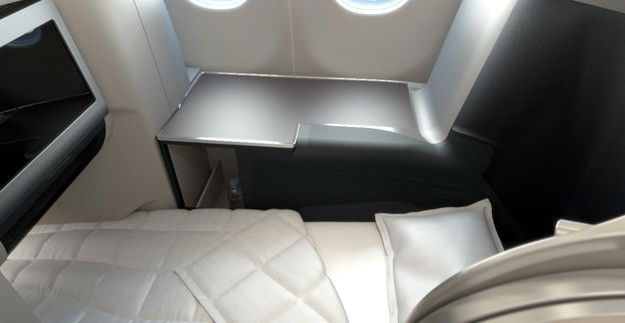 This looks to me like a pretty standard Vantage-style staggered business class seat, as you'll find on Austrian, Brussels, Delta, Jet Airways, Swiss, etc. Of course these airlines all have slightly customized designs, though overall they're the same general seat.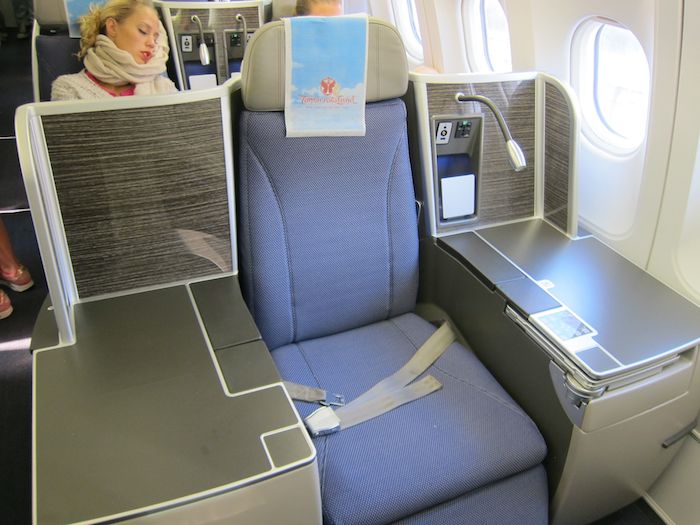 Brussels A330 business class seat
Ultimately it's a solid product, though far from my favorite — I'd take a reverse herringbone seat over anything. The biggest downside to these seats are that the "foot cubbies" have limited space, so it tends to be a bit tight.
It's worth noting that Malaysia's A330s presently feature 36 business class seats, so this new cabin represents a 25% reduction in business class capacity. That's probably bad news for those upgrading or trying to book award tickets.
Bottom line
Ultimately this seat is exactly what Malaysia Airlines needs. Is it cutting edge? Nope. Is it competitive? Yes. Malaysia Airlines has always been good about competing on price when it comes to premium cabins, so if they can maintain a price advantage while offering this product, I think it'll be a hit with consumers.
What do you make of Malaysia Airlines' new business class product?