Malaysia Airlines' new CEO just finished up his first week at his new job. As I wrote about late last year, former Aer Lingus CEO Christoph Mueller just took over at Malaysia Airlines, in an attempt to restructure the airline and return it to profitability. He was known as "The Terminator" at Aer Lingus, and it seems he's already bringing that attitude to Kuala Lumpur. 😉
I certainly don't envy his job, since the airline was already losing a lot of money before the disastrous year they had in 2014. What makes this especially tough is that I'm not sure where Malaysia Airlines is actually supposed to find their niche long term:
They're cutting their longhaul flying, given the amount of money they're losing on it
They seem to want to focus mostly on short-haul flying, though I'm not sure how they plan on competing with all the low cost carriers out there, who simply have more competitive cost structures.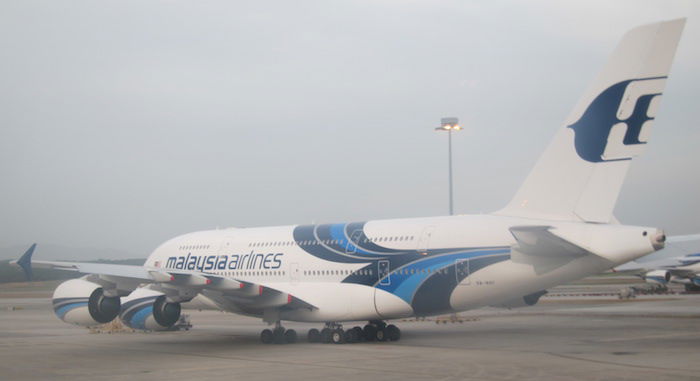 Malaysia Airlines A380
Anyway, Christoph Mueller is going all in and already making some unpopular decisions, as the airline is trying to sell off much of their longhaul fleet, and will already be grounding two of their A380s next month.
With fewer planes come fewer people as well, as he's wanting to lay off about 6,000 people, which is 30% of the airline's work force. Via the Associated Press:
In a memo dated Tuesday, Mueller thanked Malaysia Airlines staff for a warm welcome since he started work at the airline on May 1 but also noted parts of the organization seemed "depressed" and customers say service is deteriorating.

Malaysia Airlines, Mueller said, is "suffering badly from a heavily damaged brand reputation" in key markets with many people avoiding the carrier because "they are frightened."

"Since the new airline will be smaller in size, we simply have not enough work for all of you," Mueller said.

Mueller said the airline will soon mail out termination letters and new job offer letters to those who will remain in the airline. That approach is being taken because staff requested privacy in the handling of employment matters, he said.

"Sometimes you have to retreat and regroup before growing again. And that is the ultimate target. We want to grow again in the last phase of restructuring," he said.

Mueller said he envisioned a new airline that is "safe, on-time and friendly" that will be the new pride of Malaysia. He said endurance and faith are needed for the turnaround program that will take three to five years.

"It is my duty to tell you today that the medicine is bitter and that the fitness program which is required to bring us back into shape will cause a lot of sweat and sometimes tears. But it will be rewarding in the end."
Oh my, he's certainly making some tough decisions here. Naturally the employees aren't happy about this, and even dismiss him as being "obnoxious and arrogant:"
The CEO's memo was shown to reporters on Friday by the National Union of Flight Attendants Malaysia, which protested the termination exercise by mail as "obnoxious and arrogant."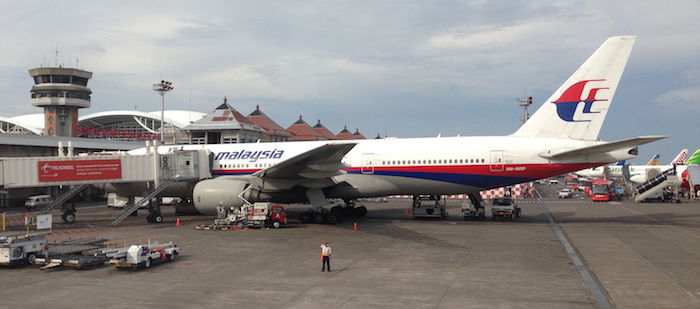 Malaysia Airlines 777
Bottom line
This is just an all around crappy situation. I feel bad for Malaysia Airlines' employees. They've been through so much the past year. It's one thing to just be part of an unprofitable airline, but to lose dozens of colleagues and hundreds of passengers in two disasters in a year is heartbreaking.
I have full faith that if there's a person that can fix the airline, it's Christoph Mueller. I'll be watching closely to see what he does.
(Tip of the hat to TravelinWilly)