I never thought I'd say this, but… I think Scott Kirby is doing a phenomenal job as CEO of United Airlines. Let me explain.
Why I was skeptical when Kirby moved to United
In 2016, it was announced that American Airlines President Scott Kirby would move to United Airlines, where he was appointed to the same role. This caught the industry off guard, because Kirby had essentially been the right-hand man of American Airlines CEO Doug Parker for a couple of decades, through two major mergers, dating all the way back to the America West days.
The implications of Kirby moving to United were pretty clear — Kirby was being groomed to become the CEO of United, while he didn't see a pathway to that at American. Sure enough, in 2020, Kirby was appointed CEO of United.
Many of us were skeptical, and were worried that Kirby would turn United into US Airways circa 2008 (which made Greyhound look like Emirates, by comparison). Kirby was a notorious numbers guy, and was rumored to never come across a cost cutting initiative he didn't like.
On top of that, he was taking over at United after a rather challenging several years for the airline:
In 2015, United CEO Jeff Smisek resigned, given that he was involved in a scandal, and frankly left the company in a pretty toxic place, following the merger with Continental
At that point Oscar Munoz was appointed CEO, who was good for employee morale, and perhaps he was what the airline needed at that point, but he wasn't necessarily the most effective or knowledgable guy in the industry
The most significant thing United was known for in the previous five years was the dragging of Dr. Dao off UA3411
Even though Kirby has been in his new role for just over a year and during a pandemic, it has been fun to see a different side of him, which leaves me optimistic about United's future.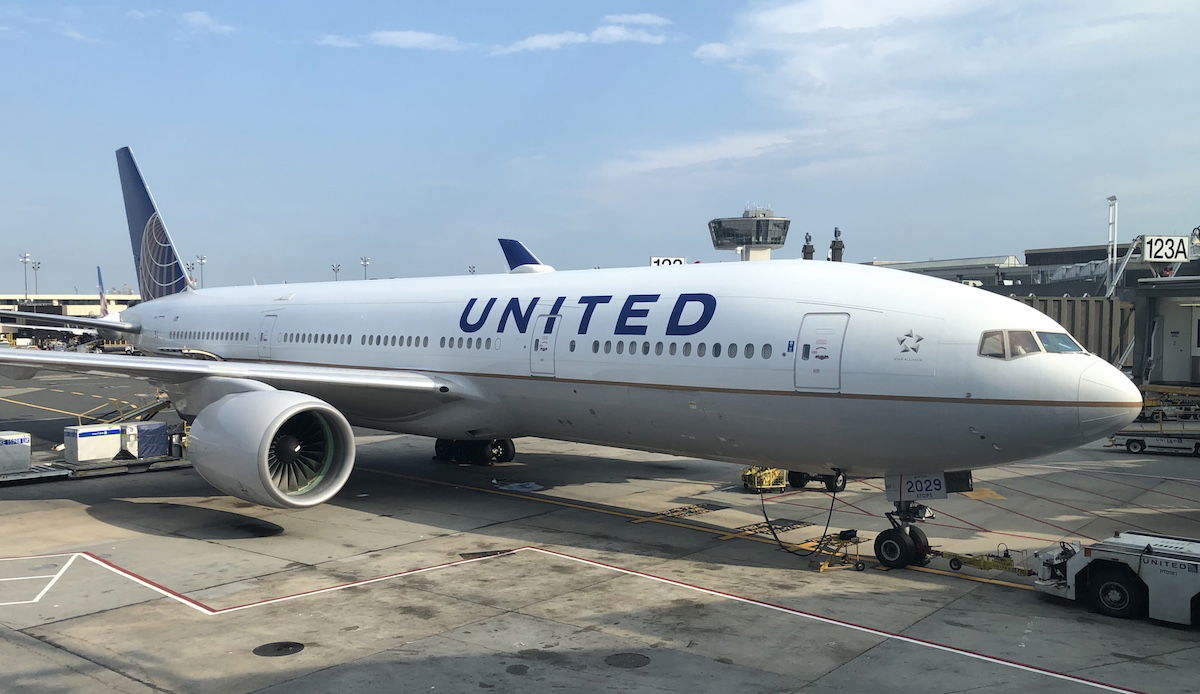 Why Kirby has exceeded my expectations
It has obviously been an incredibly challenging year for the industry, so it's not exactly the most enviable time to be appointed CEO of an airline. That being said, Kirby has surpassed my expectations in terms of the way United has managed the pandemic, in terms of service, communication, and managing of expectations. On top of that, United is actively looking towards the future, and competing with Delta rather than American. United has become a leader on many fronts, rather than a follower, which wasn't previously the case.
Looking at the passenger experience:
United became the first major airline to permanently eliminate change fees during the pandemic (even if other airlines followed with more generous policies)
United became the first of the "big three" carriers to bring back hot meals in first class
United is completely overhauling its narrow body fleet, to not only bring it in line with Delta, but arguably make it better than Delta's
United has done the best job managing its operations during the pandemic, and unlike American and Delta, hasn't had any operational meltdowns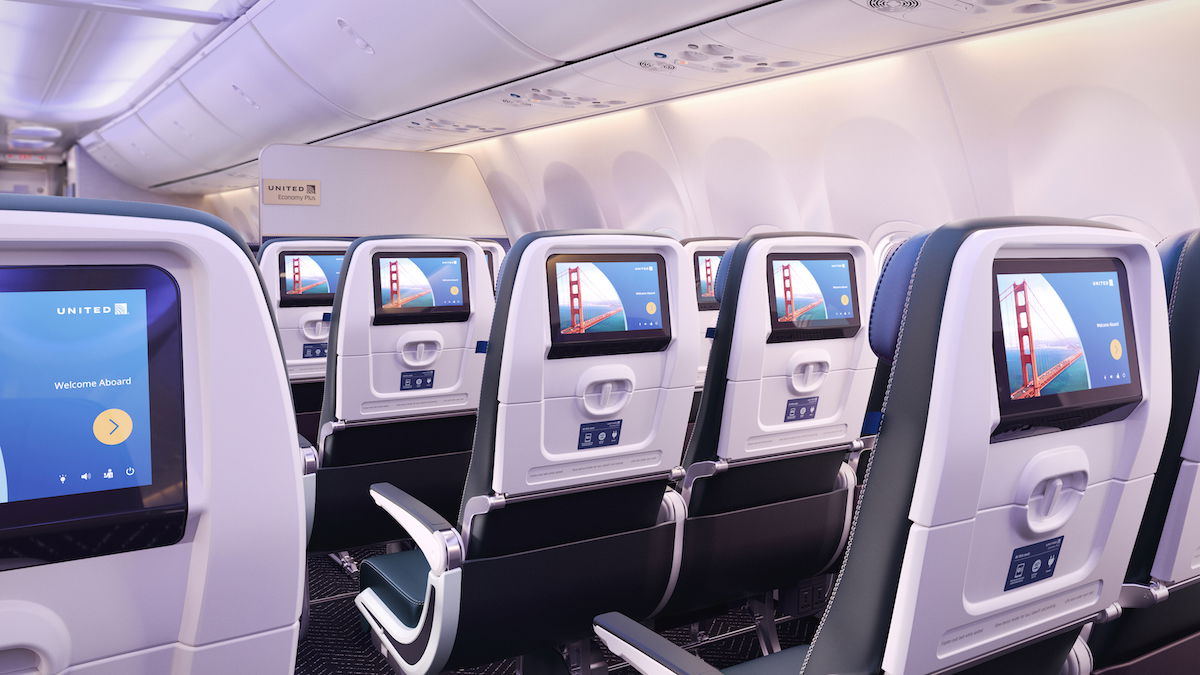 When it comes to communicating:
From the beginning of the pandemic, Kirby has painted the most accurate and realistic picture of how things were, and I think that's admirable; while Parker said from the very beginning that everything would be fine and that one round of government aid would be more than enough to get American through this mess, Kirby didn't say that (because he knew it wasn't true)
Kirby said from early on that he wants to require employees to be vaccinated, and now United is the only one of the "big three" carriers that has committed to requiring that
Beyond that, historically Delta has always been the innovator among the major US airlines, and the one looking towards the future. I find it interesting how United is now the airline looking way ahead, whether it comes in the form of ordering supersonic jets, electric air taxis, or electric regional planes. We'll see whether any of those concepts come to fruition, but it's a surprisingly positive look for United, since historically Delta has been the "cool" airline with innovations like this.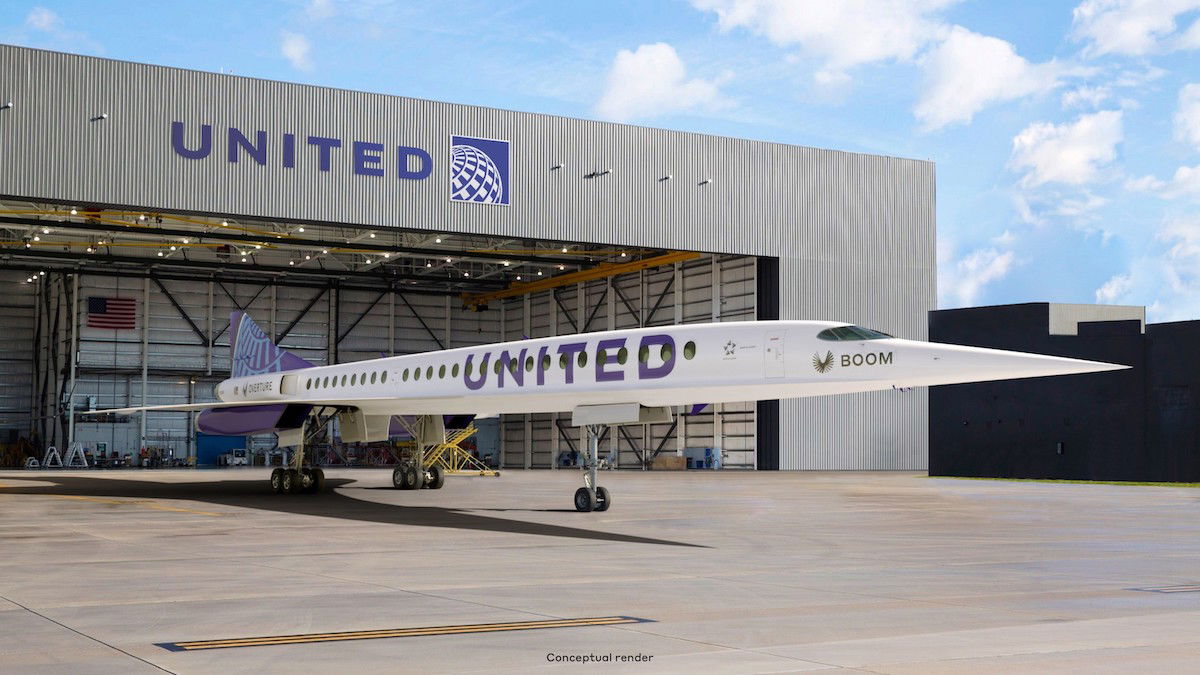 Now, let me say that I don't think that Kirby will turn United into Qatar Airways, and invest in the passenger experience endlessly. We've certainly seen United scale back some aspects of the Polaris experience, for example (even pre-pandemic). However, I do think Kirby will take a thoughtful approach to balancing these things.
In other words, I think he recognizes that people will pay more for a better product, but there's no ROI beyond a certain point. And I think that's fair enough.
Did Kirby have a change of heart, or…?
"So the guy who wanted to charge for bottled water in 2008 now suddenly cares about a premium experience, and wants to put TVs on all planes?" It's a fair question. The way I view it:
Kirby was always number two at America West, US Airways, and American Airlines, so it's anyone's guess how much power he actually had to make the changes he thought made sense; he was there to execute Parker's vision, and that can be a confusing thing to do, since he seemingly doesn't have much of a vision
What works for one airline doesn't necessarily work for another airline, and I think Kirby sees a different kind of potential at United; it's hard to deny that United has the most impressive global route network (which United VP of International Network, Patrick Quayle, deserves a lot of credit for), and that's another reason there's value in United positioning itself as a premium carrier
On some level I think Kirby has something to prove, having been in Parker's shadow for a couple of decades; I think of the "big three" CEOs, he's the most motivated to leave a mark, and that's showing
United still has a long way to go
Let me be clear — while I'm impressed by the direction that United is headed, not much will changing overnight. A while back I posed the question of whether United could become a premium airline.
While company executives are saying and doing most of the right things, the airline still has a lot of work ahead:
United's new narrow body interiors look great, but it will be several years until these are available on a vast majority of the fleet; on top of that, United's Wi-Fi is uncompetitive as of now compared to what American and Delta offer
United has a serious employee morale and customer service issue; personally I find United's frontline employees to be several notches below Delta's, and on par with American's, if that
United sends the message of wanting to become a premium airline, but also has some policies that send a different message; for example, the airline has the most punitive basic economy fares of any of the "big three" carriers, which doesn't feel very premium to me
So yeah, as much as I'm impressed by the direction United is heading, I feel like it's only fair to balance it with this. The biggest issue United needs to tackle at this point is customer service. It's something that Delta has mastered, and that's no small accomplishment.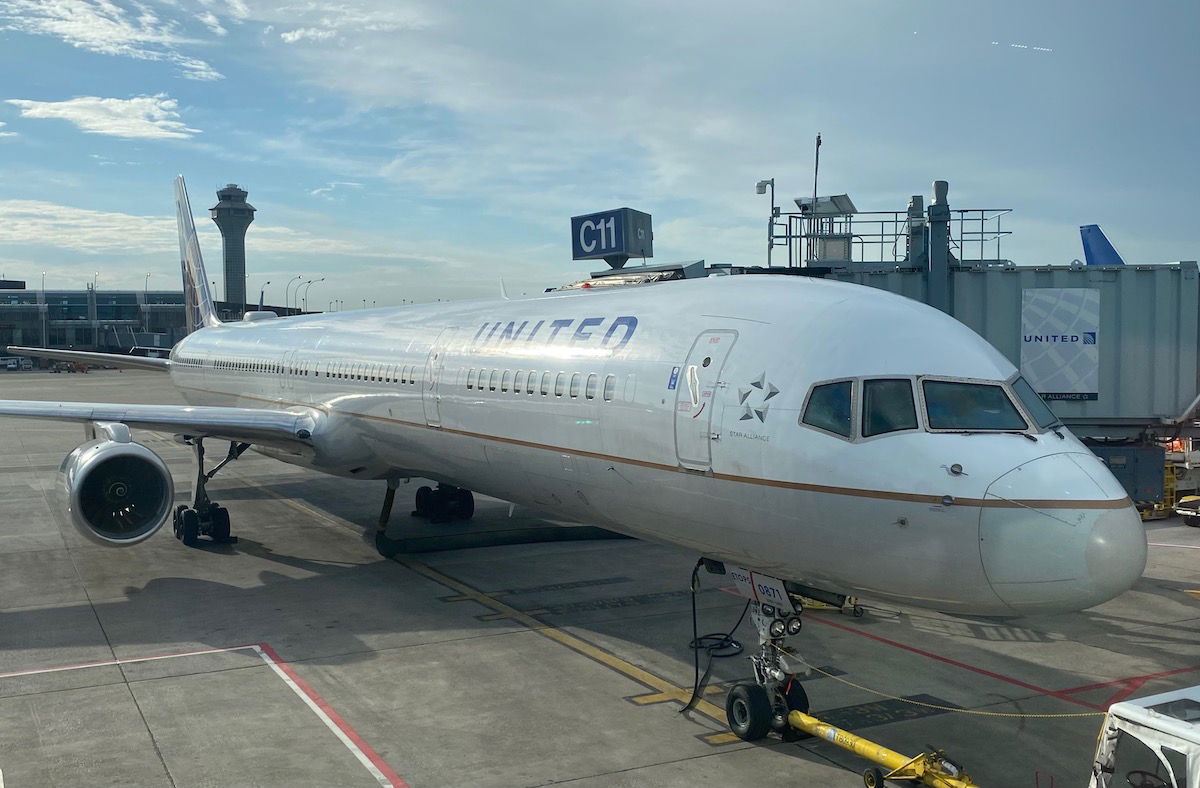 Bottom line
When Scott Kirby moved to United, I was worried that United would race American to the bottom, rather than racing Delta to the top. Suffice to say that I've been impressed.
While there's still a lot of work to be done, it's exciting to see the direction that United is headed under Kirby's leadership. He has been an honest and realistic communicator during the pandemic, United has led the way among the major carriers when it comes to many service additions, and United seems to be settings its sights on becoming the new Delta.
How that plays out remains to be seen, but so far Kirby's time at United has been fun to watch.
How do you feel about the job that Kirby has done at United so far?