United Airlines' odd airplane shopping spree continues…
United invests in Heart Aerospace ES-19 aircraft
United Airlines Ventures (UAV), Breakthrough Energy Ventures (BEV), and Mesa Airlines, have invested an undisclosed amount in electric aircraft startup Heart Aerospace. UAV is United Airlines' corporate venture capital fund, allowing the airline to invest in emerging companies that have the potential to influence the future of travel. The fund is focused on sustainability, and complements United's goal of net zero emissions by 2050, without relying on traditional carbon offsets.
Heart Aerospace is developing the ES-19:
The ES-19 is a 19-seat electric aircraft that has the potential to fly up to 250 miles
The ES-19 could be introduced into the market as early as 2026, though more realistically by the end of the decade
United has conditionally agreed to purchase 100 ES-19 aircraft, once the aircraft meets United's safety, business, and operating requirements
Furthermore, Mesa Airlines (a United Airlines regional partner) has agreed to conditionally purchase 100 ES-19 aircraft, subject to similar requirements
The ES-19 would use electric motors instead of jet engines, and batteries instead of jet fuel; this would be larger than any of the currently all-electric competitors in the market
The ES-19 could operate more than 100 of United's regional routes out of most hubs, including from Chicago (ORD) to Purdue (LAF) and San Francisco (SFO) to Modesto (MOD)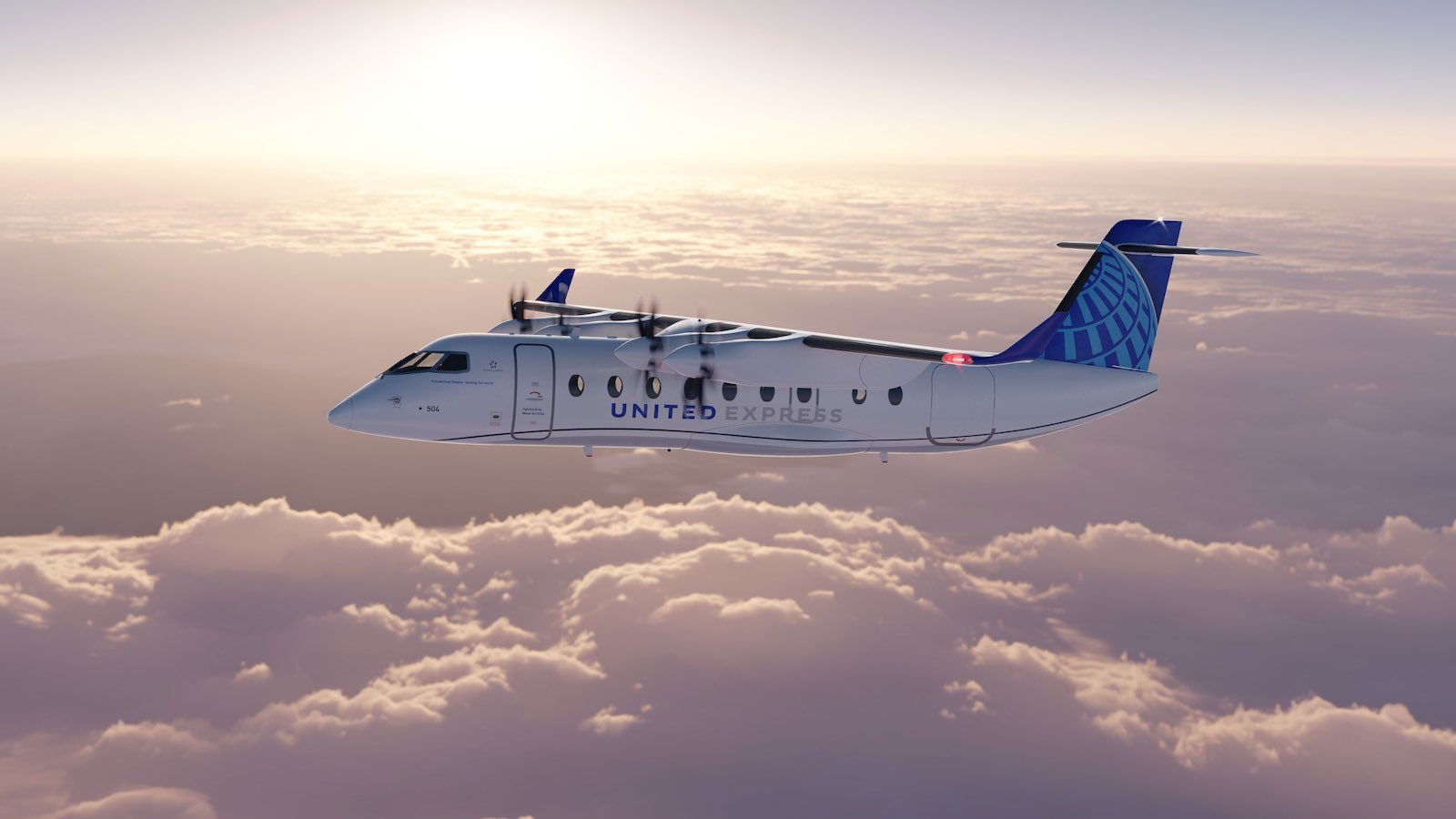 Is there a future for 19-seat aircraft?
In general it's great to see investments in more sustainable aviation, and that's coming in many forms. For example, Airbus is also working on designing zero-emission aircraft that could replace some of the mainline narrow body aircraft currently in service.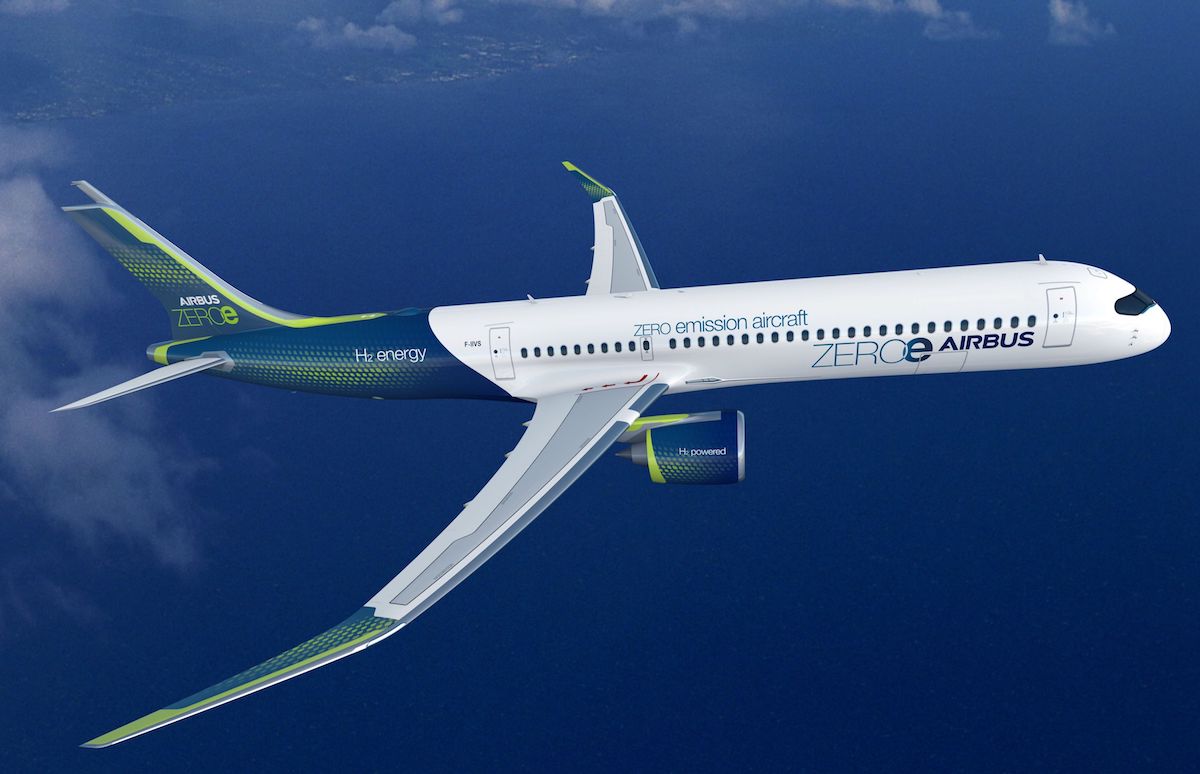 That being said, I can't help but be puzzled in general by the concept of new 19-seat aircraft, even if they are electric:
Major airlines have been shying away from smaller aircraft, and nowadays the regional partners of American, Delta, and United, no longer operate turboprop aircraft, instead focusing on 50+ seat regional jets
Airports are becoming increasingly congested, and adding service with 19-seat aircraft out of major airports like ORD and SFO seems like a step backwards
I question the big picture economics of 19-seat aircraft — will you have two pilots and maybe a flight attendant for such a small plane, and if so, how little will they be paid in order for this to be economically viable?
Is this all about starting routes to get subsidies for Essential Air Service (EAS)?
United Airlines' unusual aircraft orders
Despite the pandemic, 2021 has been quite a year for United Airlines in terms of its aircraft orders and investments. I'd put this in two different categories — actual aircraft orders, and then "aircraft orders."
The biggest and most believable announcement has been that United is ordering 270 planes, including 737 MAXs and A321neos, which will be used to modernize the carrier's fleet. This is an awesome development, especially as it's part of a bigger project to refresh the cabins of narrow body aircraft.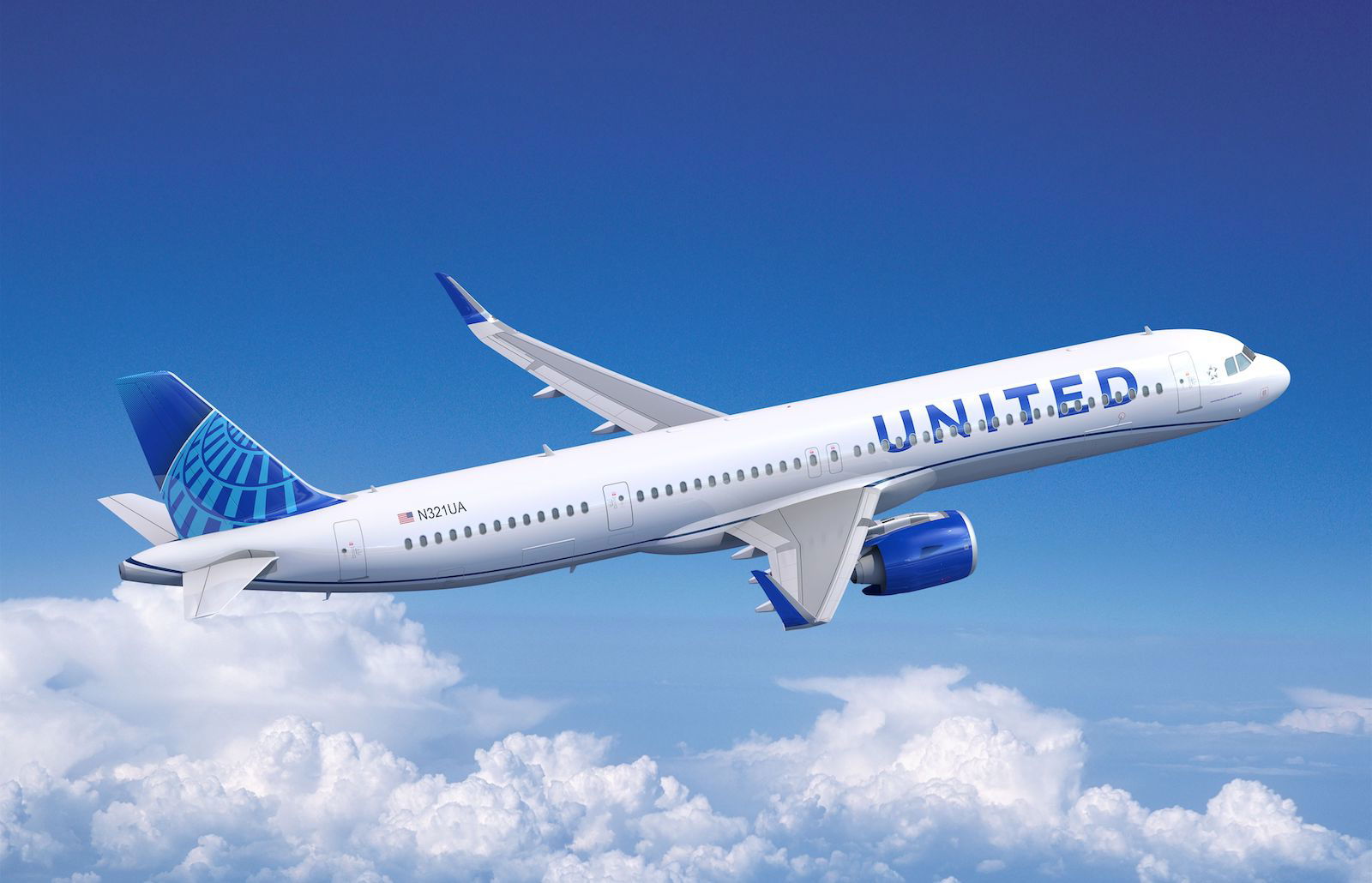 On top of that, United has also invested in some other concepts, subject to them meeting the company's "safety, business, and operating requirements," which are some significant conditions.
For example, United plans to purchase 15 Boom "Overture" supersonic aircraft, with an option for an additional 35 aircraft. These planes will join United's fleet no earlier than 2029.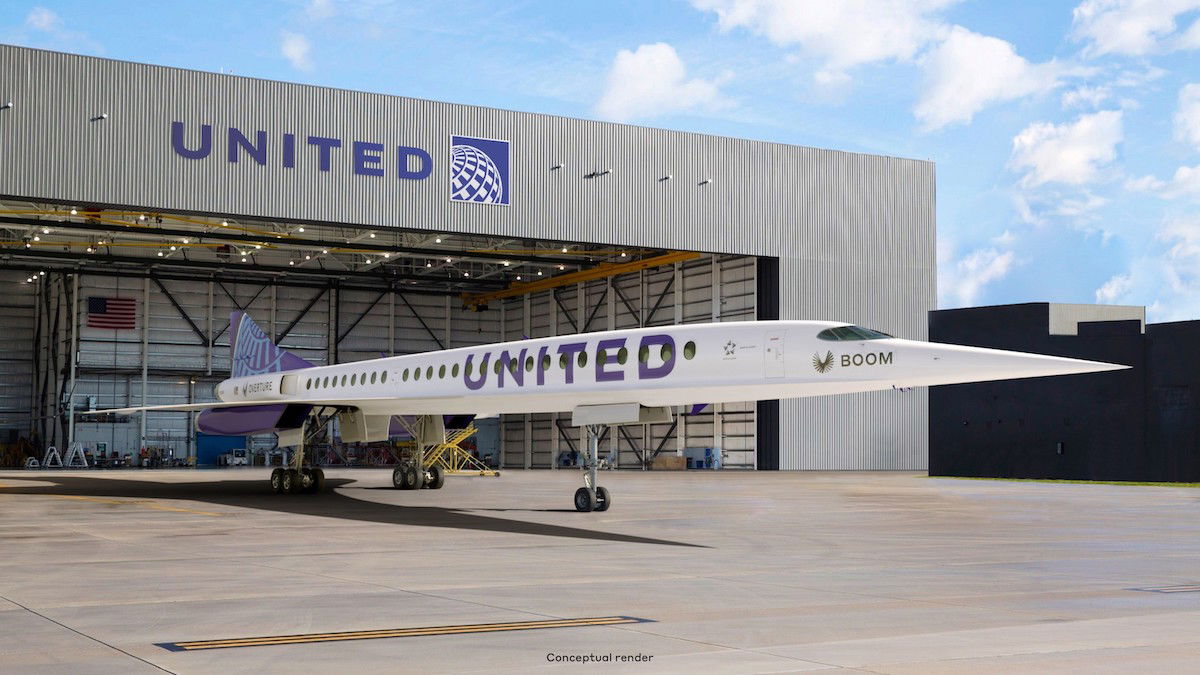 United also plans to purchase 200 Archer electric air taxis, which have the ability to take off and land vertically. These planes could fly a distance of up to 60 miles at up to 150 miles per hour, and are intended to revolutionize urban mobility. How exactly that fits into United's business model remains to be seen.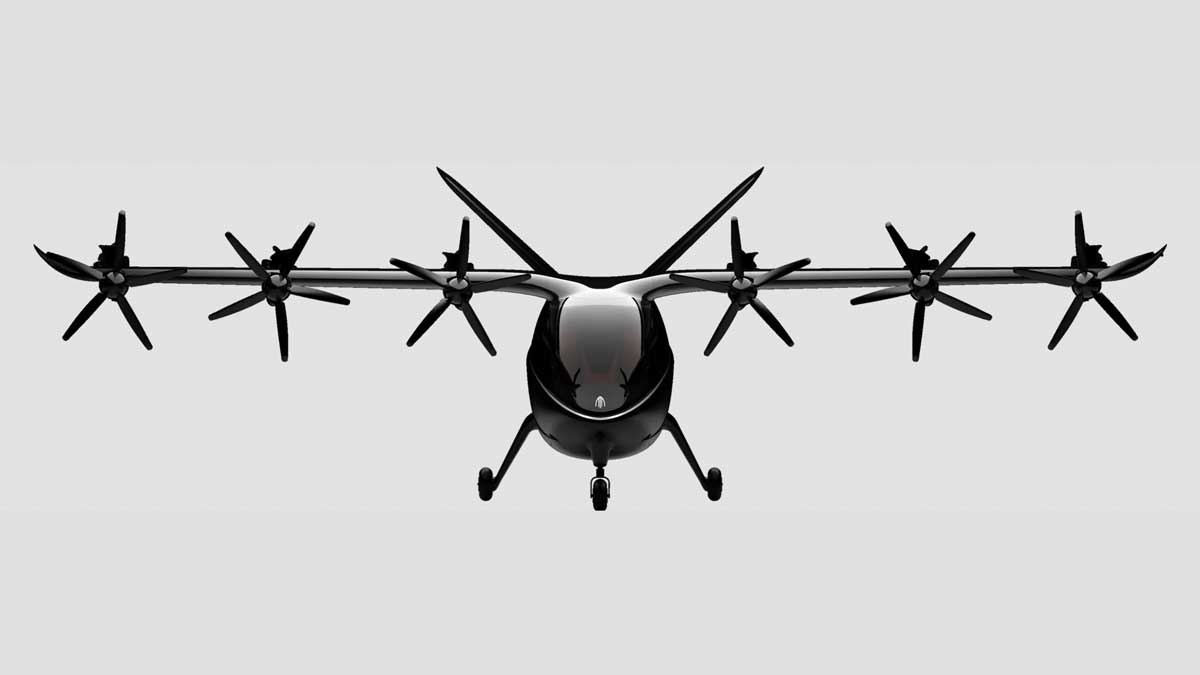 Keep in mind that all of these investments are coming as United receives billions of dollars in aid from taxpayers.
Bottom line
United Airlines is investing in Heart Aerospace, which is developing a 19-seat electric aircraft that could be flying as soon as 2026. In addition to the general investment, United has also tentatively ordered 100 of these aircraft, subject to the plane meeting United's safety, business, and operating requirements.
While it's cool to see this kind of technology emerge, I don't totally follow how this is supposed to fit into United's overall strategy. A 19-seat aircraft seems like a step backwards for aviation, especially with the congestion issues we're already seeing at major airports.
What are the odds that in 2030 we take Archer electric air taxis to Newark, where we see a Boom Overture supersonic jet parked next to a Heart Aerospace ES-19? I'd put the percent odds in the single digits, personally…
What do you make of United's investment in Heart Aerospace?