If there's one good thing to come from the airline industry as a result of coronavirus, this might just be it.
United Airlines eliminates change fees
It has today been announced that United Airlines will be permanently eliminating change fees for tickets, effective immediately. United's standard change fee was previously $200 per ticket, so the savings here are very substantial. There are a few restrictions, though:
This is valid for standard economy, premium economy, business class, and first class tickets (Basic Economy tickets are excluded)
This is only valid for tickets for travel within the United States, including Puerto Rico and the US Virgin Islands
There will be no limit to how often customers can change tickets
Note that just because change fees are waived doesn't mean you can get a refund; unless you book a refundable ticket, this simply means that you can apply the value of your ticket towards another reservation
As before, tickets have to be used for travel within a year of the original date the ticket was issued, and that can't be extended
For previously booked tickets, these waived fees only apply for tickets that had travel on March 3 or later; in other words, tickets canceled prior to that can't be rebooked without a fee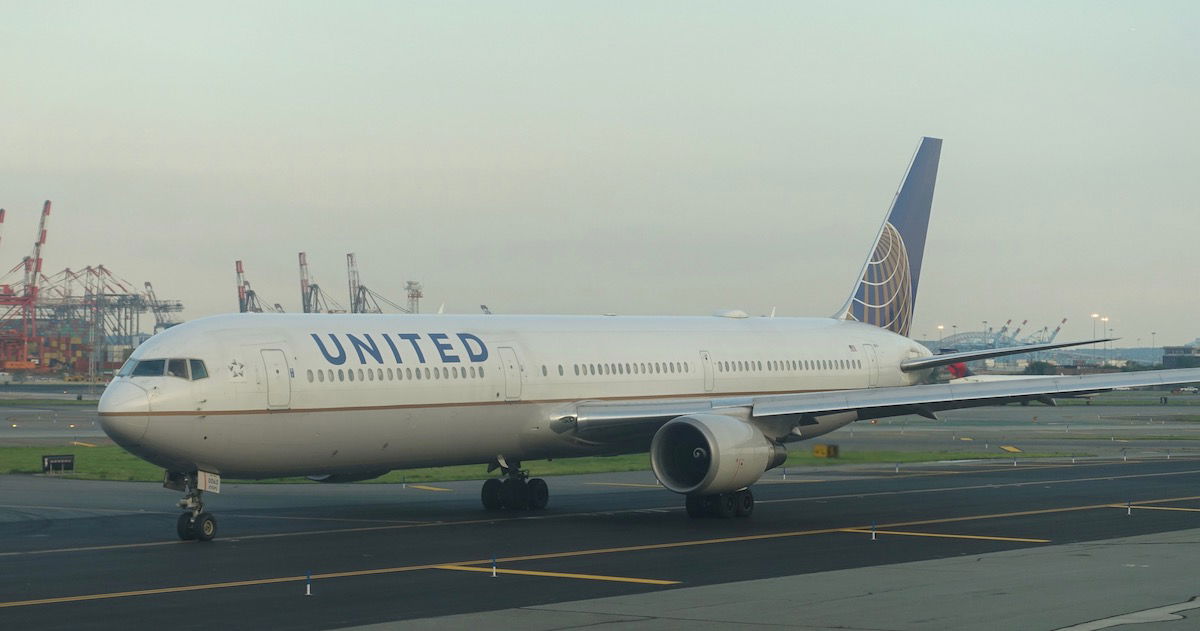 United Airlines is eliminating change fees on domestic tickets
As United Airlines CEO Scott Kirby describes this move:
"Change is inevitable these days – but it's how we respond to it that matters most. When we hear from customers about where we can improve, getting rid of this fee is often the top request. Following previous tough times, airlines made difficult decisions to survive, sometimes at the expense of customer service. United Airlines won't be following that same playbook as we come out of this crisis. Instead, we're taking a completely different approach – and looking at new ways to serve our customers better."
I am in mild disbelief that this quote is attributed to Scott Kirby, because this is the least Scott Kirby-sounding paragraph I've ever read.
The major catch with no change fees
You might be saying "there's no way United Airlines is eliminating change fees without a catch." And you'd be correct, there is a catch, but it's not a huge one.
The biggest catch is that if you rebook your flight and your new flight costs less, you won't get a refund. In other words, if you were originally booked on a $1,000 first class ticket and rebook on a $200 economy ticket, you wouldn't get any money back, and wouldn't get a voucher for the residual amount.
This is an important thing to be aware of, but it just means that people will have to be strategic when booking and rebooking. For example, this is all the more reason to book tickets as one-ways rather than roundtrips, so that your ticket values are smaller in the event that you need to rebook.
On balance I'd still say that this is a very positive change.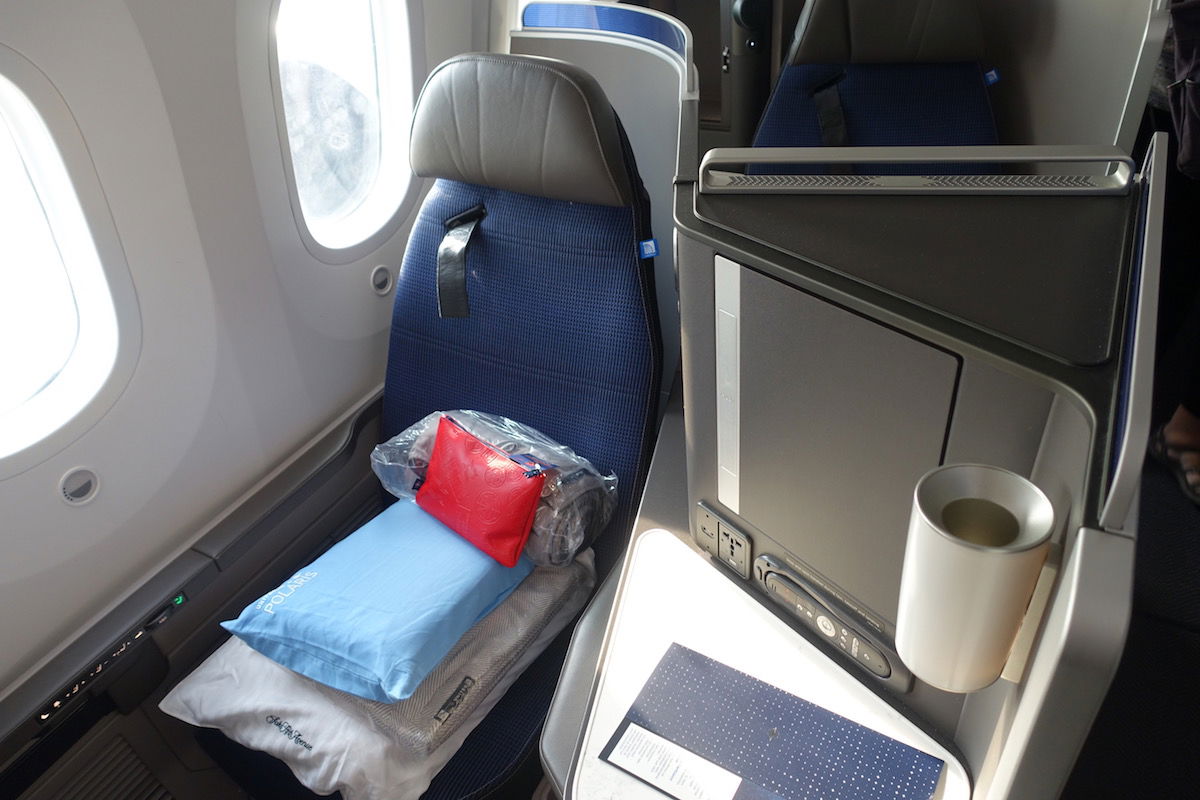 Be aware that you won't get a refund if you rebook to a cheaper itinerary
What about MileagePlus award tickets?
There's even good news when it comes to change fees for those booking MileagePlus award tickets:
Those booked on MileagePlus award tickets are allowed to change itineraries just like on revenue tickets, though still only for domestic travel; award ticket change fees aren't changing for international travel
Not only that, but those booked on MileagePlus award tickets can cancel their reservation and redeposit miles as long as they do so at least 30 days before departure; this applies to both domestic and international tickets
This is a very nice competitive advantage for MileagePlus. Change and redeposit fees should be a major consideration when deciding which program to book award tickets through, and this makes United an industry leader in that regard.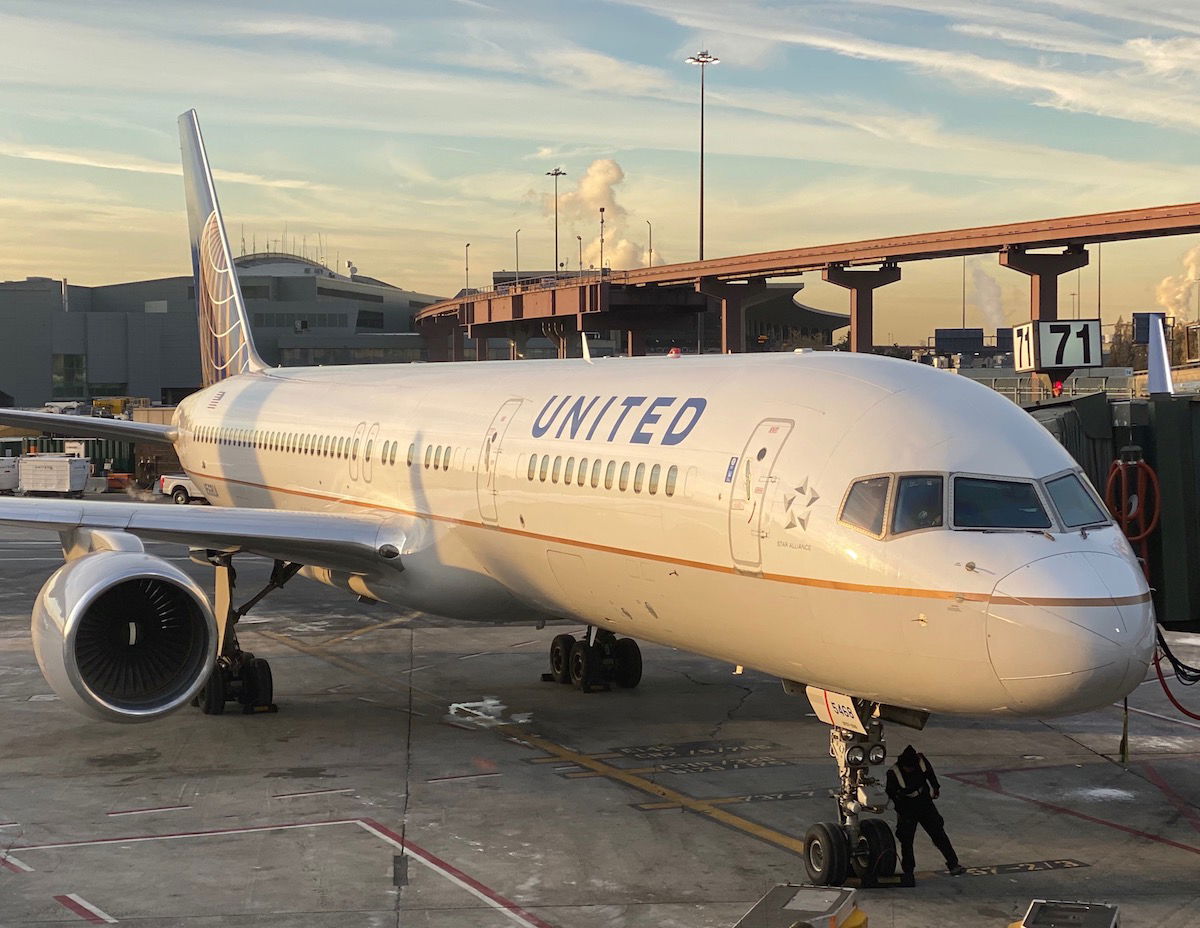 Even select MileagePlus award tickets are seeing fees eliminated
What about international tickets?
In many ways this new policy seems a bit backwards. The biggest restrictions are on international travel rather than domestic travel, and those fees aren't being waived permanently.
However, not all is lost. Through December 31, 2020, United is continuing to temporarily waive change fees on both international travel and Basic Economy tickets. I'd expect that to be extended if things don't improve.
In many ways that makes me believe that maybe United actually is serious about the domestic policy change being permanent.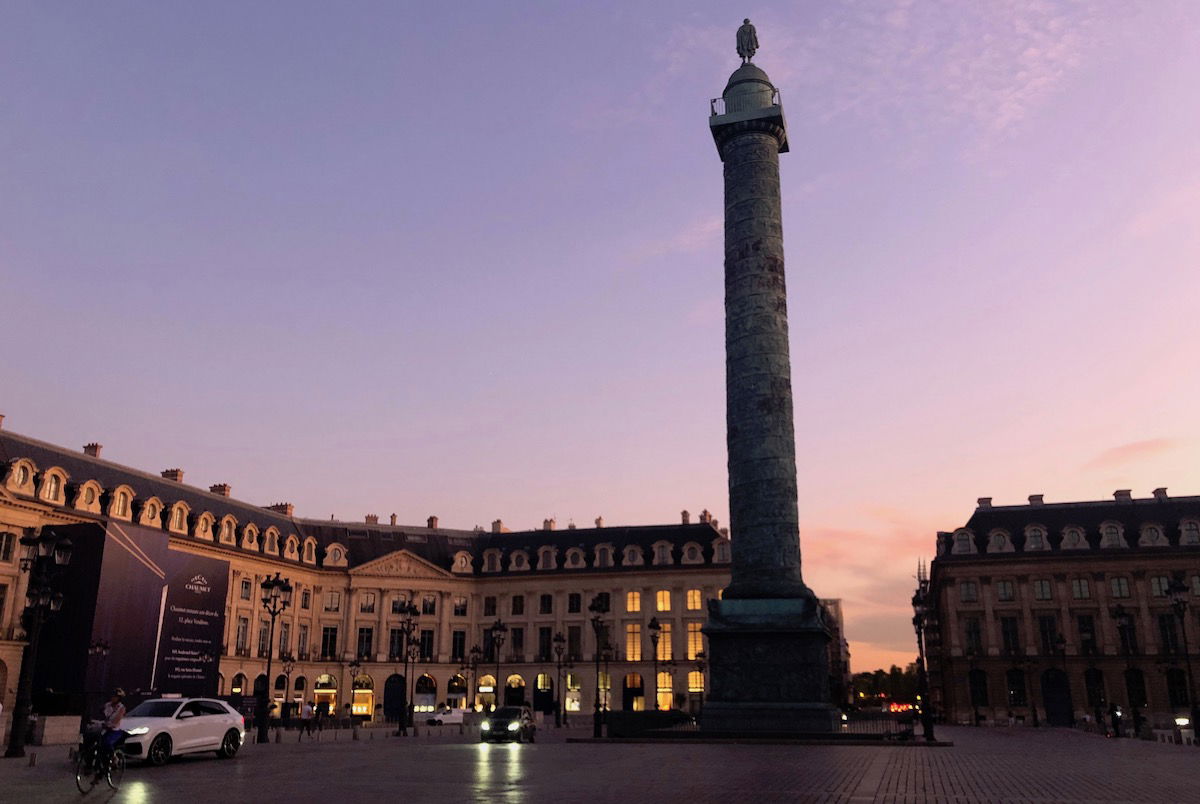 Change policies aren't changing for international tickets
United Airlines eliminates standby fees
Not only is United eliminated change fees, but the airline is also eliminating standby fees. As of January 1, 2021, United customers can fly standby for free on a flight departing the day of their travel:
This applies regardless of the type of ticket or class of service
All MileagePlus Premier members will be able to make a confirmed same day change, pending availability in the same fare class
United Airlines previously charged a $75 standby fee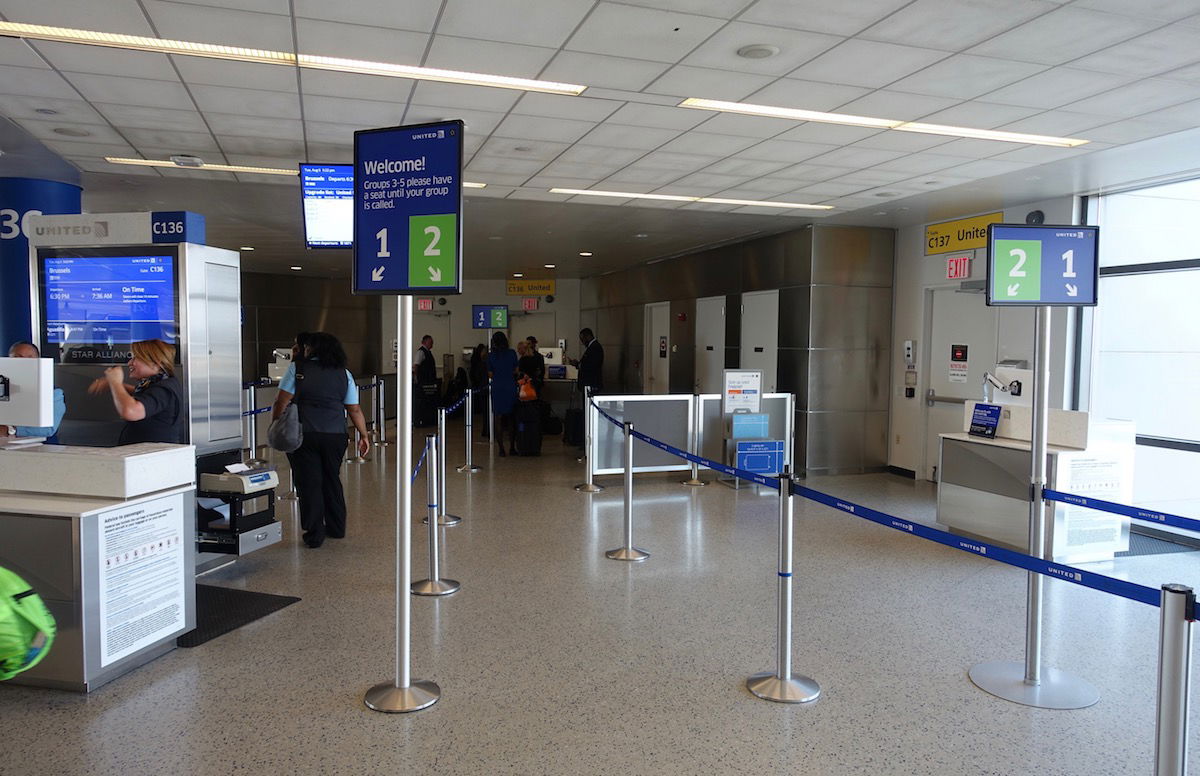 Even standby fees are being eliminated
Why is United Airlines making these changes?
Coronavirus has radically transformed the airline industry, and has forced airlines to adapt. Previously airlines made a lot of money off change fees, though that all changed once the pandemic started.
There's so much uncertainty right now, which is a major reason that future ticket bookings are down. The reality is that if airlines want to get people back onto planes, they need to give them a lot of flexibility.
Arguably ticket change fees have been among the "junkiest" of all airline fees, so it's great to finally see some innovation here from an airline other than Southwest.
I do wonder just how long this change will last. United calls this change "permanent," though I wouldn't assume that to mean that this will stay that way forever. Rather I think airlines realize that coronavirus isn't going anywhere and it'll be at least a few years before there's a recovery, so there should be a consistent policy like this.
Bottom line
United Airlines is eliminating change and standby fees for domestic itineraries, and that's phenomenal news. This is something that Southwest Airlines has been doing for years, while virtually all other airlines have been using ticket change fees as a huge profit center.
It's nice (and surprising) to see United positively innovating for once when it comes to fees, and I imagine we'll see American and Delta match shortly. I'd guess that Alaska Airlines and Hawaiian Airlines will make similar moves.
What do you make of United eliminating change and standby fees?