United Airlines CEO Scott Kirby has done more than any other US airline executive when it comes to mandating employee vaccination. He was the first major US airline executive to come out in favor of mandatory employee vaccination, and when the time came, United was the first airline to roll out such a policy.
While I respect the position that Kirby has taken, I can't help but find some of his recent comments about vaccine mandates to be… curious.
United won't mandate vaccination for passengers
United's CEO had an interview with NPR's Ailsa Chang on Friday about the company's decision to put unvaccinated employees on leave. The conversation quickly changed from an employee vaccine mandate to the concept of a passenger vaccine mandate.
The point was made that an employee vaccine mandate only goes so far in keeping people safe, when passengers are in close contact with other passengers who may not be vaccinated. Kirby made the argument that mandating vaccination for customers is a government issue, and the airline would only require it with some sort of a government directive.
Chang pushed back, pointing out that plenty of private businesses have started requiring vaccination. Kirby didn't really have a good answer to that, just arguing that the industry is heavily federally regulated, that it wouldn't be "appropriate" for the airline to make that decision, that people would still interact with others in the terminal on other airlines who may not be vaccinated, etc.
Here's the entire transcript of this part of the conversation:
CHANG: Practically speaking, though, I mean, no matter your efforts with vaccinating your employees, they are way outnumbered by all the passengers who board your planes. Are there plans to mandate vaccinations for passengers or require proof of vaccination before they can board your planes, I mean, just in fairness to your employees?

KIRBY: I think that mandating vaccines for passengers is really a government issue. For us to do that, we would probably require some sort of government directive. We have prepared ourselves with technology to be able to upload vaccine cards and track that and implement it if the government ever chooses to go in that direction.

CHANG: Well, I mean, there are certain bars in this country that are mandating vaccination before people can come into the bar. Broadway is mandating vaccines. Why is it up to the government to mandate vaccines when it comes to airlines, but not in those other cases?

KIRBY: Well, we're, you know, a federally regulated industry. And, you know, people are in terminals. They're not just our customers. So you go through a security checkpoint, it's to all airlines. It's TSA employees. It's employees at the airport. And so that's just an environment where I don't think it's appropriate for us as an individual business to make that decision and really one that we would need the federal government to take the lead on.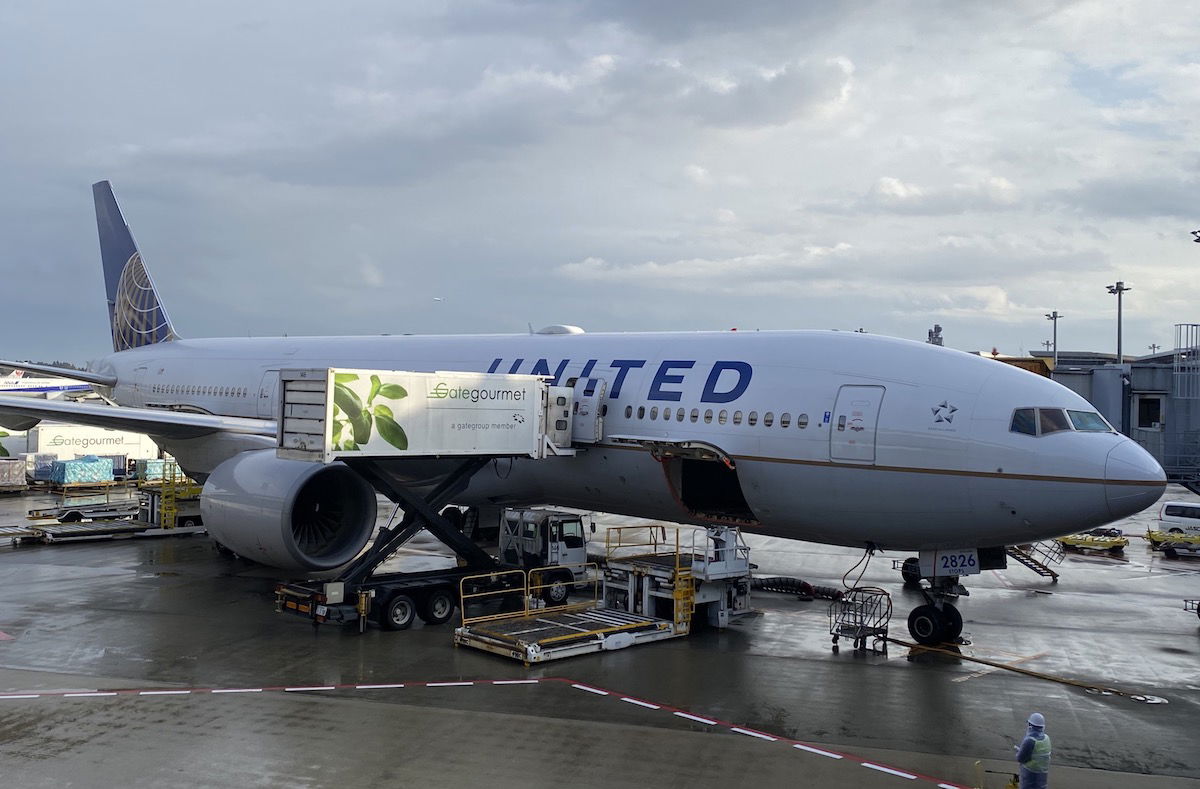 I don't follow Kirby's logic
Kirby's distinction between requiring employee vaccination and customer vaccination is an odd one:
If this is about protecting both employees and customers, then logically the airline should have a vaccine mandate for everyone; generally passengers are in much closer contact with other passengers than with employees, and for that matter employees would be better protected if customers were vaccinated
If the airline industry is heavily regulated, as Kirby says, wouldn't United also wait for the government to mandate employee vaccination? After all, the government controls many aspects of work rules in the airline industry
United didn't wait for the government to mandate vaccines for employees at large companies to announce its own policy, so clearly the airline wasn't waiting for the government to make any major policy decisions
The last quote from Kirby above applies equally whether we're talking about employee or passenger vaccination, in my opinion,
Kirby has in previous employee memos written about how "everyone is safer when everyone is vaccinated"
So, why is Kirby opposed to a vaccine mandate for customers? Obviously, he doesn't think it's good for business. While I think this could be a selling point for many people to fly with United, the logistics would admittedly be complicated:
Requiring passengers to upload proof of vaccination is yet another thing for airlines to manage, and that's complicated when we're talking about a global airline with people from all over the world
How would this work in terms of booster shots, vaccination for minors, etc.
I think Kirby is right for requiring employee vaccination, though on some level it seems to me like this is more about logistics, and on some level optics, than anything else. If it were about keeping everyone safe, vaccination would be required for everyone.
While I respect Kirby's decision not to require vaccination for customers, I find it bizarre that he doesn't think it's "appropriate" for a private company to mandate vaccination from customers, even though many businesses have done just that.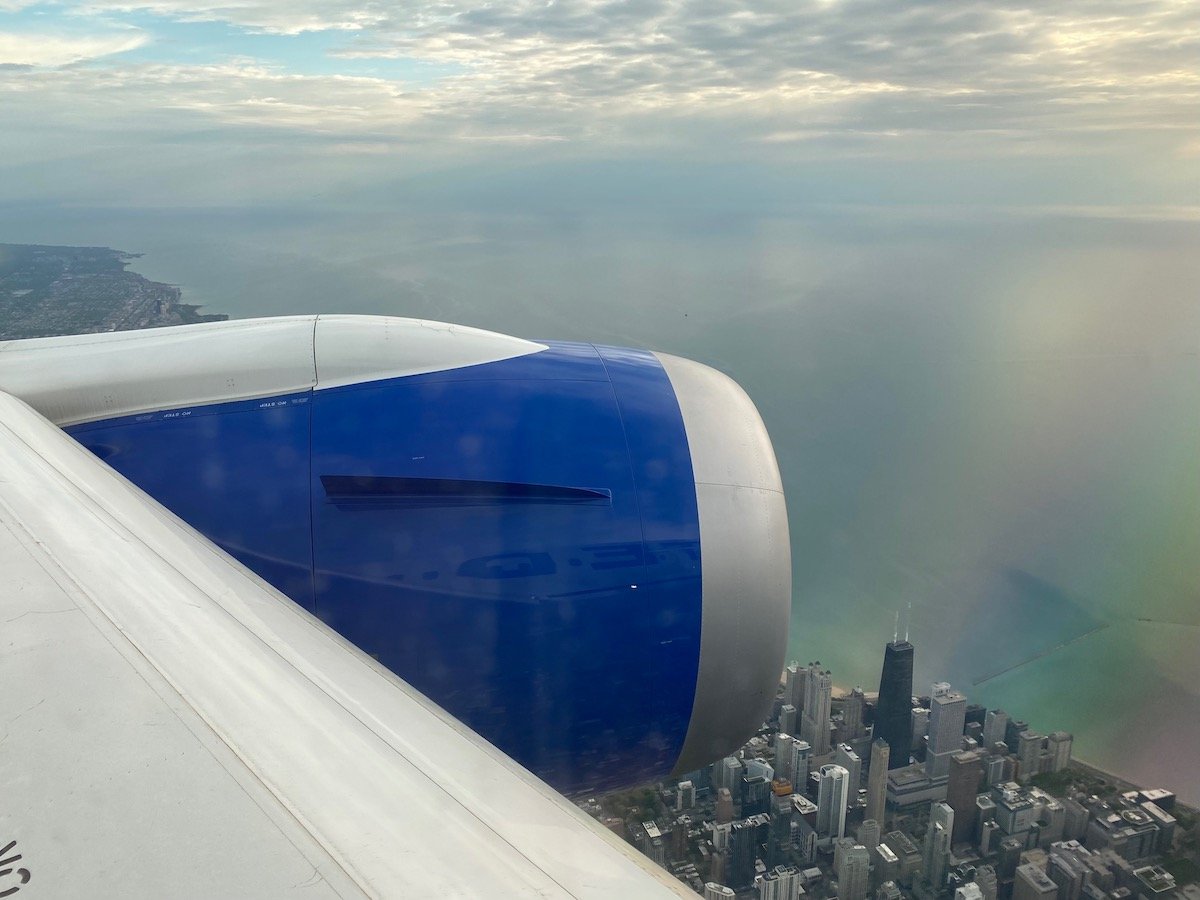 Bottom line
United Airlines CEO Scott Kirby has been the most outspoken US airline CEO when it comes to requiring vaccination for employees. His perspective on passenger vaccination is totally different, though. He states United will only require that if the federal government mandates it, he doesn't think it's appropriate for the airline to mandate it, and he points out that everyone would still interact with a lot of unvaccinated people in the terminal.
Like I said above, Kirby has done more than other industry executives when it comes to mandating vaccination for employees. I'm not surprised to see the airline isn't ready to introduce a passenger vaccine mandate yet, I just find his justification to be strange.
Personally I suspect we won't see a US airline require vaccination, short of a federal mandate.
What do you make of Kirby's comments on a vaccine requirement for passengers?