FlyDubai has just become the first Emirati airline to announce regularly scheduled flights between the United Arab Emirates and Israel.
This follows normalization of relations between the two countries, which was first revealed back in mid-August. Part of this new cooperation involves an air service agreement, which will allow for commercial flights.
FlyDubai's new Dubai to Tel Aviv flight
FlyDubai will launch twice daily nonstop flights between Dubai and Tel Aviv as of November 26, 2020. The airline will operate flights with the following schedules:
FZ1163 Dubai to Tel Aviv departing 9:40AM arriving 11:35AM
FZ1164 Tel Aviv to Dubai departing 12:35PM arriving 5:45PM
FZ1627 Dubai to Tel Aviv departing 10:00PM arriving 11:55PM
FZ1628 Tel Aviv to Dubai departing 12:55AM arriving 6:05AM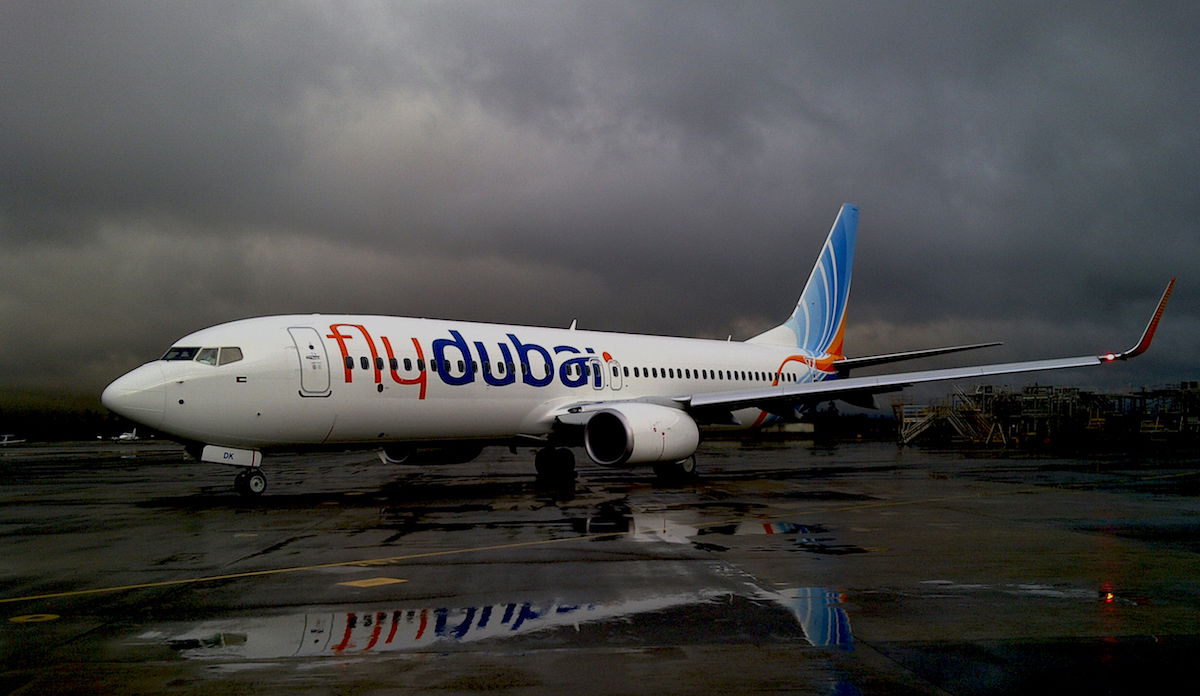 FlyDubai will fly a 737-800 to Tel Aviv
The 1,326 mile flights are blocked at 3hr55min westbound and 3hr10min eastbound. The flights will be able to use Saudi Arabian airspace, which isn't something that was possible for flights to & from Israel until recently.
FlyDubai will use Boeing 737-800s for the route, featuring 174 seats, including 12 business class seats and 162 economy class seats. Business class seats are similar to what you'd find in domestic first class in the US, perhaps with a bit more legroom.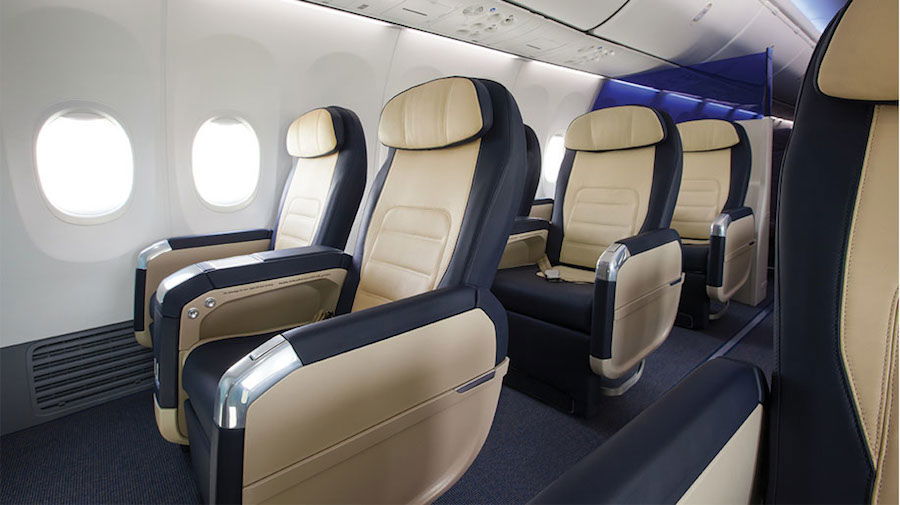 FlyDubai 737-800 business class
I'd note that FlyDubai also has Boeing 737 MAX 8s with fully flat business class seats, but those planes are grounded for now.
While airfare will vary greatly, fares start at the following:
Roundtrip from Dubai to Tel Aviv starts at 6,000 AED (~1,634 USD) in business class and 1,600 AED (~436 USD) in economy class
Roundtrip from Tel Aviv to Dubai starts at 1,600 USD in business class and 360 USD in economy class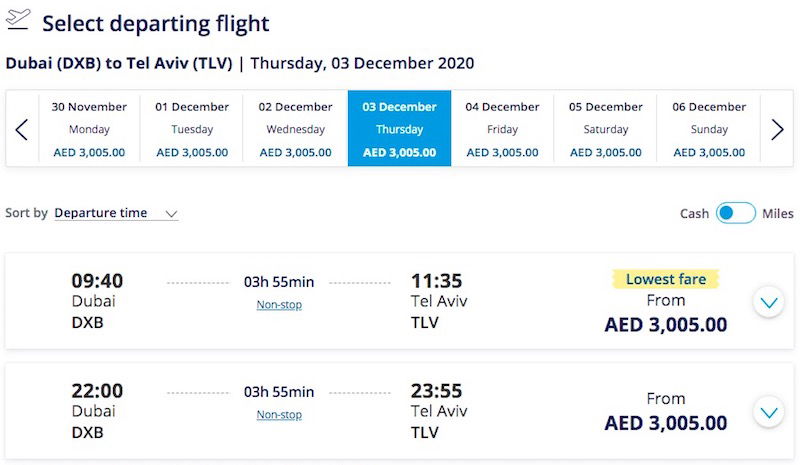 FlyDubai's Israel flights are now on sale
Does this mean Emirates won't fly to Israel?
FlyDubai has the same owner as Emirates — the government of Dubai. While the airlines aren't technically part of the same airline group, for all practical purposes I'd consider them to be working together.
While Emirates exclusively has 777s and A380s, FlyDubai exclusively has 737s, making a lot of routes economical that wouldn't work for Emirates.
Initially when we knew this air services agreement would be signed, most of us assumed Emirates would fly to Tel Aviv. The airline had even allegedly received permission from Ben Gurion Airport to launch the route. However, to me this suggests that Emirates may not offer service for now.
There are very few markets that are served by both Emirates and FlyDubai, since FlyDubai feeds into Emirates' network, and vice versa. The airlines codeshare, have the same frequent flyer program, etc.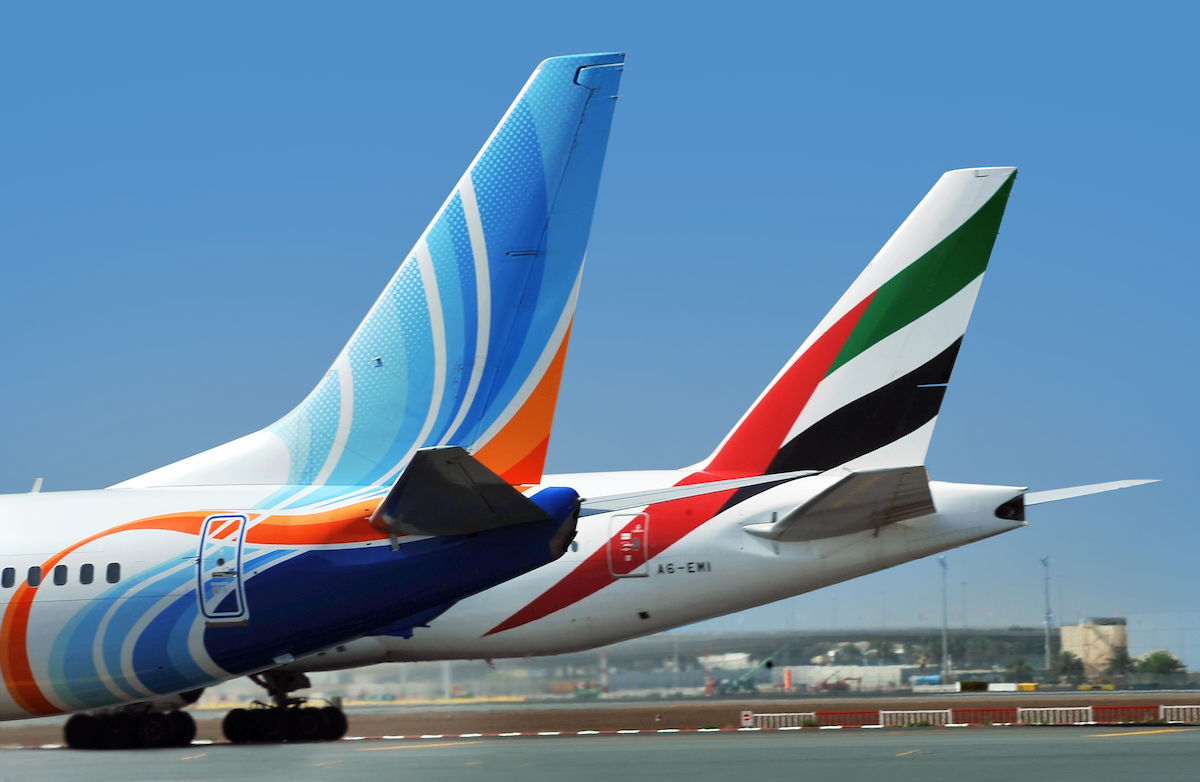 FlyDubai and Emirates are both owned by the government of Dubai
While it's possible that Emirates will launch service to Tel Aviv in addition to FlyDubai, personally this suggests to me that this might not happen for now. That's particularly true when you consider that FlyDubai's flight times "feed" into Emirates' network to & from Dubai.
I guess that's not terribly surprising when you consider current travel restrictions, and also that the Gulf carriers are trying to light less money on fire. 😉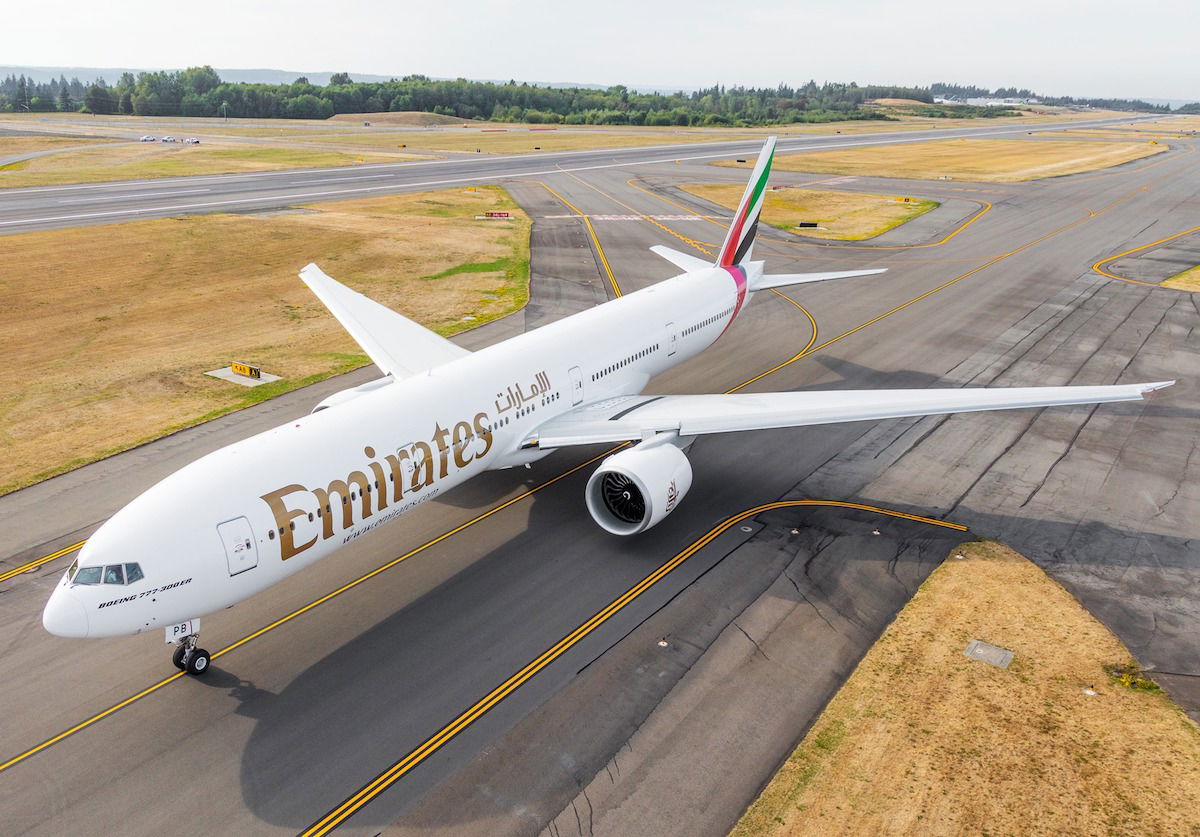 It's possible Emirates won't fly to Tel Aviv for now
Bottom line
FlyDubai has become the first UAE airline to announce flights to Israel, which will launch in just a few weeks. The airline will operate twice daily flights.
To me this suggests that Emirates won't be launching flights to Israel for the time being, given that FlyDubai and Emirates have the same owner, with FlyDubai typically operating to smaller markets. I certainly could be wrong, though I can also understand why Emirates might not immediately want to launch flights to a new market with excess capacity.
What do you make of FlyDubai launching flights to Israel, and do you think this means Emirates won't operate the route for now?