Boeing has lost dozens of orders for the 737 MAX this week…
FlyDubai cancels some 737 MAX orders
FlyDubai has this week announced that it has reached an agreement with Boeing to reduce the number of 737 MAX aircraft on order by 65. The government-owned Dubai-based airline exclusively operates a fleet of Boeing 737s.
FlyDubai claims that this decision follows a review of the company's strategy in light of the coronavirus pandemic and the impact it has had on travel. The terms of the deal are unknown — we don't know how much FlyDubai had to pay to cancel this order, and/or if this was part of compensation related to the grounding of the 737 MAX.
For some context:
FlyDubai initially operated a fleet of 40 Boeing 737-800s
FlyDubai ordered a total of 250 Boeing 737 MAXs, including 130 737 MAX 8s, 70 737 MAX 9s, and 50 737 MAX 10s; these planes were ordered in 2013 and 2017
With FlyDubai reducing its order by 65 aircraft, the airline will eventually take delivery of a total of 185(ish) 737 MAXs
FlyDubai has already taken delivery of 16 Boeing 737 MAX jets, though as you'd expect, entry into service for these planes has largely been delayed due to the 737 MAX being grounded; the airline plans to take delivery of an additional 11 737 MAXs before the end of 2021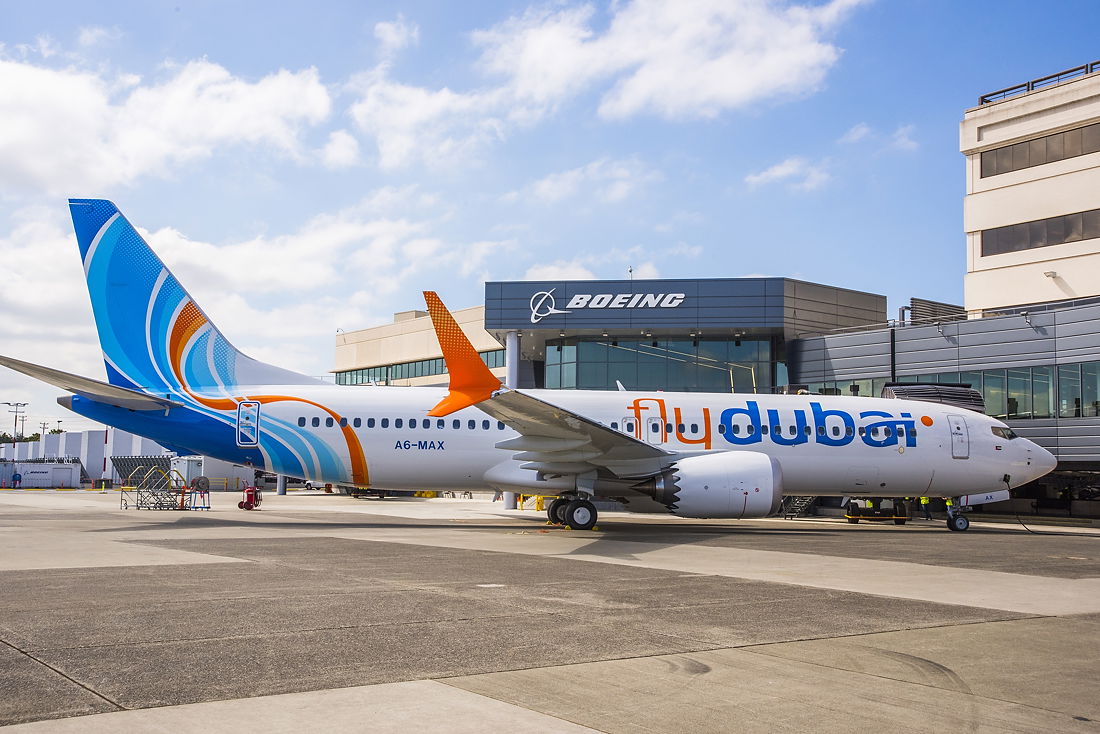 On the surface the 737 MAX has been a fantastic plane for FlyDubai over previous generation 737s — it has improved range and fuel efficiency, and a fully flat business class product.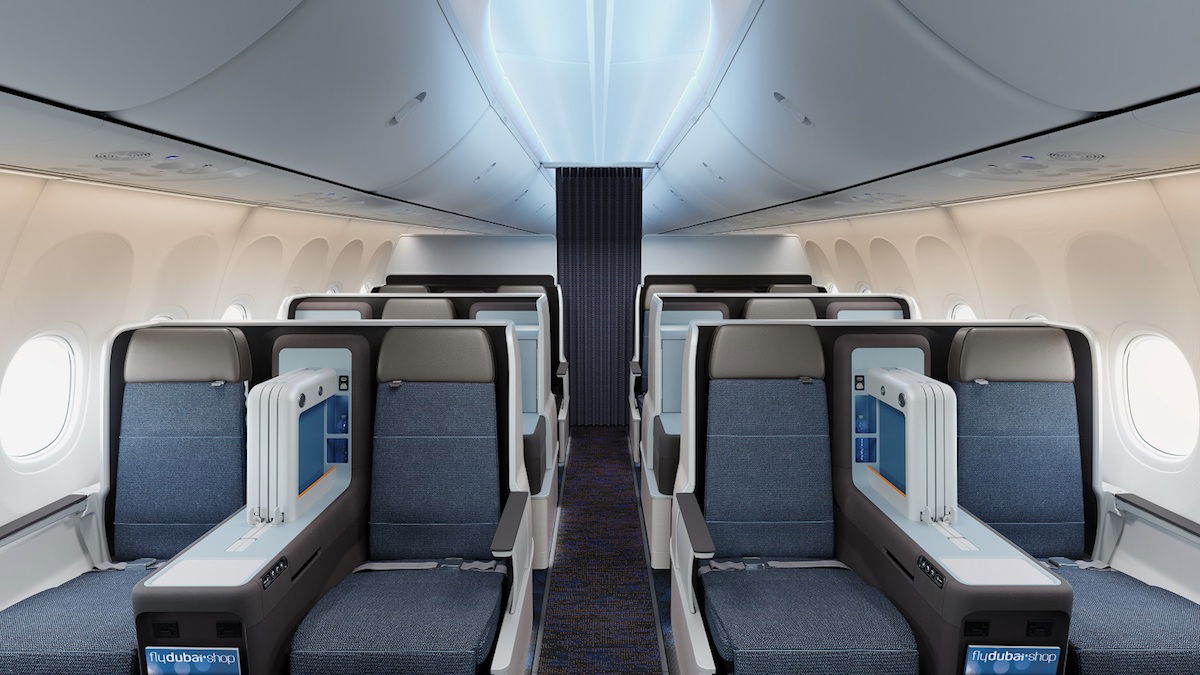 FlyDubai's full potential still isn't being realized
The pandemic has given a lot of airlines reality checks, and I think FlyDubai is no exception. Even with this order cancelation, FlyDubai is still poised to grow more than 400% bigger than it currently is. The plane currently has just over 50 planes, while it could eventually have over 200 planes.
The airline may retire some older generation aircraft over time (though not out of necessity in the near future, since the carrier's average fleet age is only about five years), but the point is, the airline is still very much headed in the direction of growth.
Every decade or so, something comes along in the airline industry that causes airlines to take a step back and realize that growth won't always be endless, and I suspect that's exactly what happened here.
In the case of FlyDubai specifically, I still can't make sense of the carrier's strategy, and the lack of integration between Emirates and FlyDubai:
Emirates and FlyDubai are both owned by the government of Dubai, yet are operated separately
While the two airlines have a partnership, they're not integrated in a seamless way that really leverages Emirates' global brand recognition
Because Emirates' fleet consists exclusively of 777s and A380s, the carrier can't fly to many airports, either for economical or operational reasons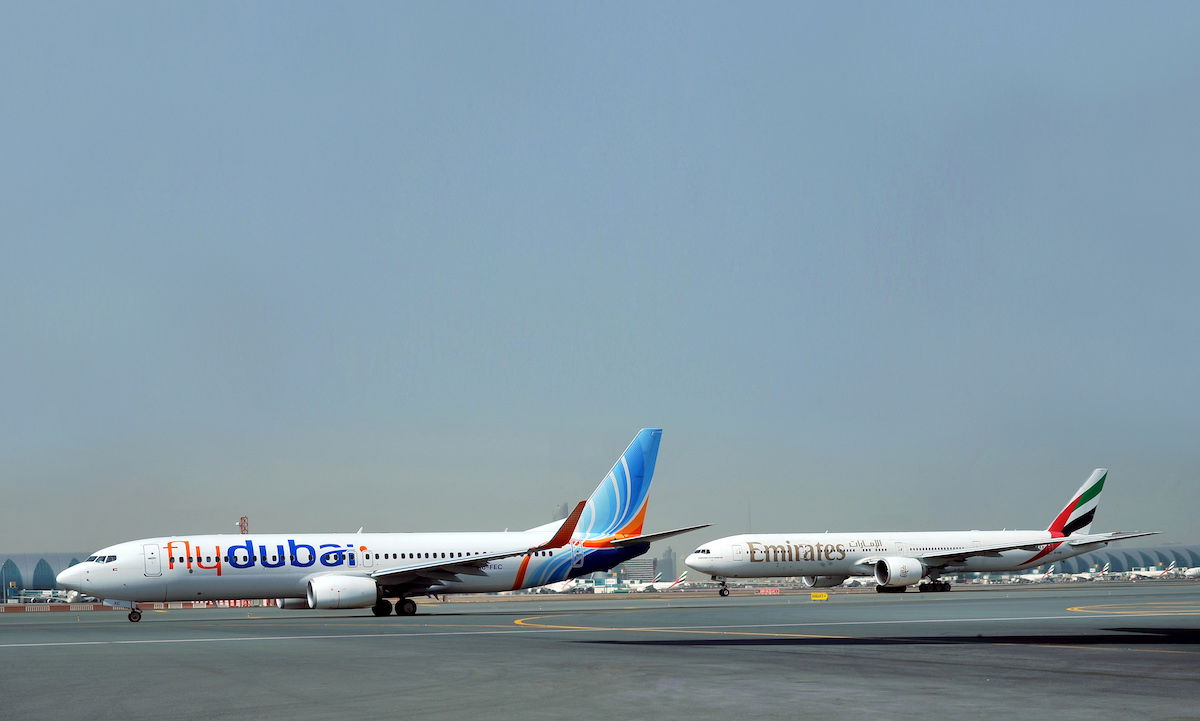 I simply can't wrap my head around why FlyDubai isn't fully integrated into Emirates, just as Singapore Airlines is doing with SilkAir. This is a huge advantage that Qatar Airways has over Emirates, given that the former airline has a much more varied and flexible fleet.
There are lots of markets that can be served by FlyDubai and not Emirates, and markets where it could make sense to operate two or three FlyDubai flights, rather than one Emirates flight. Yet route planning isn't integrated between the two airlines in a way that really optimizes schedules. And it also makes you wonder what the plan is for 200+ 737 MAXs.
Something tells me that the two airlines will eventually be fully integrated, but why it doesn't happen sooner rather than later remains a mystery to me.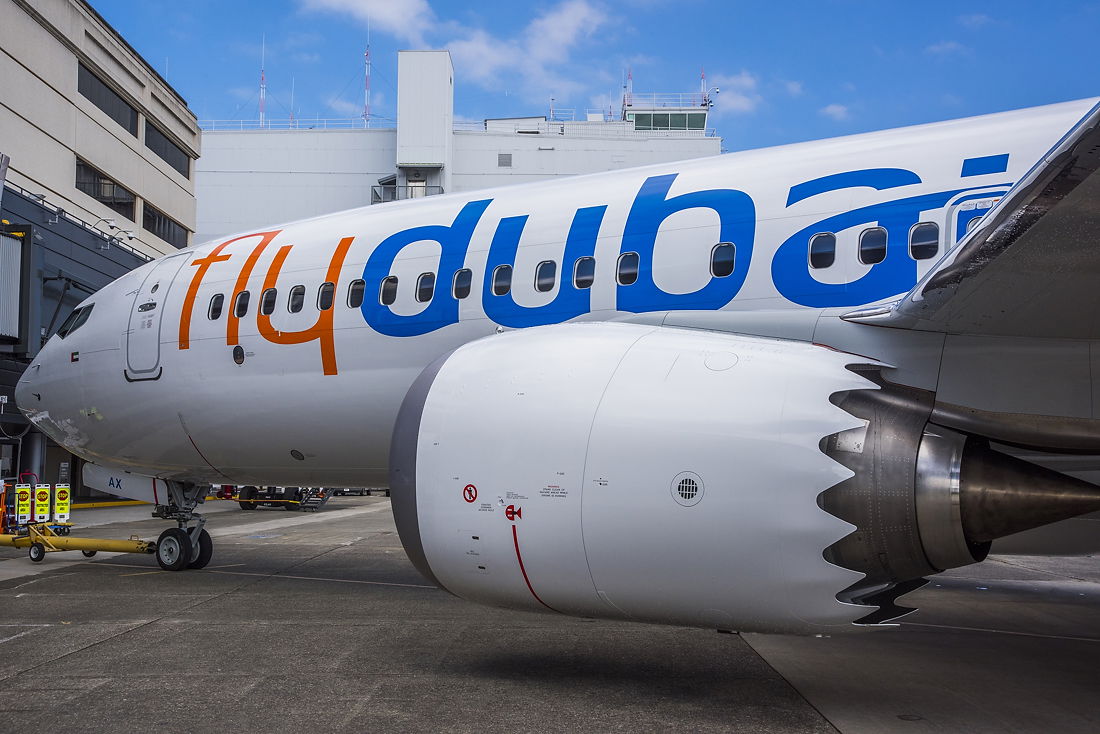 Bottom line
FlyDubai has reduced its Boeing 737 MAX order by 65 aircraft, though the airline still has well over 150 of these planes on order. FlyDubai was overly optimistic with its initial 737 MAX order, so I'm not surprised to see the order reduced.
I continue to think FlyDubai is in an odd spot. It's technically a separate company from Emirates (despite similar ownership), and it just has an awkward route network that mostly fills Emirates' gaps, but not always. It seems like the two airlines would be much better fully operating as one.
What do you make of FlyDubai's 737 MAX order reduction?