The Dubai Airshow 2023 is going on at the moment, and these kinds of shows often see quite a few aircraft orders. However, this must be one of the most surprising aircraft orders we've seen in a very long time…
FlyDubai orders Boeing 787, will fly wide bodies
FlyDubai has placed an order for 30 Boeing 787-9s. This order is worth $11 billion at list prices (airlines never pay list prices), and the first 787 Dreamliner is expected to be delivered in 2026.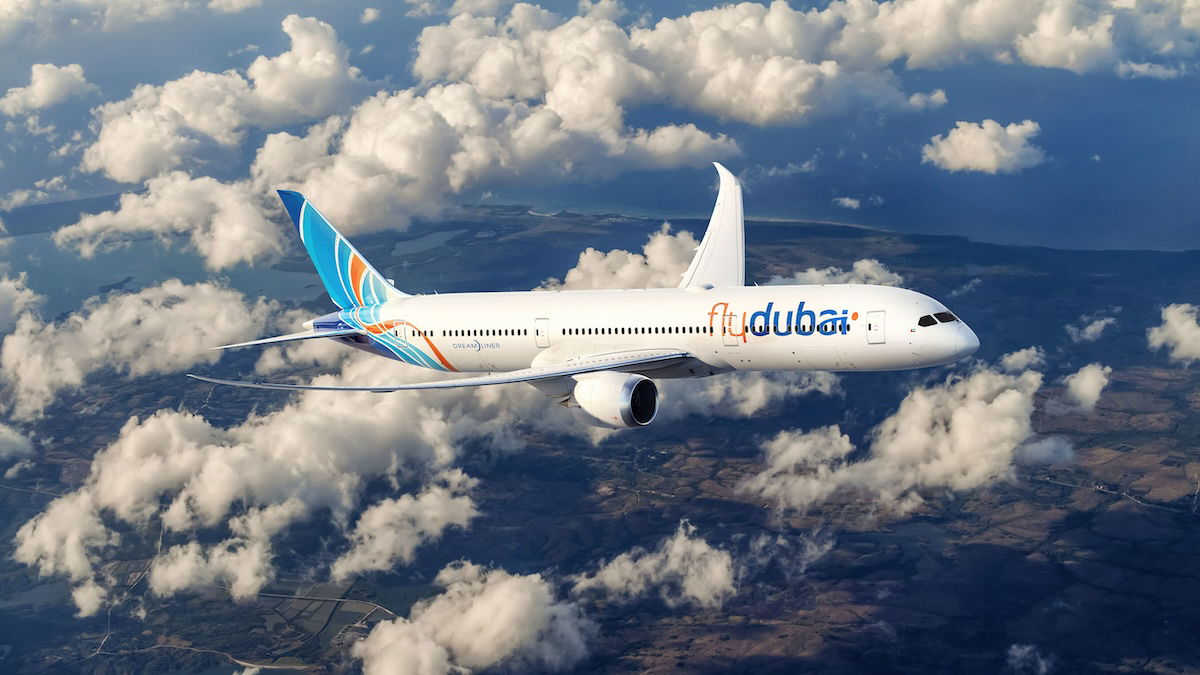 For context, FlyDubai is a regional airline based in Dubai (as the name suggests), and the airline is owned by the government, just as Emirates is. Emirates and FlyDubai have long had a partnership, but operate independently.
FlyDubai launched in 2008, and up until now has exclusively flown Boeing 737s. The airline currently has a fleet of roughly 80 737s, with almost 140 additional 737s on order. The fleet is heavily focused on the Boeing 737 MAX, which is the more fuel efficient version of the jet.
So it's fascinating to see FlyDubai now ordering a wide body aircraft for the first time. Rumor has it that this deal was negotiated as part of Emirates modifying its Boeing 787 order. Emirates had initially ordered 30 787-9s, but has modified that order to instead order 20 787-8s and 15 787-10s. So it's believed that FlyDubai has taken over the Emirates 787-9 order.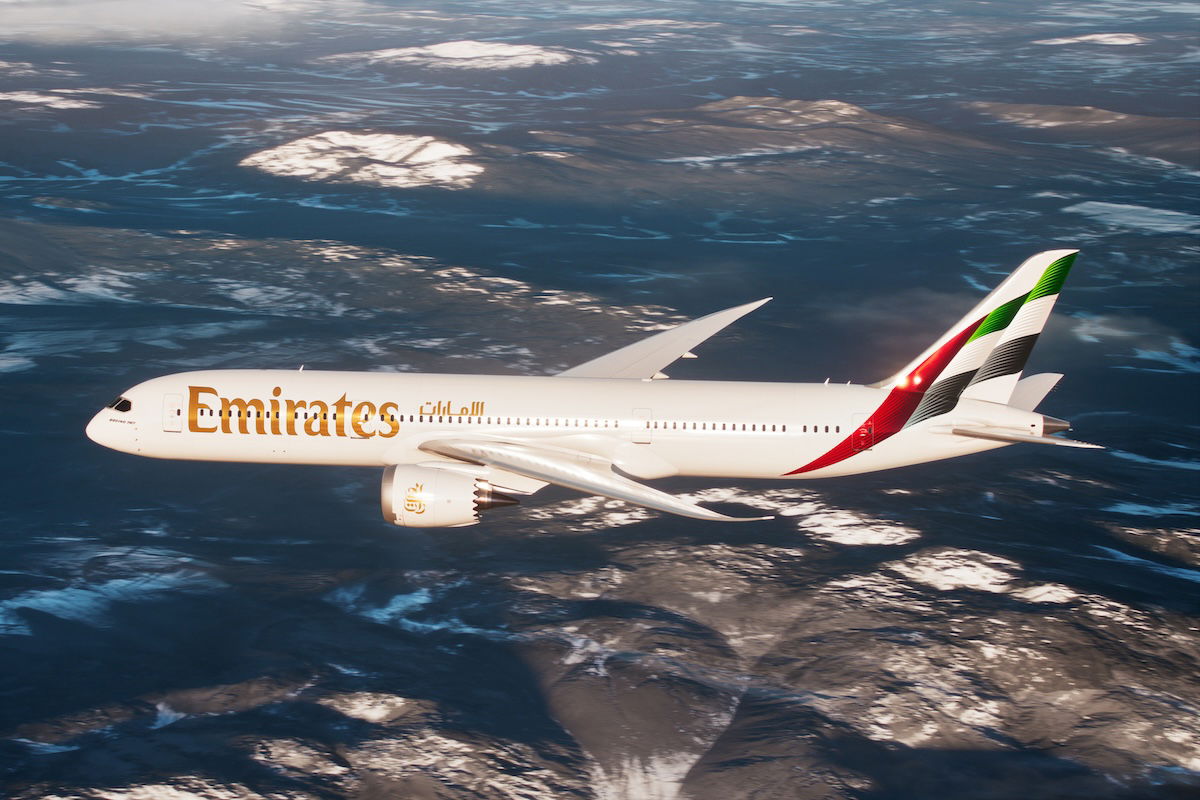 Here's how Sheikh Ahmed bin Saeed Al Maktoum, Chairman of FlyDubai, describes this order:
"In 2008 when we placed our first ever order for 50 Boeing 737 aircraft, we were confident of the vital role flydubai would play in supporting Dubai's aviation hub. I am proud today to see flydubai evolve further, surpassing labels and challenging the traditional conventions around travel. Today's order reaffirms flydubai's commitment to enabling more people to travel across its expanding network. The highly fuel-efficient Boeing 787 Dreamliner will allow flydubai to expand its horizon and cater to the growing demand on existing routes."
Meanwhile here's how Ghaith Al Ghaith, CEO of FlyDubai, describes this order:
"Innovation is at the heart of everything we do at flydubai. We are committed to offering the right product at the right time to cater to the changing market and customer needs. The Boeing 787 Dreamliner offers a perfect combination of operational excellence, fuel efficiency as well as passenger appeal."
Interestingly it's stated that the 787 will be used to cater to growing demand on existing routes, suggesting that FlyDubai doesn't plan to introduce any long haul flying. Of course that strategy could change.
I can't wait to see what kind of cabins FlyDubai chooses for its Boeing 787s. The airline has some very impressive premium products for narrow body aircraft, so hopefully the airline puts similar effort into its wide body aircraft.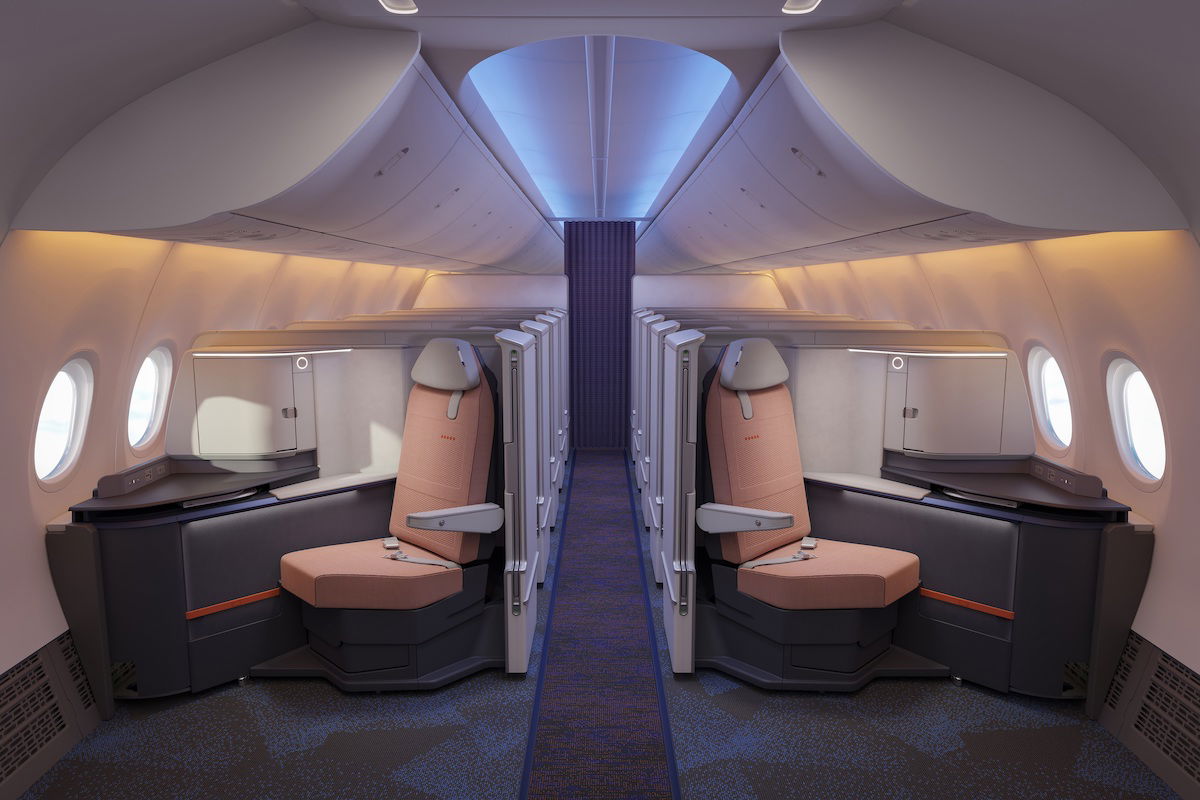 What a surprising development for FlyDubai
The situation between Emirates and FlyDubai has long confused me, and with this order, I'm even more puzzled. Keep in mind that both airlines are owned by the government of Dubai, so all the money is coming out of (and going into) the same pockets.
Also keep in mind that FlyDubai isn't a low cost carrier. Rather, historically the intent has been that FlyDubai operates smaller jets on regional routes, while Emirates operates large jets. Over the years, the cooperation between Emirates and FlyDubai has increased considerably, because there are many destinations that Emirates can't serve with its larger jets (both in terms of demand, and in terms of airport limitations).
Nonetheless, cooperation has increased hugely, and there are a lot more passengers connecting between the two airlines now than a decade ago.
With this latest order having been placed, the distinction between the airlines isn't even about aircraft types anymore. Now we'll see FlyDubai operate Boeing 787s, with similar capacity and range to Emirates jets.
I still see huge merit to Emirates and FlyDubai merging. It would allow Emirates to expand its route map considerably, there are considerable synergies, and it would create a more seamless experience, as Emirates has global name recognition, while FlyDubai doesn't.
Do I think this will happen anytime soon? No, not necessarily, because for whatever reason there's currently some incentive to keep them separate. However, I think it'll happen at some point down the line, either when there's a major economic downturn, or when the two airlines finally move all operations to Dubai World Central Airport.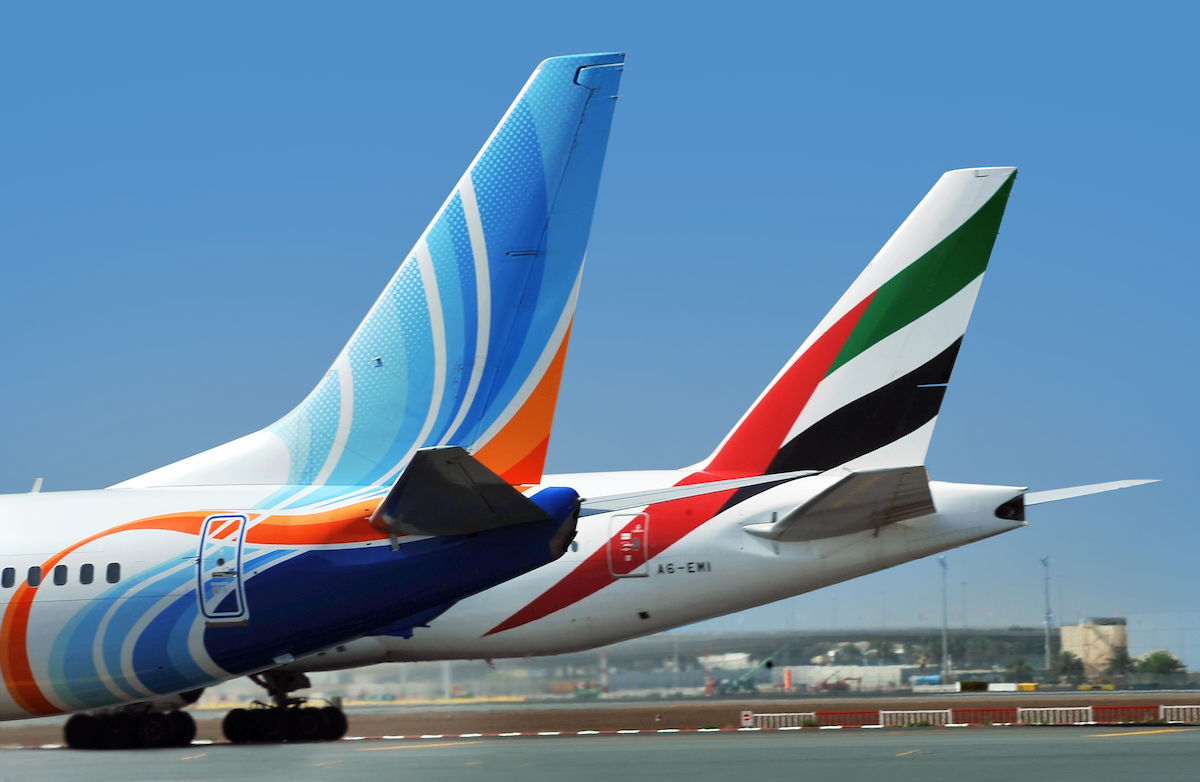 Bottom line
FlyDubai has placed an order for 30 Boeing 787-9s, which will be delivered starting in 2026. The airline currently only flies Boeing 737s, so this is a major fleet development for the carrier. FlyDubai executives claim that these Dreamliners will primarily be used to increase capacity in existing markets, rather than to operate long haul flights.
Honestly, this is the most interesting aircraft order I've seen in a long time…
What do you make of FlyDubai's Boeing 787 order?