Finnair is undergoing a variety of cost cutting initiatives. Earlier I wrote about how the Finnair Plus frequent flyer program will be seriously devalued as of June 2023. There's another change happening as of that time, which will impact even more passengers.
Finnair eliminates free seat assignments at check-in
Finnair is going full-on ultra low cost carrier with its new seat assignment policy. Finnair has long been one of the more restrictive (quasi) "full service" airlines when it comes to its policies.
With the old policy, select Finnair fares haven't offered free seat assignments in advance. For those passengers, seat assignments could be purchased in advance, and if you didn't want to pay for one of these seats, you could assign your preferred available seat for free at check-in. It's worth noting that this policy applied in all three cabins, including business class, premium economy, and economy.
That policy is about to get much stricter. As of June 1, 2023, a new seat assignment policy applies for passengers on Superlight, Light, and Classic tickets, in all cabins (in other words, this just excludes Flex tickets, which are eligible for free seat assignments at booking).
With the new policy, you can purchase your preferred seat in advance. If you don't purchase a seat in advance, a seat will automatically be assigned to you at check-in. Not happy with the seat you're assigned? Well, you can pay to assign another one.
That's right, with Finnair's new policy, you'll no longer have your choice of seats at check-in. So if you book a Finnair "Classic" business class ticket (which includes award tickets), and if you don't like the seat you're automatically assigned, you'll have to pay to change it, even at the airport.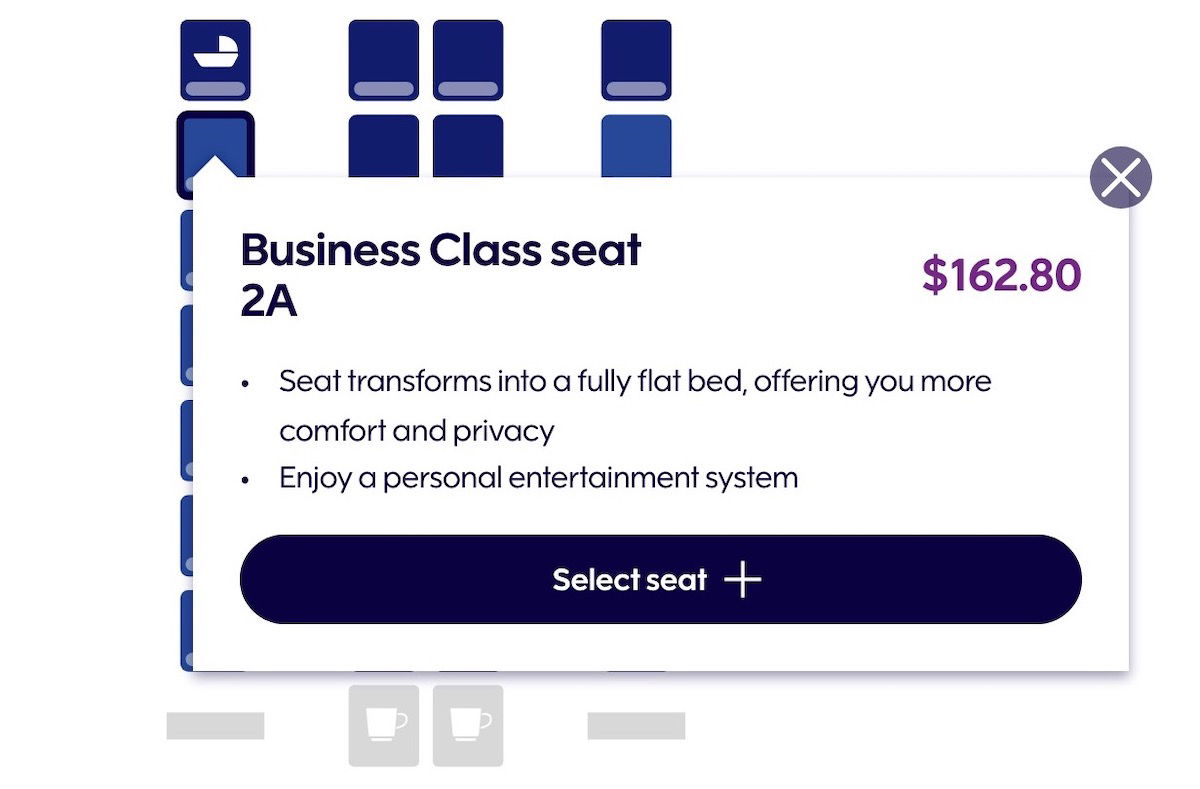 Finnair's new policy is extreme
Finnair isn't the only airline to have a policy like this. Many ultra low cost carriers take a similar approach — you can pay to assign a seat, and if you wait until check-in, you'll just be assigned a seat. If you don't like that seat, you can't change to another one at no cost.
So while this isn't an unprecedented move, it is quite strange to see a "full service" airline make a policy change like this, especially in a premium cabin.
It's one thing if we were just talking about this policy applying on "basic" economy fares, but keep in mind this policy will now even apply on standard business class fares. Finnair's Classic business class fares aren't necessarily cheap, so could you imagine paying $3,000 for a business class ticket, only to be told at the gate that you can't change your seat to another available business class seat without paying extra? These aren't €9 fares to Malaga.
When this policy changes, I wonder if passengers will still be free to move their seats once the door closes, or if everyone has to stay in their assigned seat.
I do think we're going to increasingly see airlines introduce punitive policies in premium cabins. While premium demand is very high, it's a lot more leisure travelers than pre-pandemic. These travelers are often willing to pay a reasonable premium for business class, but they're not typically paying the $10K+ fares that many business travelers paid pre-pandemic.
As a result, expect airlines to increasingly try to monetize business class beyond just the fare.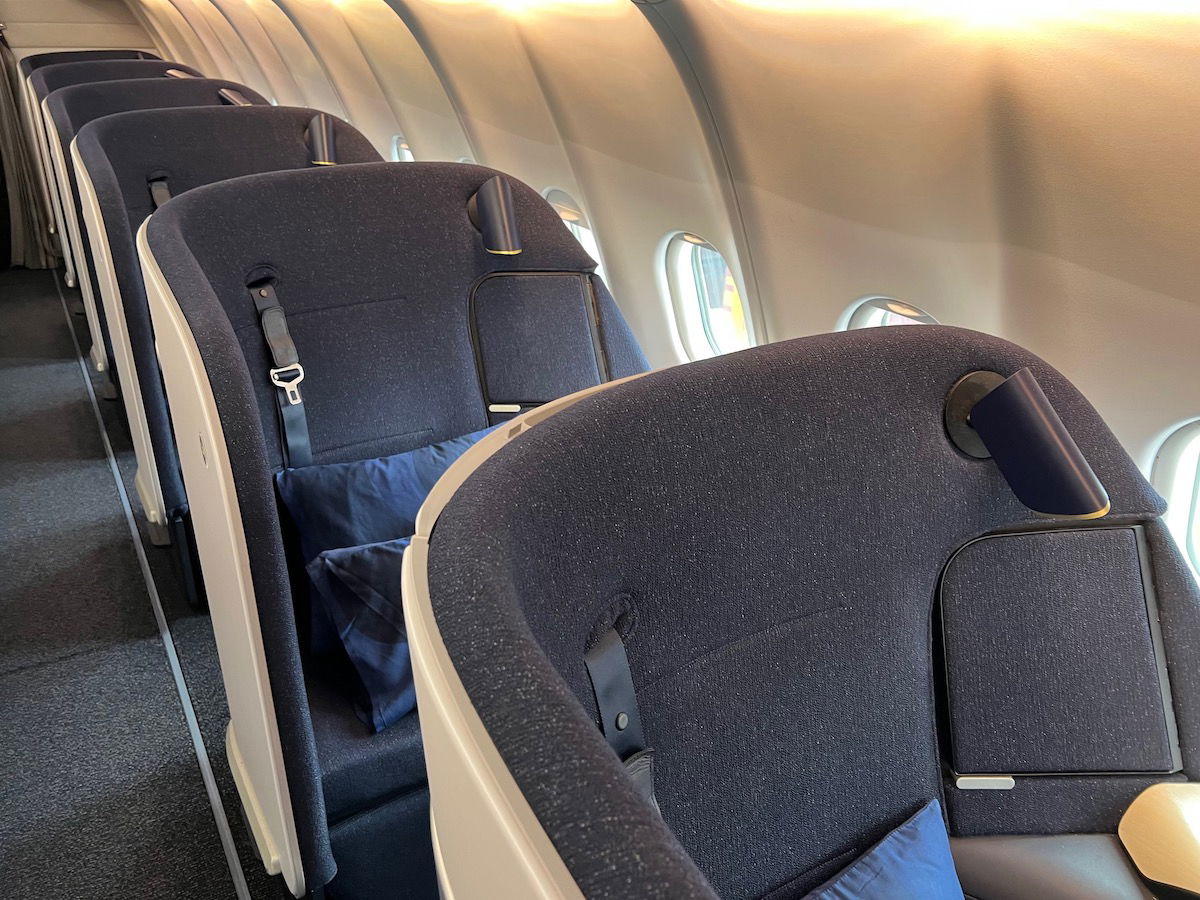 Bottom line
As of June 2023, Finnair is making a major change to its seat assignment policy. For fares that don't include free seat assignments in advance (which is most fares in all cabins), passengers will be assigned a seat at check-in. However, unlike before, you'll no longer be able to choose your preferred seat at check-in. Rather you'll be assigned a seat, and if you don't like it, you can pay to change it.
What do you make of Finnair's new seat assignment policy?