The gap between Lufthansa and Ryanair has just narrowed even further. Not in terms of fares, but in terms of passenger experience.
Lufthansa adds $35 seat amendment fee
Lufthansa's Economy Light fares don't include seat assignments in advance. Up until now, it has been possible to select a seat at the time of check-in when booking an Economy Light fare, from all remaining unoccupied economy seats. As Lufthansa described this option up until now:
Of course, all the remaining seats can still be selected free of charge once check-in for the relevant flight begins, usually from 23 hours before departure. Please note that, in this case, the selection can in some circumstances be limited.
I do think it's particularly noteworthy how Lufthansa describes this as "of course" ("Selbstverständlich" in German), essentially suggesting that it would be ridiculous to have any other policy.
Well, "of course" everyone's favorite five-star European airline has a new policy:
The Economy Light fare on European routes does not include any free advance seat reservations. You will be allocated a seat automatically when checking in. If you would like to change this seat, an amendment fee starting from EUR 25/CHF 35/USD 35 will be charged with effect from 21.6.2022.
As of June 1, 2022, Lufthansa will assign economy seats at the time of check-in when traveling on Economy Light fares. If you don't like your seat, you'll have to pay an "amendment fee," starting at $35. So yeah, you can bet that you'll most likely be assigned a middle seat, and if you don't want that, you can pay a €25 (or $35) fee for the privilege of being assigned a better seat.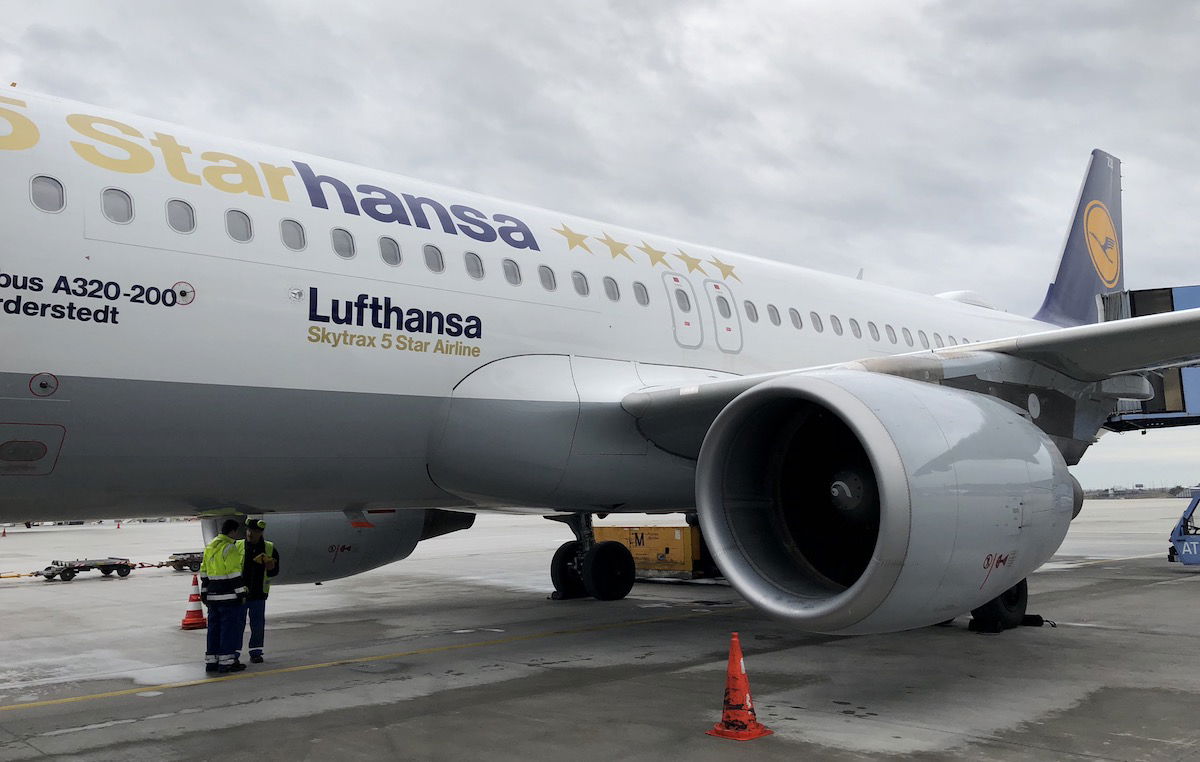 What are Lufthansa's Economy Light fares?
Economy Light is Lufthansa's version of the basic economy fares that we have with the major legacy carriers in the United States. Lufthansa's Economy Light fares:
Do include a carry-on, the standard food & beverage offerings in economy, and the ability to earn miles and status credits
Don't include seat assignments in advance or refunds; for a fee you can book advance seat assignments and get a checked bag
Suffice it to say that many people may have been happy to book these fares when they could at least select a seat at check-in. However, I imagine the economics change if you have to spend a minimum of €50 for roundtrip seat assignments.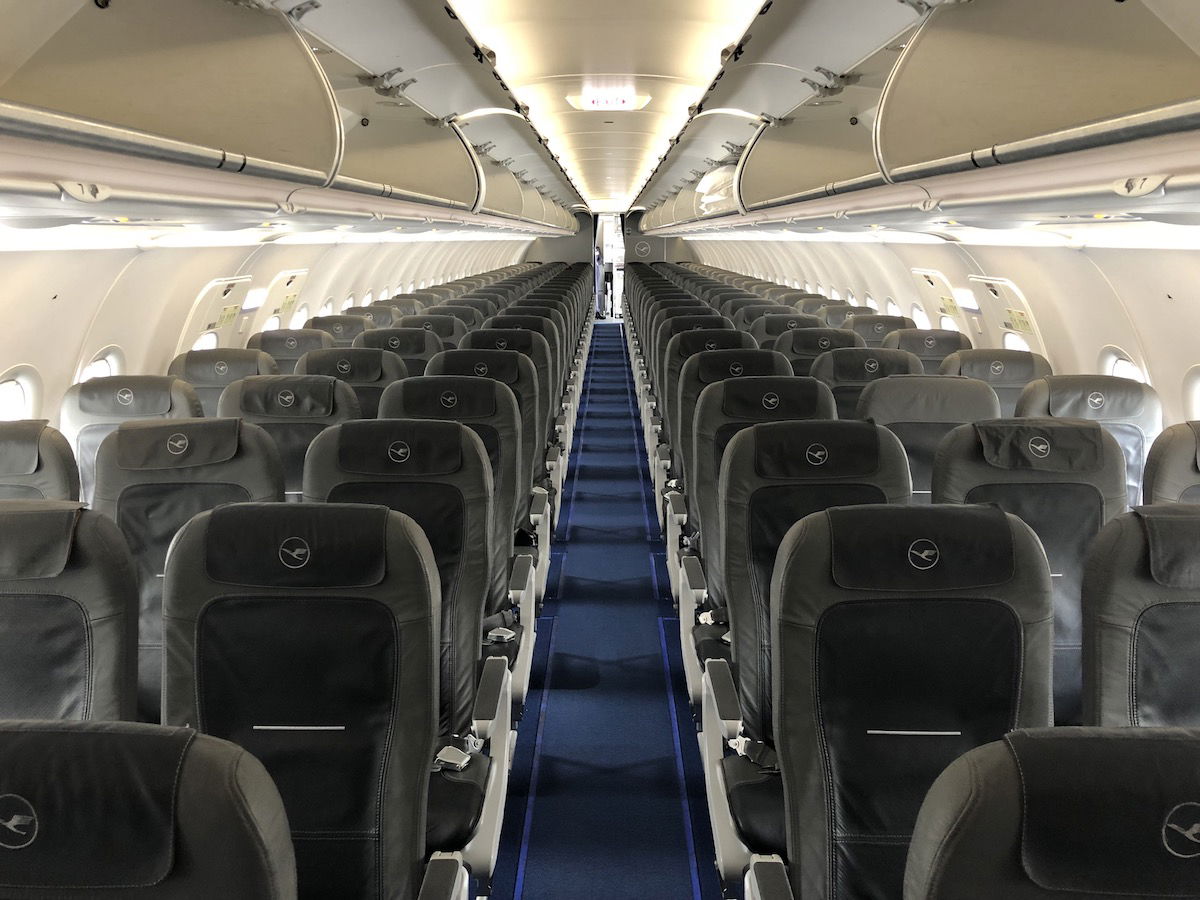 Bottom line
Lufthansa has added a new €25 fee to assign seats after check-in on Economy Light fares. With the old policy, you could select any empty "standard" economy seat 24 hours before departure, when check-in opens. Now the system will automatically assign you a (probably middle) seat, and if you want to change it, you'll have to pay.
For some, I'm sure this will change the value proposition of Lufthansa's Economy Light fares.
What do you make of Lufthansa's Economy Light seating policy change?
(Tip of the hat to YHBU)