Lufthansa will be the launch customer for the Boeing 777-9, as they have 20 of these planes on order. They're expected to take delivery of the first such plane in 2020, so it's not too far away.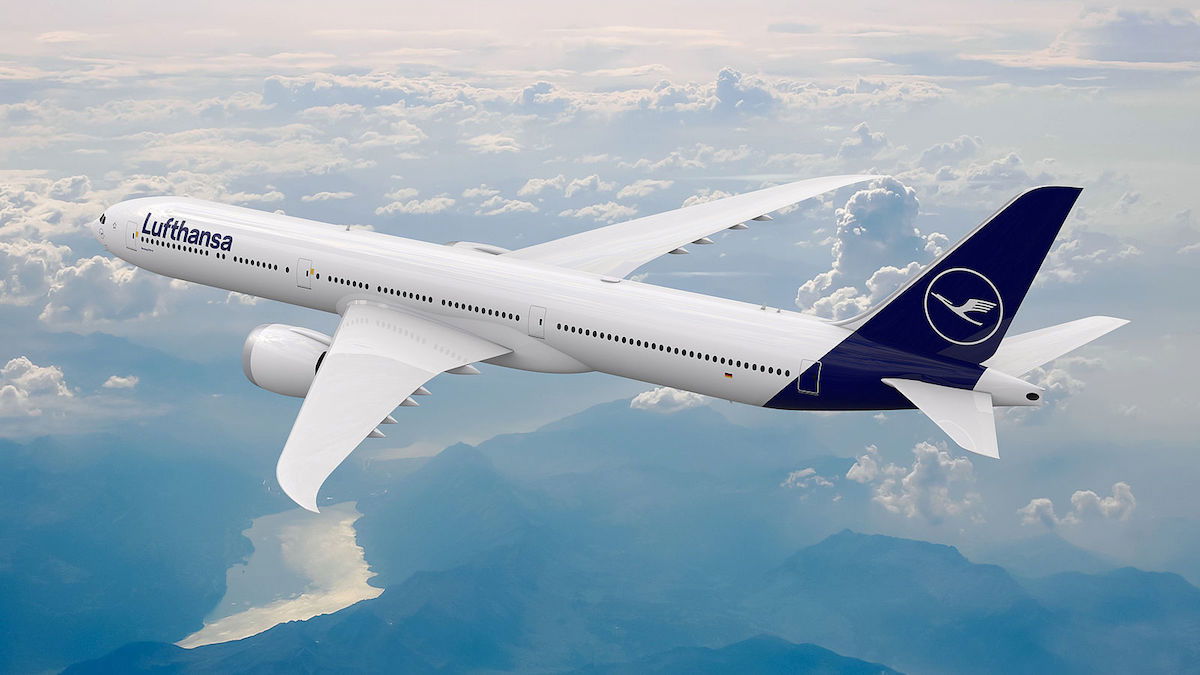 While the 777-9 in general is a plane I'm looking forward to, what makes Lufthansa's 777 exciting is that it will be the plane on which they'll debut their new business class.
Lufthansa's new 777 business class
Lufthansa revealed their new business class in late 2017, and miraculously won a Skytrax 5-star award just days later based partly on this.
Yes, that's the case even though they were more than two years off from taking delivery of the first such plane, and even though Skytrax claims that one key component in the ratings is consistency of product. Makes you wonder, eh? Anyway, I'm getting sidetracked…
Lufthansa's new business class looks great, and I'm especially excited that they went with an all new product we haven't seen before on another airline. They'll have direct aisle access from every seat, which will be the first Lufthansa plane on which that's the case.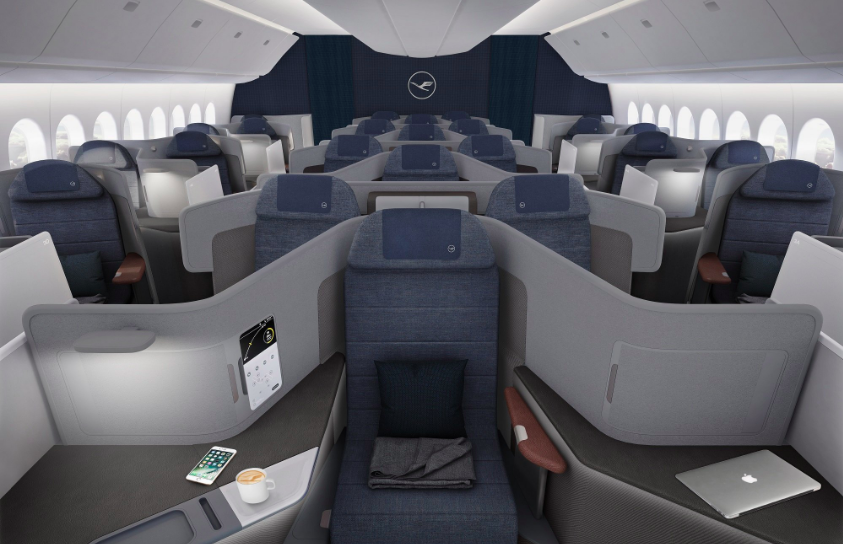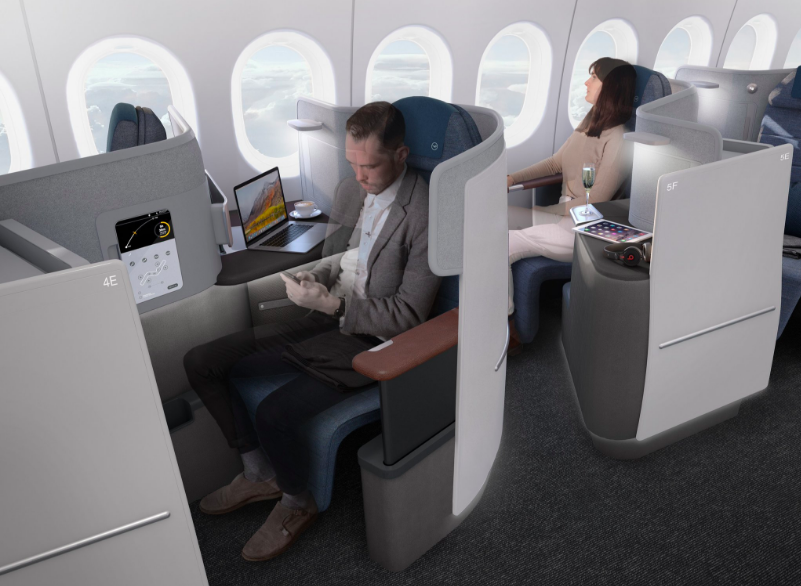 Lufthansa plans to charge for many business class seats
AusBT reports how Lufthansa plans on introducing a "business class plus" model with their new business class. They quote Lufthansa Group's CCO as saying that these changes aren't "unbundling," but rather are "upgrading." As he explains:
"It's not just one business class anymore. Within the (Boeing 777X) business class cabin, you can upgrade yourself to an even better product than just standard business class… it's a real jump forward in terms of convenience, and in terms of product selection."
So is Lufthansa installing different seats they haven't revealed yet, do some seats come with caviar and roses and others don't, or what's going on?
Well, Lufthansa's big "upgrade" and "jump forward in terms of convenience and in terms of product selection" is that… they'll start charging for some seat assignments.
To me this is some serious spin. Charging for some seat assignments in business class isn't an upgrade… at all.
By this logic, airlines like British Airways are really leading the pack when it comes to business class. I guess British Airways charging for all business class seat assignments — and charging more for the best seats — is a real jump forward in terms of convenience and product selection, no?
In the case of Lufthansa we'll still have to see how this fully plays out:
Swiss currently charges for "throne" seats in business class, but they can be selected for free at online check-in
Will Lufthansa only charge for a very limited number of seats, or could we see them charging for a good percentage of the seats?
Are we talking upgrade fees of $100-200, or much more?
Looking at the renderings of Lufthansa's new business class, I'm guessing that Lufthansa considers the single center seats to be among the most premium. However, like most seats, there are pros and cons to them. Sure, it's nice to be seated alone and to have two large armrests, but you also don't have any window view.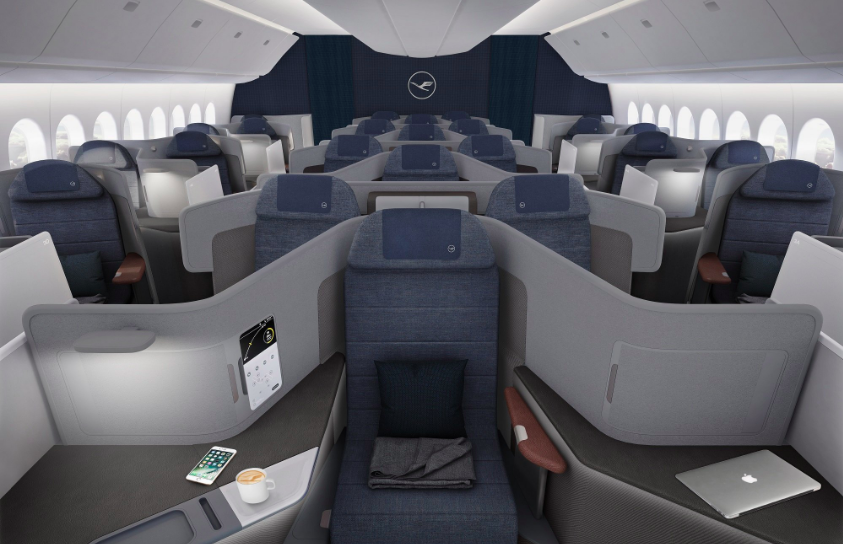 Bottom line
In a vast majority of business class cabins, not all seats are created equal. Just look at Apex Suites, or staggered seats, or Qsuites. But no matter how you slice it, charging for seat assignments isn't an "upgrade" and a "jump forward" in any regard. Well, at least not for passengers… maybe it's a different story for Lufthansa's bean counters.