A decade ago, Etihad Airways bought a 49% stake in Air Serbia, as part of the carrier's global partnership strategy at the time. In recent years, the airline has been decreasing its stake in the airline, and now Etihad no longer has any involvement in the company, as flagged by EX-YU Aviation News. What does that mean for the future of Air Serbia?
Etihad no longer owns any part of Air Serbia
In 2013, Air Serbia was born in its current form, as the company was a rebranded version of the former Jat Airways. The airline was a joint venture between Abu Dhabi-based Etihad Airways and the government of Serbia, with the two parties owning 49% and 51% stakes, respectively. This was ultimately part of larger scale cooperation between Serbia and Abu Dhabi.
Not only did Etihad own nearly half of Air Serbia, but the airline also had a contract to manage Air Serbia for a period of five years. So while Etihad was involved for the first five years, it changed for the second five years, as Etihad was undergoing a strategy shift of its own.
In 2021, Etihad decreased its stake in Air Serbia from 49% to 18%. Then in 2022, Etihad decreased its stake in Air Serbia from 18% to 16%. And now in 2023, Etihad has decreased its stake in Air Serbia from 16% to 0%. I'd say that Etihad "sold" its shares, but that's not really the case here — rather the company was just recapitalized by the government.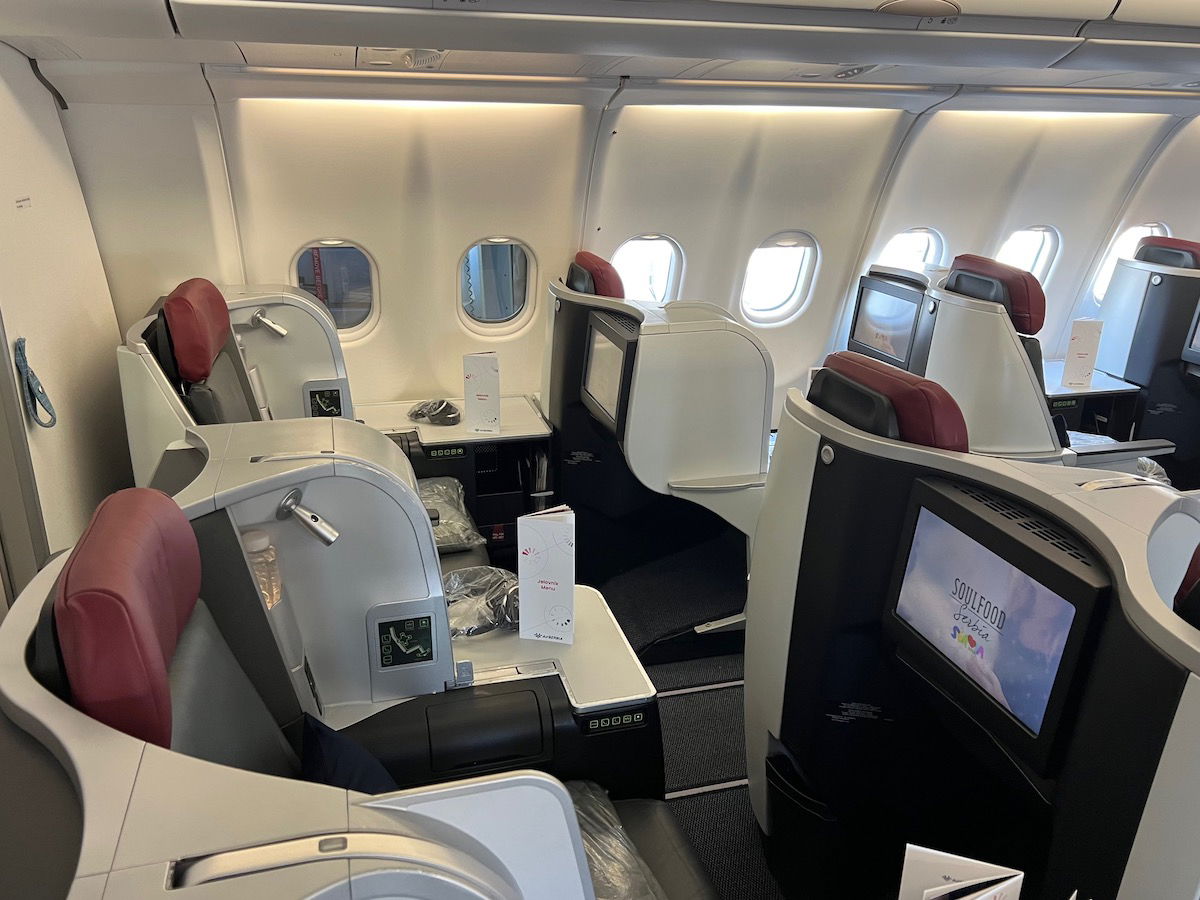 Here's how Air Serbia CEO Jiri Marek recently described the situation between Air Serbia and Etihad:
"Etihad Airways is a minority shareholder but has no involvement in the company's management. We are not looking for a strategic partner at the moment. Of course, I cannot comment on behalf of the shareholders, they might have a different vision. As an airline, our strategy is to cooperate with everybody with whom we can and where it makes sense."
Here's how Serbian Finance Minister Siniša Mali describes Etihad ending its stake in Air Serbai:
"Air Serbia is the largest airline in the region. From a carrier that was facing bankruptcy we created a leading company that now flies to four continents and a significant number of country markets. It has become an example of how an airline can become successful and can further contribute to economic growth. The state will focus on the continued development of our Air Serbia, which includes the acquisition of wide-body aircraft and the launch of new routes. I would like to thank officials from Etihad Airways, who have been Air Serbia's partners and part-owners since 2013. They are leaving Air Serbia due to their own business decisions, while we continue to develop our airline."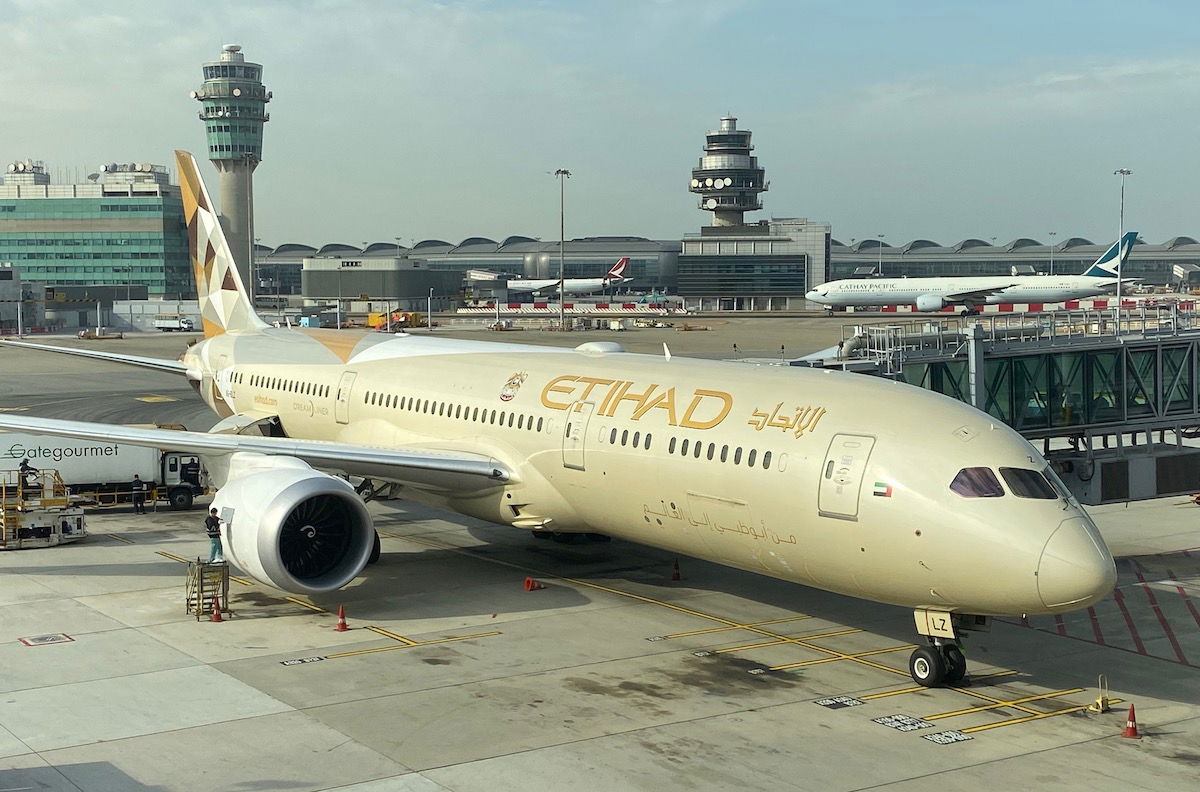 Etihad's investments have been a disaster
Around a decade ago, and under a completely different management team, Etihad had the plan of becoming a huge global player. Not only did the airline want to directly take on Emirates, but the airline also wanted to create a global alliance of airlines in which it invested, in hopes of giving the airline even more power globally.

This endeavor was perhaps the greatest failure we've seen in the airline industry in history. I mean, you couldn't light money on fire more efficiently if you went to.
There's not an airline I can think of that has squandered money investing in other airlines quite the way that Etihad did at the time. The government owned airline lost $5.6 billion in the four years pre-coronavirus, and Etihad's investments in airlines have been a large part of the problem: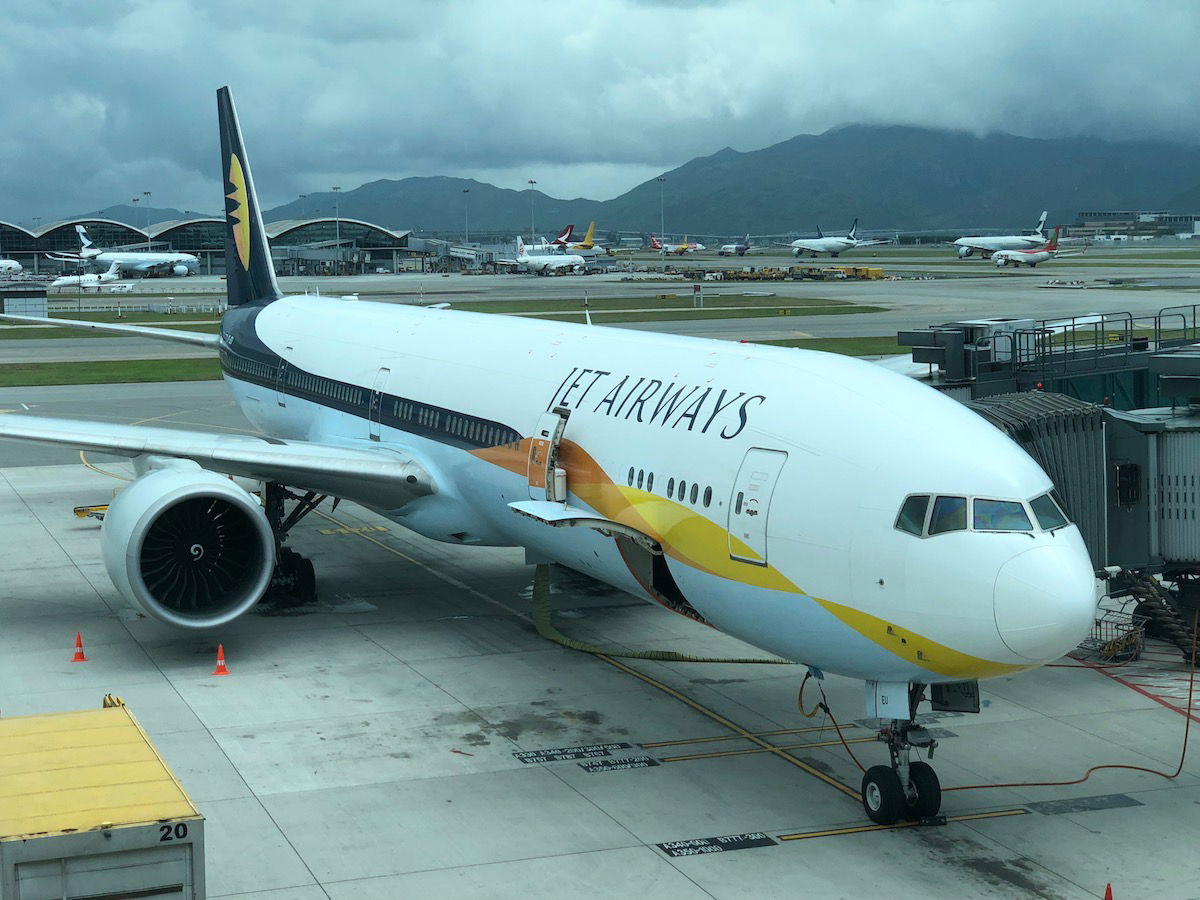 And now Etihad is giving up its stake in Air Serbia. So if my math is right, for the billions of dollars that Etihad invested in other airlines, it has proceeds of $1 to show. Yes, $1.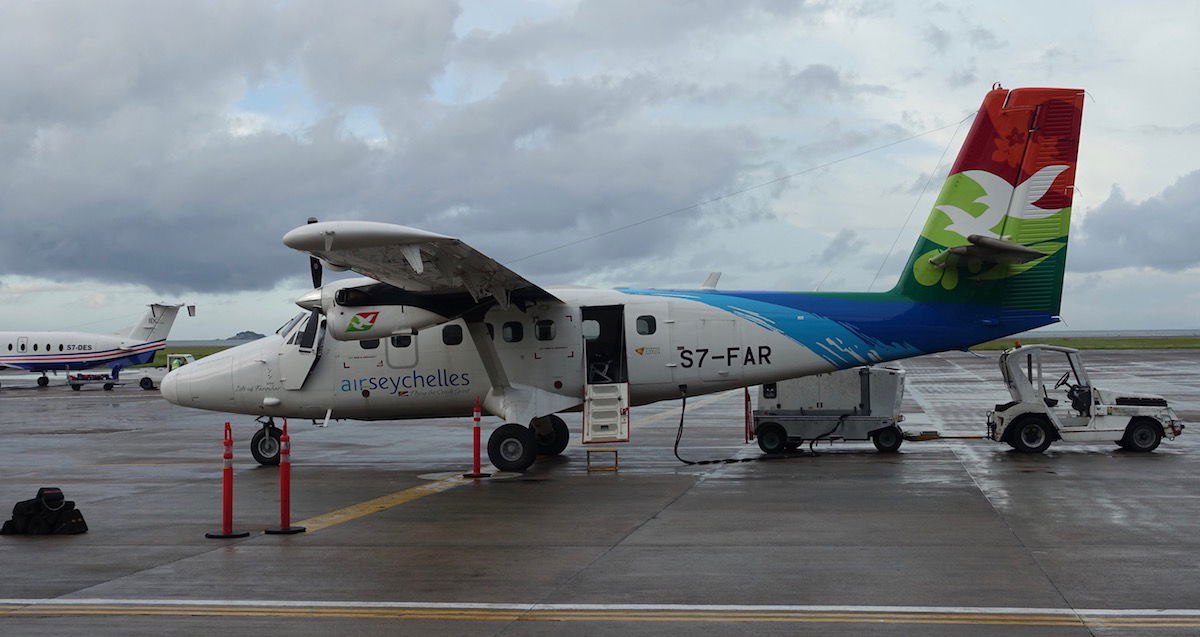 I mean, seriously, how wrong can you get something? If Etihad's investment strategy were any more wrong, the airline would have accidentally bought a stake in Air Serbia Total Landscaping.
What does this mean for the future of Air Serbia?
From a passenger experience perspective, Etihad's investment in Air Serbia was initially phenomenal. Etihad thought the key to Air Serbia's success was improving the passenger experience, so the airline introduced a great business class experience.
However, that all goes back quite some time. The reality is that Etihad hasn't been involved in the day-to-day management of Air Serbia for years, so expect it to be business as usual.
Air Serbia has in fact grown very impressively in recent years, adding aircraft to its fleet and destinations to its route map. Now, there's not much transparency surrounding Air Serbia's financials, so I don't know how sustainable the growth is, though I do hope Air Serbia continues on its path, since we don't have many global airline options in Eastern Europe.
I have to imagine that the government of Serbia is eventually looking to privatize the airline, as government owned carriers in Eastern Europe don't exactly have a great track record for staying in business long term. This gets back to wondering what Air Serbia's financials are like, which we don't really know.
The only thing that's expected to change with Etihad no longer being involved is Air Serbia's loyalty program. For the past decade, Air Serbia has used Etihad Guest as its loyalty program, but that doesn't make a whole lot of sense anymore, given that the airline has no connection to Etihad anymore.
The plan is reportedly for Air Serbia to make changes on that front in 2024. Air Serbia might develop its own loyalty program, or might try to partner with another, more relevant loyalty program.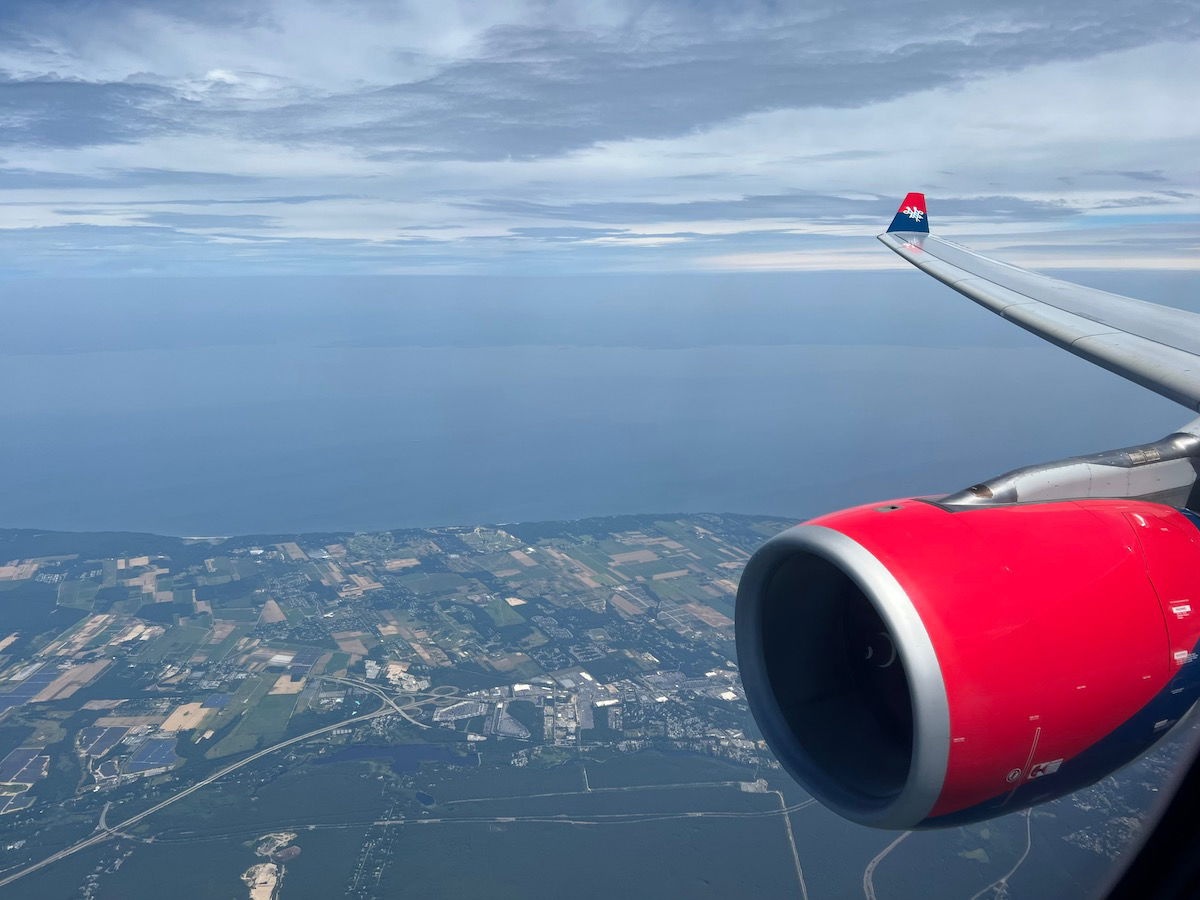 Bottom line
A decade ago, Etihad helped co-found Air Serbia, and owned a 49% stake in the airline. Now the Abu Dhabi-based carrier has completely ended any involvement with the Serbian flag carrier, after decreasing its stake in recent years.
This also marks the end of Etihad's airline investment strategy, as all other airlines have gone out of business, or have undergone major restructurings.
Air Serbia seems to be on a great path with growth, as the airline has grown its fleet and network considerably, and good air connectivity is good for the economy. However, the financials around the airline aren't terribly clear. The only major thing that we'll likely see change is that Air Serbia will stop using Etihad Guest as its loyalty program at some point, but no concrete details have been announced yet.
What do you make of Etihad ending involvement with Air Serbia?