One of the most controversial airline CEOs of the past few years is James Hogan. Hogan was CEO of Etihad Airways from 2006 until 2017, and really built the airline into what it is, for better or worse.
Hogan had worked in the airline industry his entire career. In 1975 he started as a regular employee for Ansett Airlines, and he worked his way up over the decades. He eventually became an executive at British Midland (which doesn't exist anymore) and then CEO at Gulf Air (which is a shell of its former self), before being appointed CEO of Etihad.
Etihad grew in all the wrong ways under Hogan's leadership
Under Hogan's leadership Etihad not only tried to expand into a huge global airline and compete directly with Emirates, but they also tried to strategically invest in airlines to create a global alliance of sorts.
How has this worked out for them?
The airline has lost nearly five billion USD in the past three years
Etihad's biggest airline investments were in airberlin, Alitalia, Jet Airways, and Air Seychelles; airberlin and Jet Airways have liquidated, Alitalia is only just barely alive thanks to the Italian government, and Air Seychelles restructured and cut all long haul flights
Etihad has canceled dozens of widebody plane orders, which I imagine cost them a lot of money
The airline now plans to just become a boutique airline focused primarily on serving those flying to & from Abu Dhabi
So here's the thing about Hogan — there's no denying that the airline was completely built up under his leadership. However, the airline was built in an unsustainable way, just about all of their investments didn't pan out, they're now reversing their strategy, and they're losing billions of dollars. Arguably thousands of people are out of work because of the rash decisions of Etihad (like them suddenly pulling funding from airberlin).
Hogan can't possibly be proud of that, can he?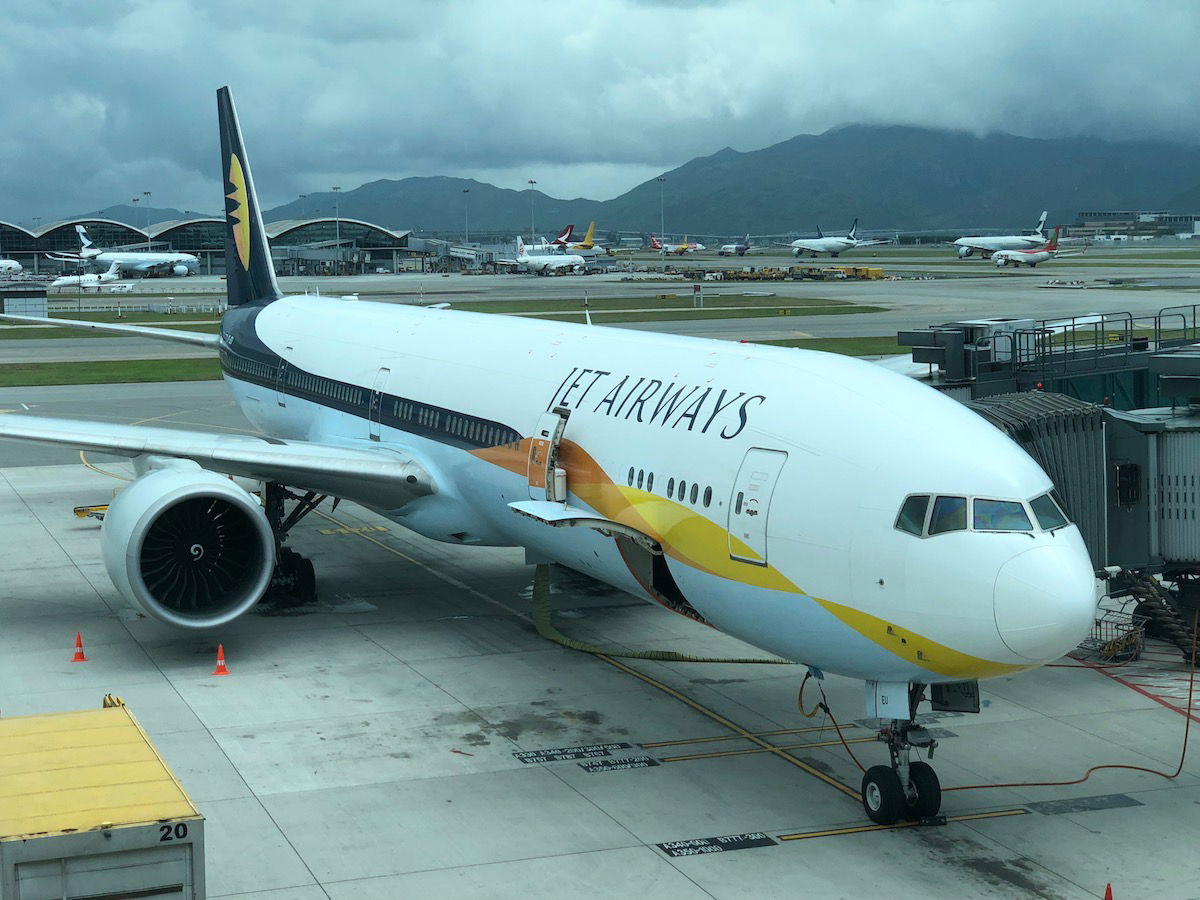 Jet Airways recently went out of business
What Hogan has to say about his time at Etihad
Hogan recently spoke at the Skift Forum Europe, and Arabian Business has some interesting quotes from him. First of all, I'm surprised at this point he'd want to publicly be seen still talking about the airline industry. But if you think you're going to hear him say "well, there are things I would have done differently," think again.
Here are a few quotes from Hogan about his time at Etihad:
"Quite frankly, it was a unique opportunity to build a business but since then I have moved on. I have my own business now.

It's not appropriate to [look back]. I was at Etihad 11 years and I had a wonderful experience but then you move on… you move forward.

I started my own business two years ago. I was at an analyst lunch yesterday and they asked me, 'What would I do that was different'? I said 'nothing'.

I created a brand from scratch. I created a proposition and I created a global look and feel and I managed it within constraints.

[Working for Etihad] was a unique opportunity to build a $300 million group into a $20 billion group over the years.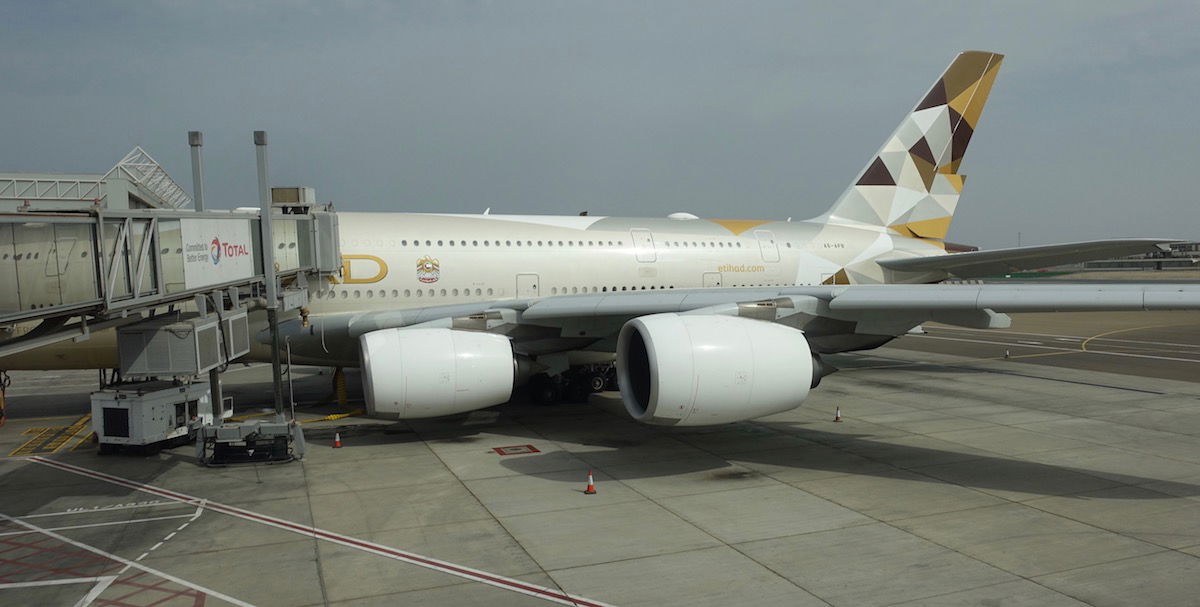 Etihad ordered A380s under Hogan's leadership
Why Hogan (maybe?) deserves the benefit of the doubt
While I'm no Hogan fan, I do think it's important to give him the benefit of the doubt in at least some way. Etihad is owned by the government of Abu Dhabi, and I imagine that they perhaps don't always send the most consistent mandates to management.
As Hogan said, he had to manage the airline within constraints, and I imagine a lot of Etihad's investments were politically motivated, and may even have been above Hogan's head.
So what we'll never fully know is how much of Etihad's current state is due to bad decisions from Hogan, rather than bad decisions from the government. I imagine when oil revenue is doing well the government is happy to throw billions of dollars at the airline, while when revenue is down, it's probably a different story.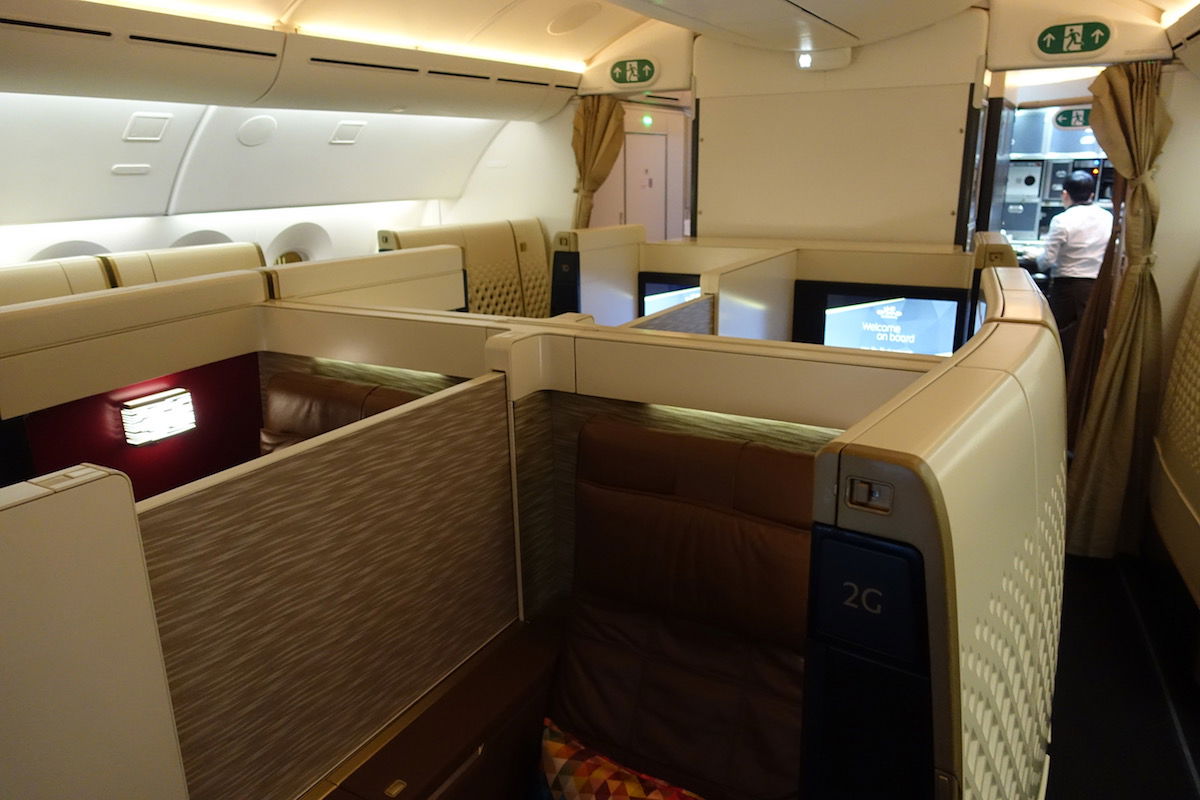 Etihad's 787 first class
Bottom line
While Etihad experienced a lot of growth under Hogan's leadership, the airline has very little to show for it. They're losing billions of dollars, and their strategy hasn't panned out in any way (both in terms of Etihad being a global airline, and in terms of their plan to create a global network of airlines).
It's interesting to see Hogan's perspective on things now. For what it's worth, Hogan now runs an investment advisory company in Switzerland, and many of the people working with him are also former Etihad employees.
I'm not sure they're necessarily the people I'd go to for financial advice, but…
What do you make of Hogan's statements about his time at Etihad?