The inevitable has happened. India's Jet Airways is ceasing operations as of today.
According to Jet Airways they aren't actually going out of business, but rather are "unable to conduct flight operations," so they're viewing this as a temporary suspension.
This is happening after Jet Airways has been unable to secure emergency funding from banks to continue to operate, as just about every potential opportunity for them to stay alive has failed to materialize. This includes both looking to Indian banks and other airlines for opportunities.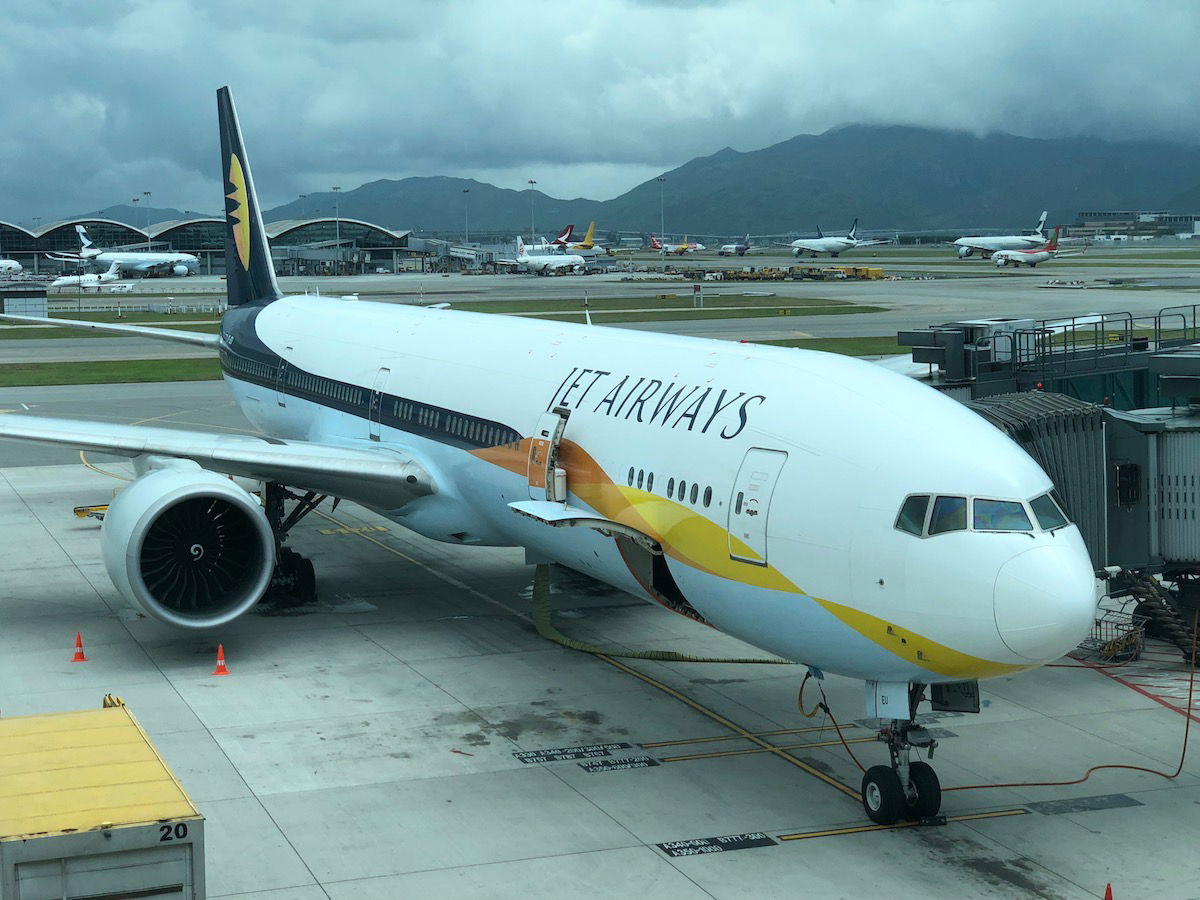 Jet Airways 777
Last week I wrote about the horrible financial situation that Jet Airways was in. The airline has been looking for investors, and has racked up over a billion dollars in debt, missing payments for employees, fuel, and even aircraft lease payments. The Indian aviation market is incredibly challenging, and with increased competition from low cost carriers, Jet Airways has been in a tougher situation than ever before.
What's interesting is the the fact that the airline has continued to operate for weeks, despite already basically being out of business. For example, last week nearly 90% of the carrier's planes were grounded, as they were down to just over a dozen planes, from a fleet of 120 planes at the beginning of the year. Jet Airways used to be India's largest private airline, though obviously fell a long way.
While Jet Airways views this as a temporary suspension of flight operations, it seems unlikely to me that the airline will ever fly again…
Here's to hoping that Jet Airways employees can find new employment opportunities elsewhere. Given the global pilot shortage I'm sure pilots won't have issues finding jobs elsewhere, assuming they're willing to move (which I realize isn't ideal).
My money is also on Delta using this as justification for not launching flights to Mumbai, as I question how serious they were about that in the first place.
I've flown Jet Airways a few times, most recently a year ago from Dubai to Mumbai on a 737 in business class, and then from Mumbai to London on a 777 in first class. Check out those trip reports if you want a trip down (Jet Airways) memory lane…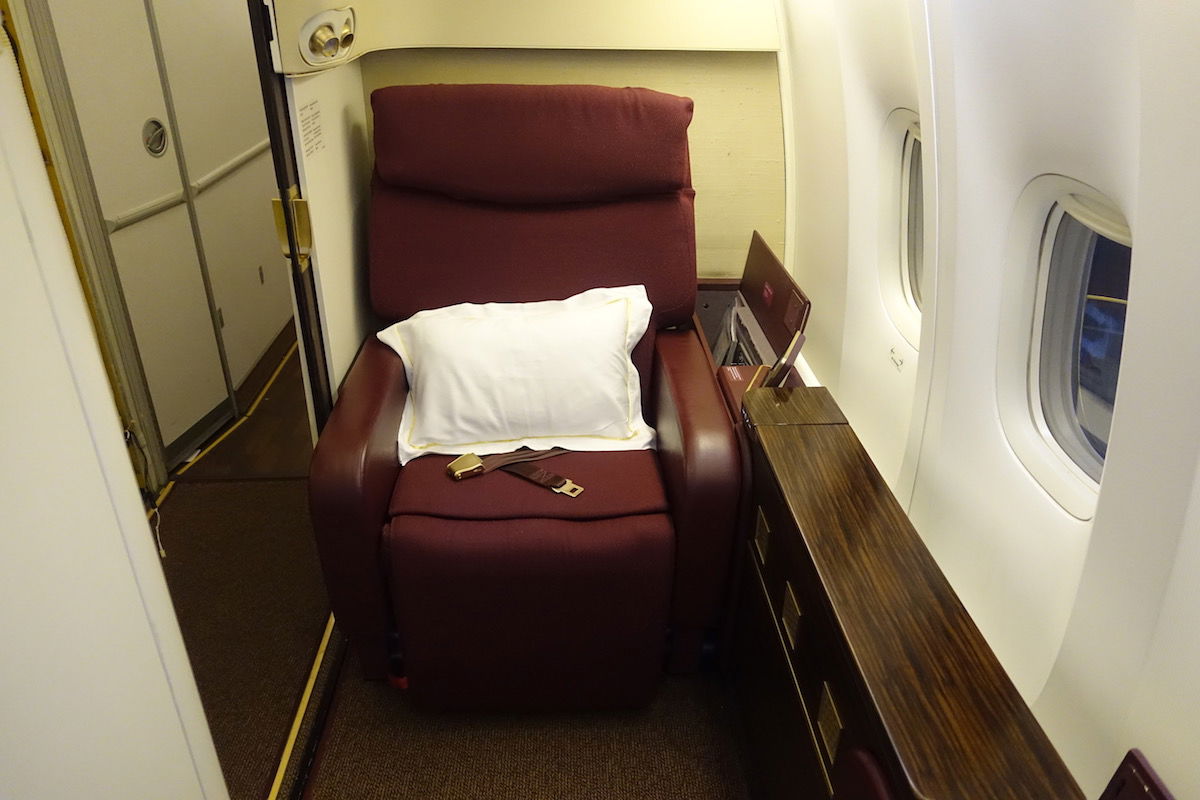 Jet Airways' 777 first class