Earlier this year we learned that James Hogan would be stepping down as Etihad's CEO in the second half of the year. Hogan's strategy has largely been based around Etihad's "equity alliance," where they've invested hundreds of millions of dollars in airlines like airberlin, Alitalia, etc.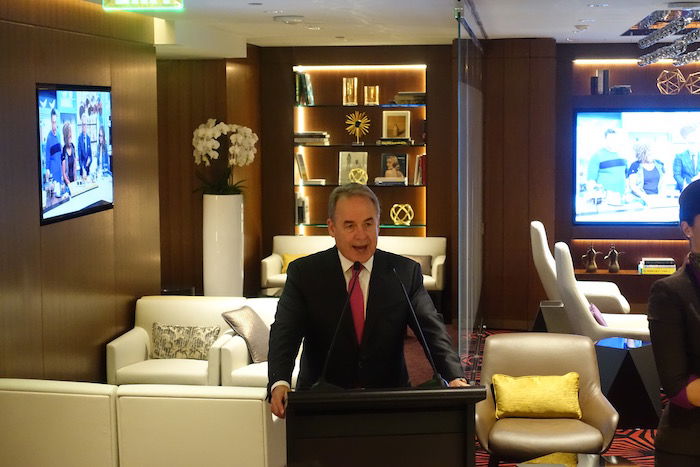 Those investments haven't paid off (and worse than that, they've failed, especially with airberlin and Alitalia), and with oil revenue down, the government doesn't want to continue to fund these projects.
A lot of us have been wondering who would replace James Hogan as Etihad's CEO, as it would say a lot about the direction the airline will take. Handelsblatt Global is reporting that Christoph Mueller will shortly be announced as Etihad's new CEO.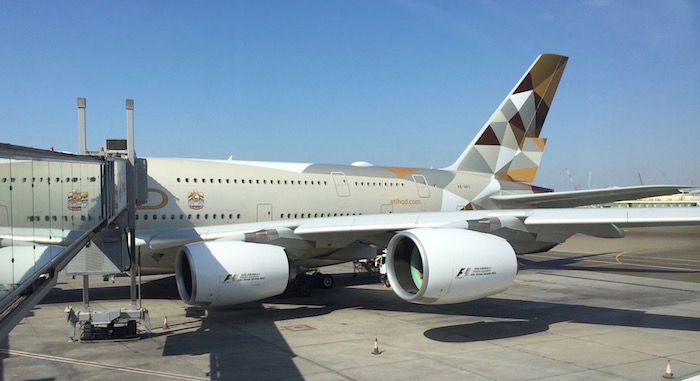 For those of you not familiar with Christoph Muller, he's known as an airline "crisis" CEO, and helped the turnaround efforts at both Aer Lingus and Malaysia Airlines.
For example, at Malaysia Airlines he made radical changes, including huge layoffs, transferring all assets to a new company, retiring the entire 777 fleet, installing a new longhaul business class product, entering into a partnership with Emirates for longhaul flying, going dry on short-haul flights, and much more.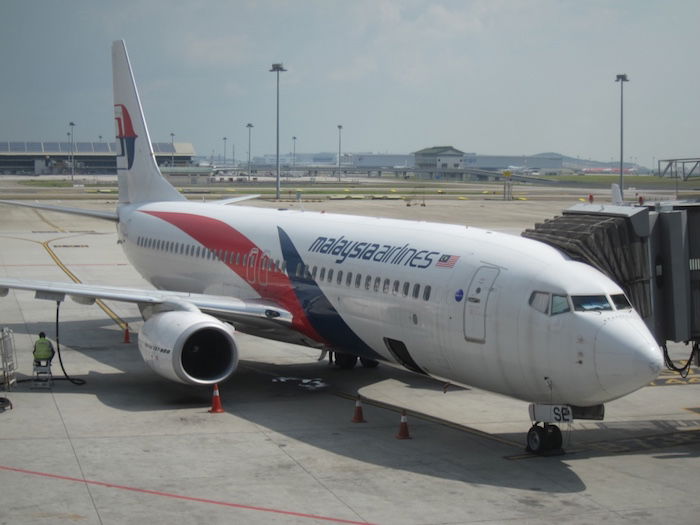 However, around the middle of last year he ended his contract with Malaysia Airlines early, and instead moved to Emirates, where he became the "chief transformation officer." That's certainly a downgrade in terms of title, though I assume he made that move with the hope of becoming the CEO of a Gulf carrier, and it looks like that's what might be happening here.
The above article makes two other claims:
Etihad was also considering another Emirates executive for the position of CEO, which suggests that the carriers might be cooperating more; I highly doubt that, and don't think either of these moves would be coming with Emirates' blessing
Lufthansa and Etihad now have a partnership, and apparently Christoph Mueller and Lufthansa's CEO, Carsten Spohr, aren't on friendly terms; we'll see how that plays out
Christoph Mueller seems like a good candidate for the role at Etihad, as he's a pretty no-nonsense guy. If a Gulf carrier wants to be run like a for-profit business rather than a failed investment bank, he's the guy to do it. It'll be interesting to see just how radical the changes would be.
What do you make of the possibility of Christoph Mueller being appointed Etihad's new CEO?